You see this guy?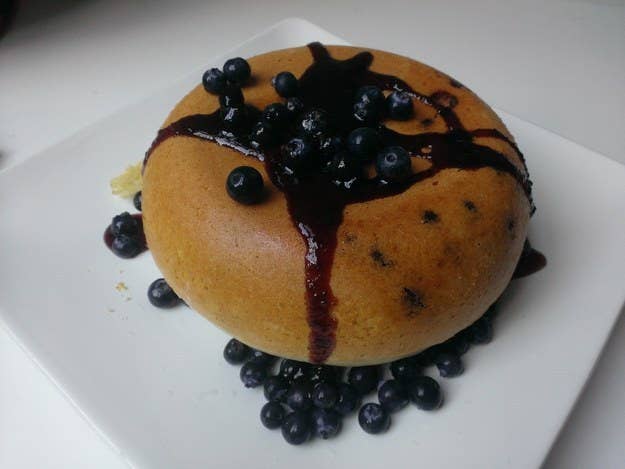 This is a blueberry pancake that was created in a rice cooker.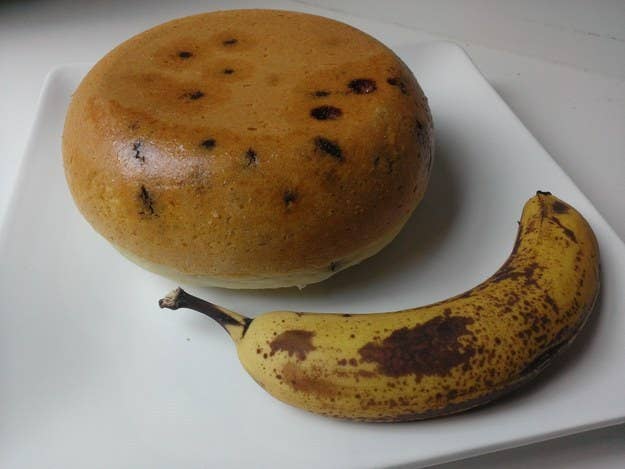 ...add your favorite pancake recipe...
...to your rice cooker. That's it.
Set your rice cooker based on how you like your pancakes cooked, while making sure not to fill it too high. It could get stuck to the lid, and that'd be a pancaketastrophe.
This one's smooth and beautiful, just like destiny intended.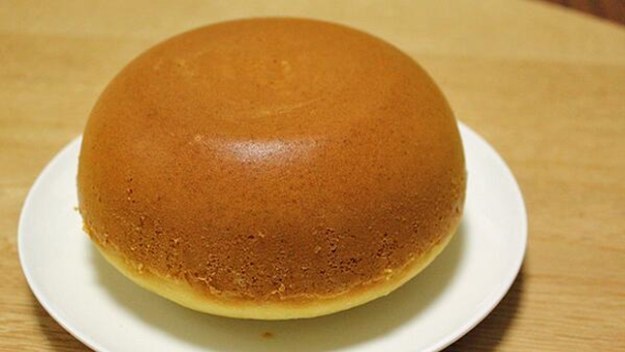 You can slice and serve your entire breakfast table just like it's a cake!
This one used chocolate chunks and banana pieces. YUM.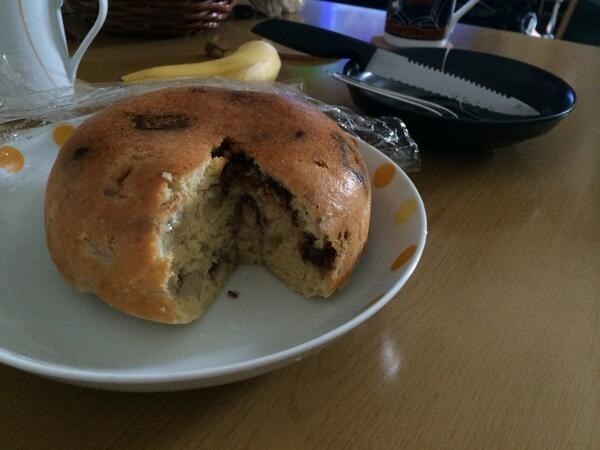 Or maybe you could add some cocoa powder for more indulgence.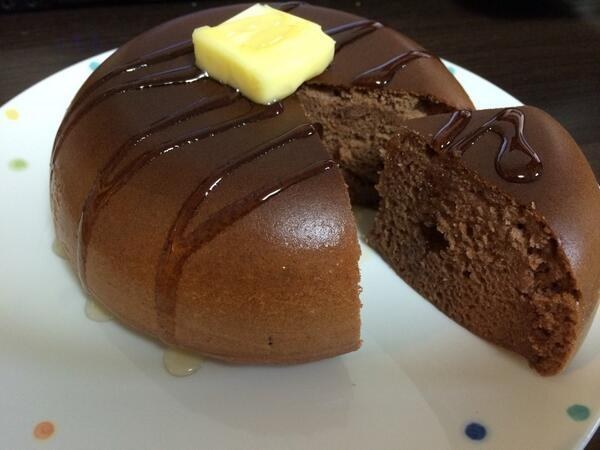 This pancake uses sweet black beans, like other Japanese desserts.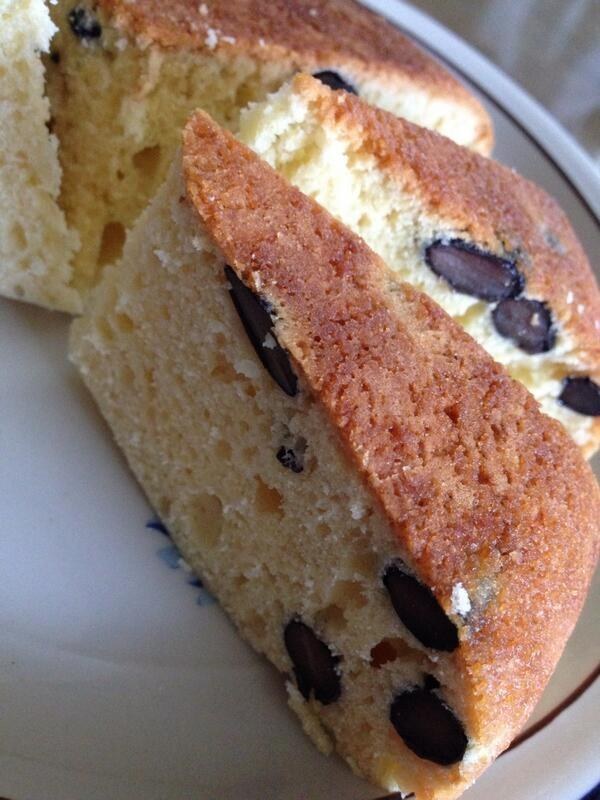 The subtle hint of raspberries in the middle of this pancake is like a fruity surprise!
THIS KID GETS IT. IT'S LIKE PANCAKE CHRISTMAS OVER HERE.
It, potentially, does not get any better than this.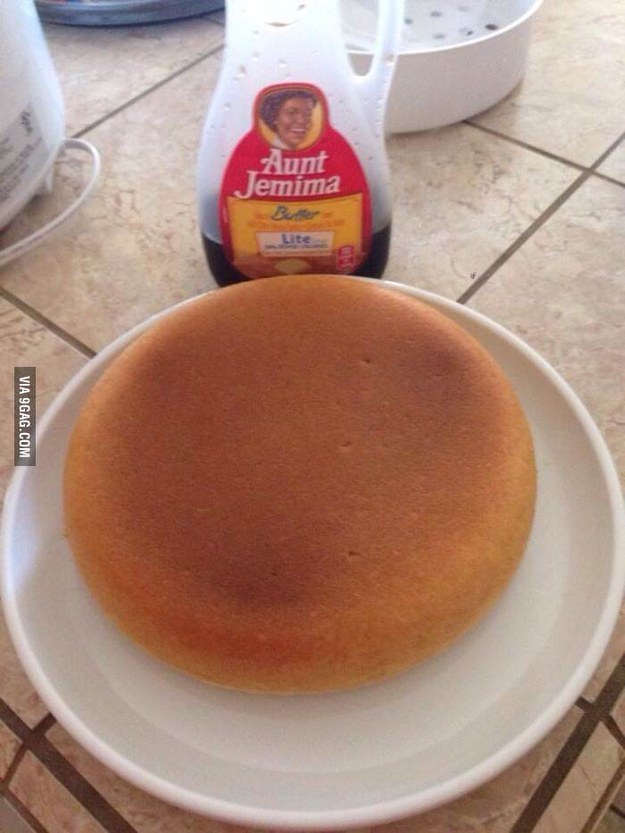 A little dollop goes a long way.
"Soon" is about to become "NOW!"
Topping with fresh fruit is ALWAYS a good idea...
...especially if your pancake is literally a giant.
You could also go the sweet route, and top it with powdered sugar and lots of yummy syrup.
Chocolate chips! Of course!
THIS MEANS SLICES OF BIRTHDAY CAKE PANCAKES CAN BE IN YOUR LIFE.
You can totally get in on this even if you keep gluten-free! Because all you need is what you'd normally use to make pancakes anyways, so go nuts!
And there you have it. So perfect and so simple. Who knew your rice cooker was capable of such majesty?? Go forth with this new knowledge and create your own masterpiece!
BONUS: MAKE ACTUAL CHOCOLATE CAKE IN YOUR RICE COOKER, TOO! WHAT THE WHAT.