This Rescued Baby Echidna Will Completely Inspire You
Name: Newman. Occupation: Being too dang adorable.
Newman, named after the Seinfeld character, was brought to the Taronga Zoo after sustaining an injury from a bulldozer that was digging up its burrow.
With some special TLC, the baby echidna (aka a "puggle") is now happy, healthy and thriving!
"I've always got a positive outlook!"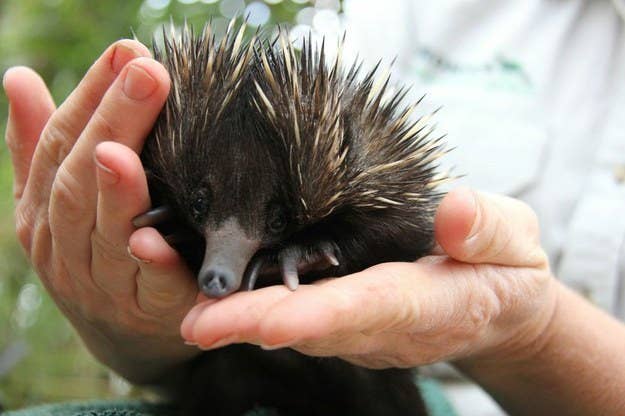 "If you can't see the good of a situation, just keep lookin'! It's somewhere."
"Keep your head down, and work super hard. That's the key to success."
"No dream is too big..."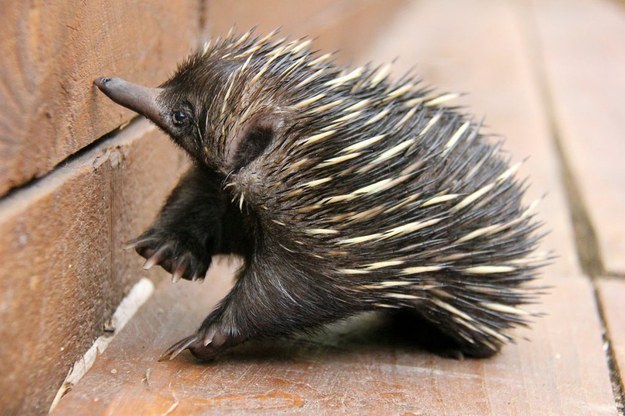 "...but just be aware of your limitations!"
"Ya gotta be ready for a close-up. They could come at any time!"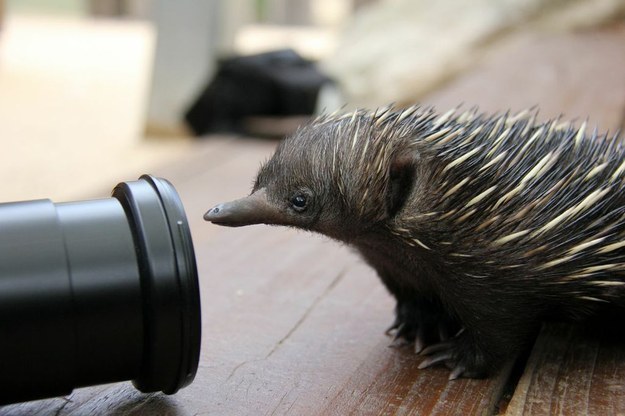 "It's good to treat yourself every now and then."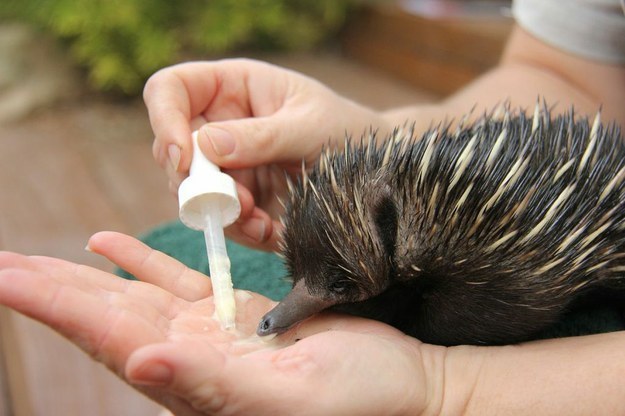 "Yeah, I watch what I eat. I watch it realllllllll good."
"Don't worry about what others might think of you."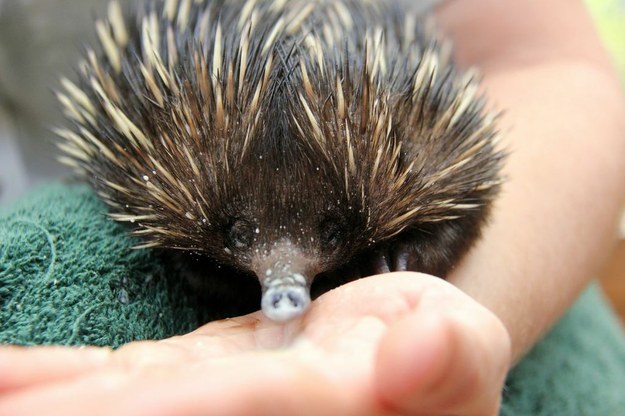 "Life's just too short to sweat the small stuff."
"It's totally normal to ask for help sometimes."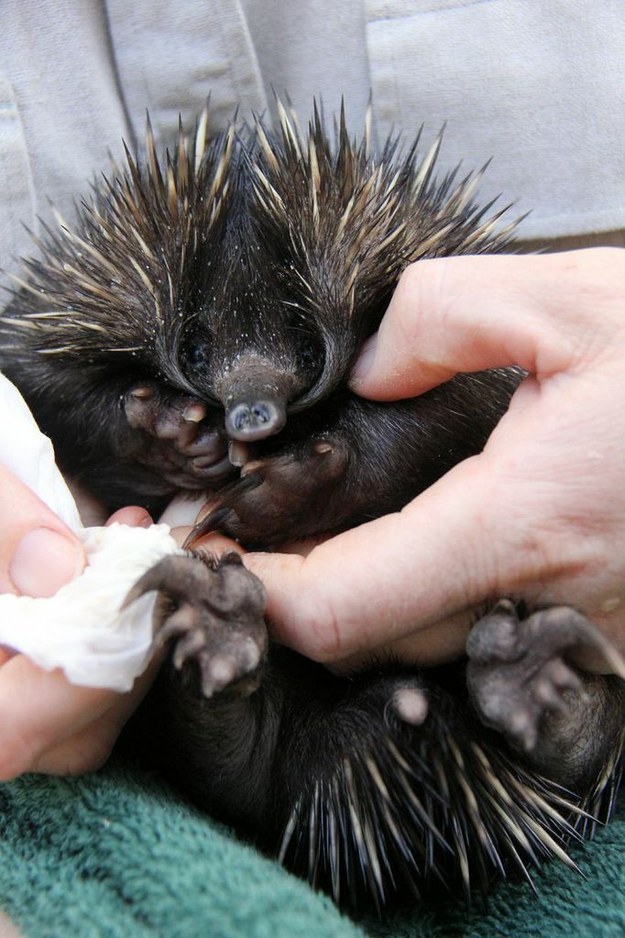 "Don't forget to take a look around you. You could be missing out on a lot!"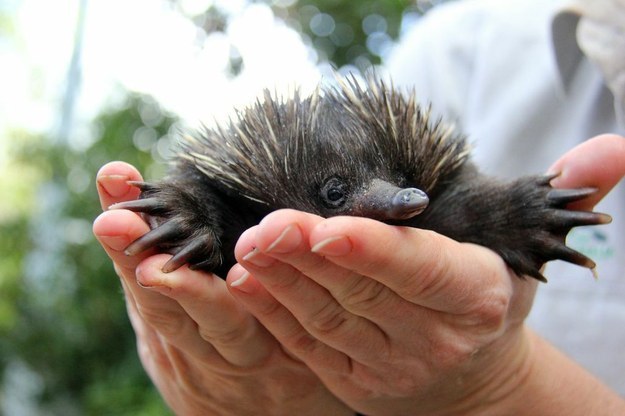 "Most importantly, LIVE LIFE TO THE FULLEST!"