Via genius.com

Via sleepingatlast.com

Via youtube.com

Via 2cellos.com

Via lamusicblog.com
Based On Your Favorite Music Genre, What Tartuffe Character Are You?
You're hotheaded, loud, and don't care what anyone thinks. Much like rock music, you've got an opinion and you're going to shout it to the rooftops. Your temper and stubbornness can get you into trouble. Just like Damis' opinion of Tartuffe got him into trouble with his father, your outspoken opinions could get you into some hot water. But keep standing up for what you believe in, and eventually you'll have your "Peace Sells" or "21 Guns" moment of success. Or, that is, you'll splinter from those you love and fall from grace, much like Damis and Courtney Love. Just remember to keep yourself in check, because if you're Corey Tayler (of Slipknot) going up against the Kanye West of your life, you're not getting far.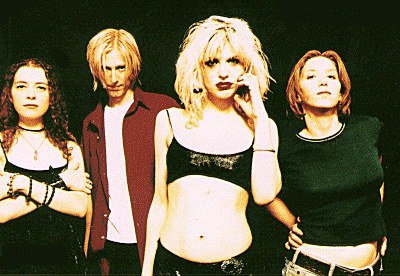 You're quiet, subdued, and romantic. You don't like to fight, and you'd simply rather be told what to do. You don't like conflict, and try to do your thing independently. However, you're hopelessly romantic and make some pretty bad decisions. Just make sure you're out of your Halsey-esque "Sitting at the bottom of a swimming pool" phase and in your Sleeping At Last style "You are enough" phase before making any love-life decisions. And of course, don't forget that you have a voice more powerful than you think. Don't let yourself be overshadowed or forced to change.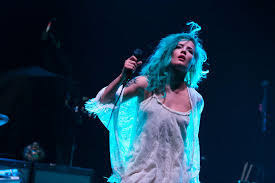 You're calm, collected, calculated, and smart. You always know what's coming next, with smooth transitions. You don't lose your cool for anything, not even something as outrageous as Tartuffe's propositioning. You don't like to involve yourself with drama, but are incredibly influential to those around you. Ultimately you are as intellectual and smart as the creative masters of Orchestral music that came before you.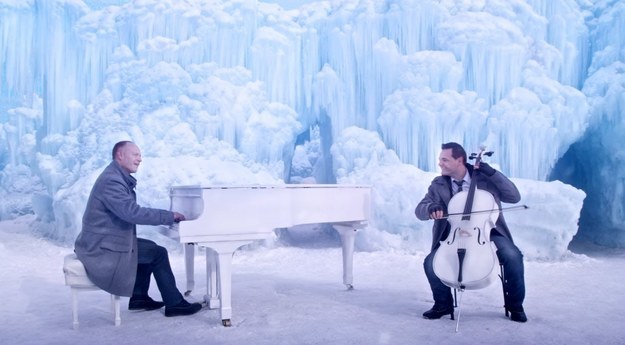 Like T-Pain, Tartuffe is deceptive, claiming to be something he's not. T-Pain pretends to be able to sing, when clearly incapable, but the advances of autotune can't fool everyone. Tartuffe pretends to be a pious, god fearing man to gain money and power. Similarly to them, you are deceptive and two faced. You prefer that people take you at face value, rather than considering the work you put into deceiving others. You are stubborn, and intuitive, trying to find new ways to get ahead. Much like Pop Princess Britney Spears' X Factor Judge Career, you are hypocritical.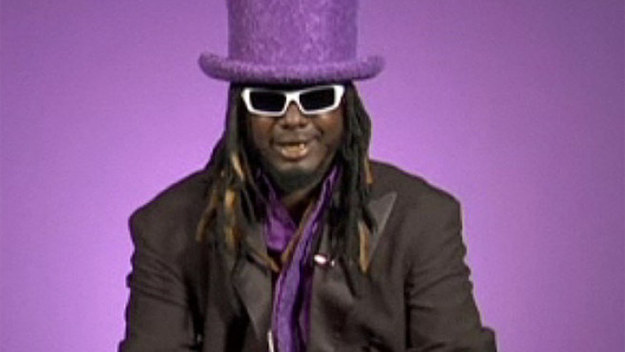 Much like rap music, you are quick witted and intelligent. You speak out out of turn, but say the right things to the best of your ability. You lead a fast paced life, acting as reasonable as possible. While your exaggerations may get out of hand, you keep your head on your shoulders in the presence of people such as Tartuffe. The only thing you believe in more than sarcasm is call out culture, and just like Dorine, you are not afraid to show it.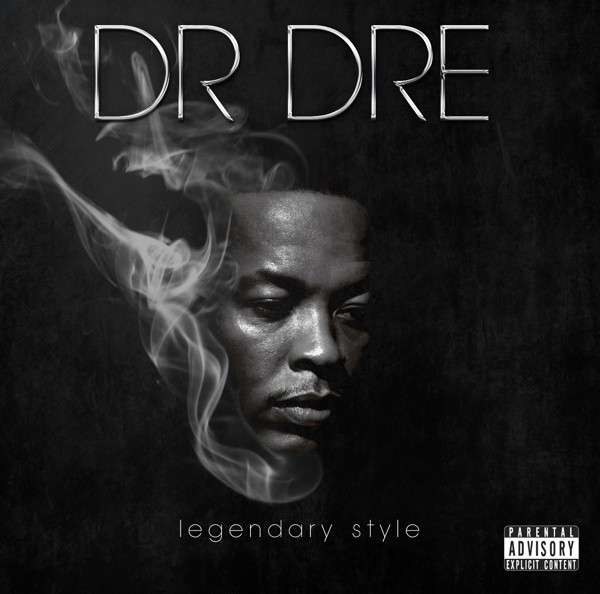 This post was created by a member of BuzzFeed Community, where anyone can post awesome lists and creations.
Learn more
or
post your buzz!