Which Childhood TV Theme Song Are You Based On Your Zodiac Sign?
You got:

"The Suite Life of Zack & Cody"
"Here I am in your life, here you are in mine..."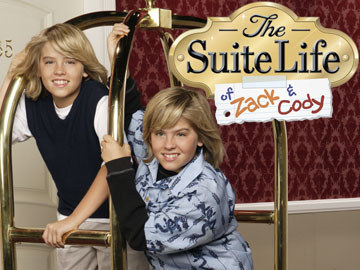 You got:

"The Suite Life on Deck"
"Cause we're livin' the suite life..."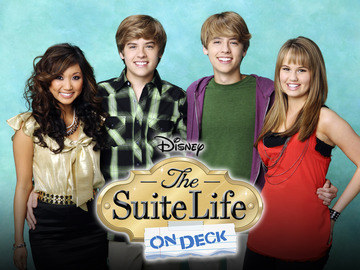 "If you wanna play, come and play today..."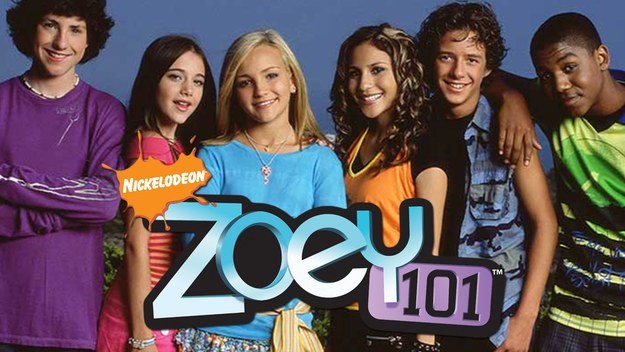 "Leave it all to me..."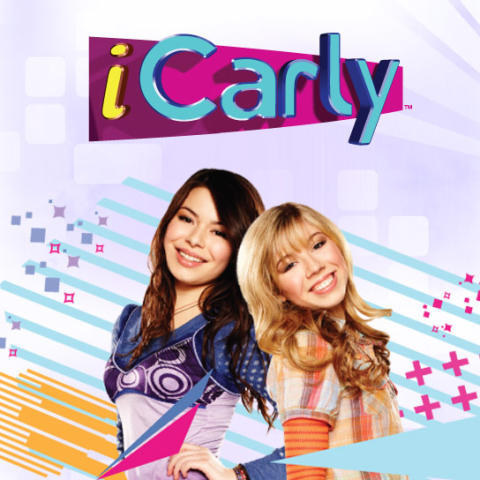 You got:

"Spongebob Squarepants"
"Who lives in a pineapple under the sea?"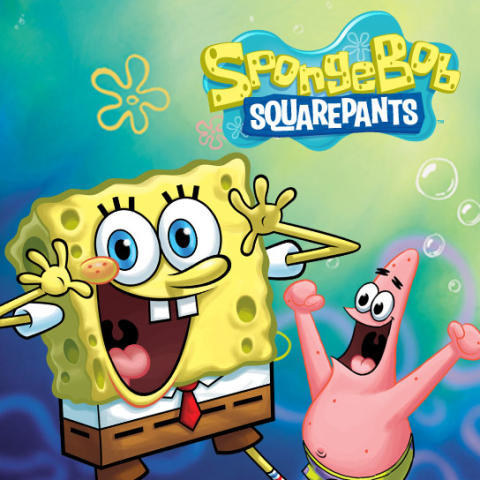 You got:

"Hannah Montana"
"You get the best of both worlds..."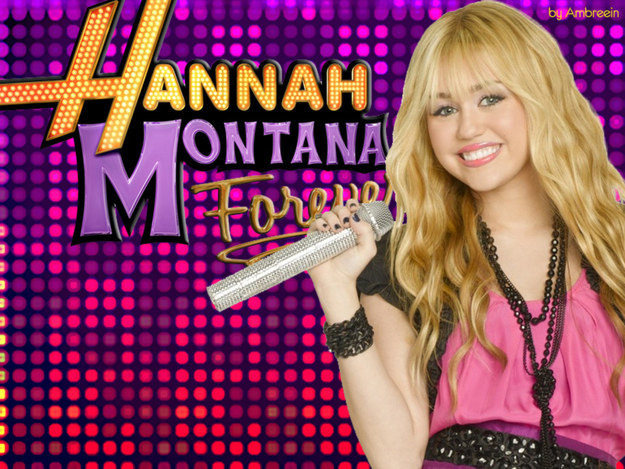 You got:

"Good Luck Charlie"
"Hang in there baby..."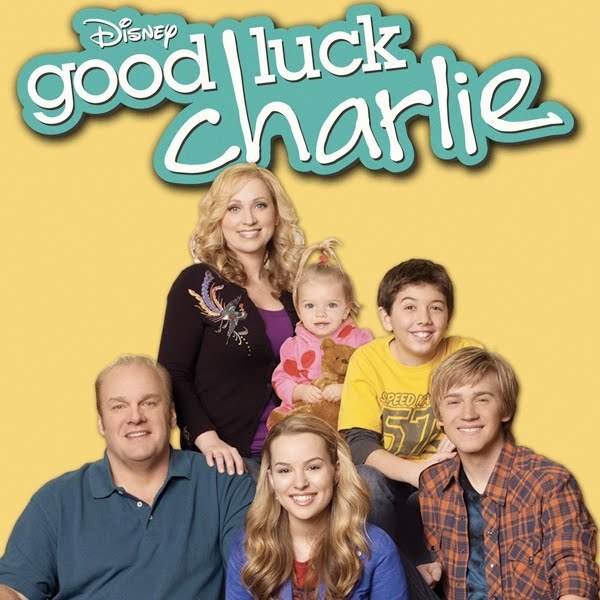 You got:

"Sonny with a Chance"
"So far so great..."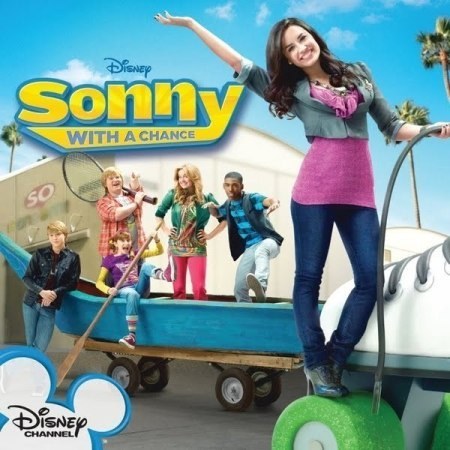 You got:

"Wizards of Waverly Place"
"Everything is not what it seems..."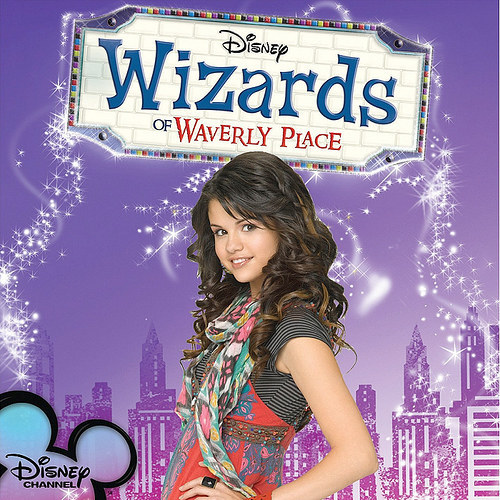 You got:

"Phineas and Ferb"
"There's 104 days of summer vacation, and school comes along just to end it..."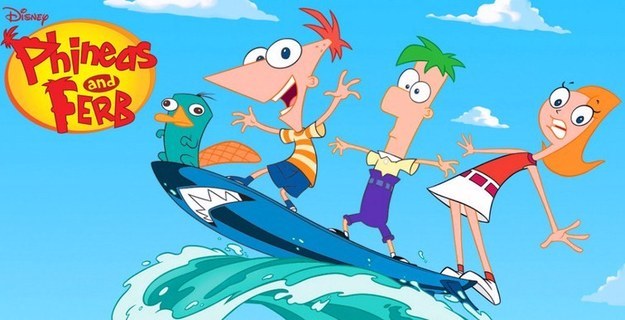 You got:

"The Fairly OddParents"
"They are his oddparents, fairly oddparents..."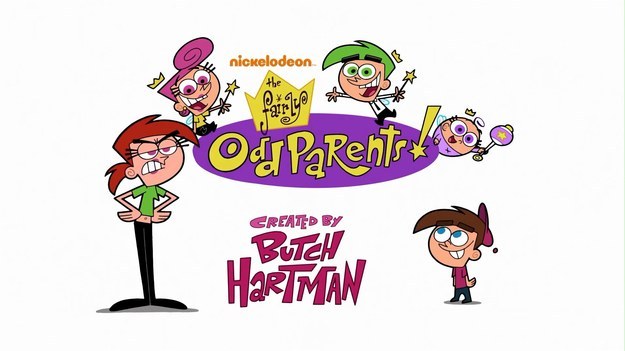 "I never thought that it'd be so simple but, I found a way, I found a way..."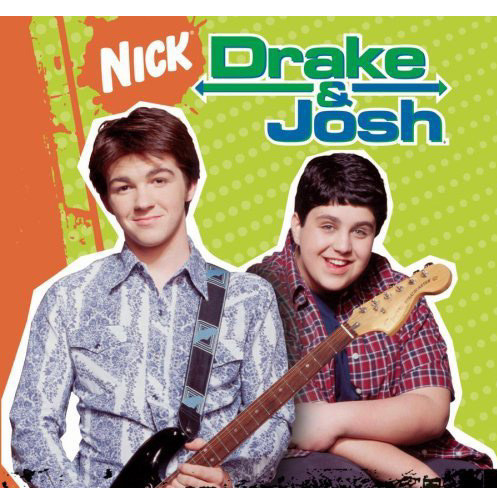 Did you know you can sign up for a BuzzFeed account and create your own Community posts? Get started here!
This post was created by a member of BuzzFeed Community, where anyone can post awesome lists and creations.
Learn more
or
post your buzz!