Video games. Then homework.

You see a cute girl at the movies. What do you do?

Nickelodeon

Stress about talking to her.

Awkwardly try to flirt with her.

You wake up in the morning with a pimple on your face! What's your reaction?

Nickelodeon

CODE RED CODE RED CODE RED!!!!!!

Eh, I'm already ugly enough.

The speed limit is 45, and you're doing 80! Suddenly, you see a cop. What do you do?

Nickelodeon

Go even faster so they can't catch up!

Pull over — they must've seen me!

Scream and get out of sight!

You have a major math test tomorrow, and you forgot all about it! What do you do?

Nickelodeon

Study all night, obviously!

Eh, I'll study in the morning.

Study a little bit. It's only one grade!
Are You More Drake Or Josh?
You got Drake Parker! You live life with little-to-no worries, and don't sweat the small things. Why would you need school when you can party?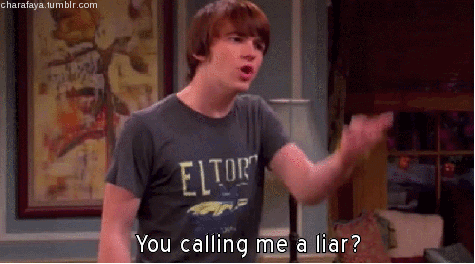 You're very serious about the future, and are a bit sensitive. You take everything to heart, and always make sure you do all your homework! After all, the Earth needs people like you!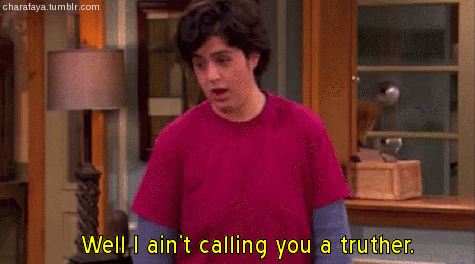 This post was created by a member of BuzzFeed Community, where anyone can post awesome lists and creations.
Learn more
or
post your buzz!