So, if you're Canadian, you watch a lot of hockey.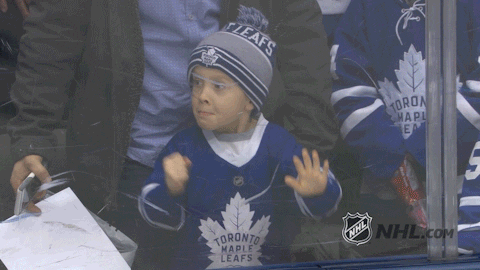 And obviously, hockey players face all kinds of challenges on and off the ice.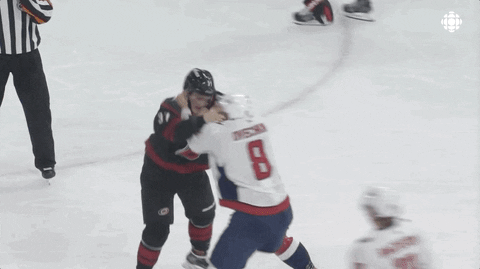 But today, an ad by clothing company State & Liberty featuring Detroit Red Wings player Dylan Larkin wants to spread awareness of one challenge in particular: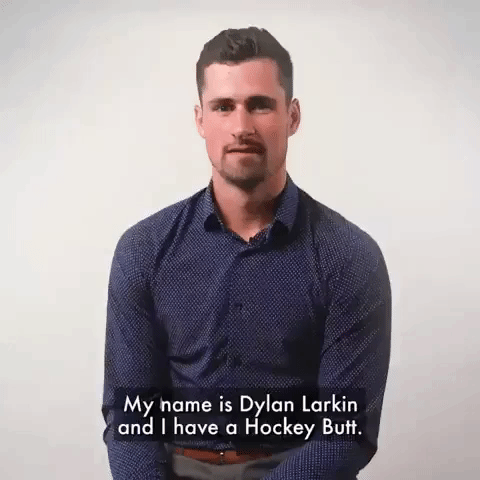 Apparently it is hard for hockey players to shop for jeans because their butts are disproportionately large for their waists, which, fair.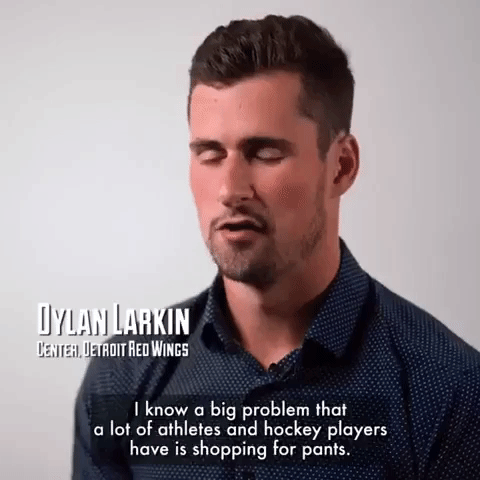 But this ad in particular is...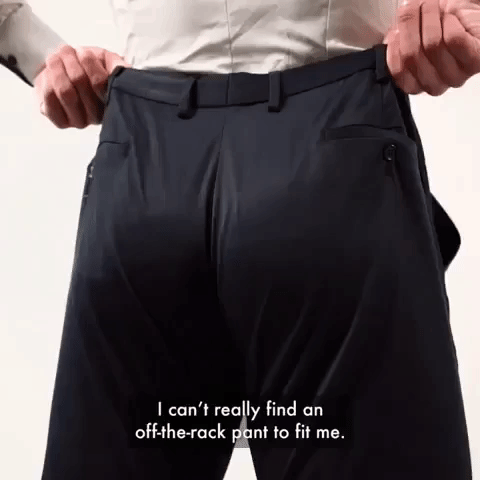 ...having an effect on me.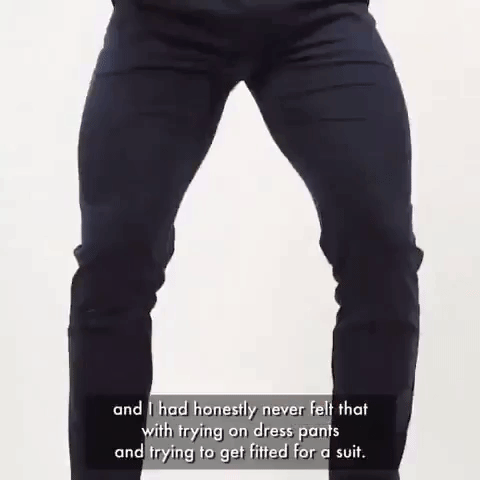 And I...oh god.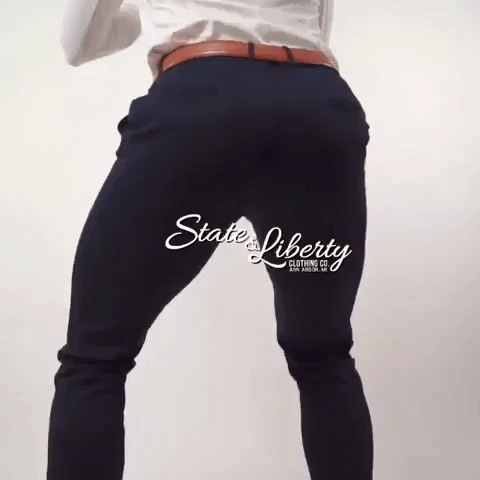 I'm having trouble breathing?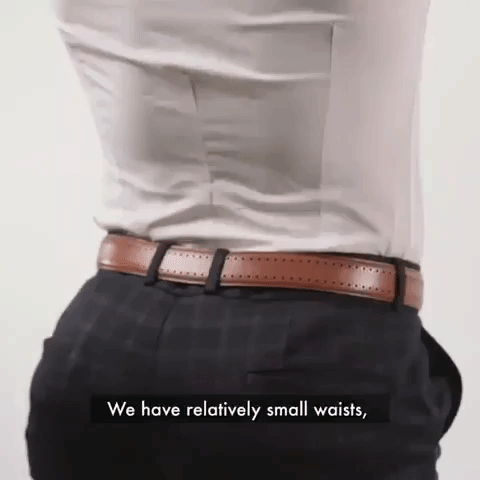 Actually, can someone call 911? I think I'm dying.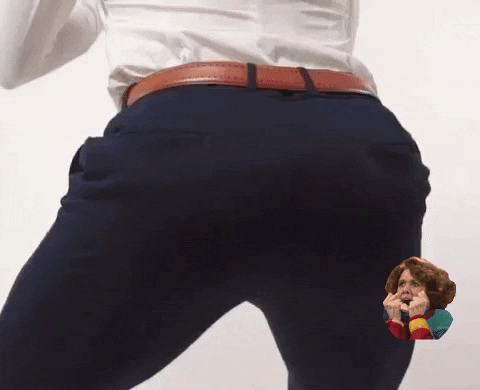 Needless to say, the thirst has not gone unnoticed.
Me watching this ad on repeat: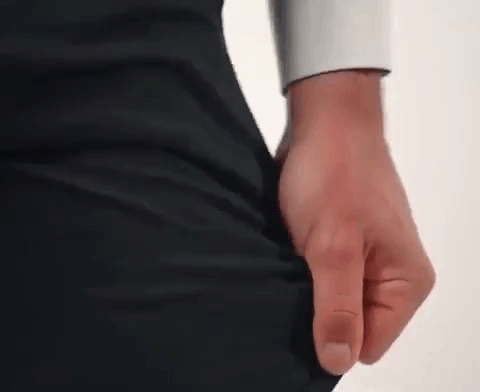 From all of us in Canada: Thank you, State & Liberty.