Hi, I'm Sam, and I eat salad for breakfast.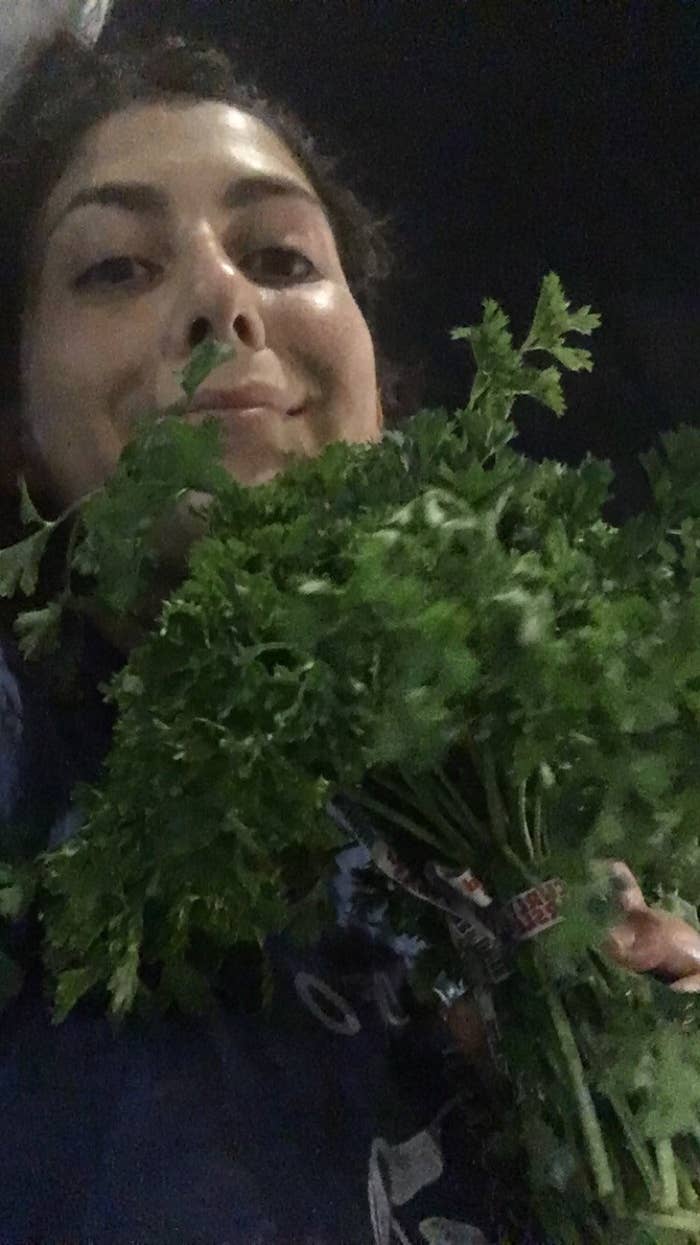 I call it... breakfast salad.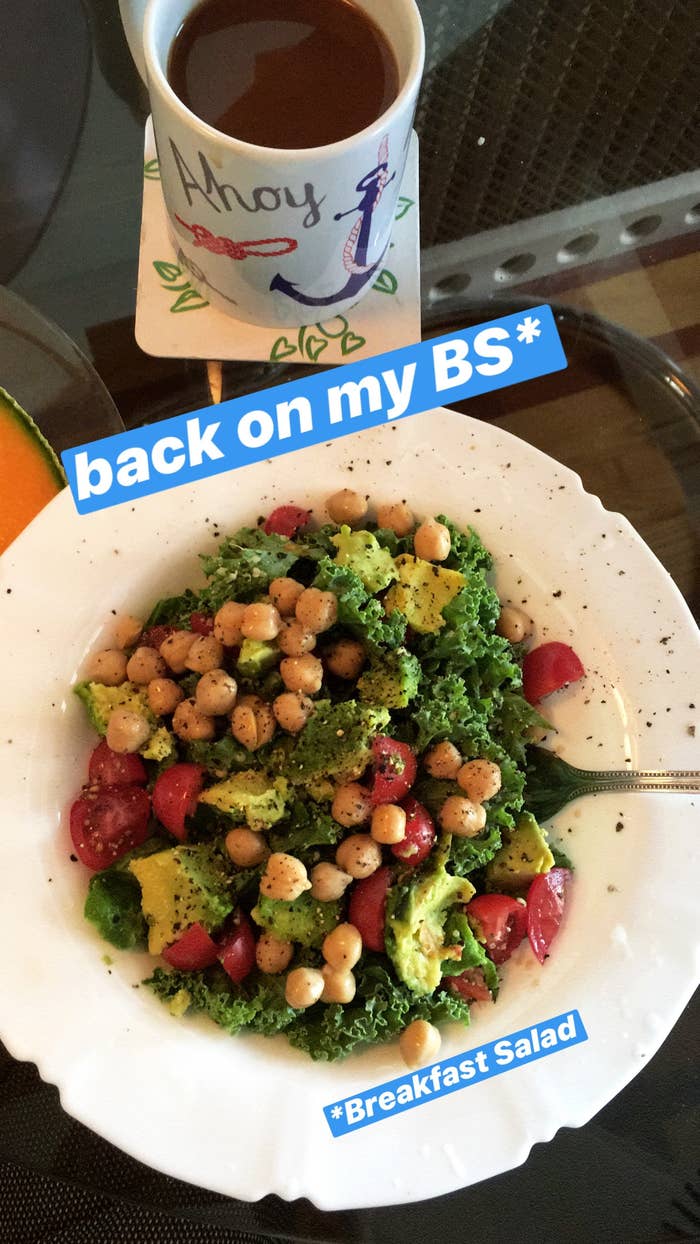 Recently, I have become something of a breakfast salad microinfluencer.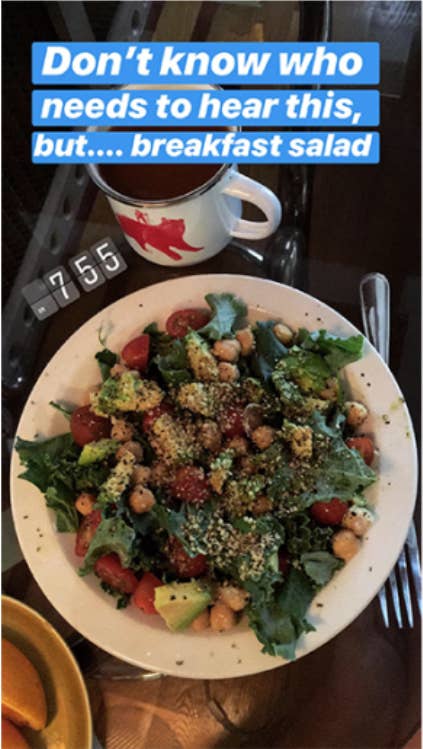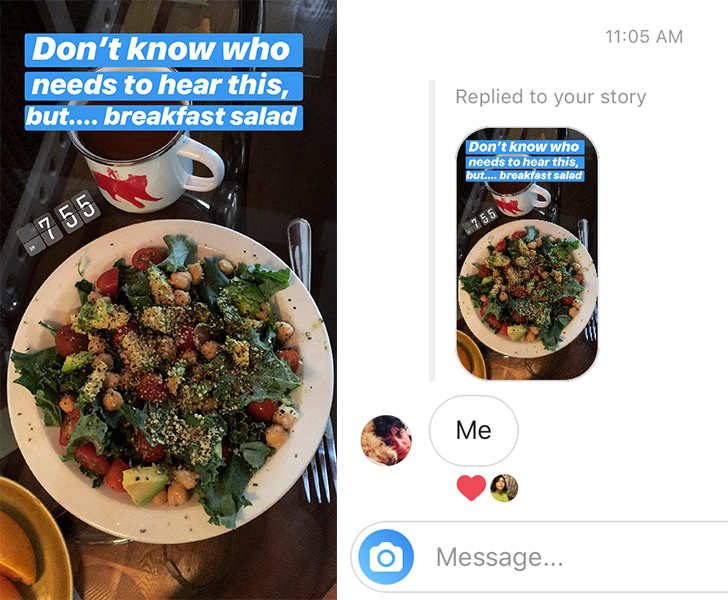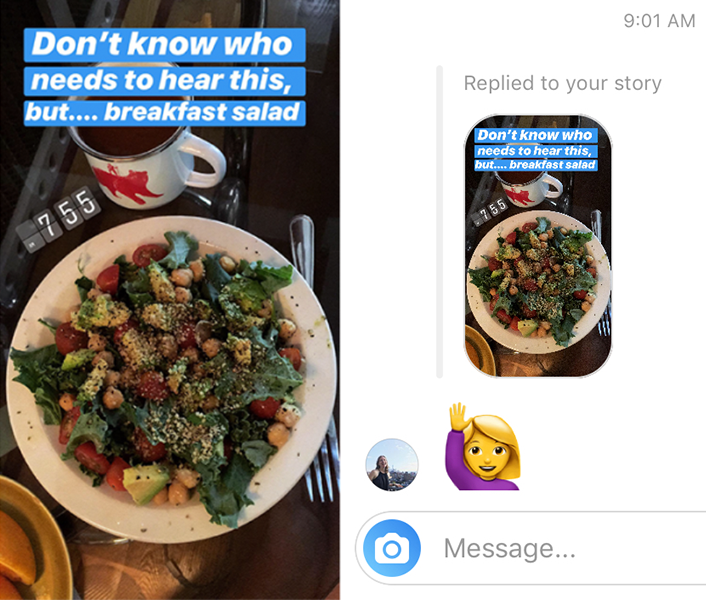 And I started to ask myself... why isn't everyone doing this?
Is it because people were simply not aware that you're ALLOWED to eat a salad for breakfast?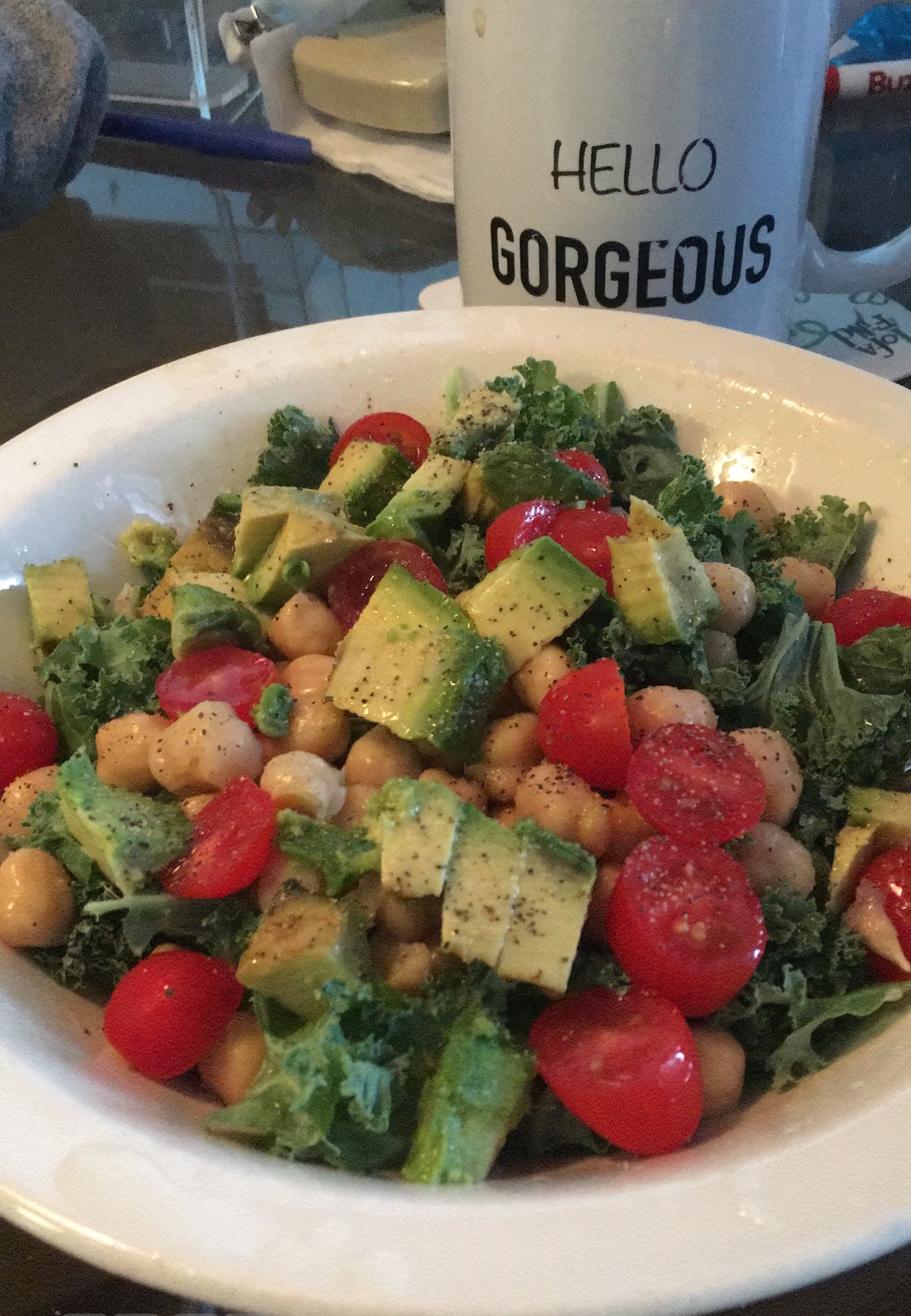 Or is it because you're simply afraid to try?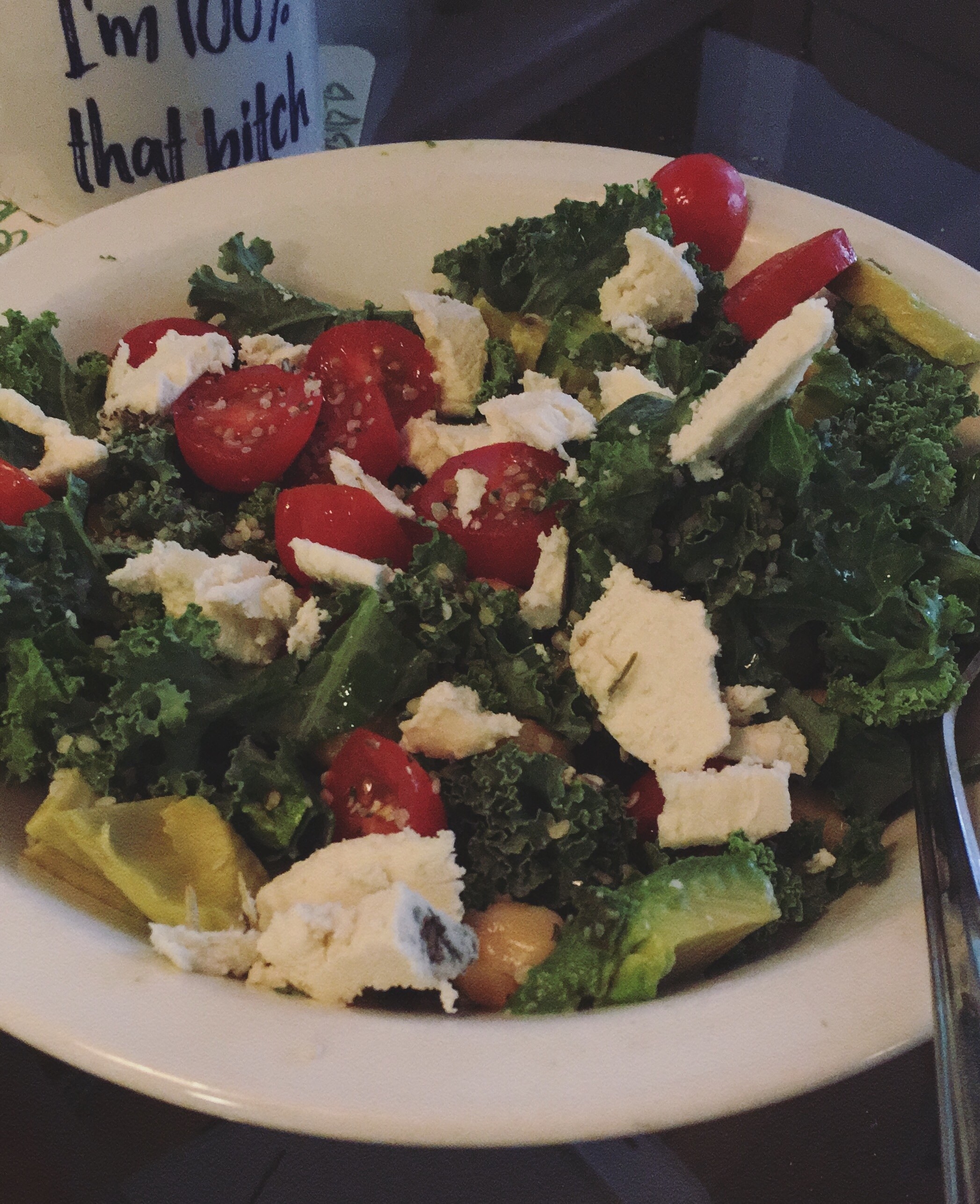 Either way, allow me to explain the magic of the breakfast salad.
First, let's define the breakfast salad: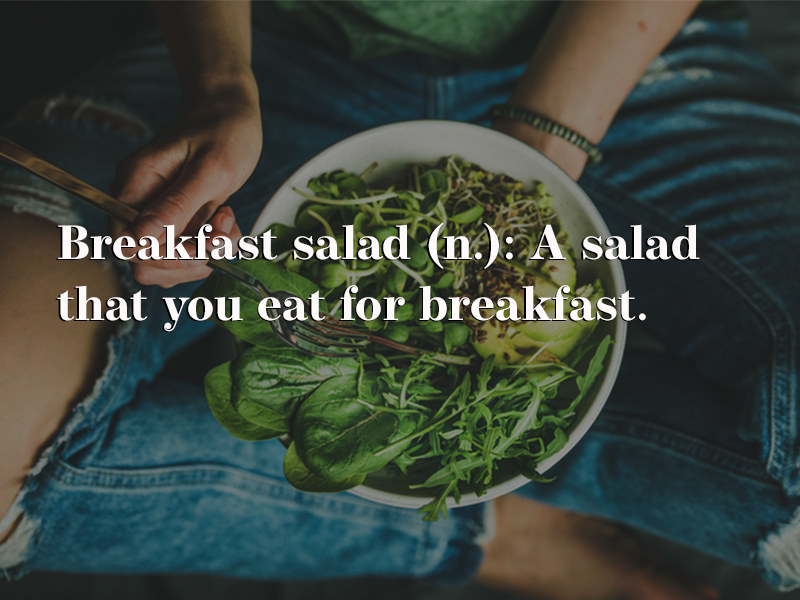 So, why eat breakfast salad? Because it gives you all your vitamins and minerals right when you wake up...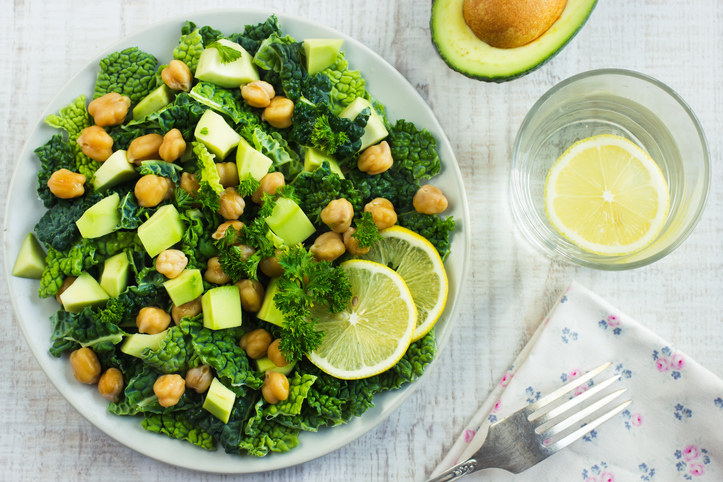 ...and yet it's also more substantial than a smoothie, so it's not as sad.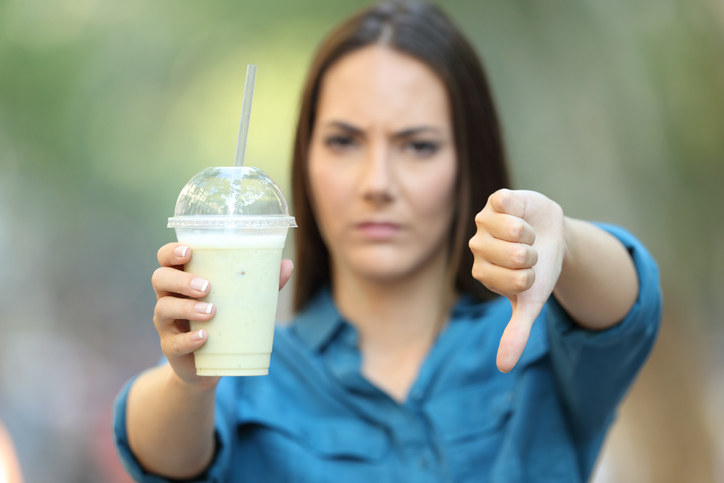 Also, forget the "light salad" discourse: Breakfast salad can be hearty AF.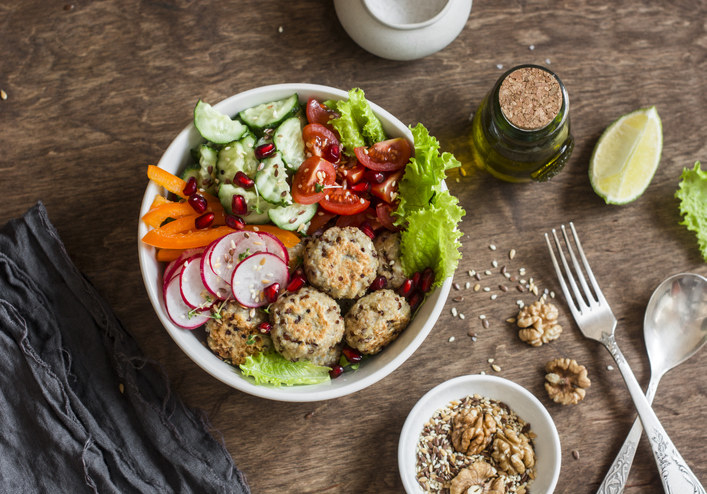 It'll leave you feeling insanely healthy for the rest of the day...
...so that when you inevitably get drunk and order fries later on, your breakfast salad is inside you going "Actually, folks, this is fine."
Also, your gut is going to LOVE you.
Like, you're about to be so regular.
But don't just take it from me! Listen to my faithful converts: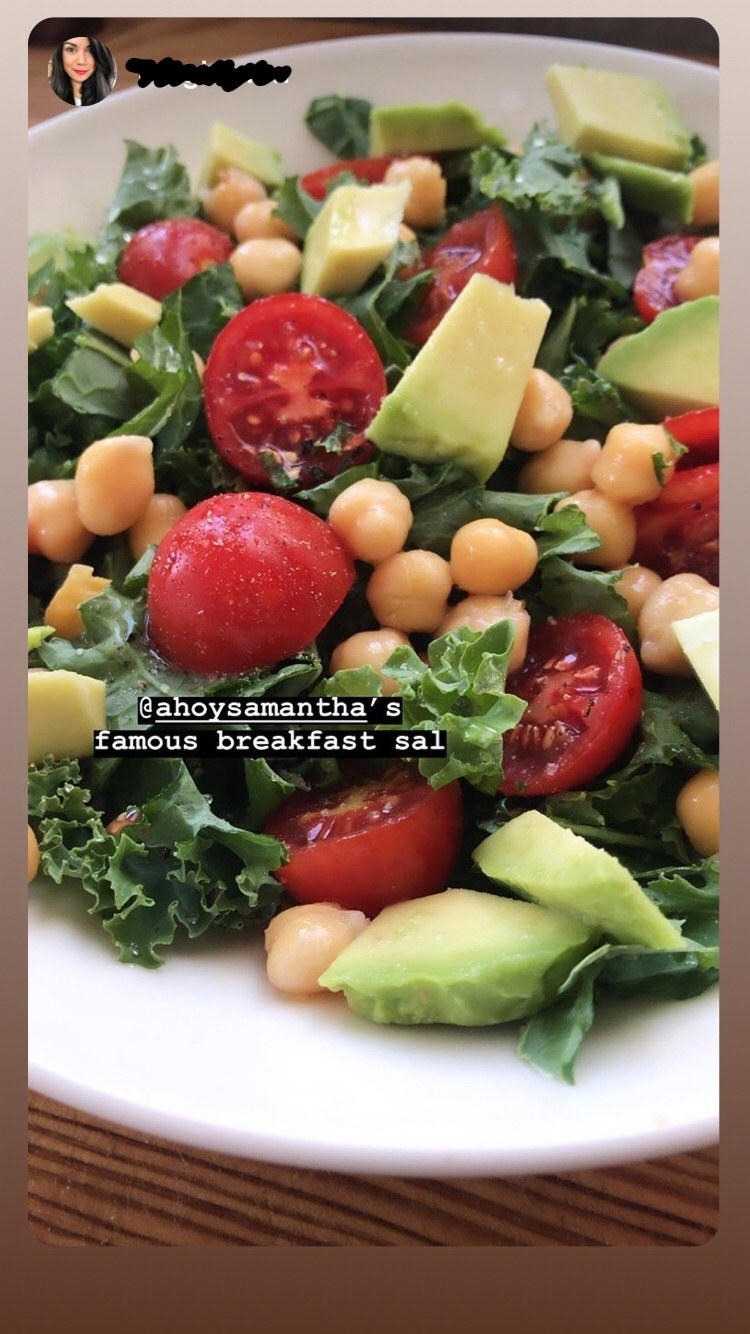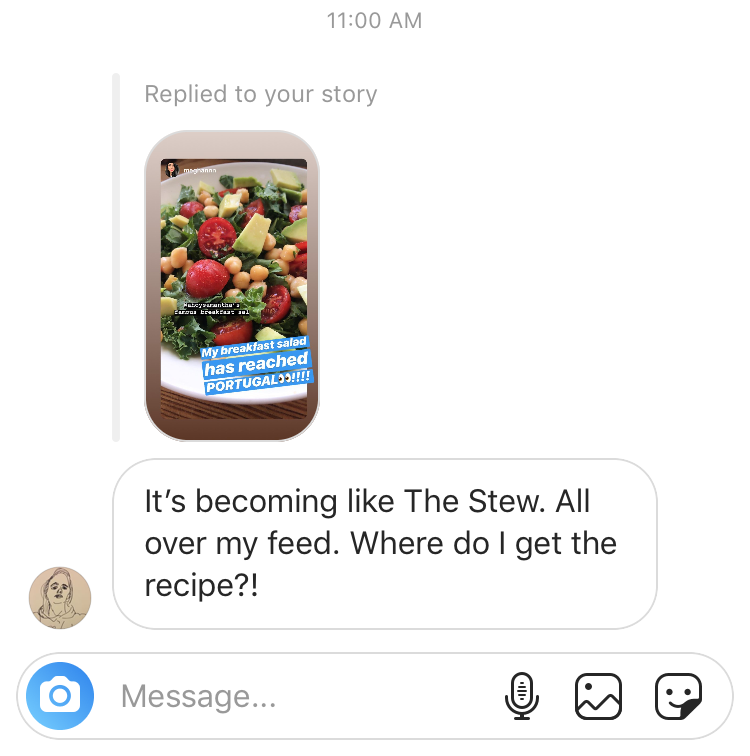 To sum up: I am the messiah of the breakfast salad.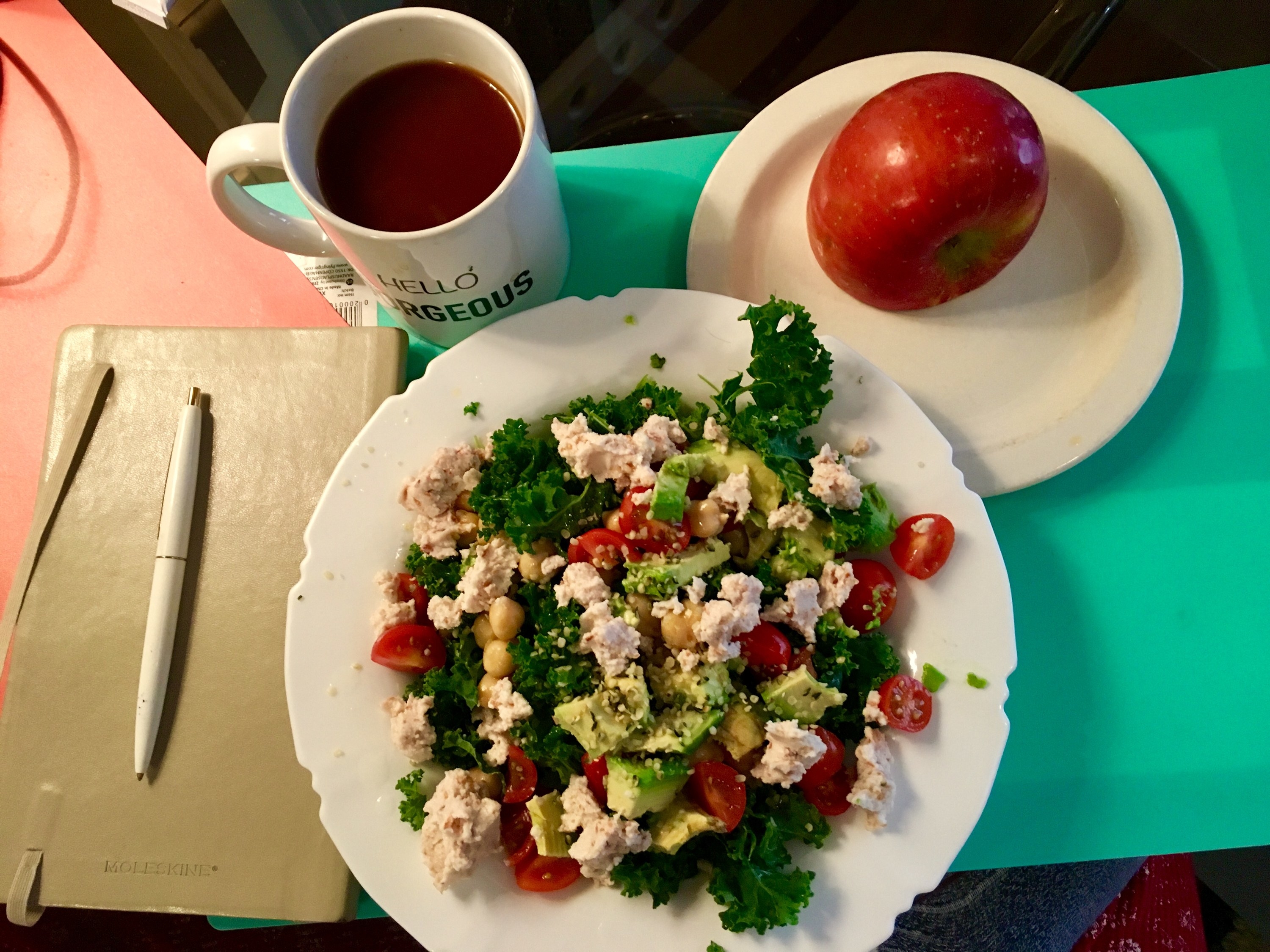 If you actually HATE salad, then feel free to walk away from this powerful and inclusive religion.
But if you're open to the good word of breakfast salad, try starting your day with it?
Oops. Something went wrong. Please try again later
Looks like we are having a problem on the server.
SO, ARE YOU GOING TO TRY BREAKFAST SALAD?
No, I will continue on in blissful ignorance of what could be

Sure, I'll give it a shot and report back