1.

I don't trust career politicians.

2.

I believe education should be a high priority for our next Congressman.

3.

I believe there should be campaign finance reform. The money being poured into politics is ridiculous.

4.

I believe women can make their own decisions when it comes to their health.

5.

With our drug epidemic, I believe our representatives should not be accepting money from pharmaceutical companies.

6.

I believe West Virginia should have a more diversified economy.

7.

I believe global warming is a real issue that needs to be addressed.

8.

I believe voting to shut down the government is incredibly irresponsible and a waste of tax payer money.
Who Should You Vote For In West Virginia's 3rd District For U.S. Congress?
You got:

You should vote for Matt Detch!
Matt is a former Secret Service Officer from Greenbrier County. He's young, a political outsider, and exactly what you think West Virginia needs. Make sure you vote for him November 8th! Share with your friends!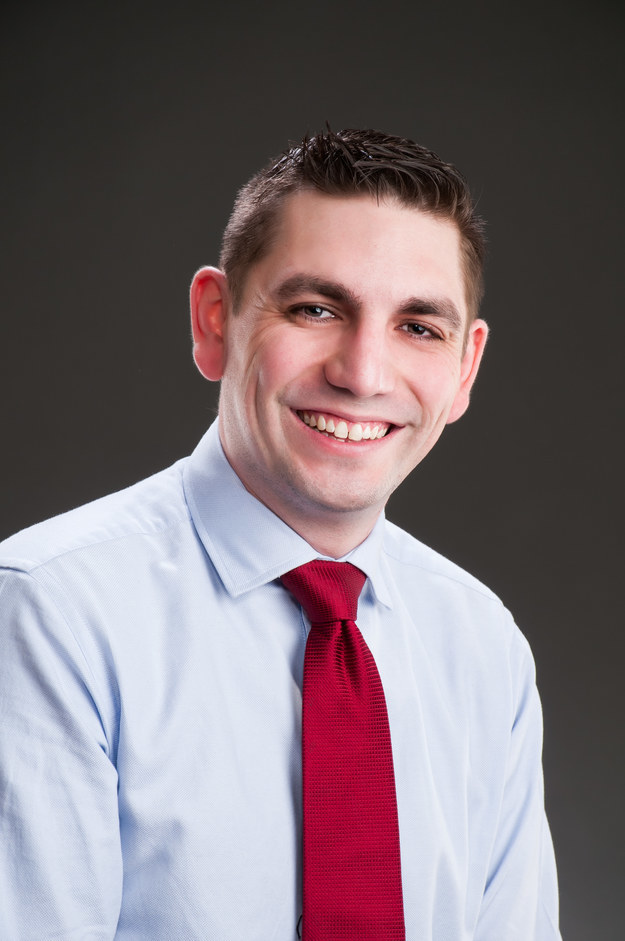 You got:

You should vote for Evan Jenkins.
Evan Jenkins is the current Congressman for West Virginia's 3rd District. You think West Virginia is going in the right direction, and doesn't need change. Make sure you vote November 8th!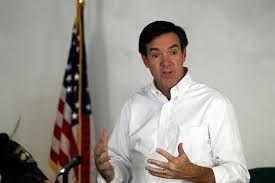 You got:

You are neutral on too many subjects.
Research the issues and come back! Voting is important! Make sure your voice is heard!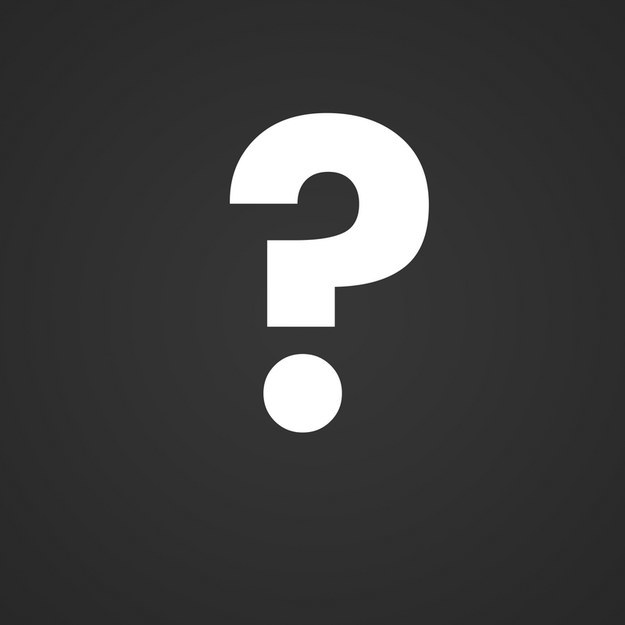 This post was created by a member of BuzzFeed Community, where anyone can post awesome lists and creations.
Learn more
or
post your buzz!