What is the correct order of the Mesozoic era?

Jurassic - Cretaceous - Triassic

Triassic - Cretaceous - Jurassic

Triassic - Jurassic - Cretaceous

Cretaceous - Jurassic - Triassic

Triassic - Jurassic - Cretaceous

The Mesozoic Era lasted about 180 million years, and is divided into three periods, the Triassic, the Jurassic, and the Cretaceous.

Via haikudeck.com

Humans are closer in time to the tyrannosaurus rex than the tyrannosaurus rex was to the stegosaurus. True or false?

The Stegosaurus lived 150 million years ago, while the T-Rex lived only 65 million years ago. Practically yesterday.

Via Wikipedia

Which of the five ornithiscian lineages includes iguanadons and hadrosaurs?

Ornithopoda means "bird feet", referring to their characteristic three-toed feet. This clade was also characterized by having no armour and the development of a horny beak.

Via Wikipedia

...the study of the skin, muscle and flesh that surrounds bones.

...the study of everything between the time of death and when the fossil is unearthed.

...the study of how a dinosaur died based on fossilized evidence.

...the study of how the current environment differs from when the fossil was alive.

Taphonomy is the study of what happens to an organism after its death and until its discovery as a fossil.

This includes decomposition, post-mortem transport, burial, compaction, and other chemical, biologic, or physical activity which affects the remains of the organism.

Via Wikipedia

What is the ideal landscape for a fossil to form?

Dry sandy plains so the wind can blow sediment to bury the dinosaur

Forests so plant roots and soil and decompose the flesh, leaving only the skeleton

Mountainside so the dinosaur is left in the open to become fossilized

Wetlands so the dinosaur will be buried in mud which will solidify, preserving the fossil

Dinosaurs that died in wetlends such as floodplains or on riverbanks were often buried by mud during a flood. This silt and mud remained above the skeleton, allowing it fossilize. Other environments did not protect the skeleton before it turned to dust, allowed microbes to decompose the skeleton, or did not allow the fossil to be buried at all.

Via Wikipedia

The teeth of a fossil indicate the animal's main diet. An elongated jaw with conical teeth suggests a piscivore which eats:

A piscivore is a carnivorous animal which eats primarily fish. The other diets are carnivore (meat), herbivore (plants), omnivore (both), and insectivore (insects).

Fossilized dinosaur droppings are known as

A coprolite is fossilized feces. The name is derived from the Greek words κόπρος (kopros, meaning "dung") and λίθος (lithos, meaning "stone").

Via Wikipedia

How would a faculative quadriped walk?

Mainly on two legs, but sometimes on four legs

Mainly on four legs, but sometimes on two legs

Mainly on two legs, but sometimes on four legs

Adapted primarily for walking on two legs, but able to walk on four legs.

Via Wikipedia

What is an "ichnofossil"?

The fossilized remains of an aquatic animal

The rocks that are found surrounding a fossil

A fossil that is found underwater

Any track or trail left behind by a living organism

A track or trail left behind by a living organism

This includes footprints and burrows.

Via Wikipedia

When studying dinosaurs, what are LAGs?

Lymphatically Attached Gastralia

Limbs with Additional Graviport

During winter, periods of slower growth due to reduced food supply mean fewer osteons are added to bone structures. Cyclically, this resembles tree trunks when the fossils are sliced thinly and creates rings that help determine the age at which a dinosaur died.
Are You Secretly A Paleontologist?
You still call diplodocus the "long neck" and tyrannosaurus rex the "sharp tooth", don't you? If you are a secret paleontologist, you are hiding it very well.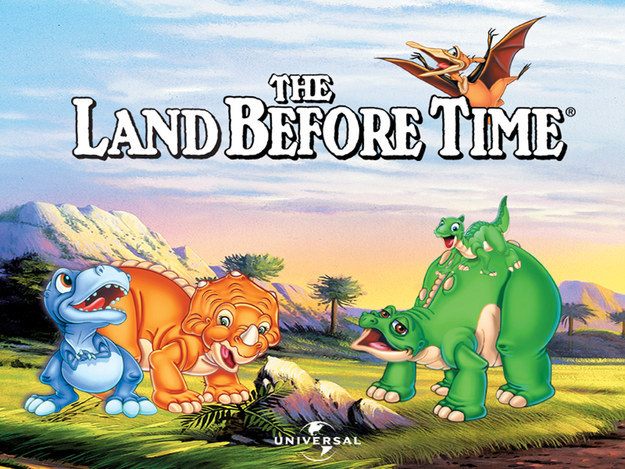 casual dinosaur enthusiast
You can tell the difference between a stegosaurus and a triceratops, but I bet you believe the dilophosaurus had a frill and spat poison, right? Don't give up your day job, dinosaurs are not your true calling.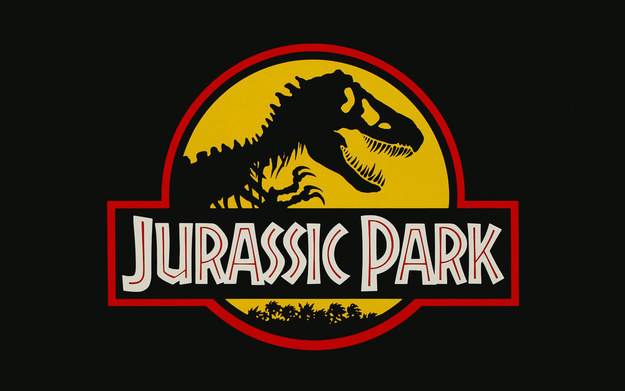 You love dinosaurs! You rolled your eyes at Indominus Rex, and you side-eyed the inclusion of the Mosasaurus - but at the heart of it, you are you really passionate about dinosaurs. With a bit more study, you could totally become a paleontologist!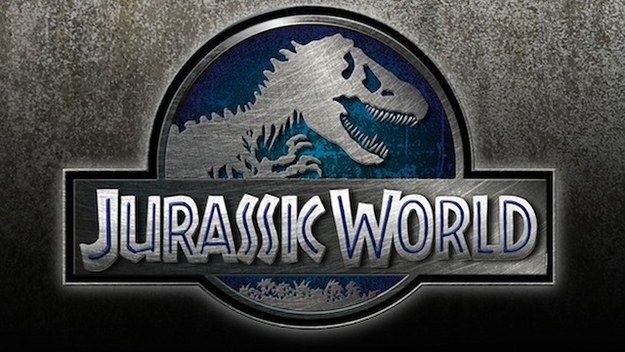 Congratulations! You are totally a secret paleontologist! Or you are Jack Horner....? "Sam Neill plays Alan Grant, and Alan Grant is supposed to be... me." - Jack Horner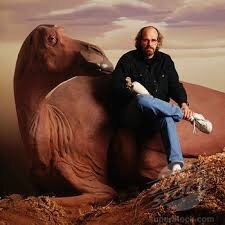 This post was created by a member of BuzzFeed Community, where anyone can post awesome lists and creations.
Learn more
or
post your buzz!