Thomas Kinkade

Thomas Kinkade

Thomas Kinkade

Thomas Kinkade

Thomas Kinkade

Thomas Kinkade
Which Disney Prince Would Bang You Best?
You got:

Prince Adam aka The Beast
You like a guy who can be rough and take control but also gentle and loving. Just like your prince, you love to try new things in the bedroom and aren't ashamed of your wild side. There is usually a bit of tension between you and your man but it's never something good sex can't fix.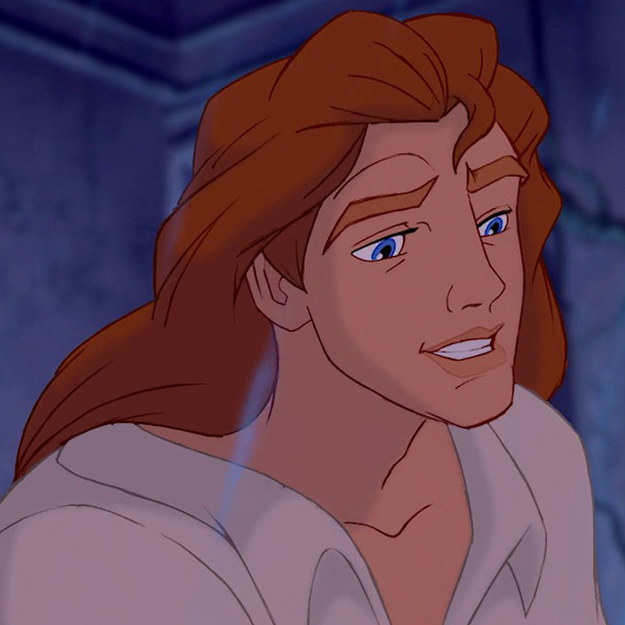 You like a strong and willing man. You and your man are always hungry for more. You know exactly what you like and you aren't afraid to show it. Whether it be in bed or in your day-to-day life, you are always in control.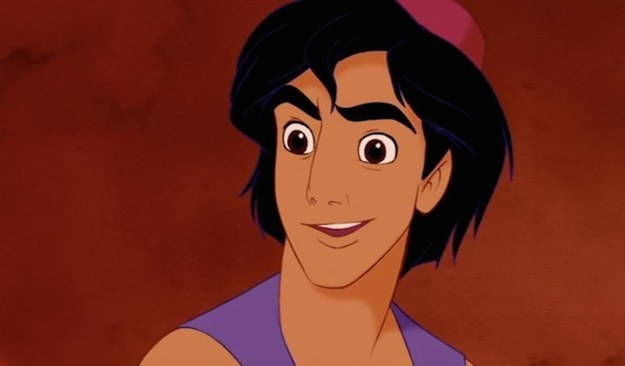 You like a classy and charming guy. You want a man who will wine and dine you before he takes you to bed. You may not be the most adventurous when it comes to sex, but you do know what you like. Like Prince Charming, you are looking for that certain someone who will bring out your wild side.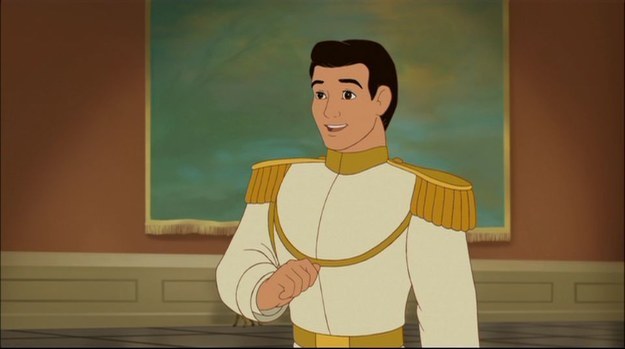 You like a guy who isn't overly confident. You want someone who is willing to be vulnerable in bed with you and a man who understands how to use his gentle touch to drive you mad.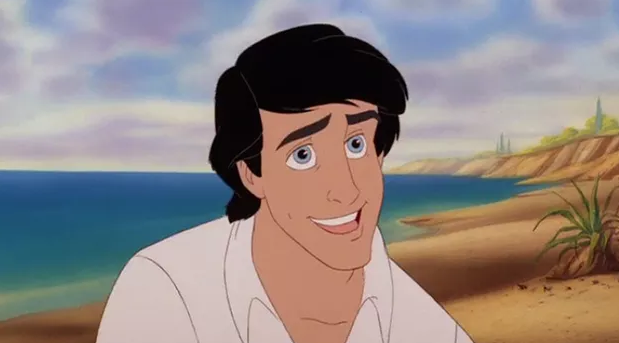 You love a confident, experienced guy. You want to be with a man who knows all the tricks that will drive you insane. Although sometimes your man can come off as inconsiderate, he's always looking for new ways to make you feel good.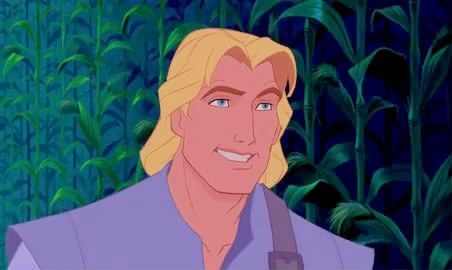 You like a man who respects you but also knows how to take control. Your man loves to challenge you and he knows exactly what makes you tick. Whether he's using his touch or his seductive words he's always looking for ways to drive you crazy.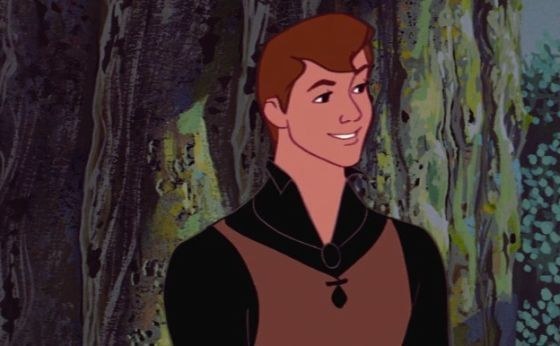 You love it wild. You want a man that will not hold back in bed and will make you feel good for hours on end. You want a savage man who will fulfill your deepest desires and always leave you satisfied.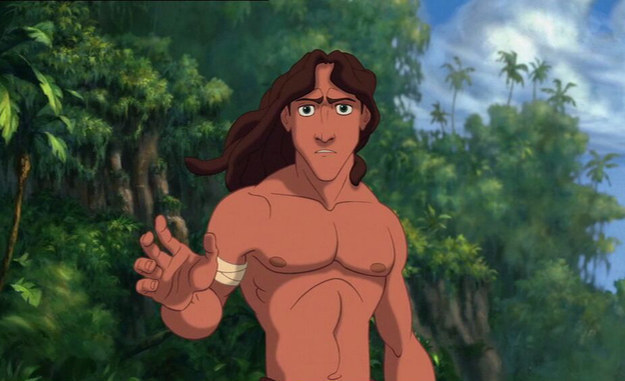 This post was created by a member of BuzzFeed Community, where anyone can post awesome lists and creations.
Learn more
or
post your buzz!