Does lunch count as a subject?

Via Kylie Cosmetics

Via Kylie Cosmetics

"Get in loser. We're going shopping."

"On Wednesdays we wear pink."

"Stop trying to make fetch happen. It's not going to happen!"

"We only carry sizes one, three and five. You could try Sears."

The Rocky Horror Picture Show

Spend time with my friends
What Percent Regina George Are You?
You got:

2% Regina George
Do you even like the color pink? Unlike Regina, you like to play fair when getting your way, but that will never get you a date with Aaron Samuels. Maybe you should go sit with the art freaks?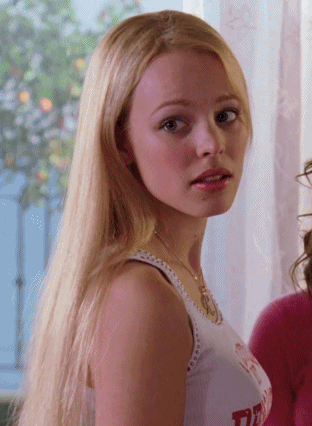 You got:

15% Regina George
You and Regina wouldn't get along very well. Actually, she'd probably never speak to you in the first place. You tend to gravitate towards more genuine people than the Plastics — maybe you could find some friends on the mathletes team?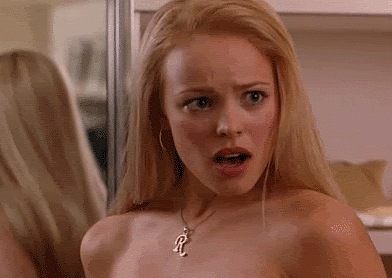 You got:

25% Regina George
You've got a little inner Regina, but not nearly enough to be in the Plastics. Don't be too sad though, you still got more candy cane grams than Gretchen Wieners.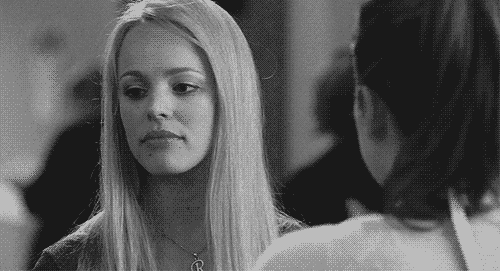 You got:

39% Regina George
You've got a bit of Regina in you, but you would never make it in the Plastics. Don't be too upset though, you'll still be invited to the Halloween bash! (Wear your best bunny costume)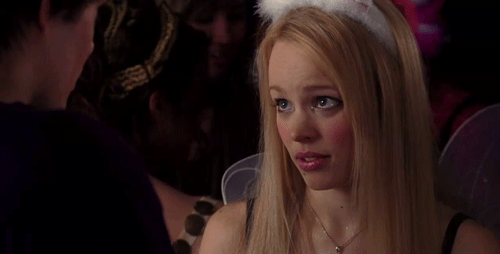 You got:

53% Regina George
You're definitely not "Queen Bee" like Regina, but people do tend to like you. Maybe if you bleach your hair and start wearing more pink, the Plastics will consider you? Don't get your hopes up though, there's a rumor going around that you're still a half virgin.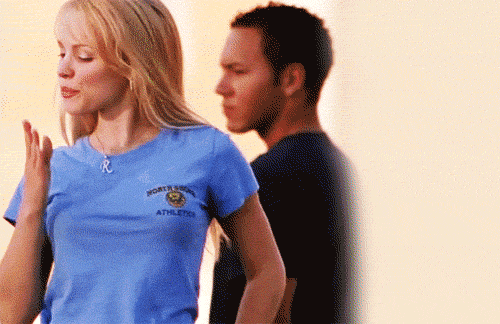 You got:

76% Regina George
You've definitely got "Queen Bee" potential! Between your good looks, stellar popularity, and amazing fashion choices, it's no wonder your hair is insured for $10,000.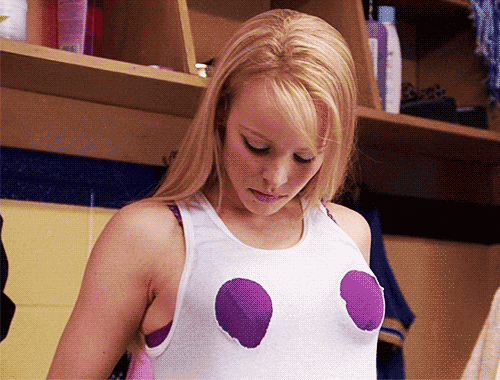 You got:

92% Regina George
Are you sure you aren't already in the Plastics? You can be a bit dramatic at times, but you're the perfect person to turn to when anyone is in need of a little brutal honesty.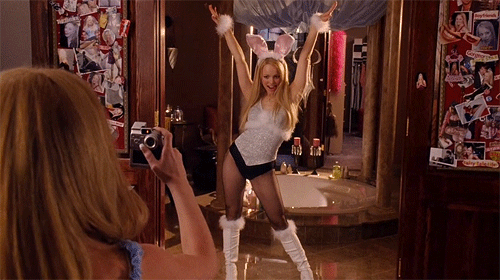 You got:

100% Regina George
Move over Regina, the new "Queen Bee" has just arrived! You are loved and feared by all, and you aren't afraid to use your girlish power to manipulate your way through any situation. It's no wonder Aaron Samuels and Shane Oman both want you.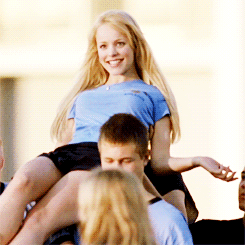 This post was created by a member of BuzzFeed Community, where anyone can post awesome lists and creations.
Learn more
or
post your buzz!