14 Products That'll Save You From Awkward Public ~Emergencies~
A portable charger, panties-on-the-go kit, and things to keep on hand.
We hope you love the products we recommend! All of them were independently selected by our editors. Just so you know, BuzzFeed may collect a share of sales or other compensation from the links on this page if you decide to shop from them. Oh, and FYI — prices are accurate and items in stock as of time of publication.
1.
A bottle of Poo-Pourri that will miraculously mask the unbearable stinkiness when "duty" calls. 🚽
2.
A sleek portable charger because nothing generates more fear and anxiety than seeing a phone at 1% battery.
3.
A discreet panties-on-the-go kit for those unexpected period stains. *tells everyone that I sat on ketchup instead*
4.
A dainty nail clipper with a built-in file that'll prevent you from giving yourself a nasty scratch with the uneven, sharp nail that you just broke. Womp.
5.
A foldable and lightweight windbreaker that is also water resistant. Tbh, I would much rather carry this than an umbrella!
6.
A conversation starter deck in case you bump into an acquaintance from ten years ago on the street and have absolutely -nothing- to talk about.
7.
A handy deck of cards–sized first-aid kit that will prevent any small cuts from getting infected and provide immediate relief from unexpected stings. *knocks on wood*
8.
A compact mineral powder that will revitalize a midday dull complexion and prep you for the ~fun~ plans ahead.
9.
A powerful instant stain remover stick for those moments where you take a bite of a juicy burger and go "OH CRAP."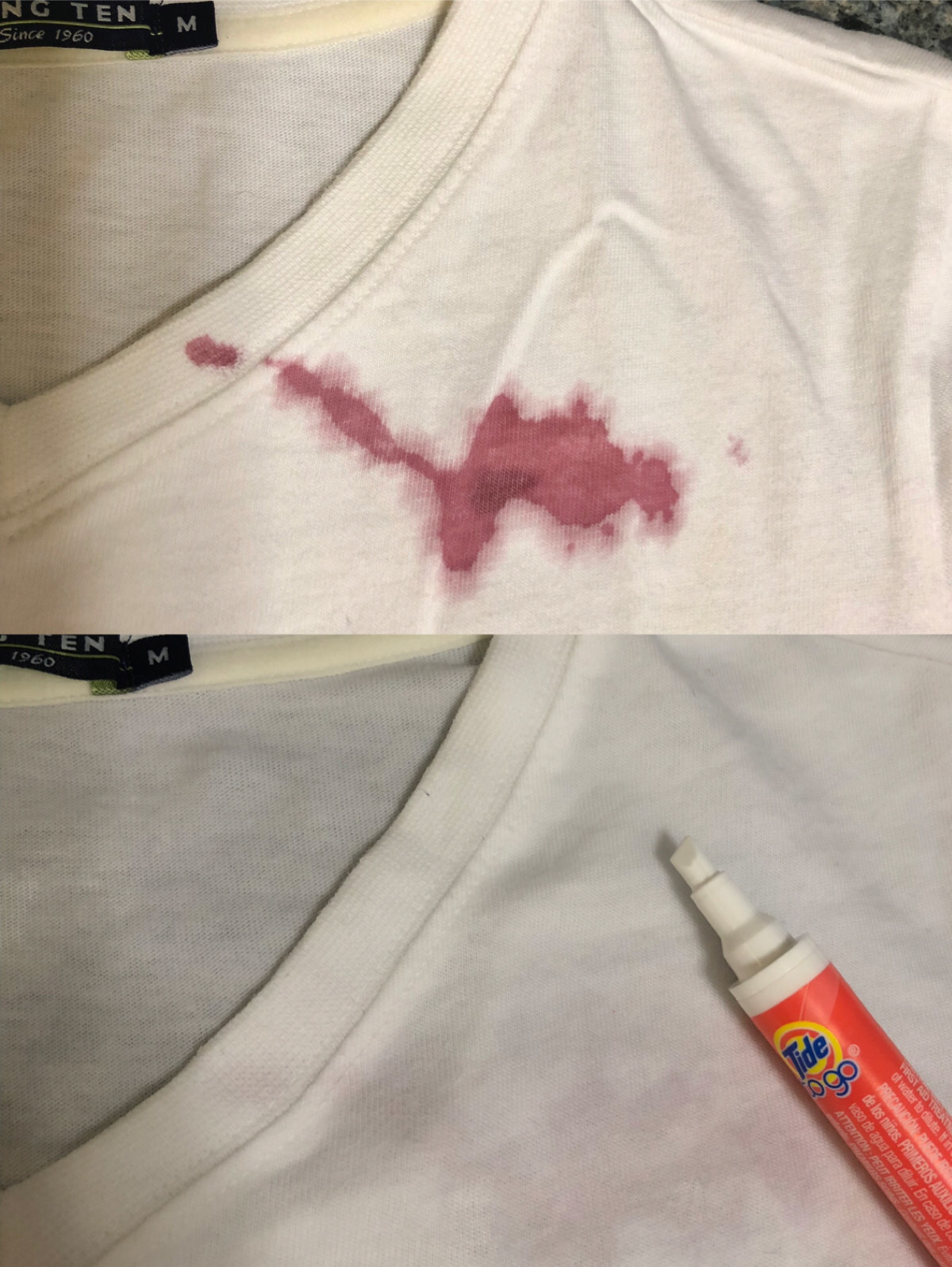 10.
A travel pack of facial tissues in case you catch the sniffles, need to wipe your lips, or unfortunately enter the toilet stall that ran out of tp.
11.
A pair of foldable flats to replace those beautiful (killer) heels that have been giving you blisters.
12.
A mouthwash packet to freshen up your breath before a business meeting or seeing someone special. (And so you can eat all the onions you want without a worry.)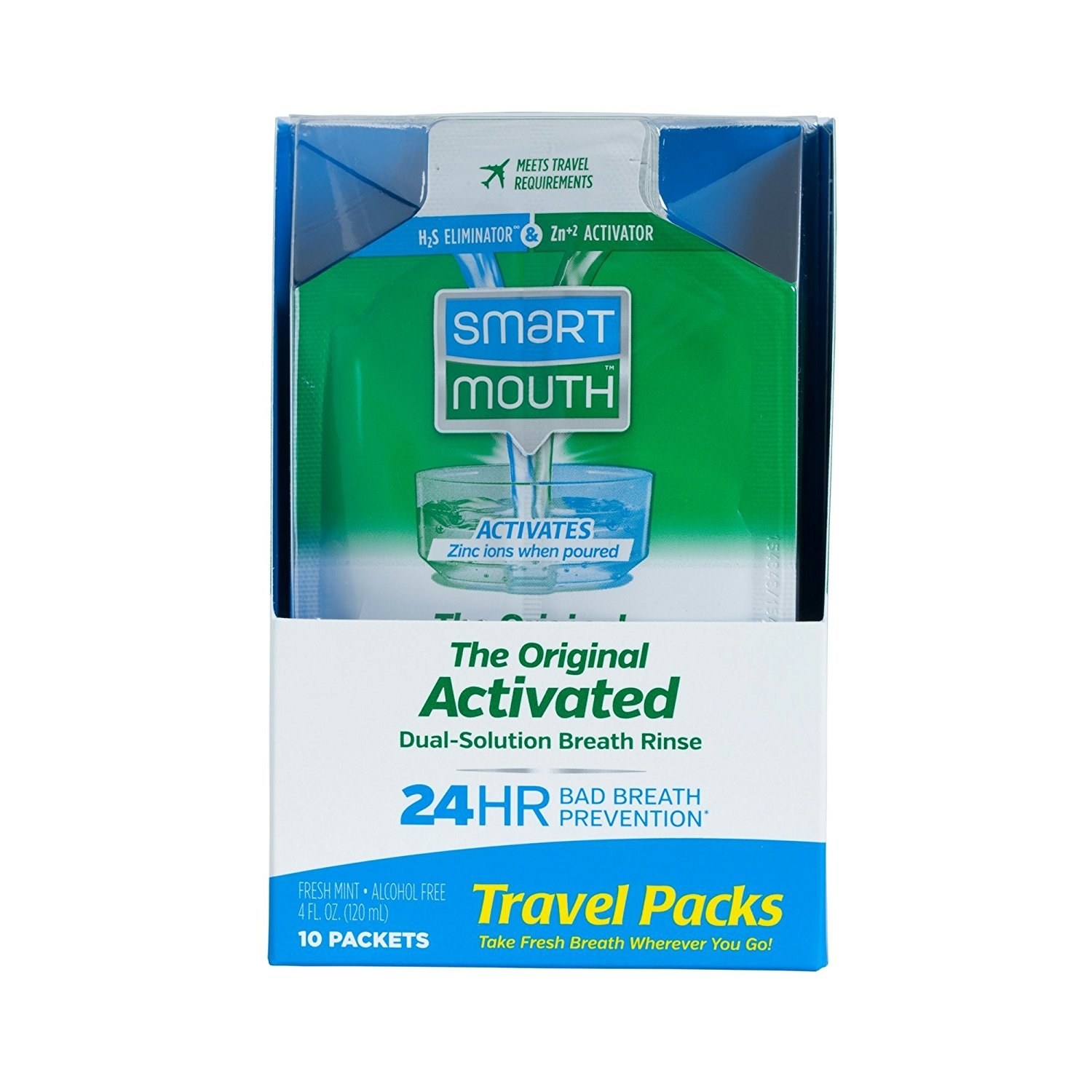 13.
A pocket-size dry shampoo for the afternoons when you realize it's your third-day hair and need a little ~push~ to volumnize the plop.
14.
A pack of single-use antiperspirant wipes to rid you of your sweaty on-the-go problems. Don't ~sweat~ over your favorite silk blouse or dress shirt being stained from nagging armpit prints ever again.
We'll never be as prepared as Mary Poppins, but we can try.
Looking for the perfect gift for any occasion? Check out all of BuzzFeed's gift guides!