Have you ever wished we had a solution to help keep our bags on our shoulders instead of our faces?
The answer that just may improve those pesky eye bags, dark circles, and fine lines is — drum roll, please — this Baebody Eye Gel ($24)! It's legit so good that this gel has 13,000+ reviews on Amazon! Yes, you read that number right!
This customer said Baebody eye gel has made her feel 10 years younger in just two weeks! And, I must add, she's not the only one.
If you have dark eye circles, this reviewer's photo can shine some ~light~ on your dilemma.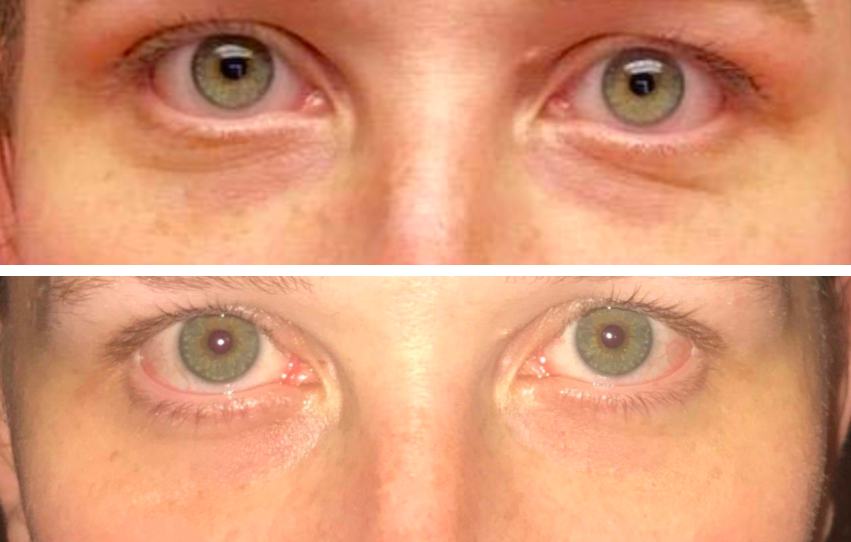 Crow's feet? They may be flying away with the gel. Go ahead and put it on your laugh lines as well because the result of this gel will put a BIG smile on your face.
This gel even can even work wonders on your neck, if you want to go tackle any wrinkles there!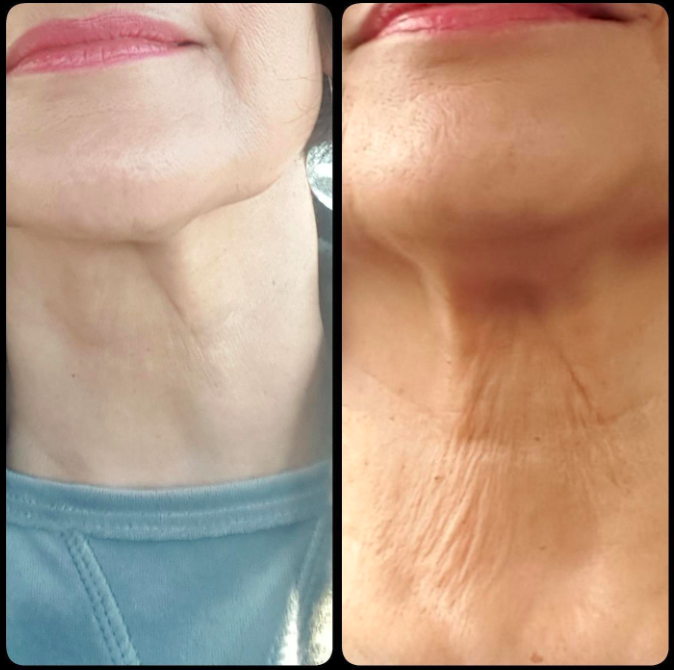 The before and after pictures are just overwhelmingly impressive! This eye gel is EVERYTHING. Time to go perfect that long, seductive eye contact.