We hope you love the products we recommend! Just so you know, BuzzFeed may collect a share of sales or other compensation from the links on this page. Oh, and FYI — prices are accurate and items in stock as of time of publication.
It's the most wonderful time of the year!! Giving and receiving presents, spending time with loved ones, yummy food, Starbucks holiday drinks (a personal fav). But best of all, AN EXCUSE TO WEAR UGLY SWEATERS!!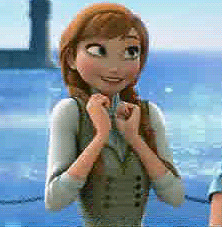 If you absolutely love shopping for new ugly sweaters to add to your collection, you're gonna wanna check out and then proceed to buy EVERYTHING from BuzzFeed's Ugly Holiday Sweatshirts shop on Amazon. Yep, you read that right. SWEATSHIRTS. SUPER COMFY AND CAN TOTALLY BE WORN YEAR-ROUND!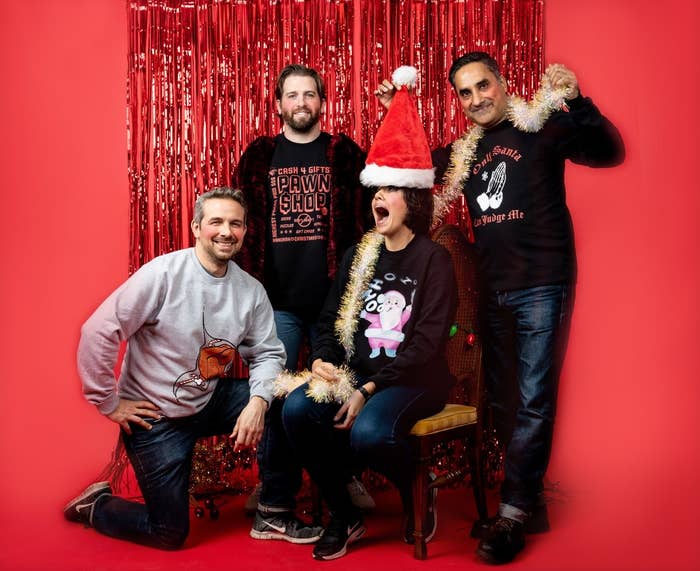 Like this v relatable sweatshirt that'll help ensure you spend less time at the party trying to explain what the heck you actually do for a living, and more time discussing the weather, IDK!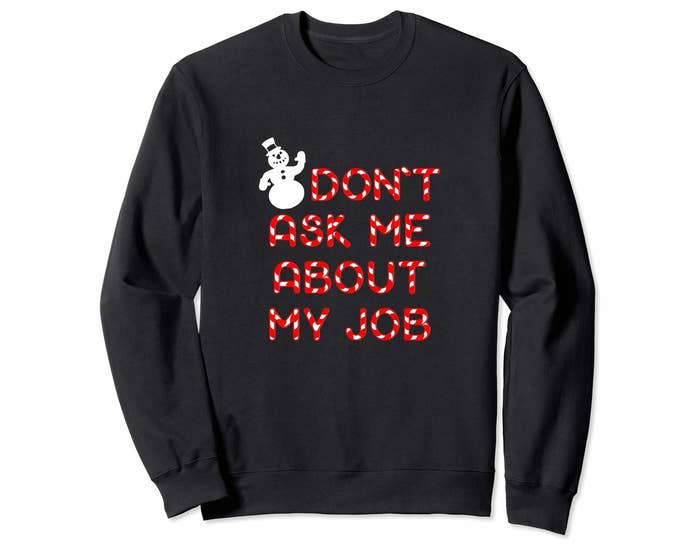 And this hilarious sweatshirt. I mean, just because you're at a party with these people, doesn't mean you wanna see their face on social media afterwards. Just saying.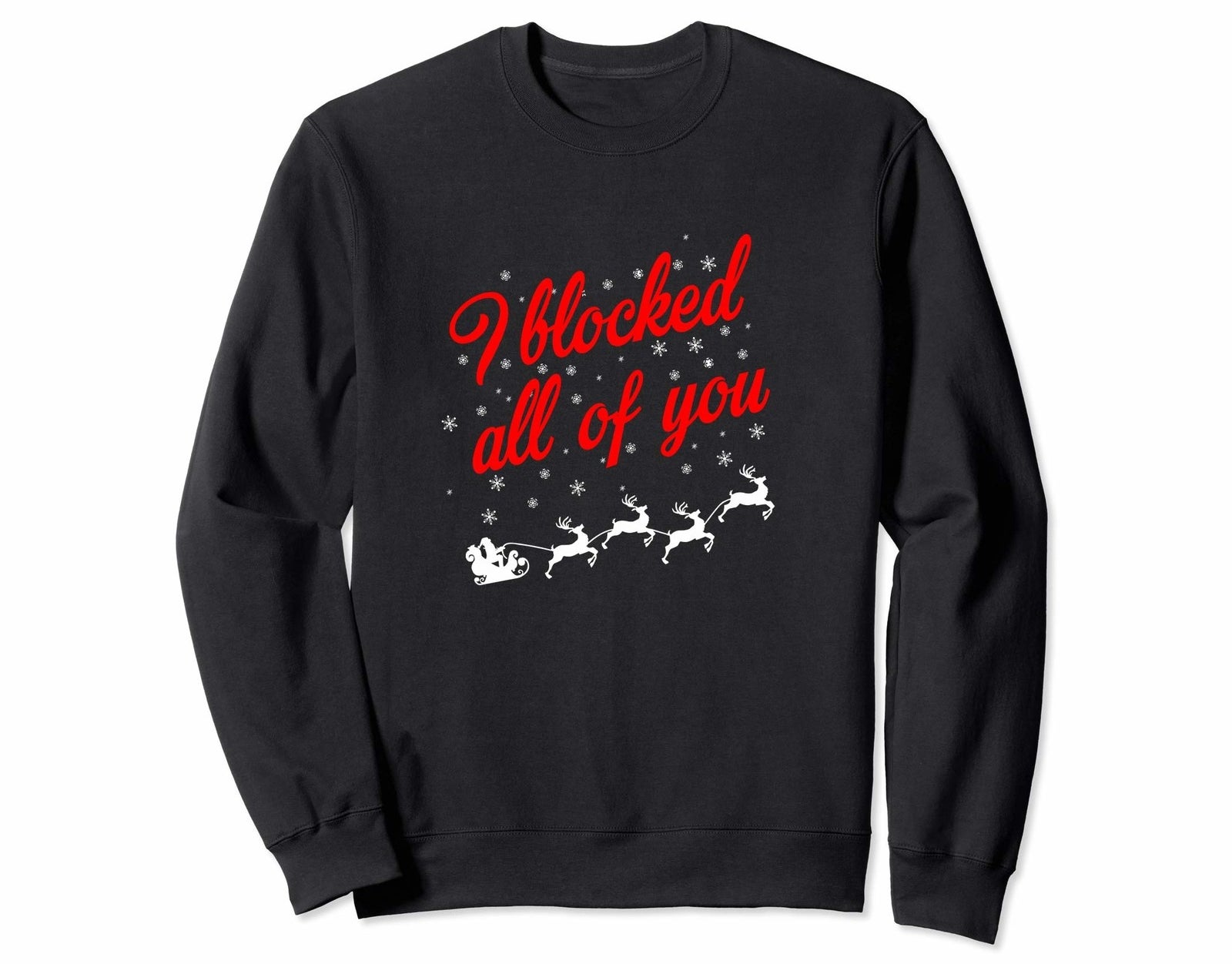 Or how about a snacks sweatshirt perfect for wearing while watching yet ANOTHER Hallmark holiday movie and eating all the yummy comfort food — truly the best part of the holidaze.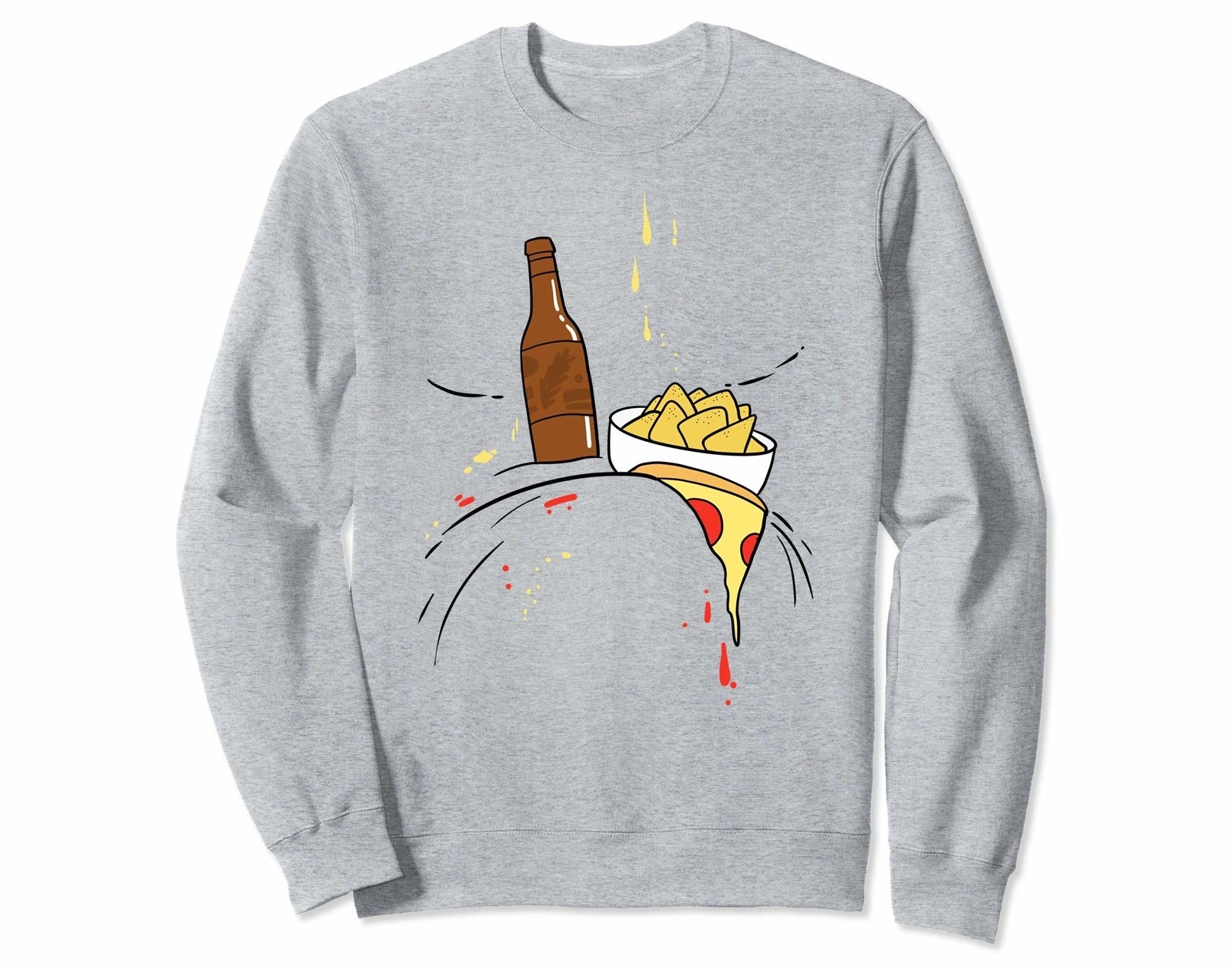 And speaking of the holidaze, you definitely need this sweatshirt. Not want, NEED.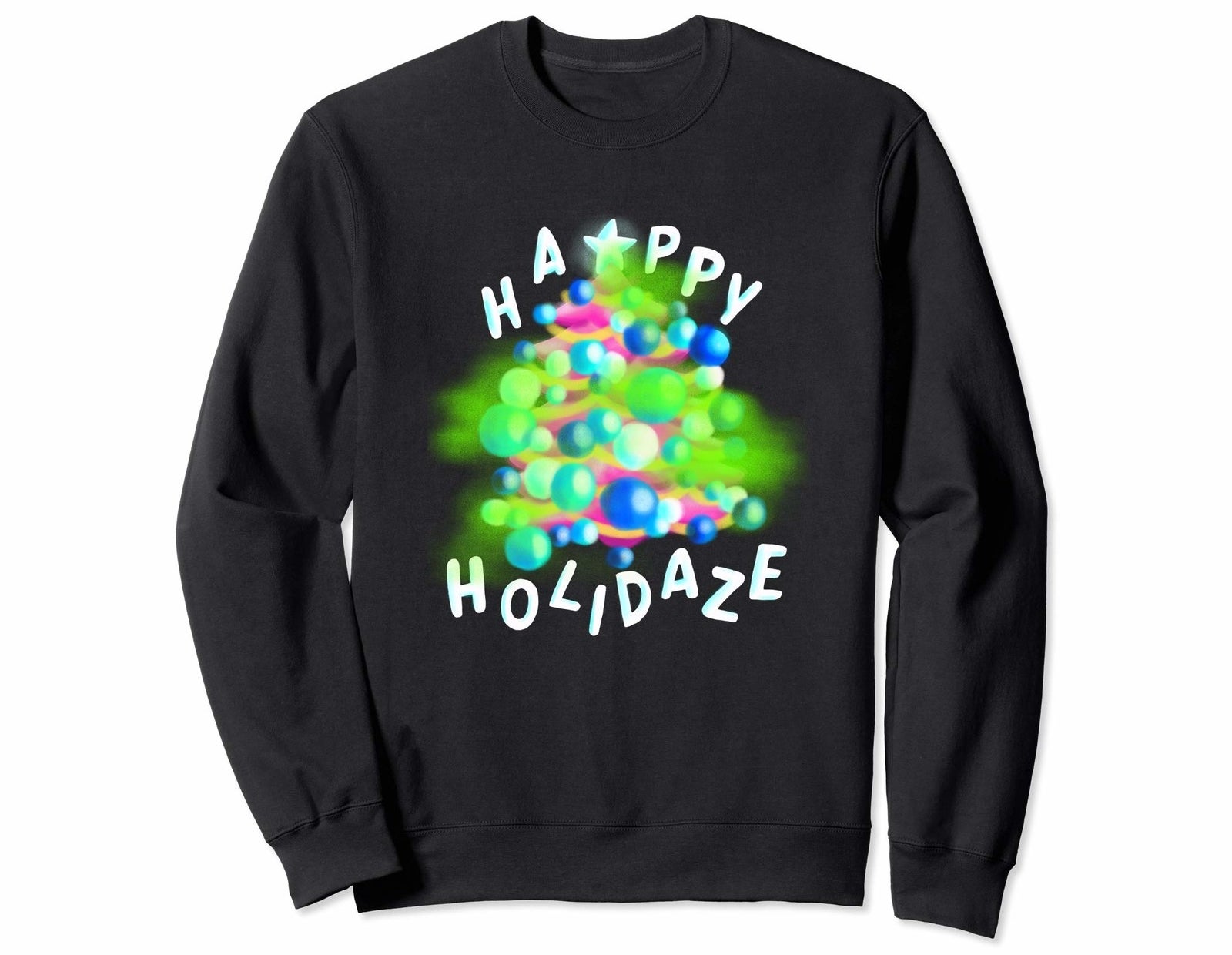 But of course, there are a lot more where that came from. Be sure to find your perfect ugly holiday sweatshirt from BuzzFeed's Ugly Holiday Sweatshirt shop on Amazon — stay cozy, stay ugly, and Happy Holidaze, hehe!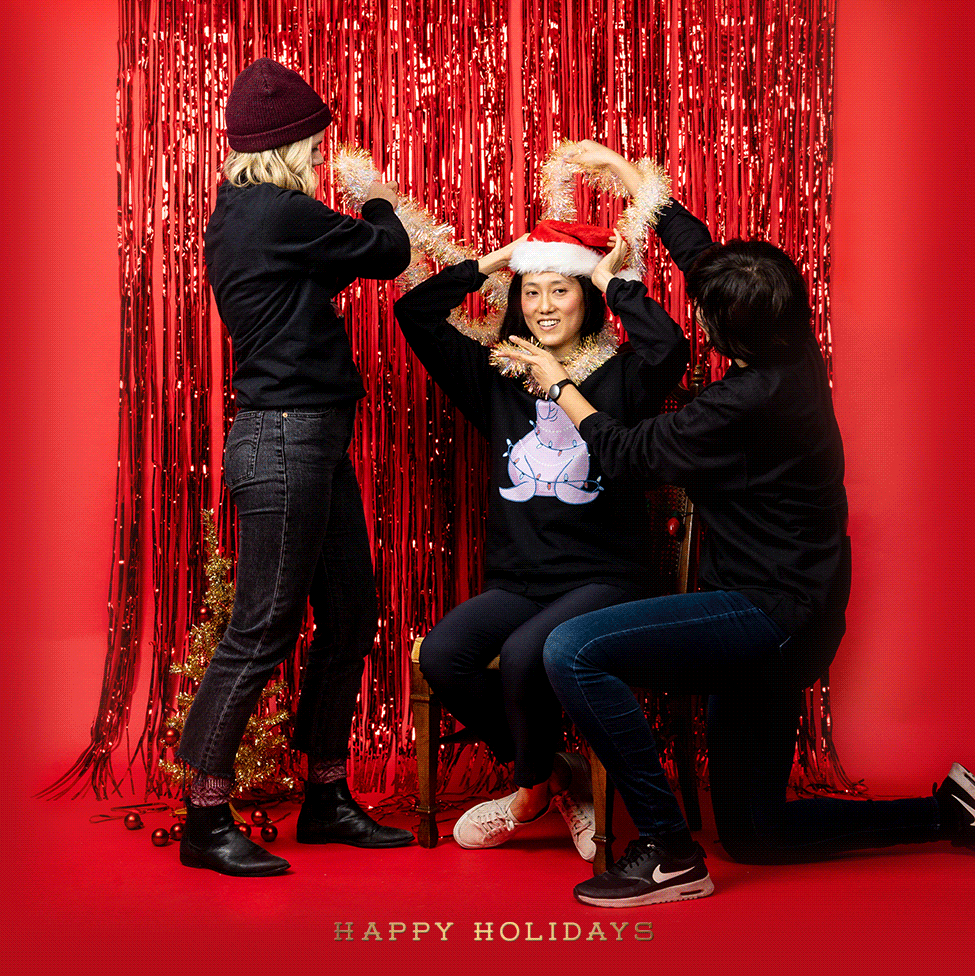 Want more great things to wear this holiday season? Check out these links:
Looking for the perfect gift for any occasion? Check out all of BuzzFeed's gift guides!