We hope you love the products we recommend! Just so you know, BuzzFeed may collect a share of sales from the links on this page.
So it's a Tuesday, and I'm just minding my own business, la de da de da, when my co-worker brings it to my attention that Jelly Belly makes Krispy Kreme Doughnut jelly beans — and I am truly SHOOK!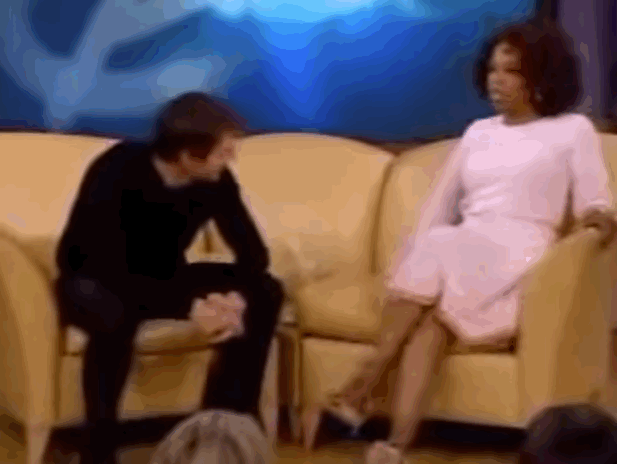 Like, I really love Jelly Belly (most flavors at least), and like any other functioning human being, I LOVE KRISPY KREME, so I'm just trying to absorb the fact that these two things exist all in one right now.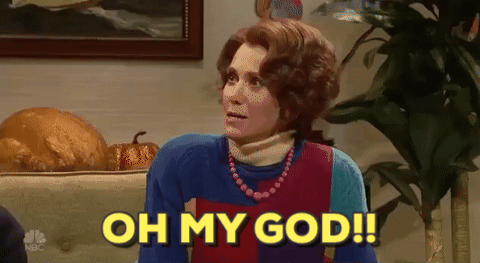 You can treat yourself to a bag o' beans filled with flavors like chocolate iced with sprinkles, cinnamon apple filled, strawberry iced, glazed blueberry cake, and of course, the classic ORIGINAL GLAZED!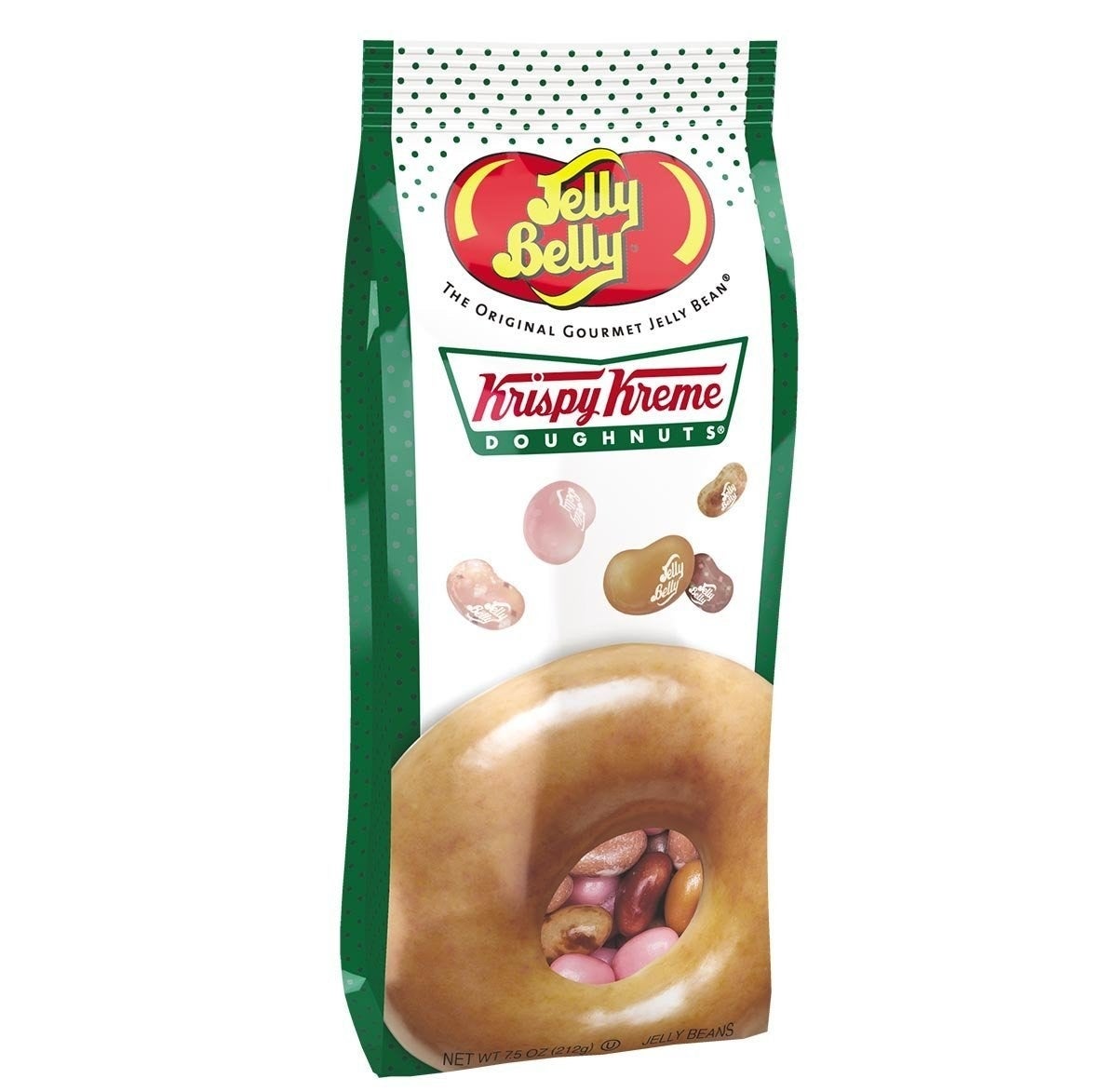 Or, you can get even more beans (to send to that special someone, perhaps) with this box. You think you're about to open a box of donuts, and BAM, it's some jelly beans!
You can also buy a bulk bag – because literally nothing says happiness like 10 fucking pounds of donut-flavored jelly beans, you know?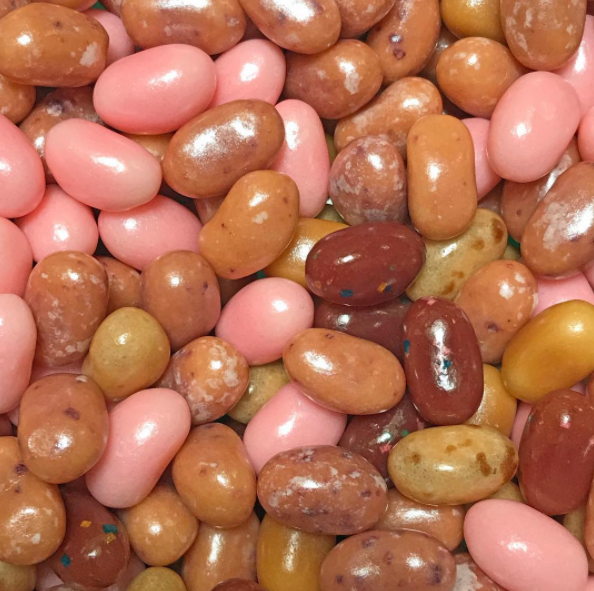 So if you're ready for the sugar rush of your life, do yourself a favor and buy these babies. You can check out all the different sizes they come in here.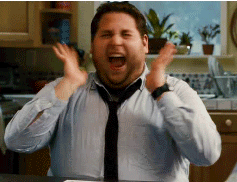 Oops. Something went wrong. Please try again later
Looks like we are having a problem on the server.
What are your thoughts on these jelly beans?