I Tried That Dessert Hummus From "Shark Tank" People Are Obsessed With And My Life Is Now Complete
I tried it for you, you're welcome.
We hope you love the products we recommend! All of them were independently selected by our editors. Just so you know, BuzzFeed may collect a share of sales or other compensation from the links on this page if you decide to shop from them. Oh, and FYI — prices are accurate and items in stock as of time of publication.
Hi everyone! My name is Sam, I'm a writer at BuzzFeed and I'm here to talk about my new favorite nom — Delighted By Hummus.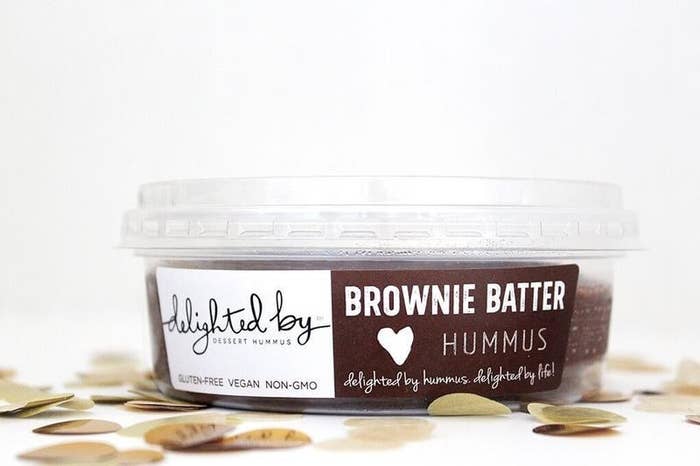 I first found out about it after writing a post about products featured on Shark Tank that YOU, our readers, absolutely love.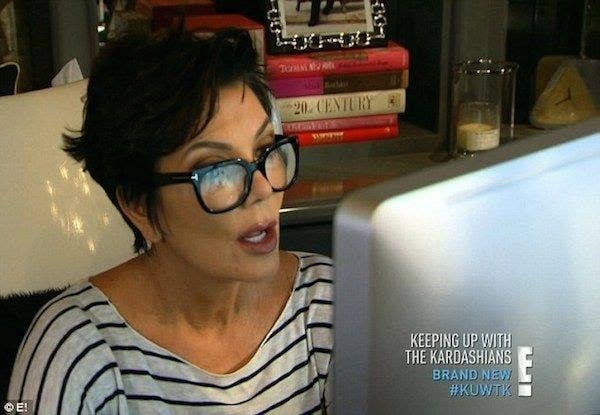 What is it you ask? It's a "dessert hummus" that emulates raw cookie dough and is made with natural, plant-based ingredients you can ACTUALLY read — plus it's vegan, kosher, gluten-, dairy-, soy-, egg-, and nut-free!
For starters, brownie batter didn't taste like *real* brownie batter, I don't want to mislead you into thinking it's the same thing. It had the same consistency of hummus with a subtle chocolate taste, nothing too sweet, but it was still extremely addicting.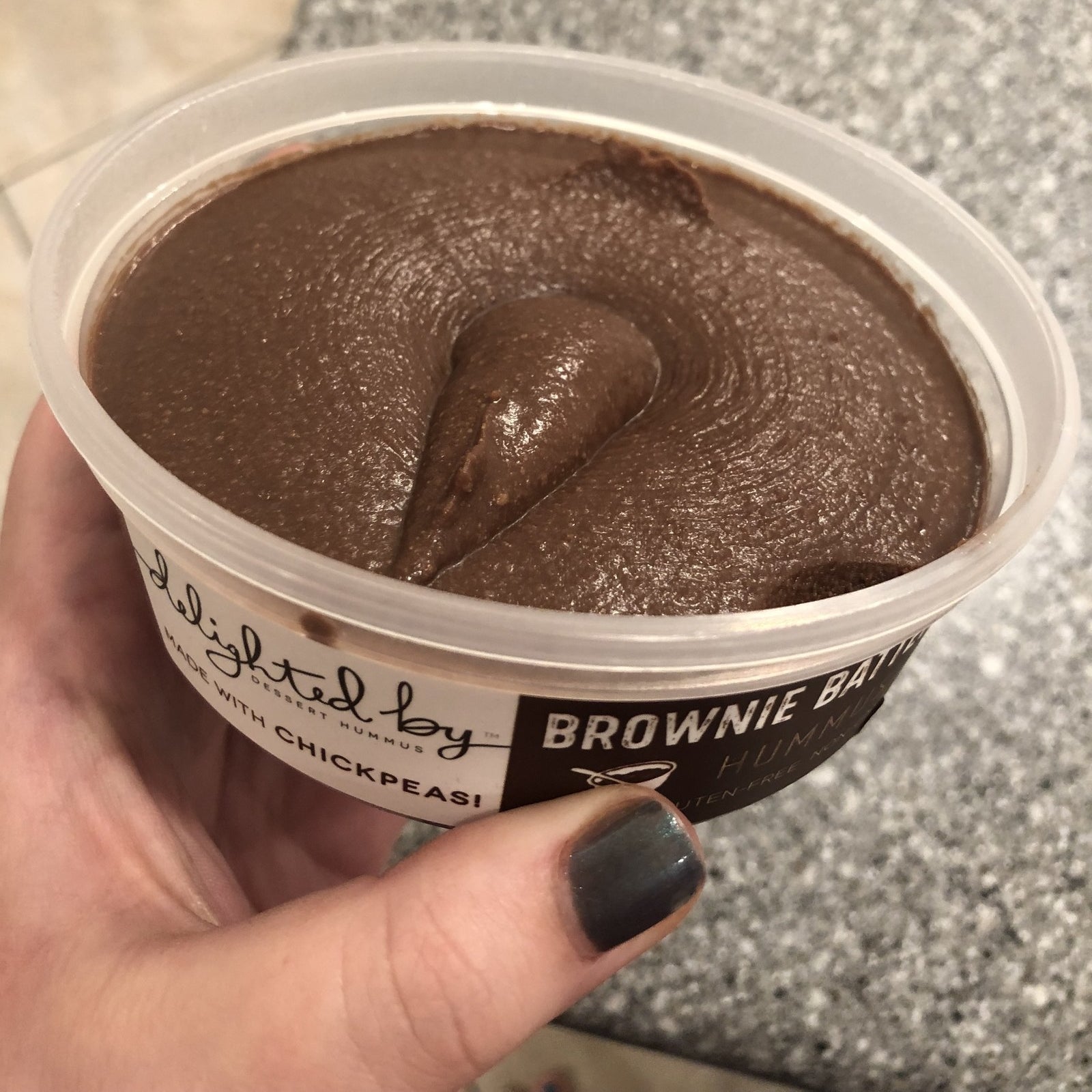 Meanwhile, vanilla bean stole my heart and will hold onto it forever. It was creamy, just the right amount of sweet, and had REAL vanilla bean specs.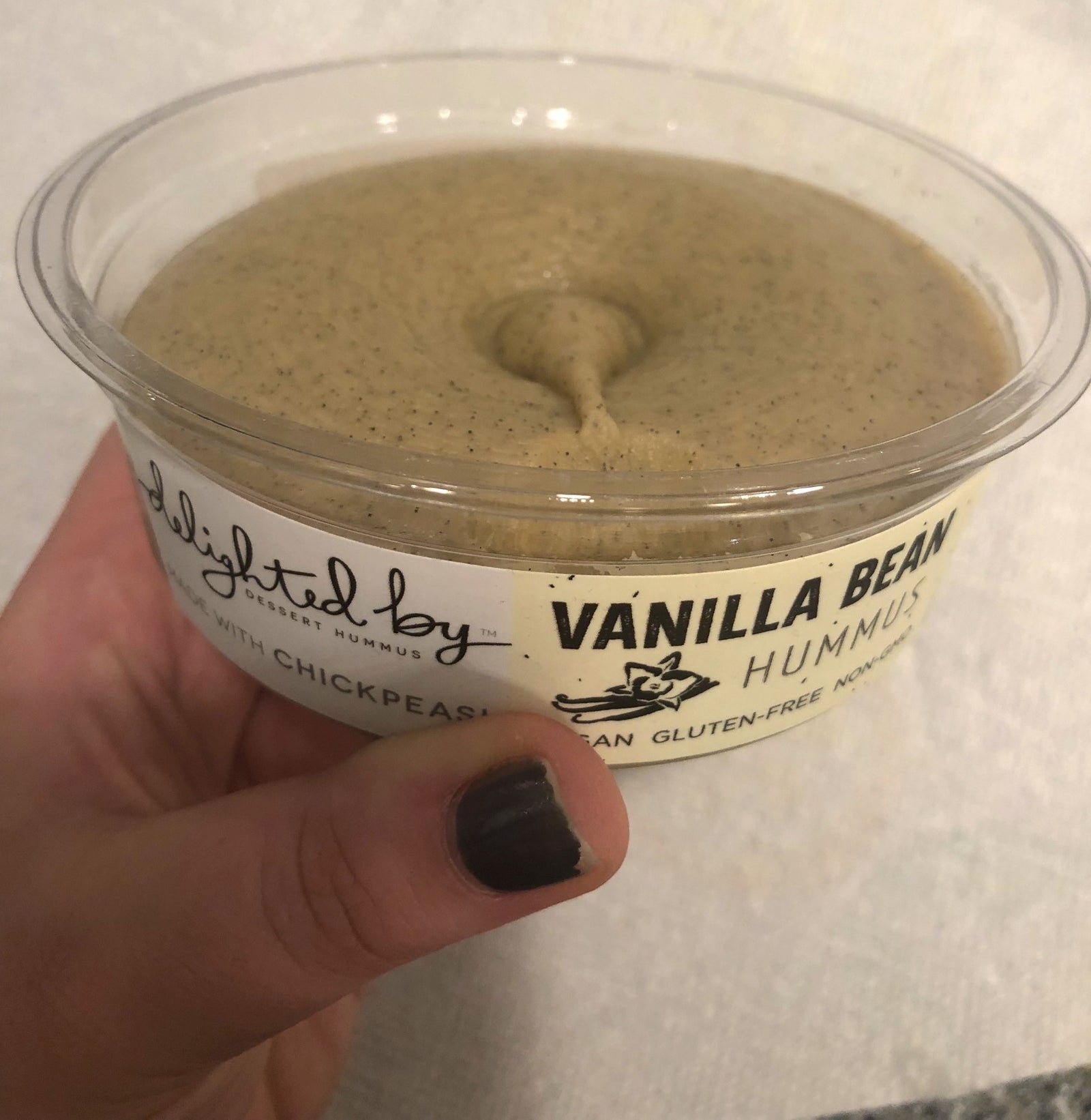 Perhaps the best part of this dessert hummus is just how versatile it is. There are so many creative ways to eat this stuff. For example, I use brownie batter as a dip for fruits like strawberries and pineapple, and the vanilla bean goes great with a few vanilla pizzelle cookies. But you can use it for so many other things! Like a spread for some fun s'more toast!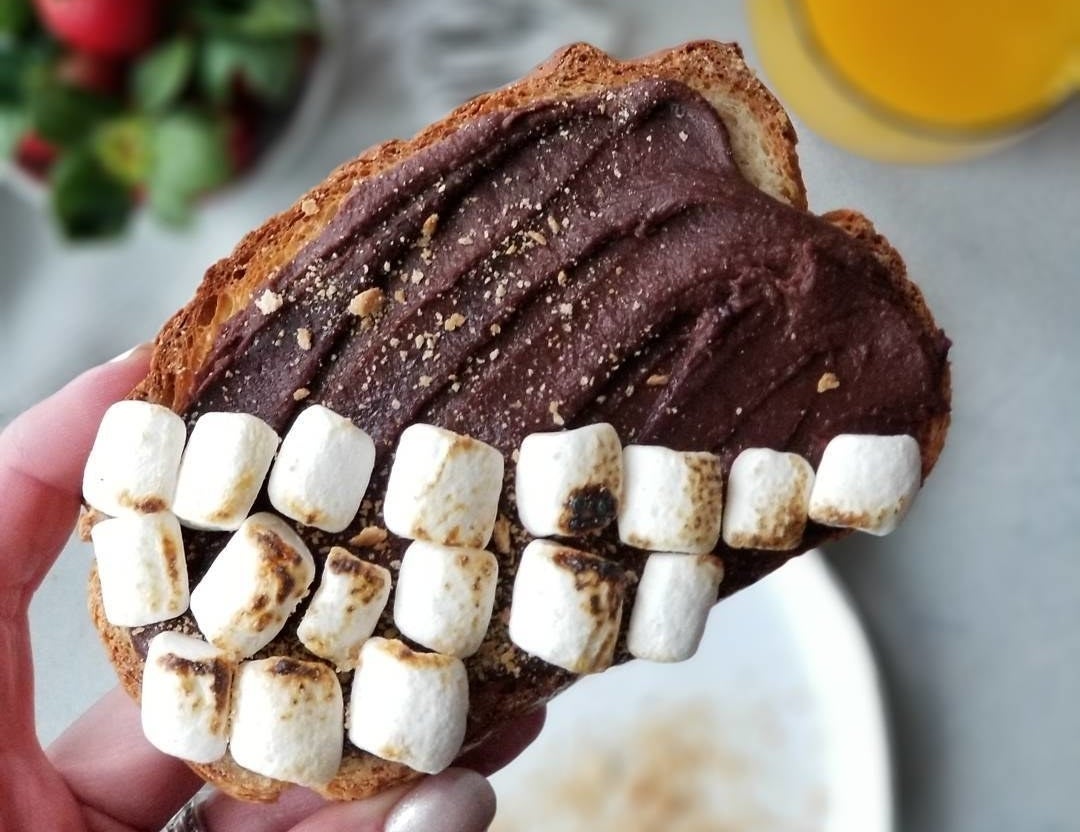 Add a scoop of it to your morning breakfast bowl for a fun little twist!
Or, you know, just eat it by the spoonful — it's totally acceptable and in fact, it's encouraged.
So if you're looking for a natural and delicious pick-me-up, look no further than Delighted By Hummus. You can use their store locator to find it in your local grocery store, or you can just stay comfy and order it online from Jet for $4.79 from the comfort of your own home! (Psssst, the latter is actually cheaper!)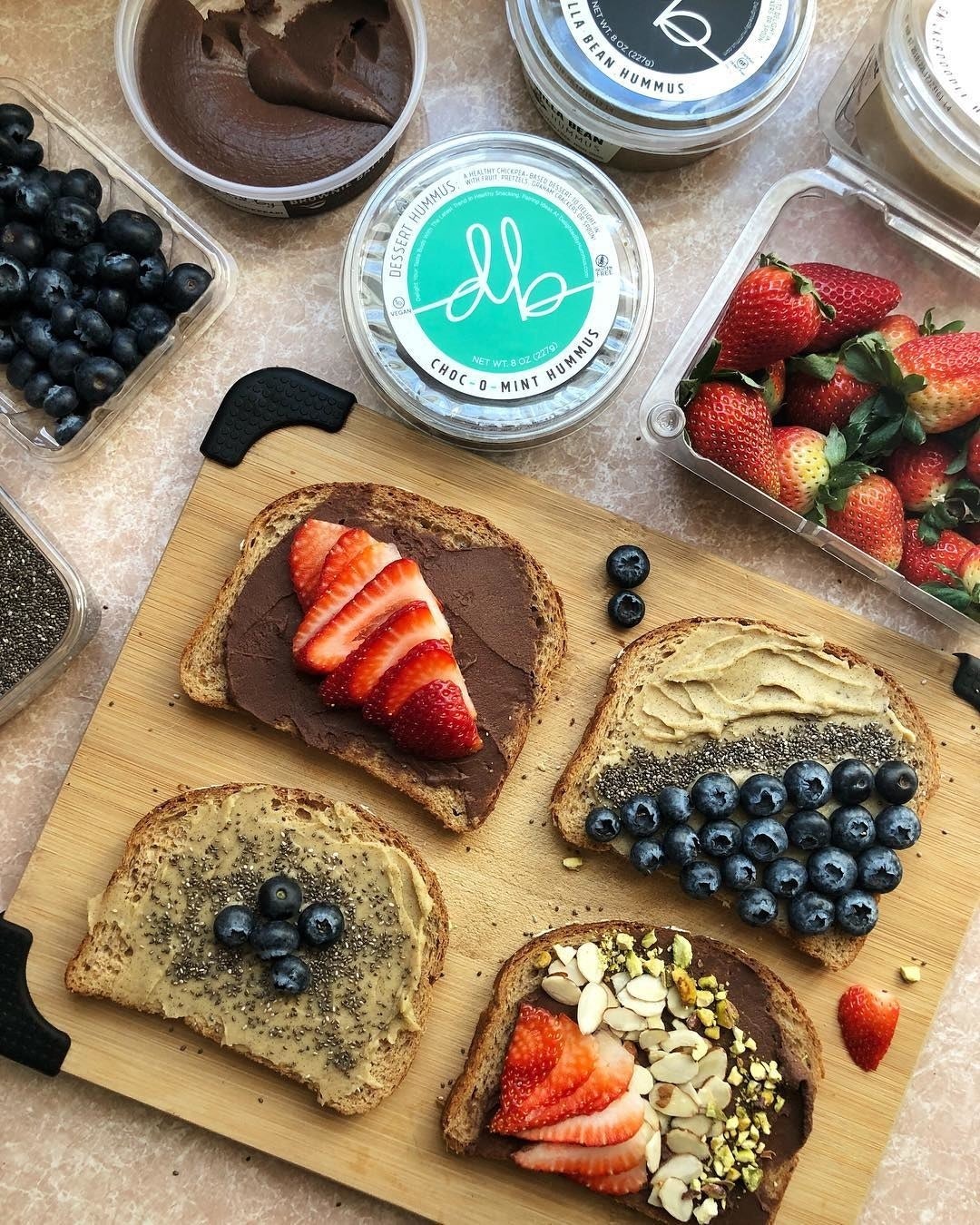 You, hopefully, after reading this post: