We hope you love the products we recommend! Just so you know, BuzzFeed may collect a share of sales from the links on this page. Oh, and FYI — prices are accurate and items in stock as of time of publication.
So you may have heard of this ridiculously awesome show, Shark Tank. Ya, the one where budding inventors present their business models to The Sharks – a panel of multi-millionaire, some, billionaire entrepreneurs.
And you know what? Some pretty fucking great products come out of that show. Like this car seat gap filler set for preventing food, loose change, and your phone from falling into the crevices of your vehicle and getting stuck there forever because you're too lazy to get them.
There's this adorable little buzzer that'll help anyone with a fear of needles forget they're even being pricked by relieving sharp pains through a series of vibration, ice, and distraction methods.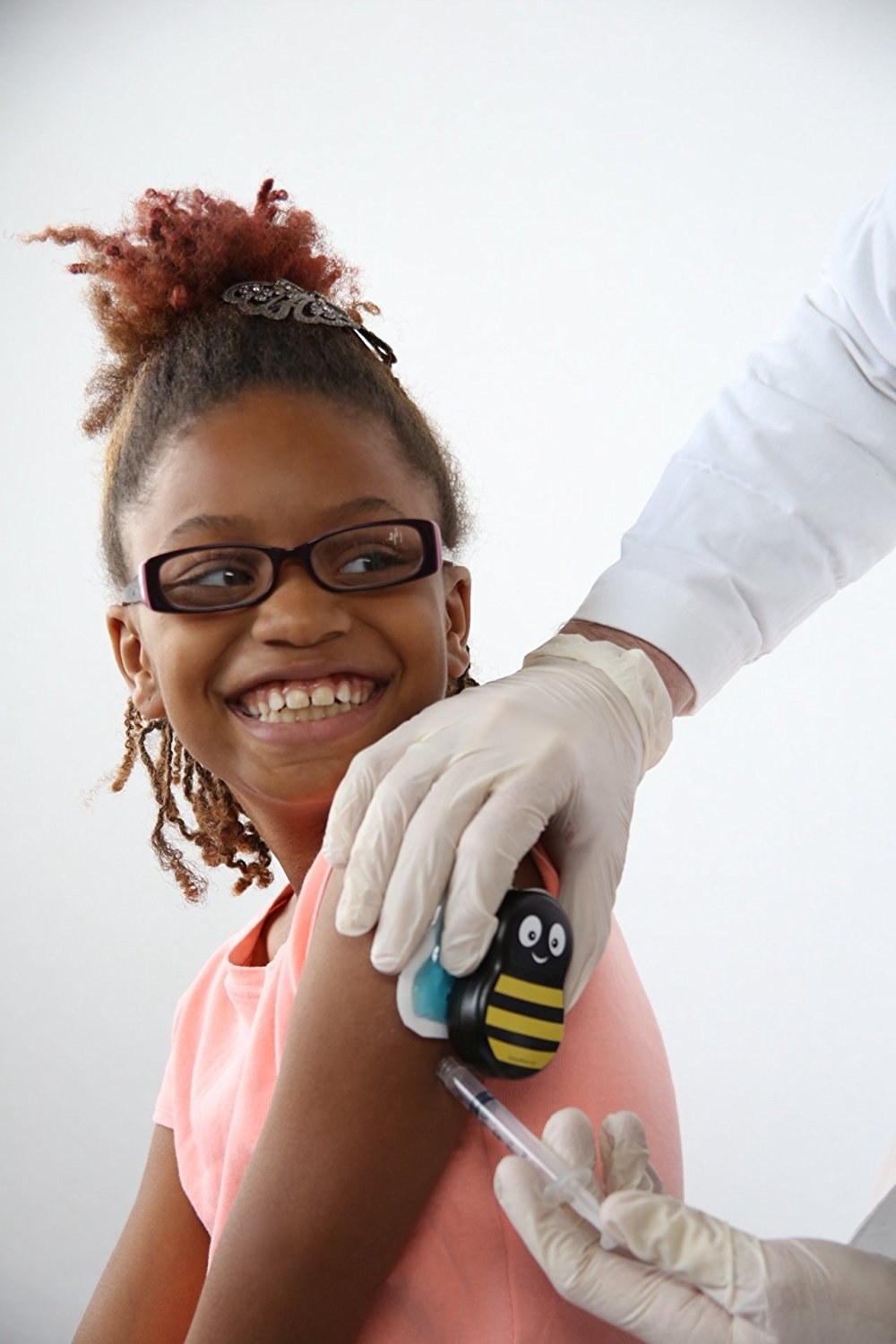 And we can't forget about THE Scrub Daddy! The sponge ready to clean alllll of your dirty dishes and utensils better than an ordinary sponge can all while smiling at you the whole time.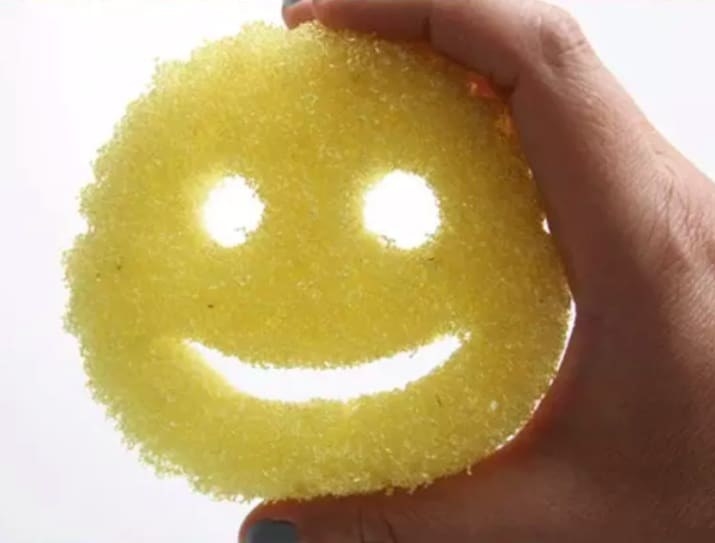 So we wanna know if you own a Shark Tank product, which one it is, and why you just freaking love it so much! Tell us in the comments below for the chance to be featured in an upcoming BuzzFeed Community post!