Starbucks Is Closing Down Its Online Store And Now Everything Is Really Cheap
Just in time for Pumpkin Spice Latte season.
We hope you love the products we recommend! Just so you know, BuzzFeed may collect a share of sales from the links on this page.
Hi, lovely people of the world. Unless you live under a rock, you know about Starbucks. And because you're reading this, you probably love Starbucks. If you don't, chances are you're a monster.
Well, some good news and some bad news for ya. Bad news first: Starbucks is closing its online store. For good. On October 1. Thankfully, we'll be too deep into pumpkin spice season to feel the pain. Good news: THEY'RE SELLING LOTS OF STUFF FOR SUPER CHEAP!!!
Take a look at some of the cool things you can treat your caffeinated, trenta-loving self to:
A cold brew maker so you don't have to miss out on a grande sweet-cream cold brew on the mornings you don't want to leave the house early to get coffee.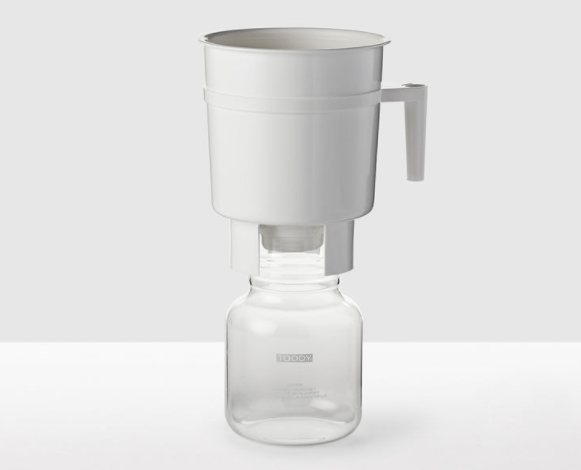 But if a hot cup is more your thing, then you'll want this coffee press.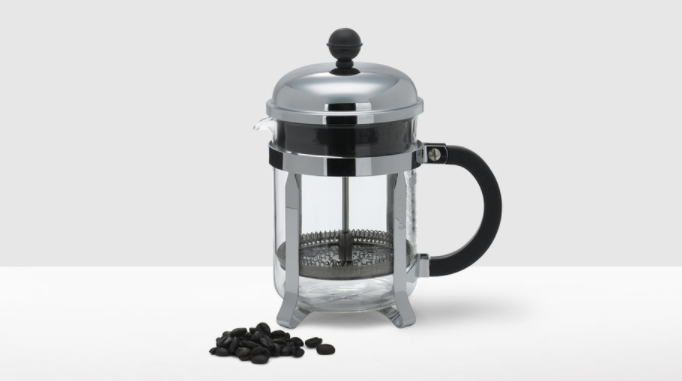 A word search travel mug. Basically the only Starbucks cup that can possibly be better than the red holiday cups.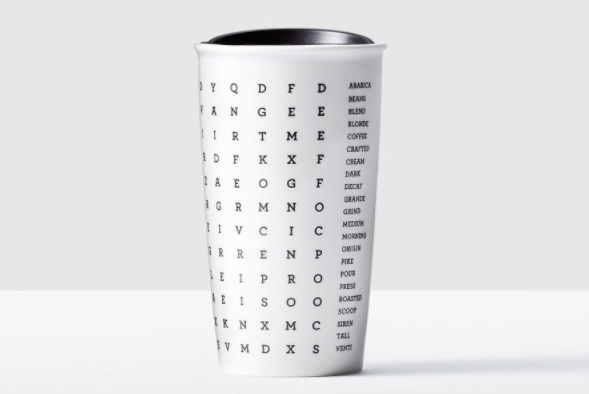 Ornaments you'll feel extra jolly over in the upcoming holiday season.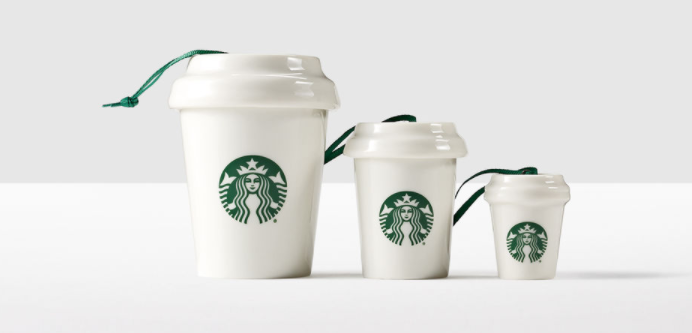 A cup for all of your iced beverage needs. It keeps your cold drinks cold, and makes you look cool AF.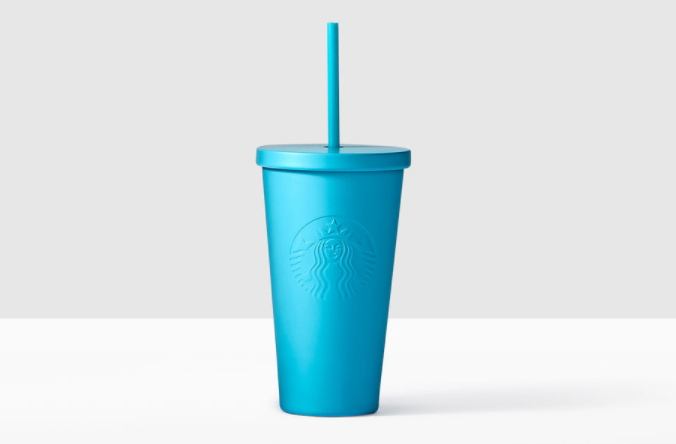 AND JUST A QUICK MOMENT OF APPRECIATION FOR THE IMPENDING PUMPKIN SPICE LATTE SEASON.