We hope you love the products we recommend! Just so you know, BuzzFeed may collect a share of sales from the links on this page.
Okay, so I'm really excited you guys, because in just a few weeks, the queen of staying cool for the summer and not being apologetic for a damn thing IS COMING OUT WITH A NEW ALBUM!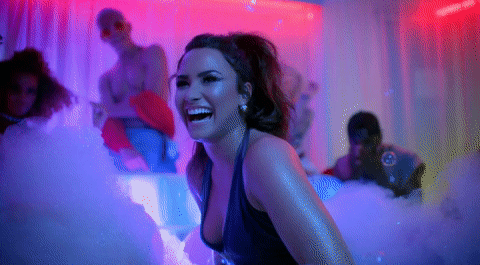 And being the iconic human she is, she had her fans announce the album's track list on Twitter.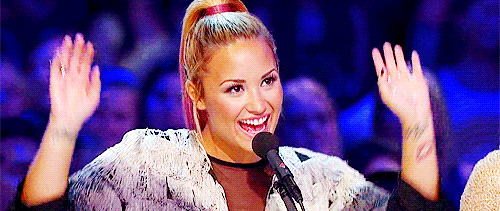 In the last few weeks she gave us a taste of what else to expect by releasing "Tell Me You Love Me," and "You Don't Do It For Me Anymore" – both masterpieces.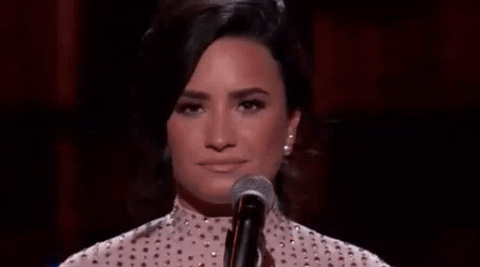 And the rest of them are coming out September 29! Here's the full track listing:
So while we sit here wondering what these songs are about, you can pre-order her album, Tell Me You Love Me, AND GET FUCKING PUMPED!