After two (v long) years of steering clear of public appearances, Taylor Swift made a surprise debut at the 2018 Billboard Music Awards, and she's already won her first two awards of the night for "Best Female Artist" and "Top Selling Album."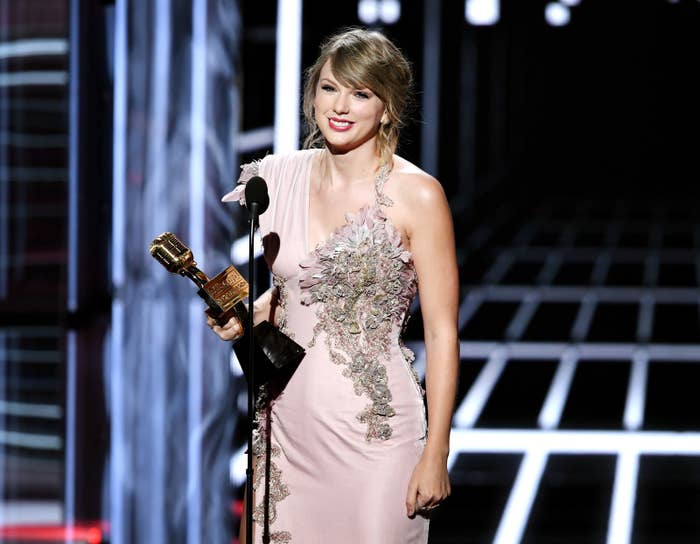 During her acceptance speech for "Best Female Artist," Tay talked all about her all-female Reputation tour, giving a special shoutout to her tour mates Charli XCX and Camila Cabello, and gave a shoutout to all future female artists as well. But some people noticed that Demi Lovato wasn't having any.of.it.
People said it seemed like she wasn't here for it.
Nope.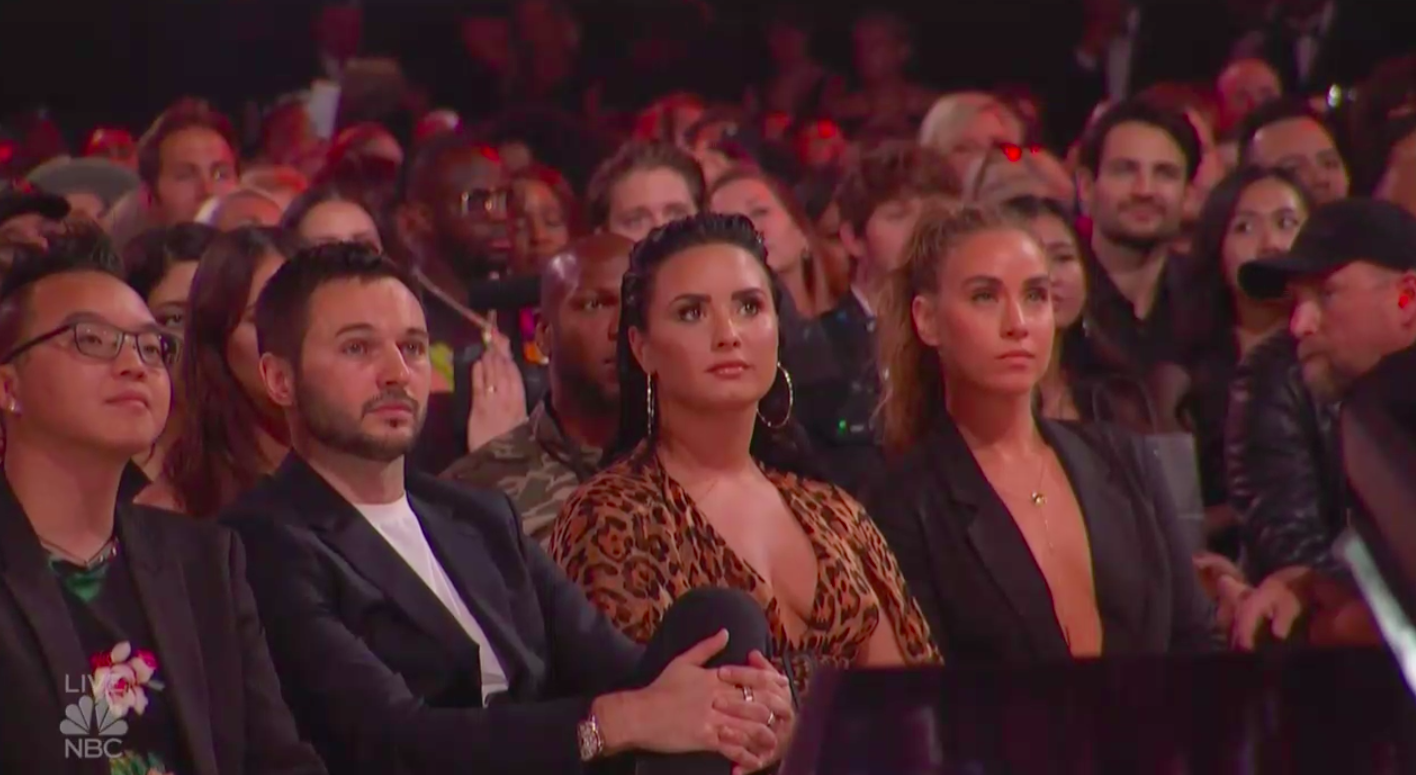 ....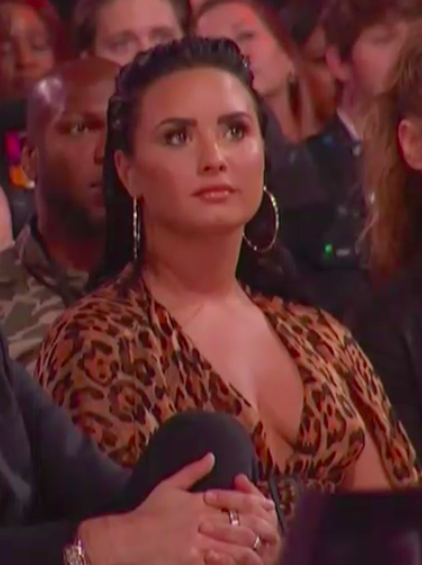 Maybe it was nothing, though! Maybe she was just caught off guard from being on camera. Maybe she was in deep thought about what she should eat for dinner.
Oops. Something went wrong. Please try again later
Looks like we are having a problem on the server.
What do you think?