AHHH the holiday season is upon us, friends. First Turkey Day and then the szn of giving the gifts we scored on sale after scouring the internet for HOURS!! BUT I LOVE IT!!!!
And while shopping for and giving gifts is really fun and rewarding, I have to be honest, you teens are a difficult group to shop for. But, I get it. I was a teenager not that long ago (no really, I'm serious).
Maybe you want a Hydro Flask — they're pricey water bottles so they're the type of thing you may not want to spend your own money on, but make for a perfect addition to your wish list. Plus, they're good for more than just the ~VSCO-aesthetic.~ They keep hot drinks hot for up to 12 hours and cold drinks cold for up to 24 hours!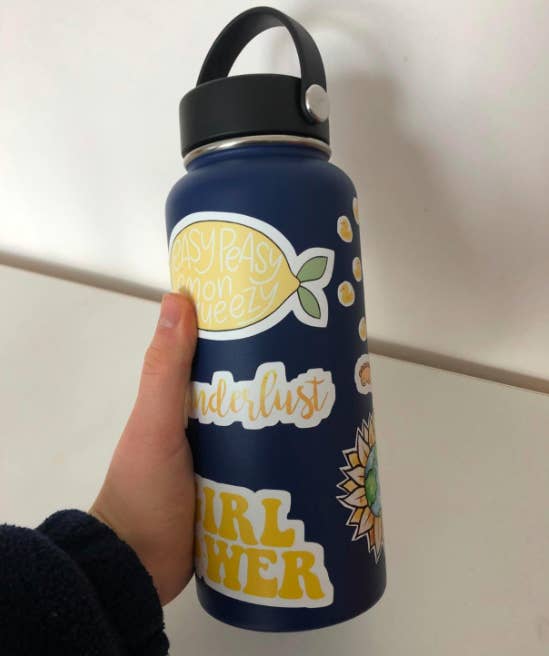 Perhaps you're partaking in online learning and a new laptop would make attending Zoom University classes so much easier.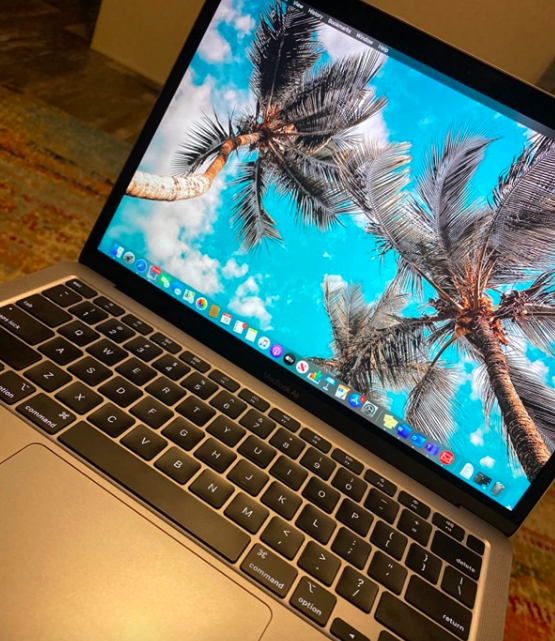 Or perhaps you want something that'll help keep you busy during this ~quarantined holiday season~, like a book, a subscription to a streaming service, or a Nintendo Switch!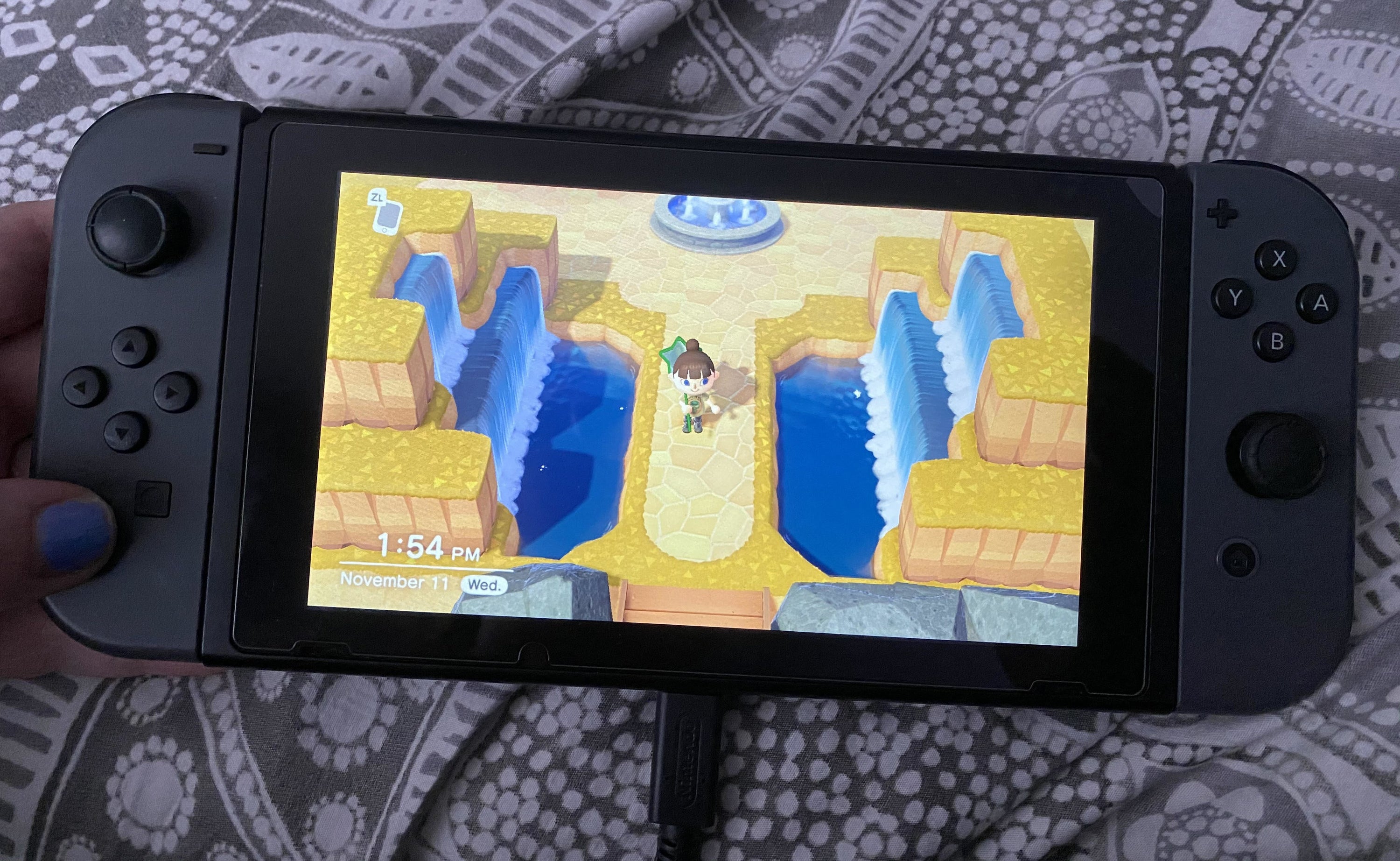 So, teens — or adults who rock at buying killer gifts for teens — we want to know what exactly it is the teens want for the holidays this year. Tell us in the comments below for the chance to be featured in an upcoming BuzzFeed Community post! Oh, and PS, we know you want money, but tell us TANGIBLE objects, please!!!