Are you passionate about beer?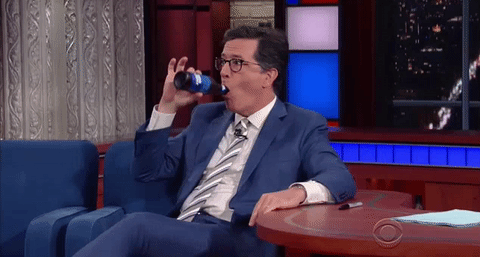 Is your knowledge of beer so vast that you come across as a little bit of a beer snob?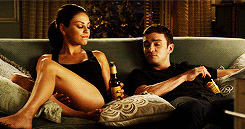 Do you love any product related to beer in any way? Like this beer jelly?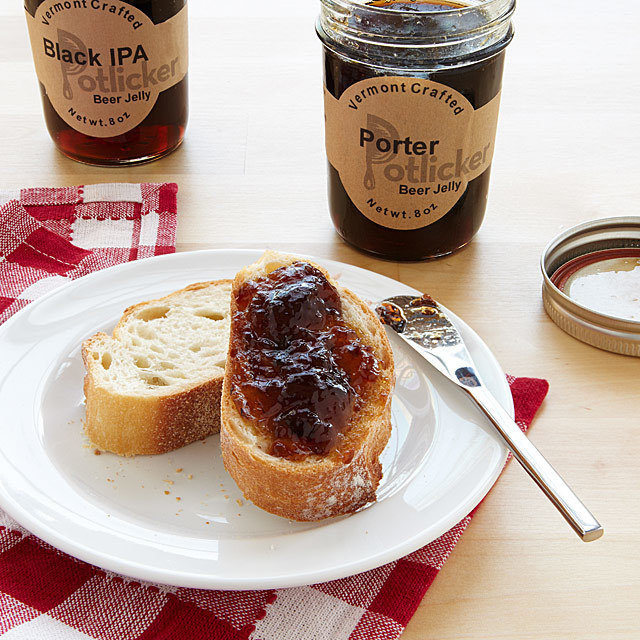 How about this beer brewing kit? Does it tickle your fancy?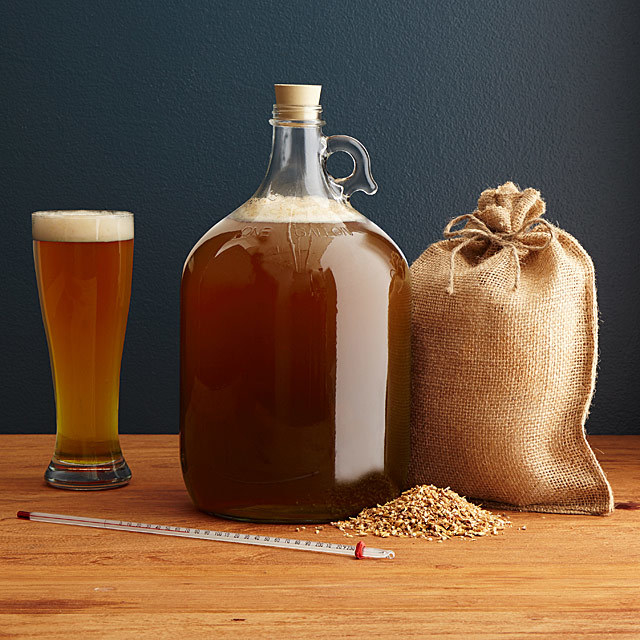 So, it looks like you're a beer nerd! We need your help. What beer-related products do you swear by?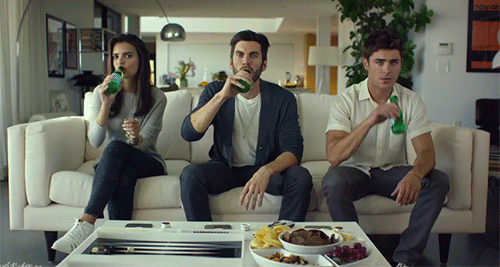 Tell us what items beer nerds must have and why for the chance to be featured in a future BuzzFeed Community post!