We hope you love the products we recommend! Just so you know, BuzzFeed may collect a share of sales or other compensation from the links on this page. Oh, and FYI — prices are accurate and items in stock as of time of publication.
Ugh it's Tuesday AKA Monday number two. Ugh ugh ugh UGH! Thankfully, I am here with some good news to get you out of the Tuesday slump.
So you've heard of Free People. I mean, I assume you've heard of Free People, and maybe even like their stuff because you're here reading this right now. Well, they just unveiled their impossibly gorgeous, May 2018 collection and oh em gee, I hope you're ready to look boho chic AF this summer.
Need proof? Take a peek at some of the amazing items from the collection below:
A printed maxi dress for an outfit you can wear while brunching with friends, hitting the town at night, or sitting in a trailer eating clementines.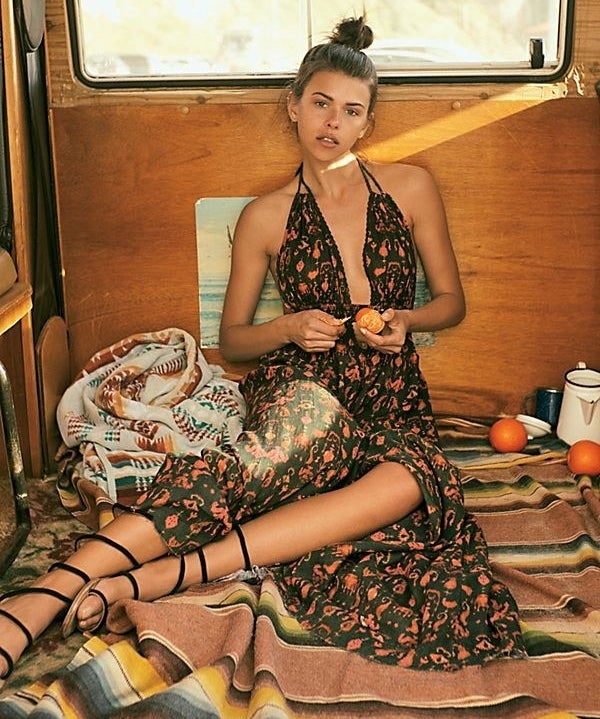 A nine-piece ring set to give you plenty of options when it comes to accessorizing your fingers. Or wear them all at the same time for some serious ringalicious action.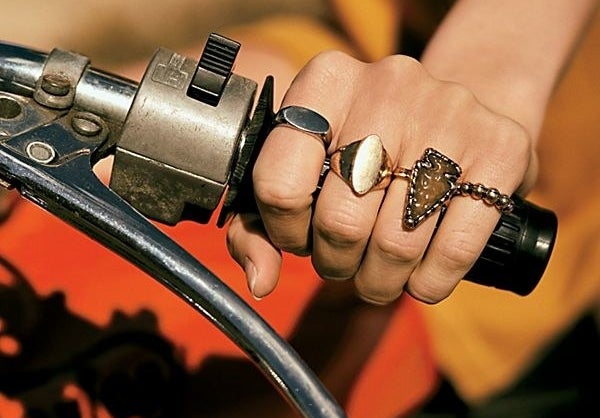 A denim jumpsuit that'll make you look just as fabulous as a runway model, but feel just as comfy as when you're wearing your most favorite pair of jeans.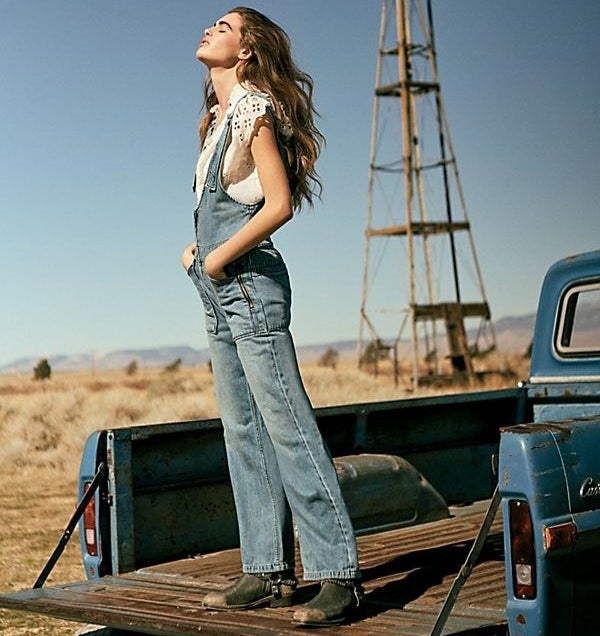 A one-piece swimsuit featuring a pretty paisley print and lace-up front for wearing on every trip you make to the beach or pool or waterpark this summer.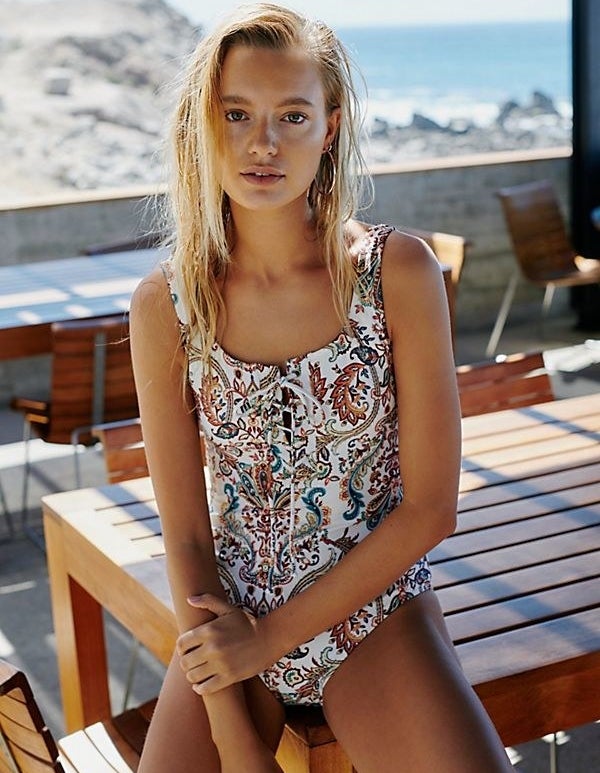 A striped pullover sweater to keep handy for those occasional chilly summer nights when you're heading out and your mom is nagging you about bringing a sweatshirt, but like, MOM COME ON, IT'S SUMMER!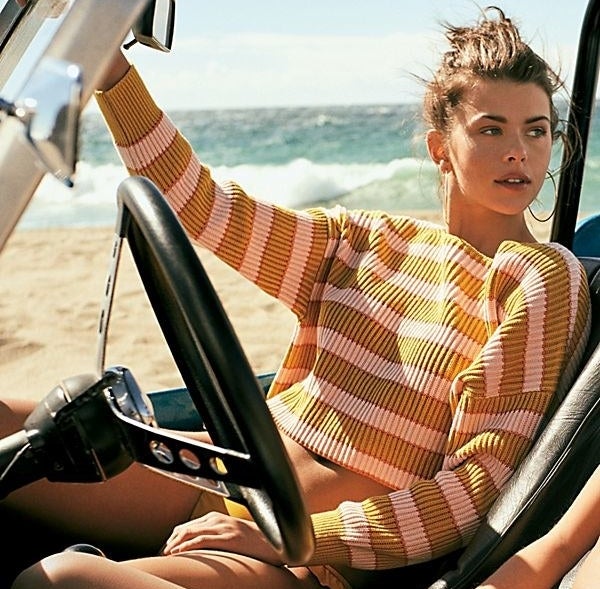 A pair of wedges that'll look cute AND feel comfy and honestly, I don't know anyone who can resist a pair of shoes promoting comfort.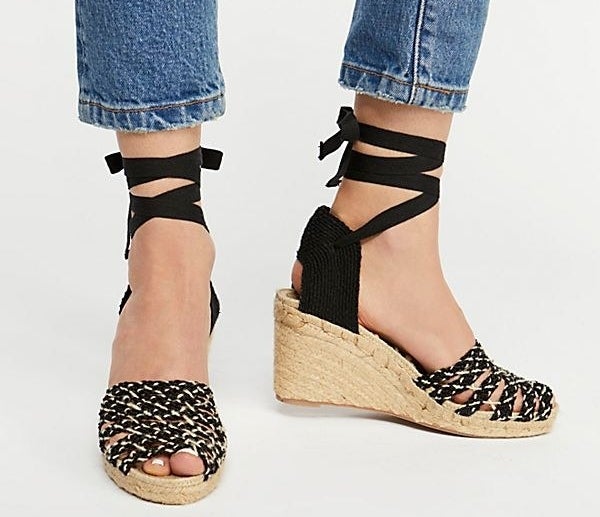 A high-waisted, wide leg pair of jeans for pairing with your favorite crop top or bodysuit in a effortlessly cute warm weather lewk.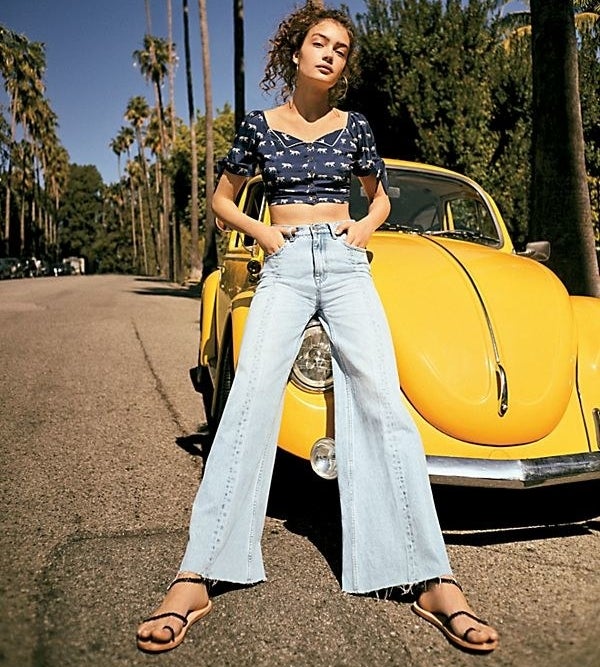 A pair of sunnies to bring out your inner rockstar. With these babies on, you are one unstoppable boss-ass betch.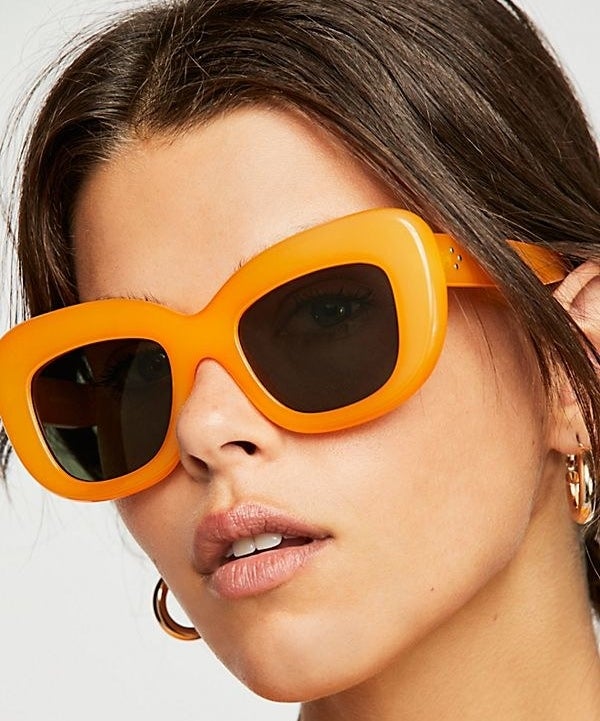 A wrap skirt/tank top set that'll not only become your new favorite outfit, but will also just make life so much easier knowing there's no need to pick out a skirt to wear AND THEN a tank top as well. SMH, who has time for that?!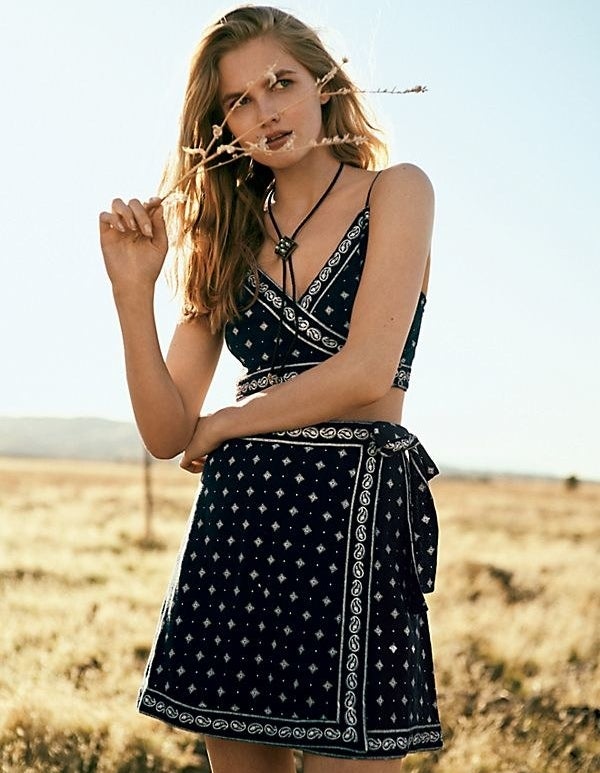 A necklace for pairing with just about any outfit. Can you resist wearing it every day? Why try? Wear it every day, damnit! We support you!