Ariana Grande, the queen of cuteness, has been busy these days on her Dangerous Woman tour.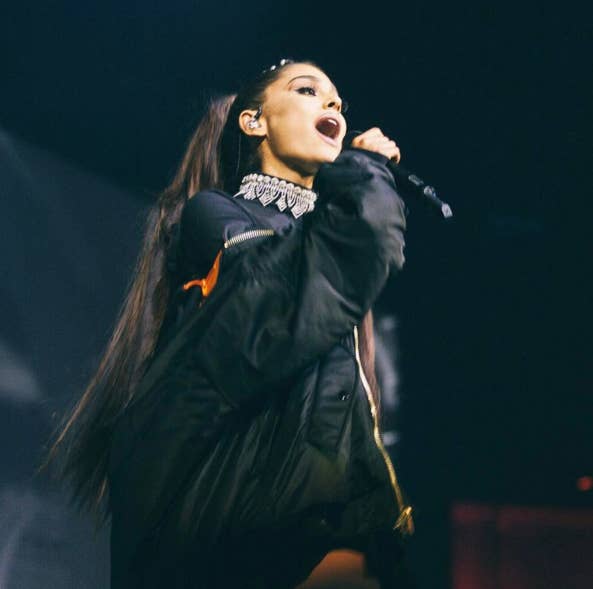 Even though she's been busy playing shows, she still found time to release the music video for "Everyday," featuring Future, and MY GOD, it's wonderful.
The music video is basically one long makeout sesh, but it is surprisingly beautiful, considering the song is v sexual.
The beauty of the makeouts is in the diversity of couples represented in the video. Like this adorable couple going at it on the hood of a car.
And this beautiful couple getting steamy in a laundromat.
This lovely couple getting frisky at the office.
And this perfect couple who got it going on.
All of this happens as Ari sings and observes said makeouts.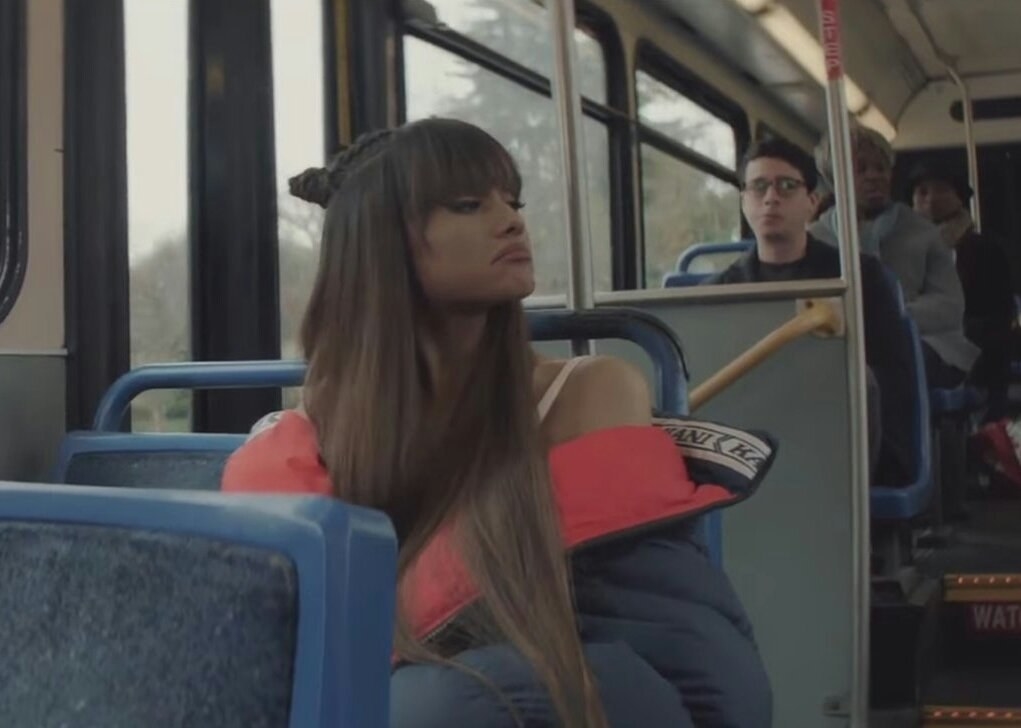 Same.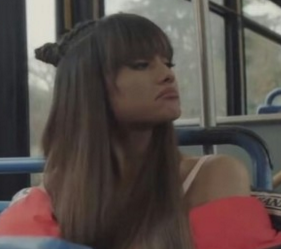 Fans are really excited to see Grande's message of love and inclusiveness portrayed in the music video.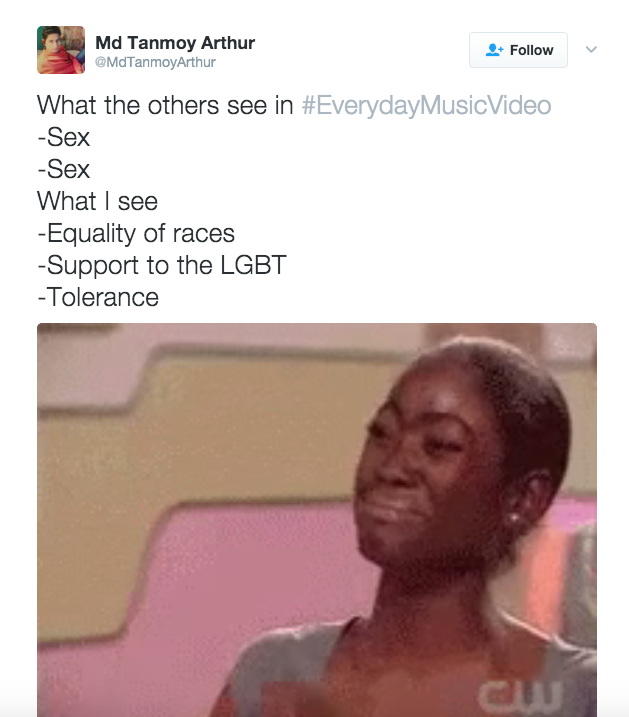 👏 👏 👏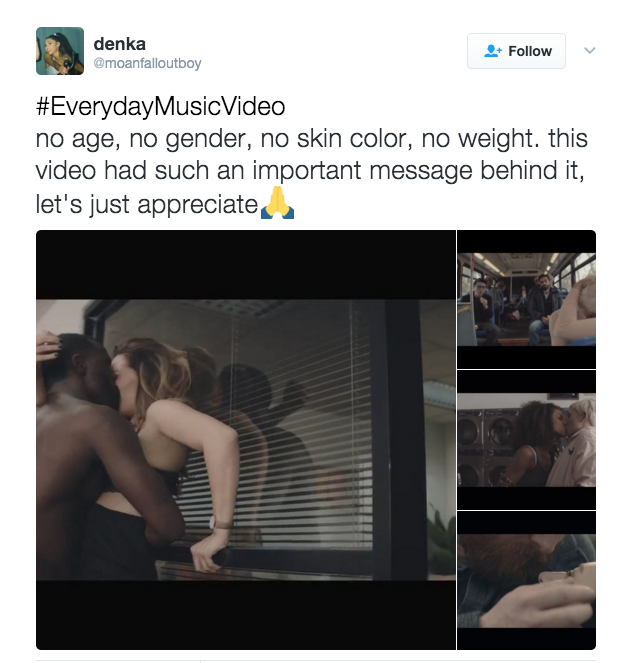 Yaaass GURL.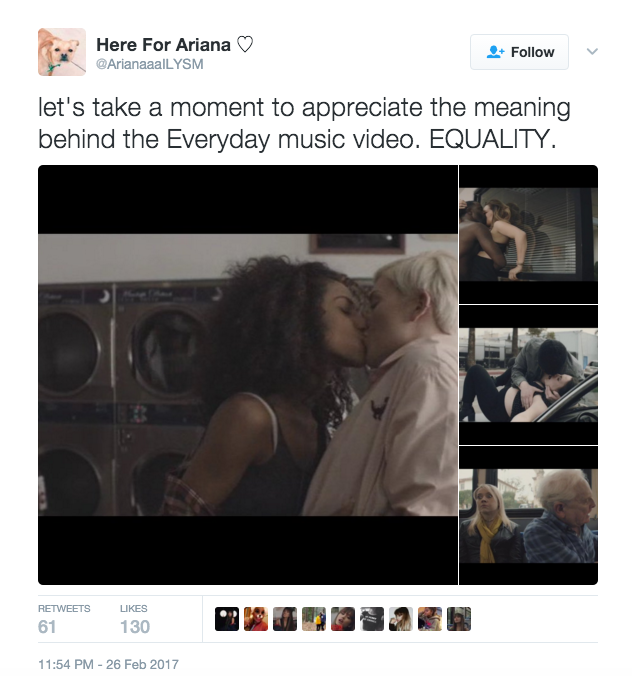 ❤️️❤️️❤️️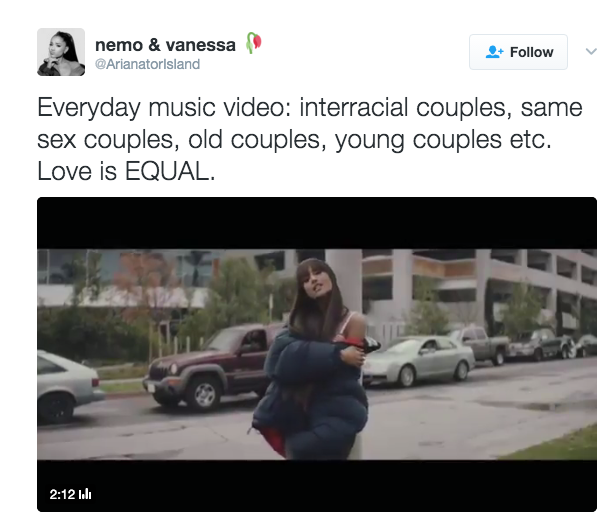 A video filled with smooches and sweetness. Thanks, Ari!