Super Bowl ads are a huge deal. Brands shell out millions of dollars for a mere 30-second spot to appear during the big game. According to Yahoo! News, fast-food giant McDonalds spent $4.5 million dollars for 30-seconds of airtime. What did the company think was worth all that precious cash? A chance to tell America that they could pay for their food with love. Yes, love.
Starting Feb. 2 and ending on Valentine's Day (Feb. 14), customers who order items during pre-selected times will get to "Pay with Lovin'." Customers in the Super Bowl ad, that has been teased online already, are shown having to call their loved ones to tell them how they feel about them, express their love for a person with them and even some dancing.
Free McDonalds just to tell someone I love them? SIGN ME UP.
But what if we could pay for other things in life with love? Here are a few things I would love to get for free just for calling my mom and telling her she's awesome.
Guacamole at Chipotle.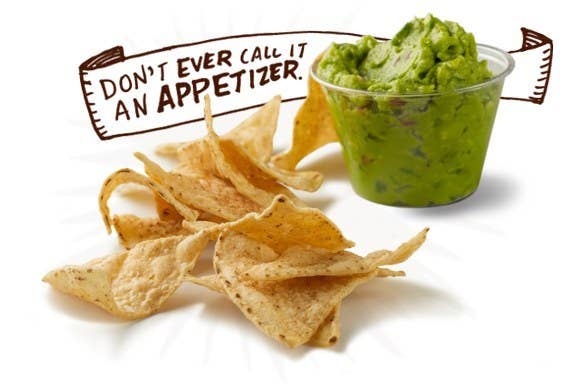 A pair of Louboutin's.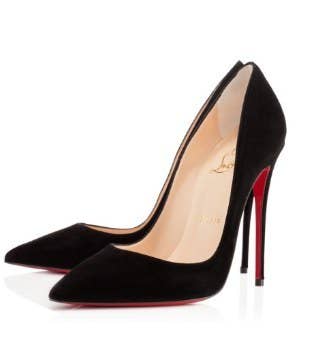 Your bar tab.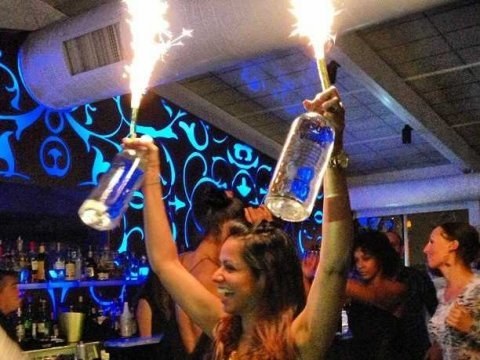 The puppy in the Budweiser Super Bowl commercial.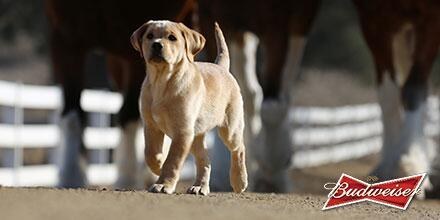 A Céline bag.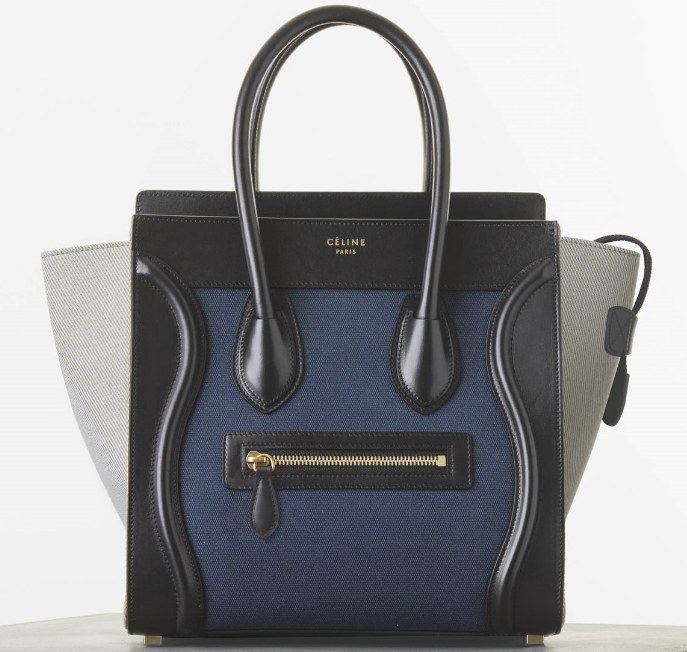 A lifetime supply of tequila for your Margaritaville mixer.