International Cat and Dog Days are coming up and your pets are seriously wondering what you're going to get the pet-lovers in your life (including you!). Luckily, Shop BuzzFeed has a ton of great gifts to honor your fellow dog and cat enthusiasts, thanks to their Cat Day and Dog Day collections.
We gathered up some of our favorites for you:
3.
A Cat Day sticker to emblazon your computer, water bottle, bike, and anything else you can use to remind the world of how much you love cats.
5.
An Eat Pray Loaf throw pillow that's the *purrfect* way to decorate your couch, bed, or desk chair.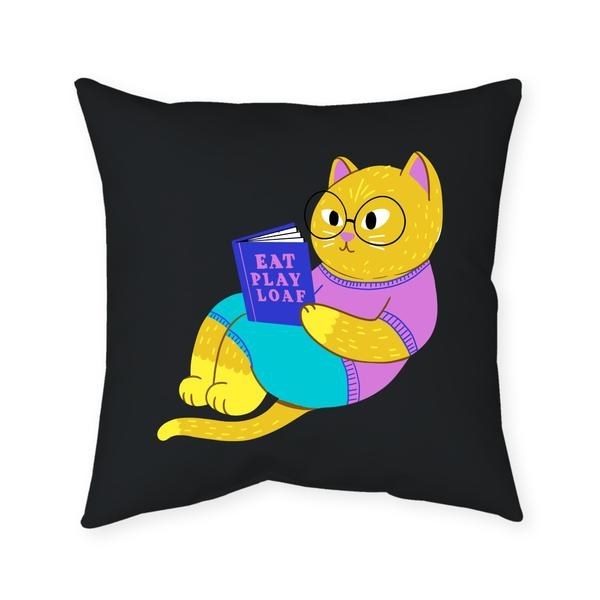 6.
A bearded dog T-shirt because canines with facial hair are indeed quite charming and this one has sunglasses, which is pretty rad.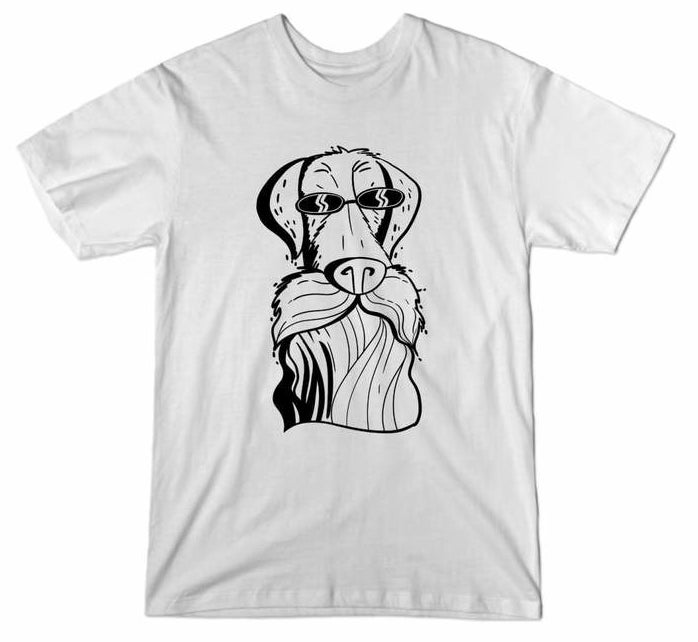 7.
A Dog Day sweatshirt with a skateboarding doggo and palm trees because, it's true, the West Coast is the best coast.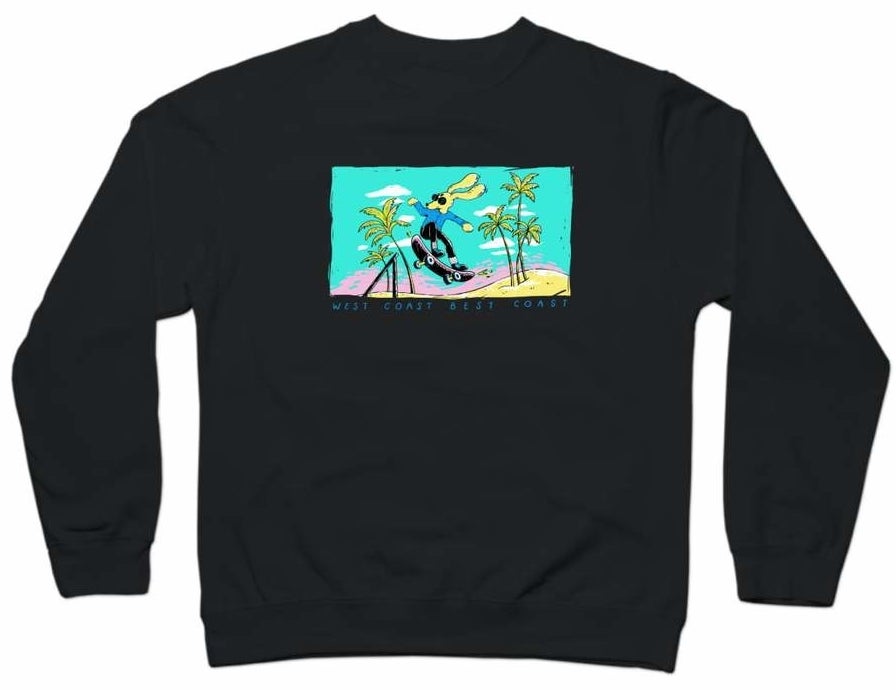 9.
And! An "Eat, Sleep, Pet Dogs" throw pillow to let people know how to make the best use of your couch.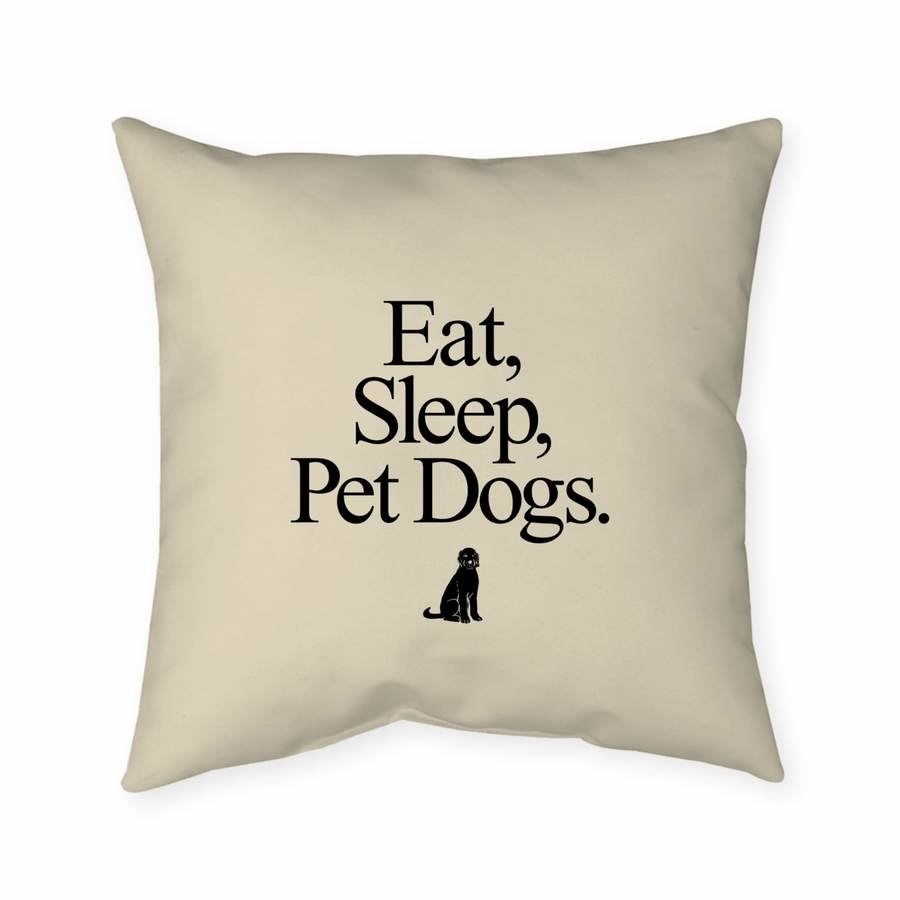 10.
A T-shirt showing a cat reading a parody version of Eckhart Tolle's classic 1997 book about interacting with people.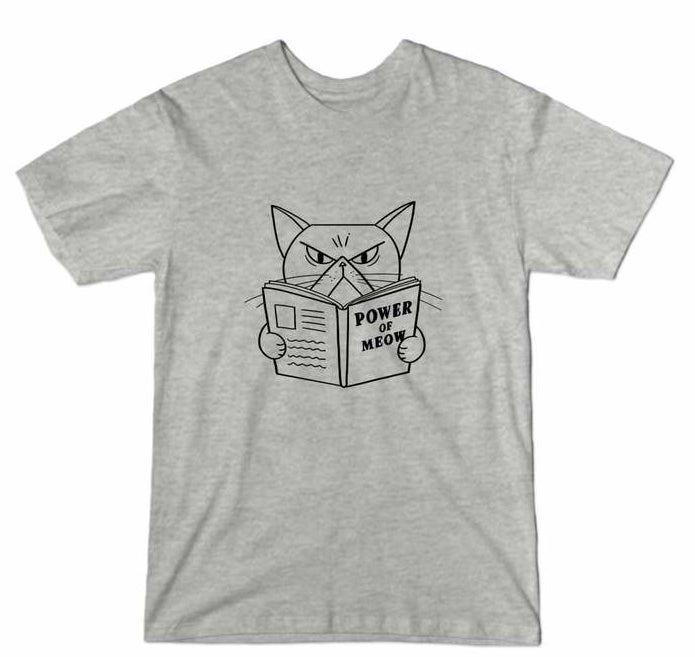 When your pet sees you sporting your International Cat and Dog Day merch: