Who would write the play about your life?

A stupid playwright. My life has been pretty unexciting.

I don't think I can answer this yet, it all depends on how far into madness I descend over the next couple years.

Simon Stephens (rip @ me)

What part of your body could use some more release?

If we're talking about visceral release, then it's my shoulders

The knot in my right calf

Probably my sphincter, because I'm still not completely sure what that is

My "incredibly tense shoulders"

Honestly every part of my body because I am a walking ball of stress and panic soooo

What are your opinions on the word "chomper?"

Absolutely repulsed by such a naughty word

A strange mix of amusement and discomfort always comes up

"Yum!" -Jacquelyn Landgraf

The chompers come out when someone is disrespectful

It made me uncomfy at first but it's grown on me

What do you usually get from the Atlantic vending machine?

I don't have a normal thing, but I can't stop spending my money at those things and it's quite the problem for me

Those little gummy bears!!!!!!!!!!! Sour!...... if possible ;)

Whatever I'm in the mood for that day

Nothing, I don't eat trash

My legitimate wedding to Carl Howell

The Setting-18th century London. Times are hard! but not for this ragtag group of elites. Mr. Rumplestilskin has just informed the countrymen of their mission...whether they choose to accept it...to save the king of his flatulence problem. jajaja. Will th

We're all bees trying to run a successful hive

We are all inmates in a state penitentiary.

NHL collective bargaining meetings

A Comedy Central Roast of Jacquelyn Landgraf ft. All the Atlantic First Years

Which voice text/exercise do you spiritually identify with?

Do do do what you've (DON'T ASPIRATE THE T) done done done before DAVID

None, I like didn't memorize any of them lol I'm a bad bad boy

How do I feel? I feel huh

WHEREFORE REJOICE (even though I refused to memorize it because it was far too long)

Well, let me tell you something... I am sick

Shaking it out (butt/hip area)

Ha hummmm ppttthhbbbbhhhhh mmmmaaaaaaa

What's your favorite obscure curse word/phrase?

Fuckerzzzz (Hannah Vickery style)

What the shit? (Hannah Vickery style)

Pass the cottage cheese please!

Who's your favorite Atlantic employee?

HILARY HINCKLE but also Carl and also Katie Honaker lol

Hi, do you have a moment to talk about our lord and Savior Hilary Hinckle?

Katie Honker, Carl Howell, Allison Karman. Don't make me choose.

"Do it. Dismantle the Patriarchy."

"Who's tryna fight me??????????"

"That's disrespectful" or "That's a lie, that's a lie"

"Da da da da da da, DA" (Katie Honaker's song)

"Fucking puke," "donuting," *pop* "noice," and a quick moan

"Renee! Put DNA on the playlist!"

What's your ideal group hang out?

Getting Connor Fudge shwasted

Hide and seek in Bobst (in the dark, obvi)

Getting high and watching the movie Rush

I mean we have yet to hang out as a whole group so, I WOULDN'T KNOW

Shopping at Forever 21 followed by front row tickets to Wicked-The American Musical

A club or pool or roller skating rink

What's your opinion of zafus?

I don't fucking know, they're pillows with rice

They are pillows for dropped in queens

I think I need one in my life but I don't know why yet

I love a good pillow, but why are they filled with barley?

What action are you always trying to get Hilary to let you play?

To get a teacher to kiss me

To get someone to wake up to reality

To call someone out on their Katie Bullshit

To get someone to see that the jig is up

To get someone to take their ball and go home

To get someone to be kinesthetically aware.

To get the sleep I deserve (I love our wildcards but good lord)

To get someone to take responsibility

Literally any other action besides teach a simple/obvious lesson

To get a Judas to go to hell

Honestly anything that lets me use my as if about being accused of being a witch because that will always be amusing

If you could perform for Jacquelyn Landgraf with anyone in the world as your scene partner, who would it be?

Sir Patrick Stewart. Can't give notes to a knight!

Jacquelyn's favorite actress is Fiona Shaw so...

Robin Williams because I miss this man so much but honestly I'd rather not have to perform for Jacquelyn, so.

Jacquelyn Landgraf's 'Partner' wearing just a football jersey

My puss in Spring Awakening orrrrr...................Natalie Portman so she can fucking roast her ass!!! I hate Natalie!!!

Lorielle Mallue's newborn baby
Which Member Of Atlantic Group N1C Are You?
Like Hannah, you're sweet at first, so nobody would expect the insane person you become when competition breaks out in games. You're extremely charming and extremely foul-mouthed.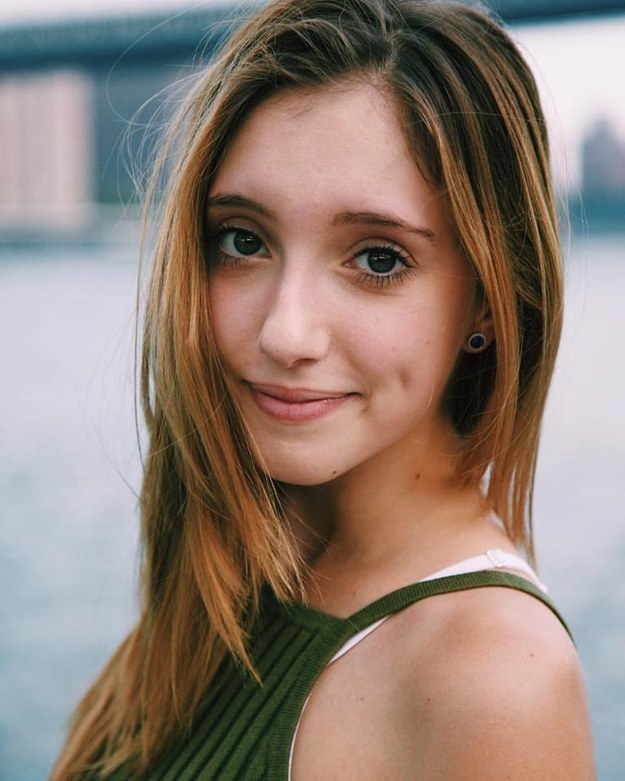 Like Emily, you're so nice that it's confusing. You can usually be found either asking for consent or discussing University of Oregon, where you were a dance major.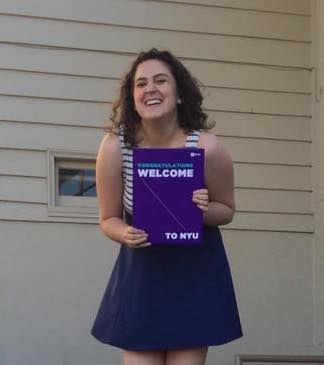 Like Connor, you are the king of draping and being old. Your sass is so good we may have to... call the cops.
Like Ariel, you're as delightful as you are basic. Don't let the smile fool you, though - that military and ballet training makes you the biggest badass of the group.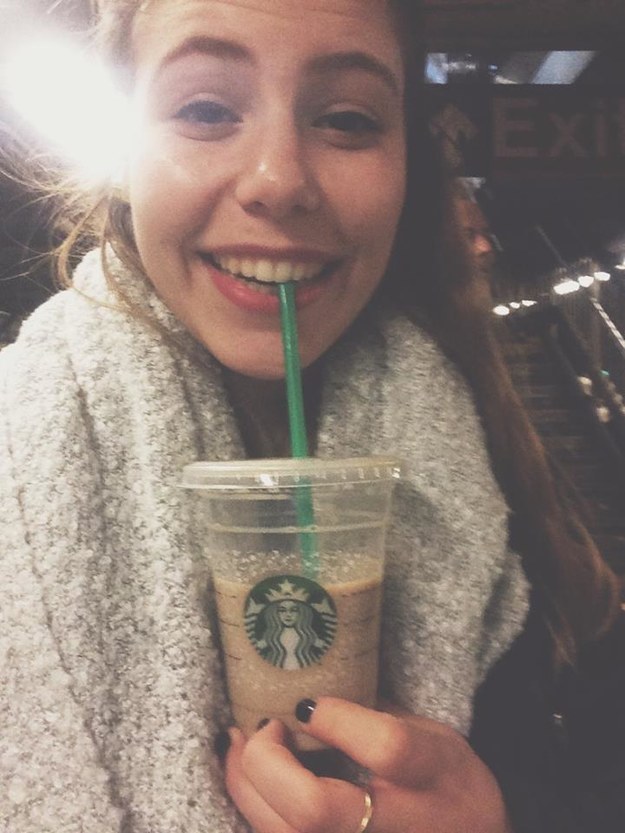 Like Cashel, you're who everyone can count on to make big creative choices, or recommend a hilarious action that Hilary would never actually allow (but save it for speech).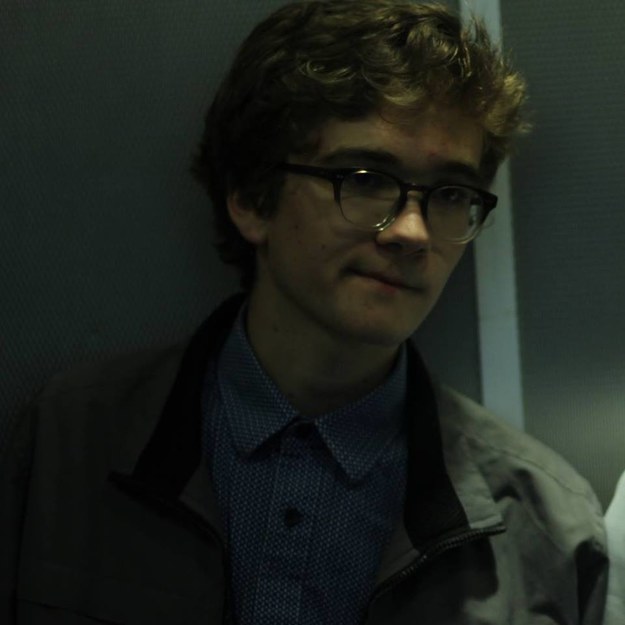 Like Maddie, when you're not personally victimizing the ensemble, you're one of the most lovable members of the group. You are in on all of the jokes, because half of them came from you.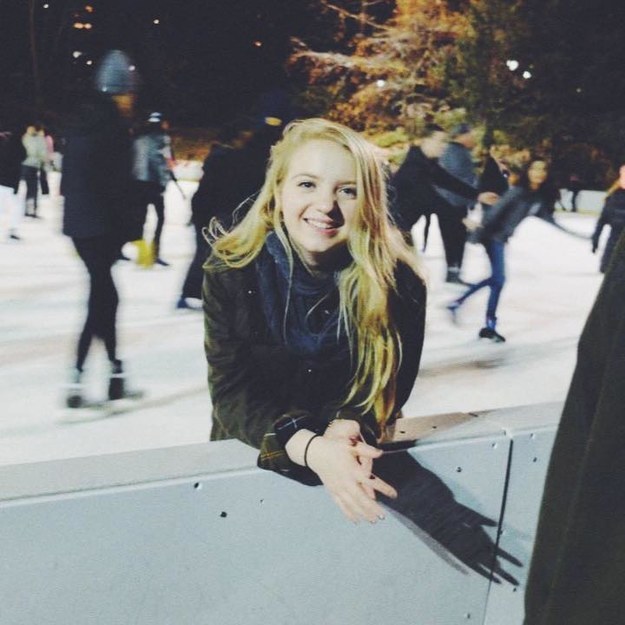 Like Paris, the only thing more impressive than your impeccable style is your ability to come up with the most outrageously profane phrases and noises.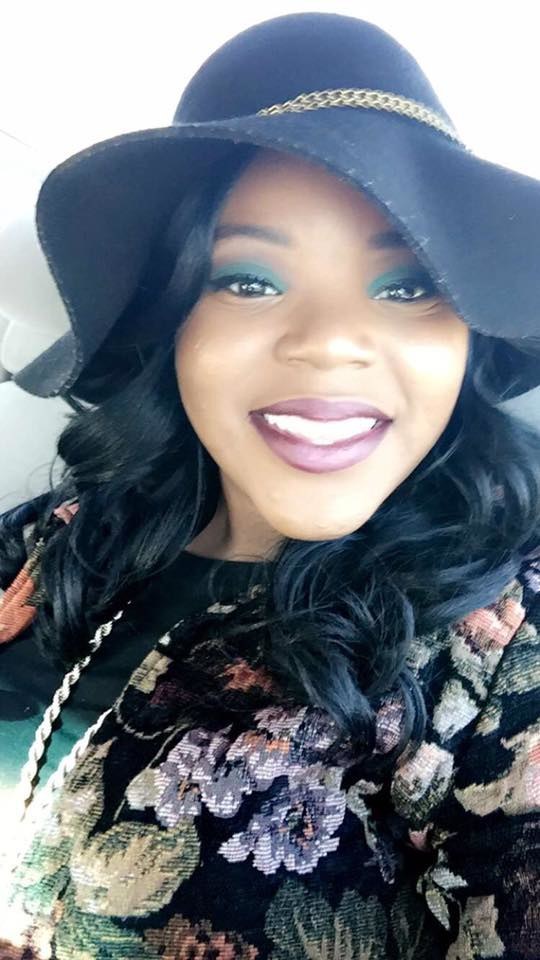 Like Sam, you thrive on the days when we come in at 10:30 because lord knows you don't trust your alarm. You're so happy just to be in studio, and you're in a constant state of awe at the talent of your ensemble.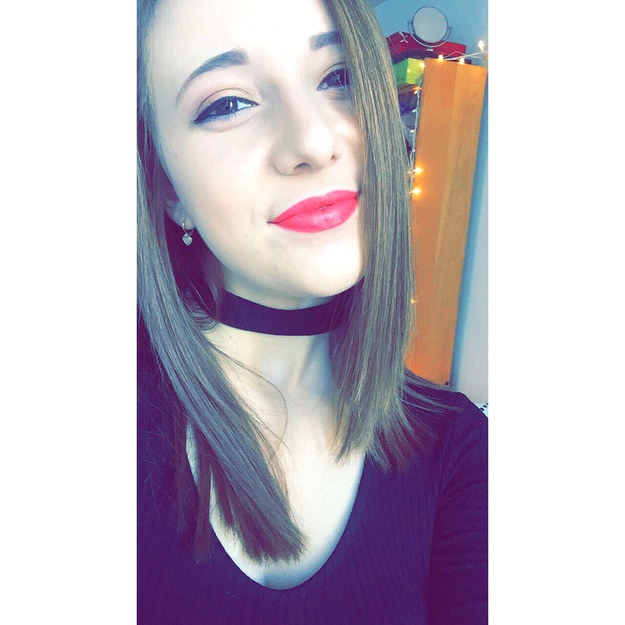 You got:

Matteo Abbruzzese
Like Matteo, you avoid all drama and tension, so nobody would guess you're the wildest one in the group.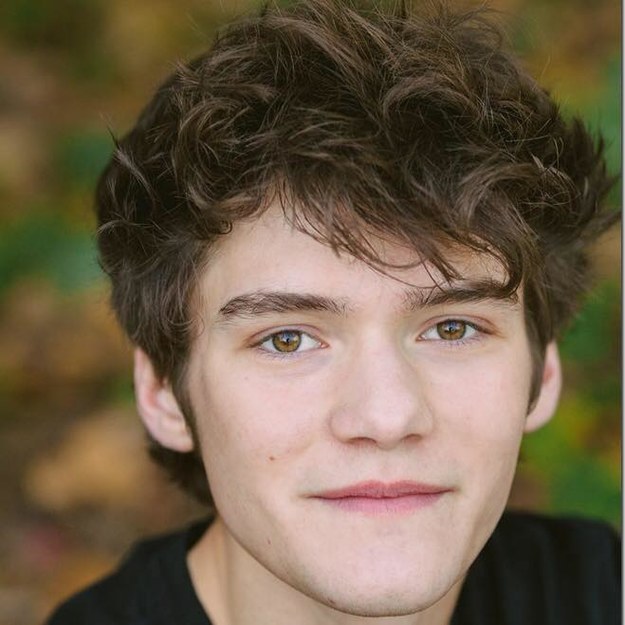 Like Caroline, your sense of humor is only matched by your adorableness and impressive jaw shakes.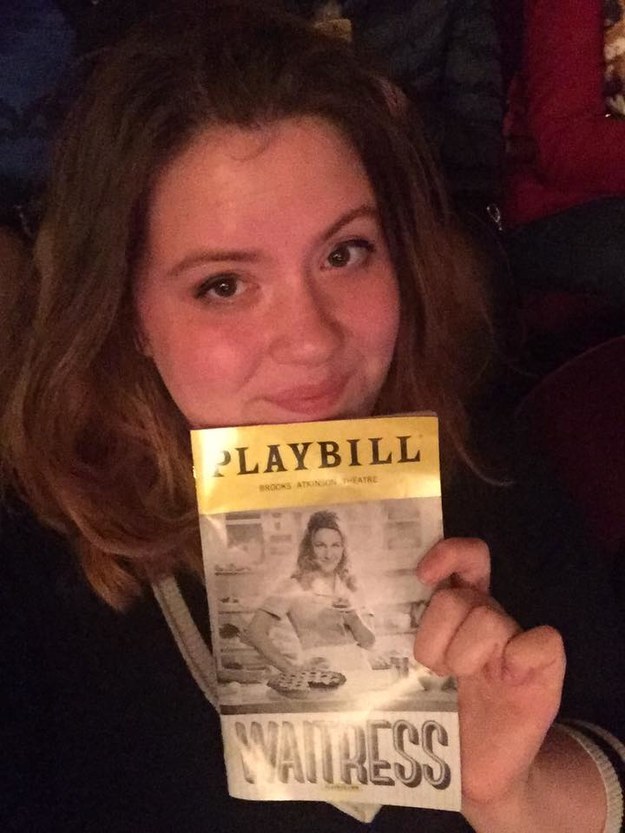 Like Nick, your eagerness in class is your most endearing quality. You just really love Aaron Sorkin, and we get it, you're a hockey fan!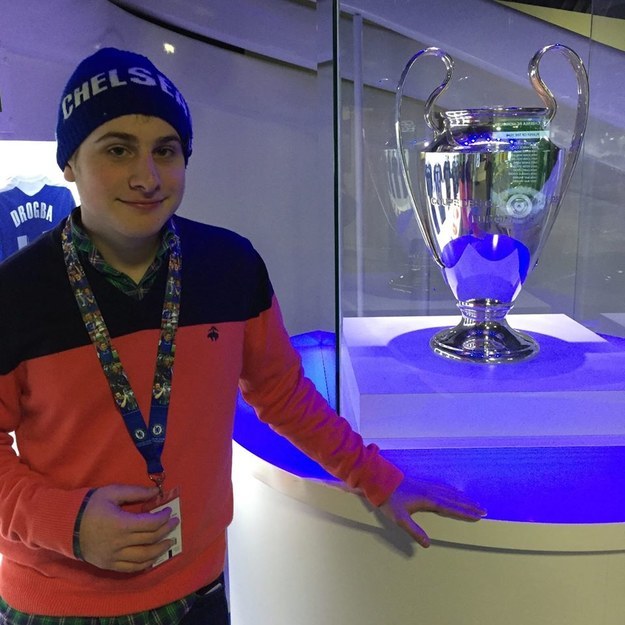 You got:

Epiphany Samuels
Like Epiphany, you don't take shit from anybody! You always speak your mind, and it's usually something insightful and wise that leaves the rest of the group nodding and snapping.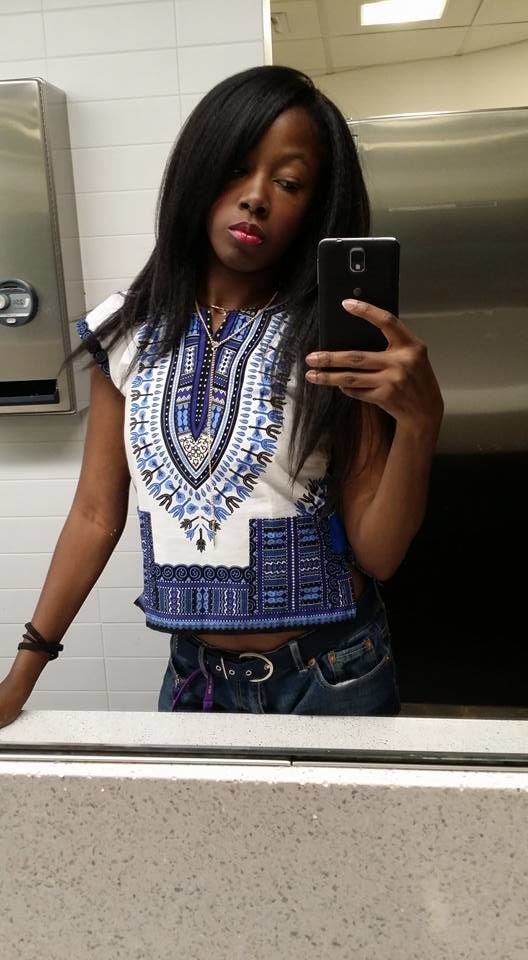 This post was created by a member of BuzzFeed Community, where anyone can post awesome lists and creations.
Learn more
or
post your buzz!