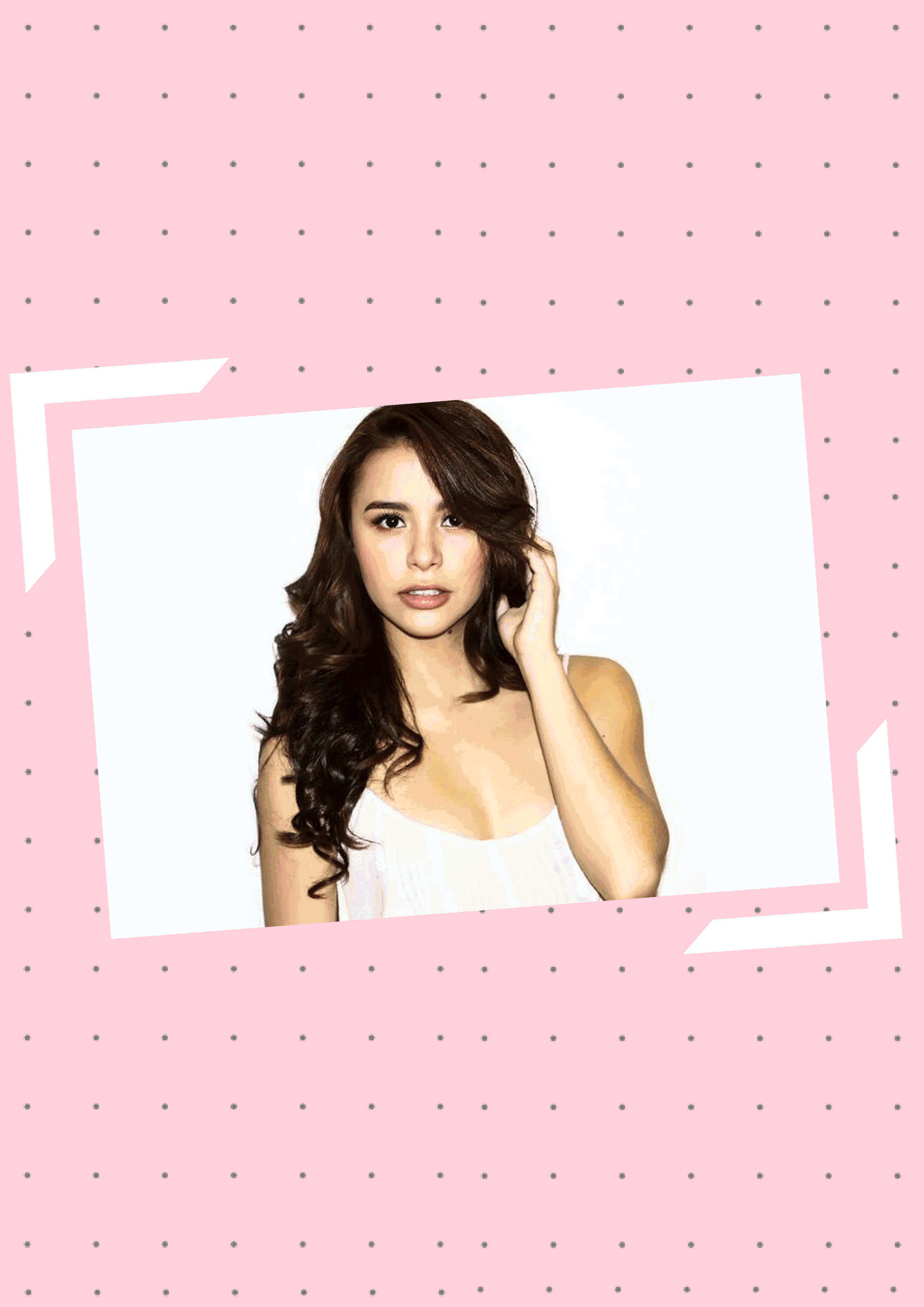 1. She wants to do the things normal millennials do.
2. She believes in the importance of establishing connections.
When I interviewed her, there were a lot of times when she mentioned that she didn't expect that she would become a celebrity. "I never really dreamt of becoming an actress. All I really wanted was to do commercials, go to school, I always had the love for dancing, but it wasn't not like I want to be a dancing princess". However, things started to change when a certain person discovered her and referred her to someone else, and that someone again took her to someone else. So, really, her connections truly helped her make a name in the industry.
3. She loves being with people.
4. She loves kids and kids love her too!
5. She's practical.
She only started to consider herself a celebrity when she was 15 years old. But during that time, she was also attending school, and was an honor student. However, because of the demands of career and school, she had to choose one between the two. She chose the more practical option, which is the latter, primarily because she is the breadwinner of her family.
6. She knows very well what people are saying about her on social media.
There are a lot of times when she encounters hate tweets and negative comments, but she has come to accept that there will always be bashers. She also believes that these people are just saying the things that they are saying because they are behind the screens. While she used to respond to them in a funny way, she noticed that replying just caused more chaos, and that's a major no no for someone like her! That's why, she just mastered the art of dedma.
Also, while social media can be the source of negative vibes for her, it is also where she feels that more people are able to appreciate her as an artist and as the person. "There are always more love comments than hate, and yun talaga yung nagpupush sakin to do things". It's really the feedback that she gets that keep her going.
7. Her alarm clock barely gets used.
Why? Simply because she barely has time to sleep! Being part of the cast of Ang Probinsyano means that she has to film from Mondays to Saturdays. This means that she has to wake up at 4AM to be on time for her shoot, and stay there until 2AM the next day. Also, in between her tapings, she still has other photo and video shoots, and still manages to squeeze in some boxing or Muay Thai time to maintain her figure. Even on Sundays, she still has endorsement work, and shows to attend to like ASAP.
The hectic schedule that she has makes her value time so much. No amount of time could be wasted because this would affect her schedule for her entire day. She sticks to her plan to keep her day organized.
8. Yassi is not just 100% but 150% committed to her job.
In connection to the first point, being able to endure all these long hours of no sleep just goes to show how passionate Yassi really is to her work. However, the realization of this passion didn't come easy. Actually, she admitted that on the first two years, when she was just starting out in the industry, the thought of quitting crossed her mind several times. This was because she still didn't know what she really wanted before. Yet, now that she realized how much she loves the things she are currently doing, she plans to keep doing the same things who plans to do this until her hair turns white.
Her commitment to her job was also reflected when she told me that she is not planning to take a break after her current show despite how work makes her exhausted. She wants to have a new project right after Ang Probinsyano. You go, girl!
9. The real Yassi is very similar to the role she portrays in FPJ's Ang Probinsyano.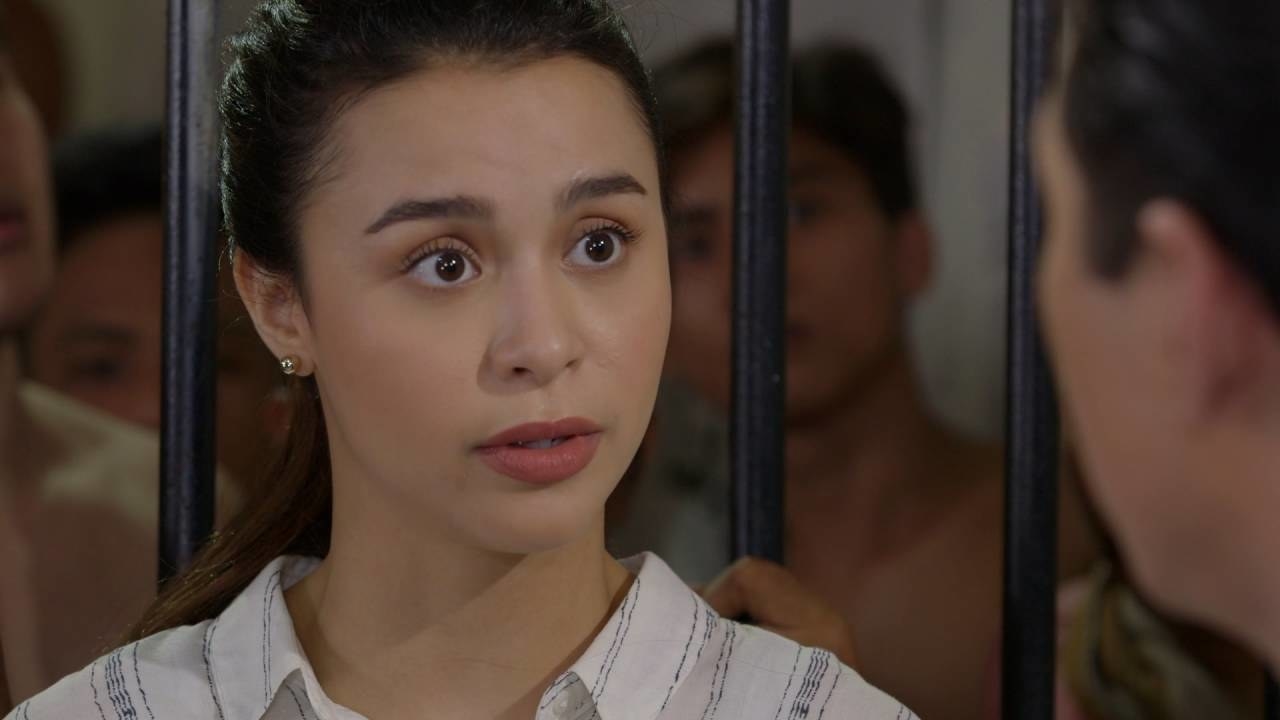 10. Yassi aspires to inspire.
When I asked her what keeps her motivated to do the things that she do, she said that it is the people who she can inspire. She said that she chose this industry not only because she can earn a lot, but because she sees it as an effective medium that can help inspire people. She can't describe her feelings each time people would tell her that she is their idol, and that they would want to do things because they want to be like her.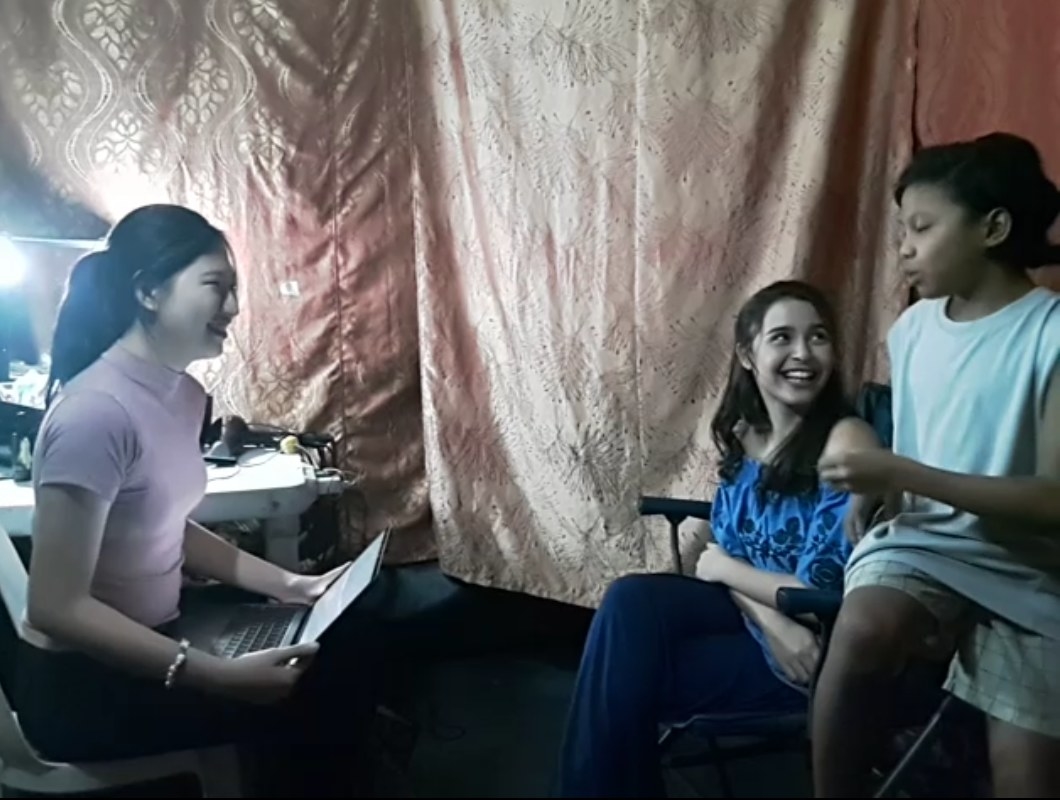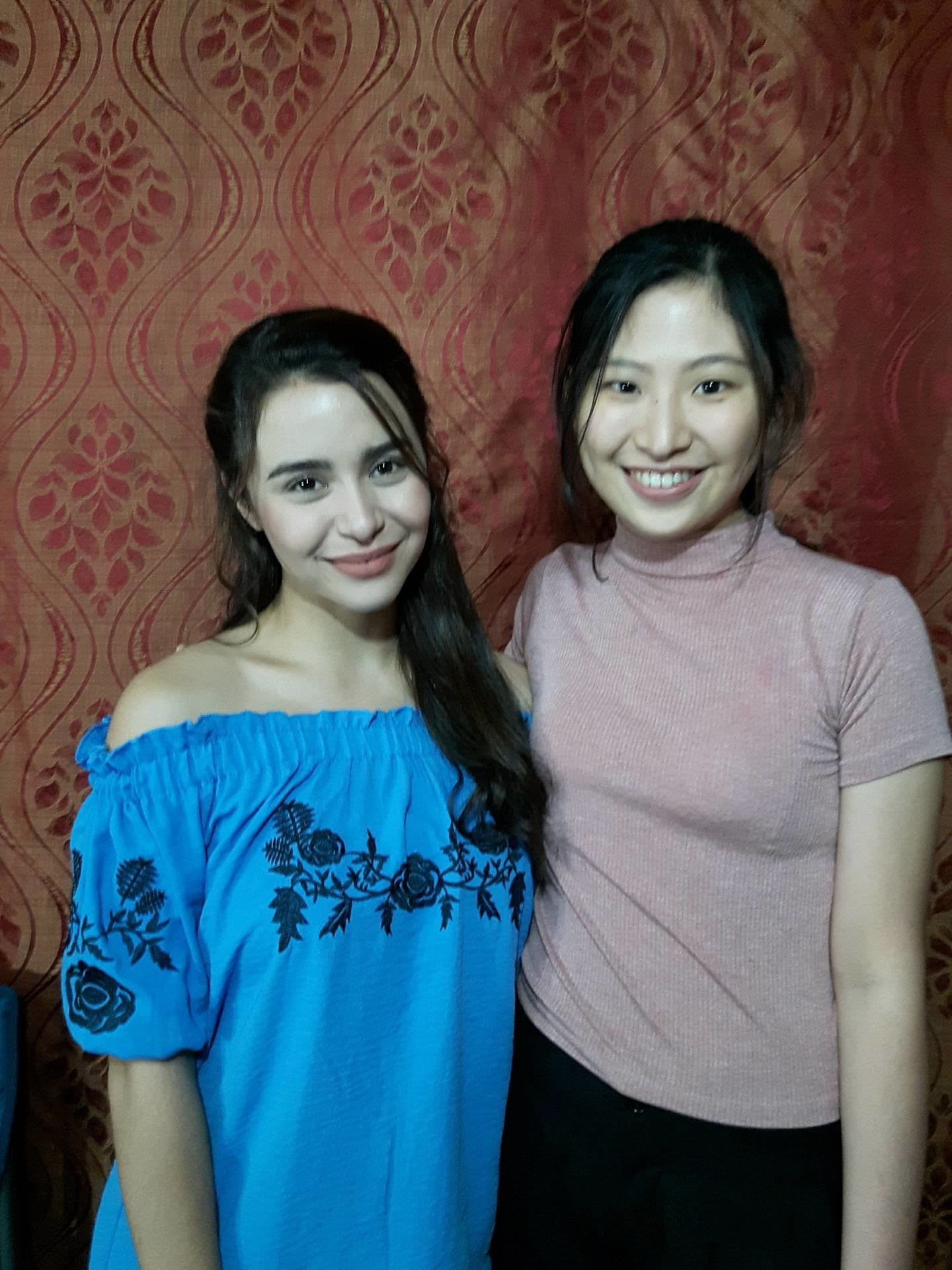 This post was created by a member of BuzzFeed Community, where anyone can post awesome lists and creations.
Learn more
or
post your buzz!
Looks like there are no comments yet.
Be the first to comment!