doglas schubbberling's crocs

Don't keep WCC in Princeton
Which Member Of The Herd Are You?
Queen of NAfME and naps. You can put both legs behind your head, and you L O V E OHIO.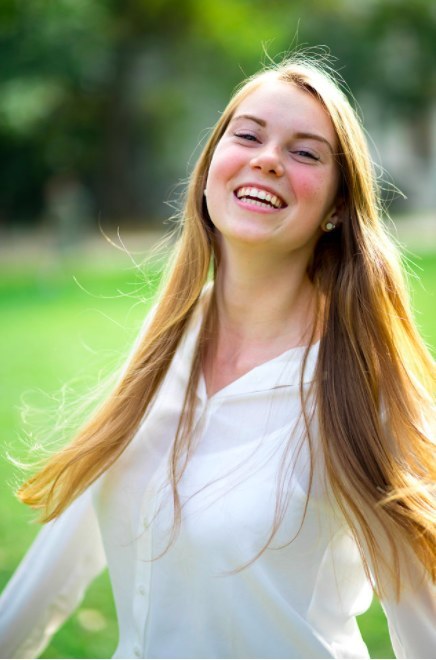 You got:

Christian Koller
You come off as shy, but you're really just a weirdo. peen)
Somehow you're in charge of everything, and yet are a big meme at the same time??? h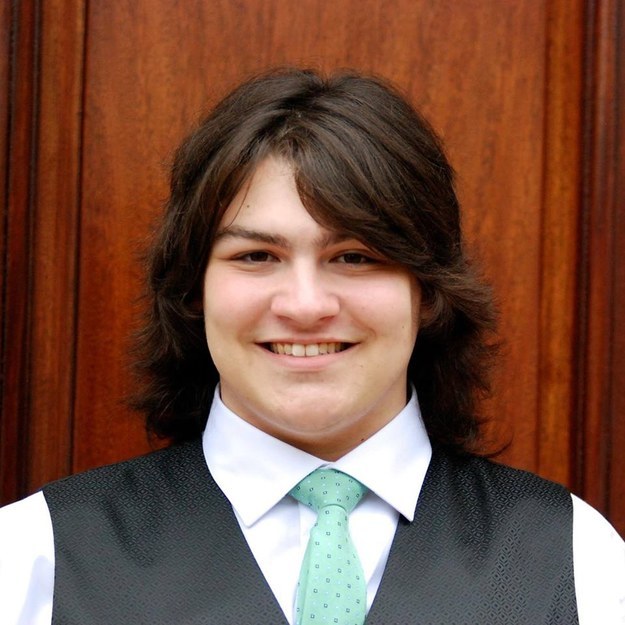 You're loud and obnoxious but we love you anyway.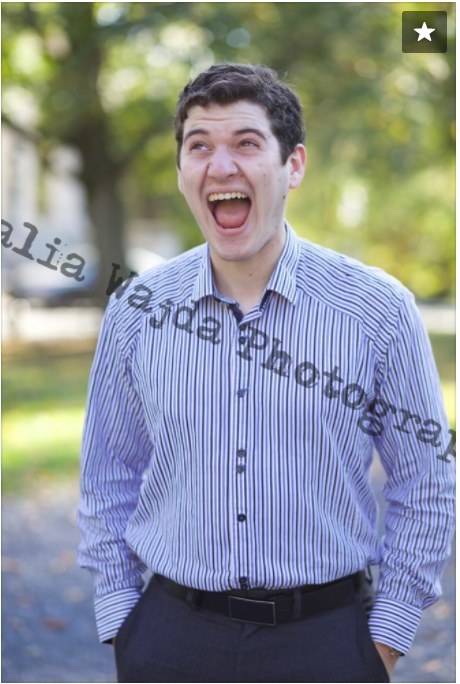 You're a part time meme-er, full time mom. The Herd cannot function without you. Without you, they are all doomed. Good luck.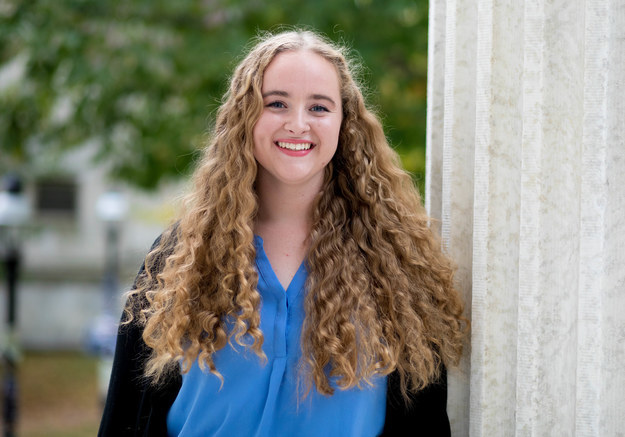 You got:

Madeline Payment
You're ready for an adventure no matter what! (unless it's after 9:30pm)
You're Palmer. That's it. No one really, truly gets you. *intense stare*
You laugh at everything including yourself, and you're a perfect princess.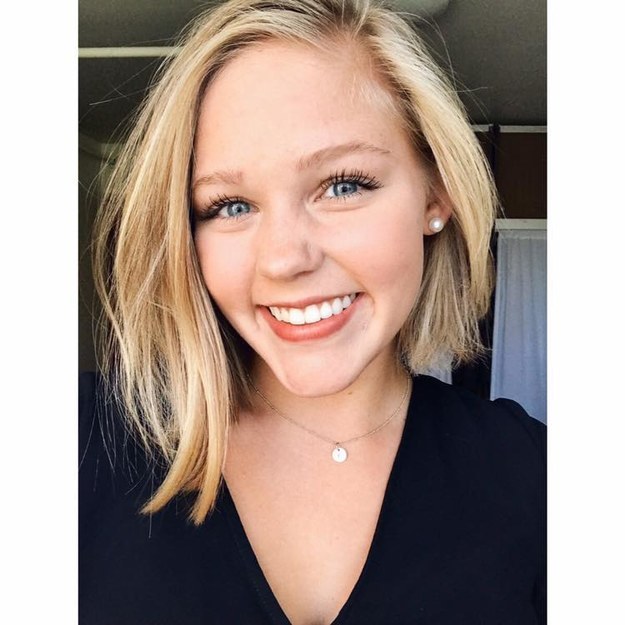 You're literally a perfect human being. You did it. Congrats Dr. Forbes.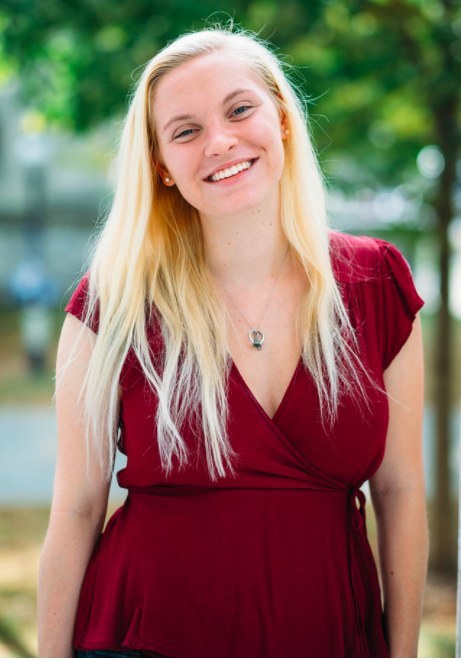 You know something about everything ... and everyone.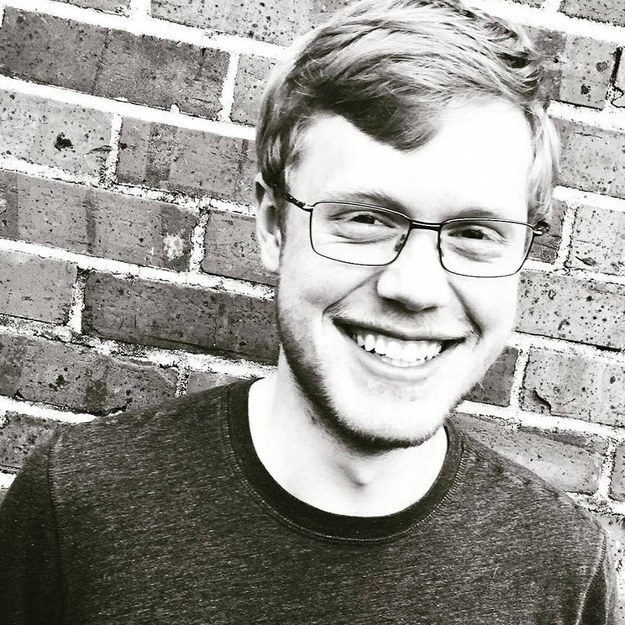 You're a HUGE flute player. And you LOVE dogs.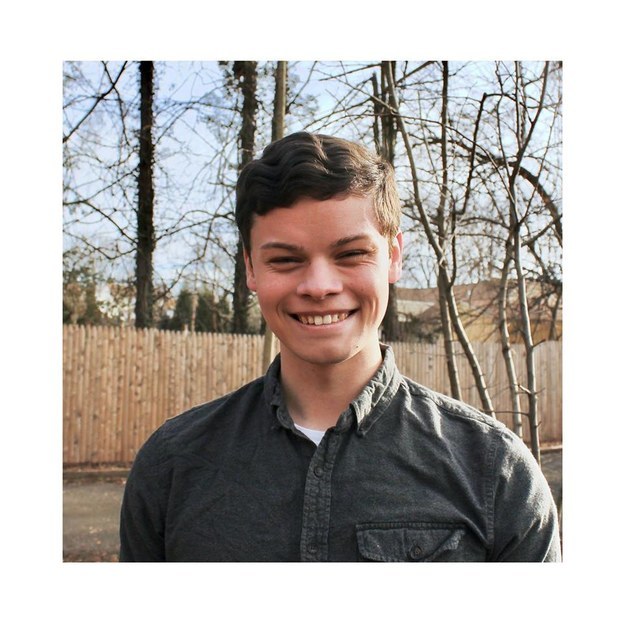 You don't always know what's going on, but you have a good time! (Piano Primaries Only)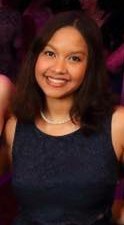 This post was created by a member of BuzzFeed Community, where anyone can post awesome lists and creations.
Learn more
or
post your buzz!