You just woke up. What is the first thing you do?

Check your group chat dedicated to Harry Styles.

Immediately go to Crew Practice or the Gym

Design Homes on your weird interior design game on your phone.

What are you obsessed with?

You are going out to your favorite Tenley Town Joint. Where are you headed?

Chipotle even tho it wrecks me

Do you know a weird amount about Monster High?

Which Monster High character do you most identify with?

How Many ass tats do you have?

None but I wish I had one

I feel personally victimized by this question

Lastly, Do you have more than one friend?

Who has more than one friend?
Which Tombmate Are You?
You are the craftiest bitch you know. You love music festivals, Kentucky, and Mac n Cheese. You are a CVS Queen who is never without her signature crop-top.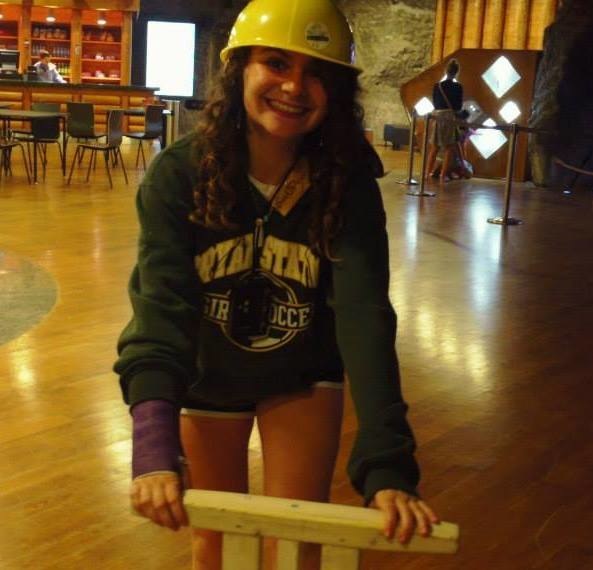 You love netflix and really just want to be a cool mom. Sometimes you go to work and play sports but you mostly complain about men (except for Harry Styles)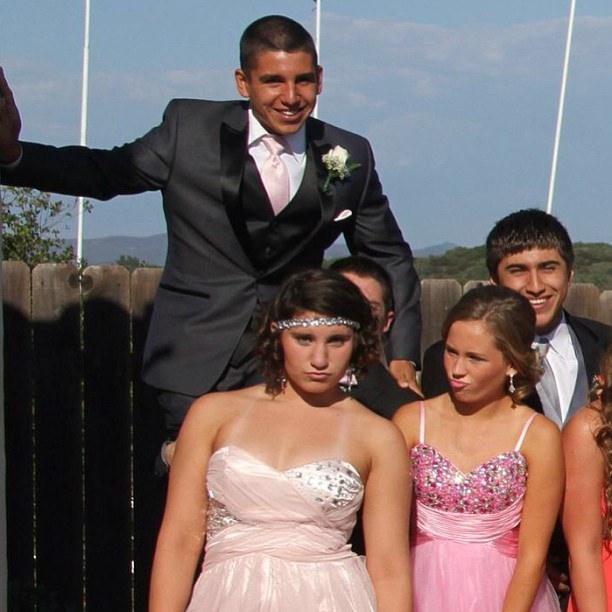 This post was created by a member of BuzzFeed Community, where anyone can post awesome lists and creations.
Learn more
or
post your buzz!