1.
She's not afraid to be herself.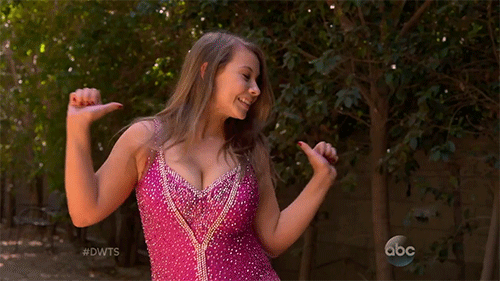 2.
She doesn't sugar-coat the pain that comes with losing a parent.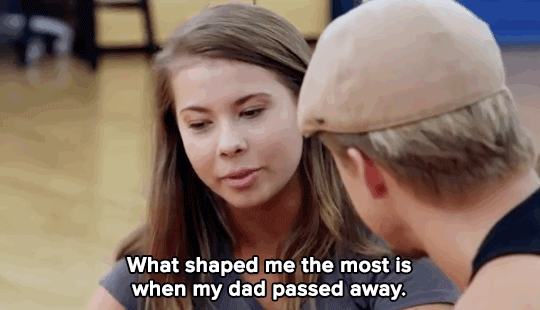 ❤️ ❤️ ❤️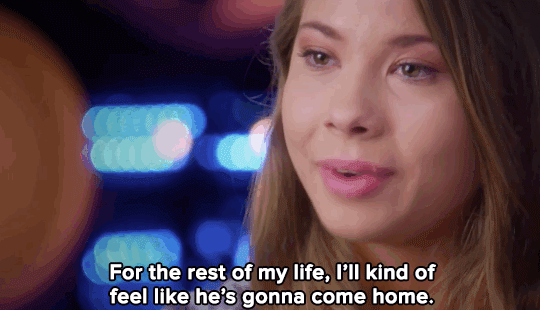 3.
She's wholesome on social media, and posts sweet messages like this birthday Instagram:
4.
She's a great big sister to her younger brother, Robert.
5.
She inspires others to look beyond their fears.
6.
She's an amazing dancer, and doesn't lose her patience on Dancing With The Stars.
7.
She didn't let the fear of falling keep her from trying the infamous Dirty Dancing lift.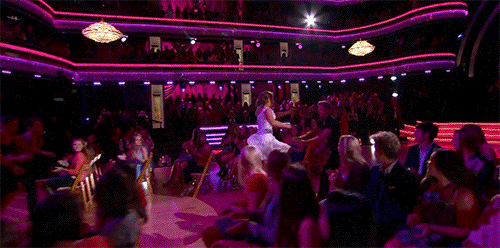 8.
She loves sharing her passion for animals with other people.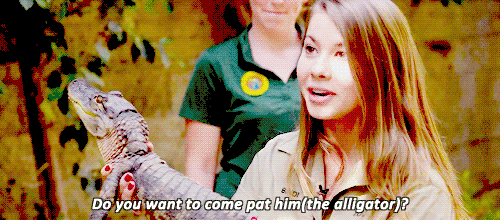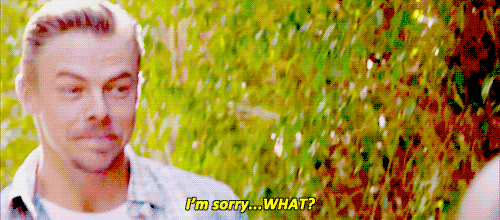 9.
She idolizes an amazing man.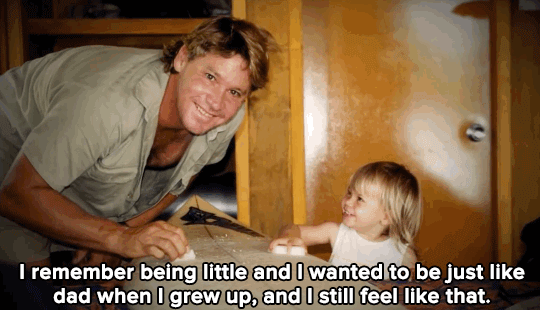 10.
She's not afraid to show her vulnerability on national TV.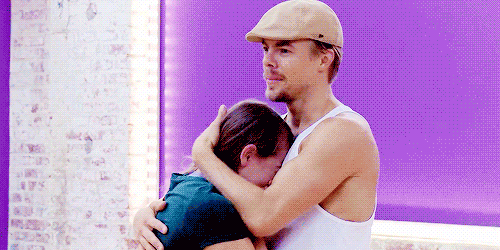 11.
And, of course, she loves to laugh.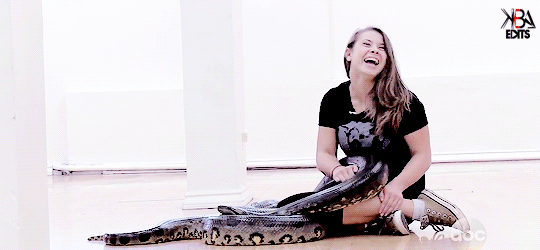 Keep being an angel, Bindi!