Every year Ellen DeGeneres features videos of her staff or celebrity guests walking through haunted areas.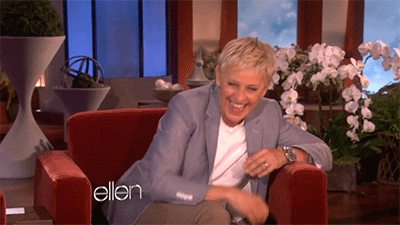 In celebration of Halloween here are 10 videos of these moments that are guaranteed to make you laugh!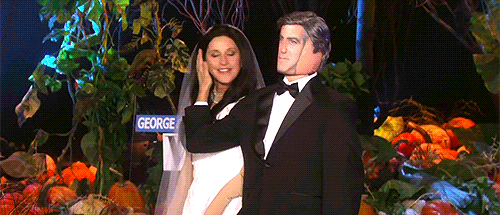 1.
Andy and Amy's Haunted Ship Adventure
2.
Ellen's Frightened Writer
3.
Taylor Swift in the Haunted Hallway
4.
Amy's in Another Haunted House
6.
Andy and Amy's Haunted House
8.
Haunted Hallway Horror
9.
Ellen Sends 'Scandal' to a Haunted House!
10.
Andy and Jacqueline Brave the Haunted House
We apologize to all the people who had to suffer in the making of these videos...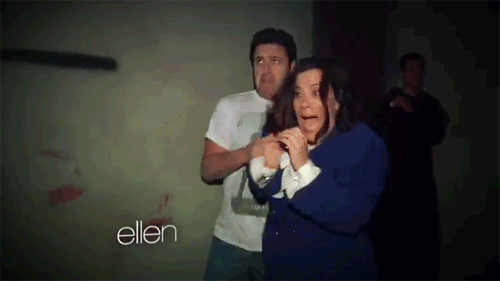 11.
...but man were they so worth it.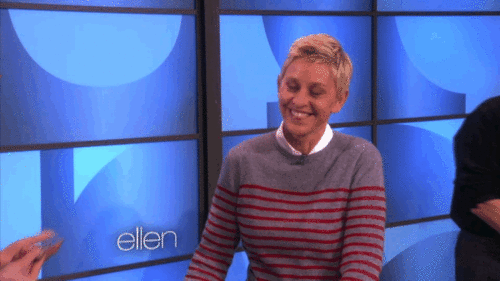 HAPPY HALLOWEEN!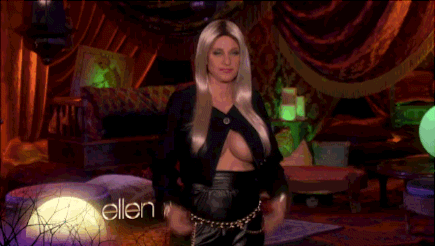 This post was created by a member of BuzzFeed Community, where anyone can post awesome lists and creations.
Learn more
or
post your buzz!