Recently, u/GhostWriter888 asked the good people of Reddit "who's the most miscast actor in an otherwise good movie?" Here's what people had to say:
2.
Dane DeHaan as Valerian in Valerian and the City of a Thousand Planets.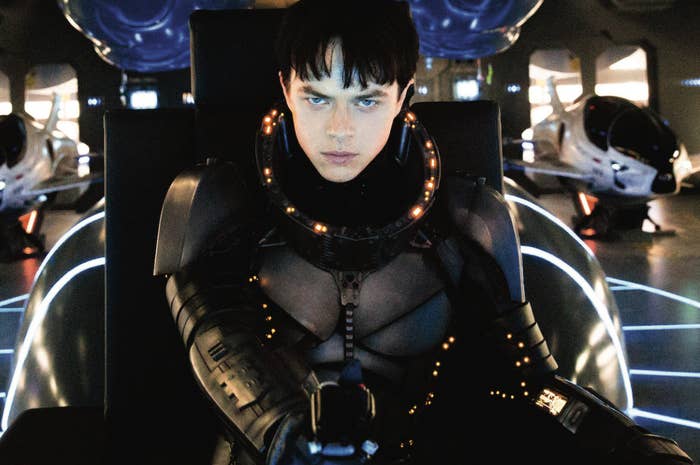 3.
Cameron Diaz as Jenny Everdeane in Gangs of New York.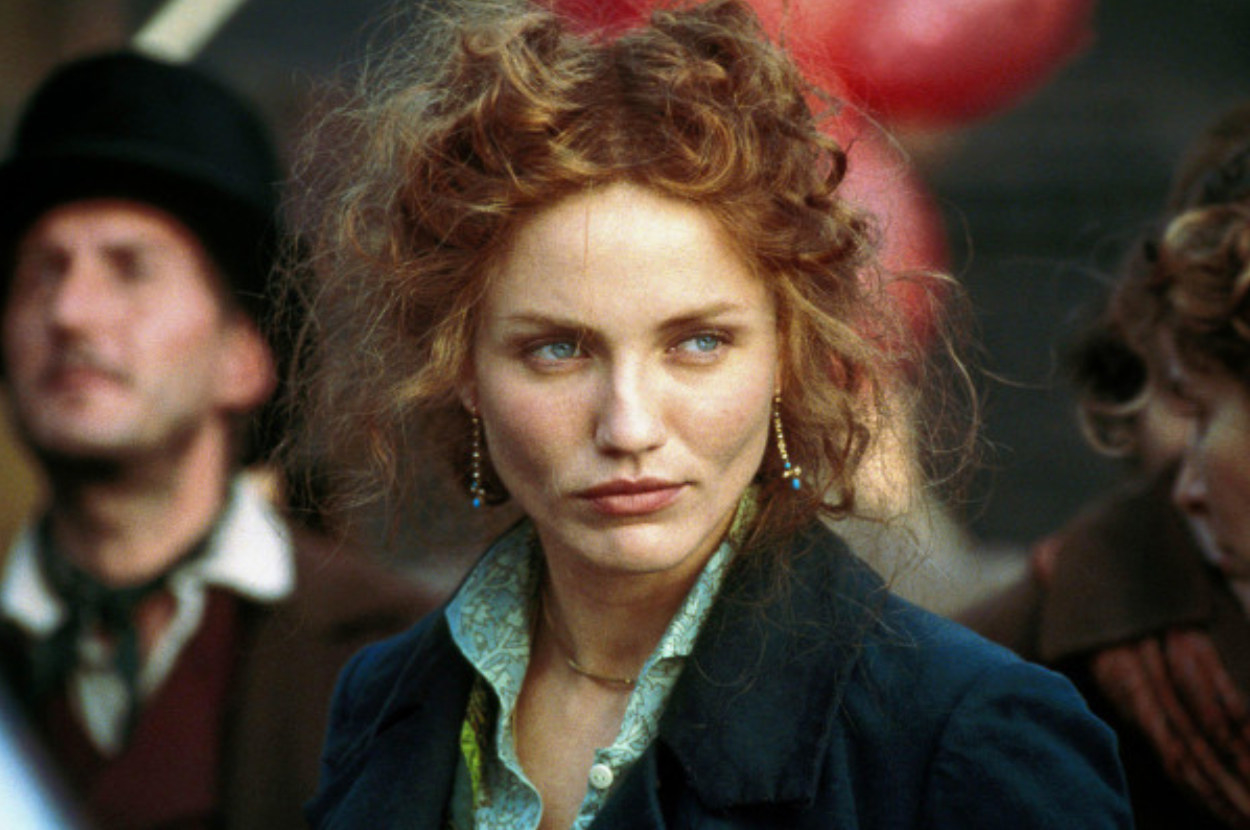 7.
Topher Grace as Eddie Brock/Venom in Spider-Man 3.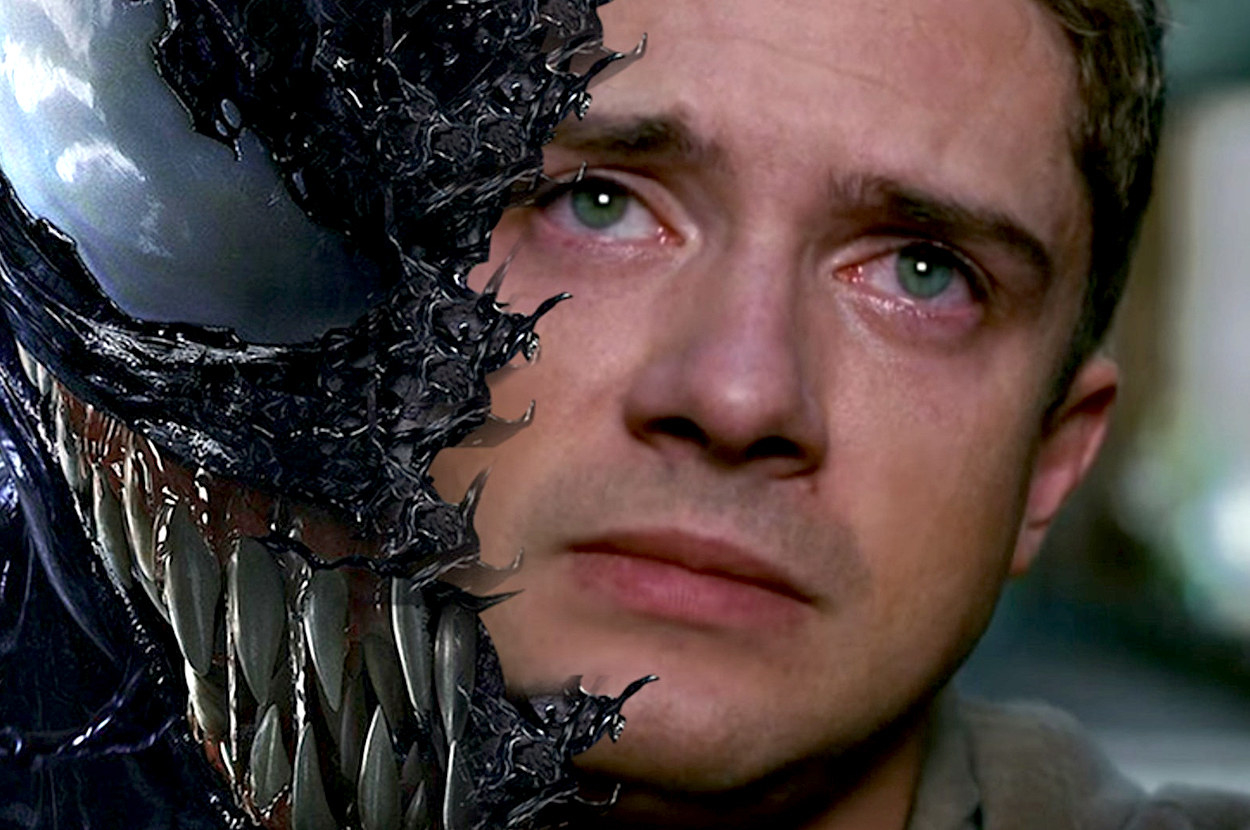 8.
Rami Malek as Freddie Mercury in Bohemian Rhapsody.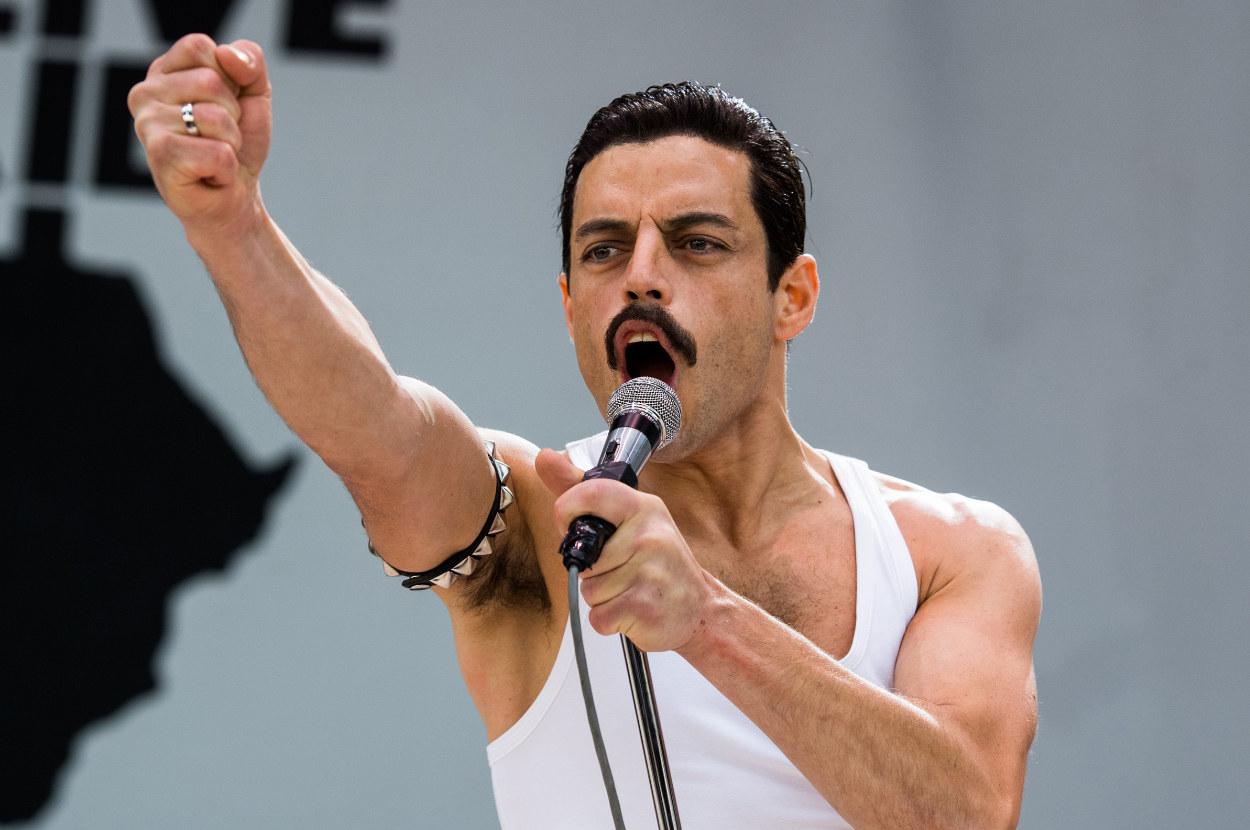 9.
Emma Watson as Belle in Beauty and the Beast.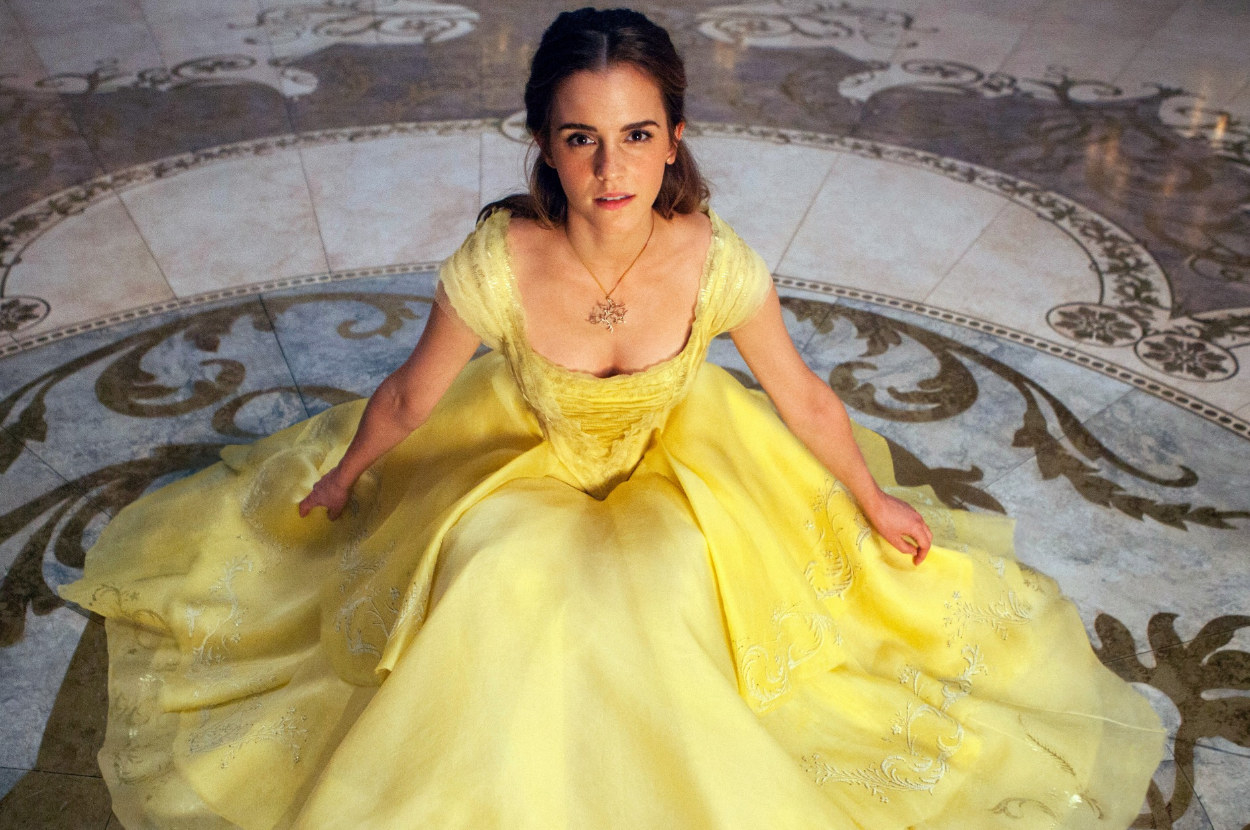 10.
Kevin Costner as Robin of Locksley in Robin Hood: Prince of Thieves.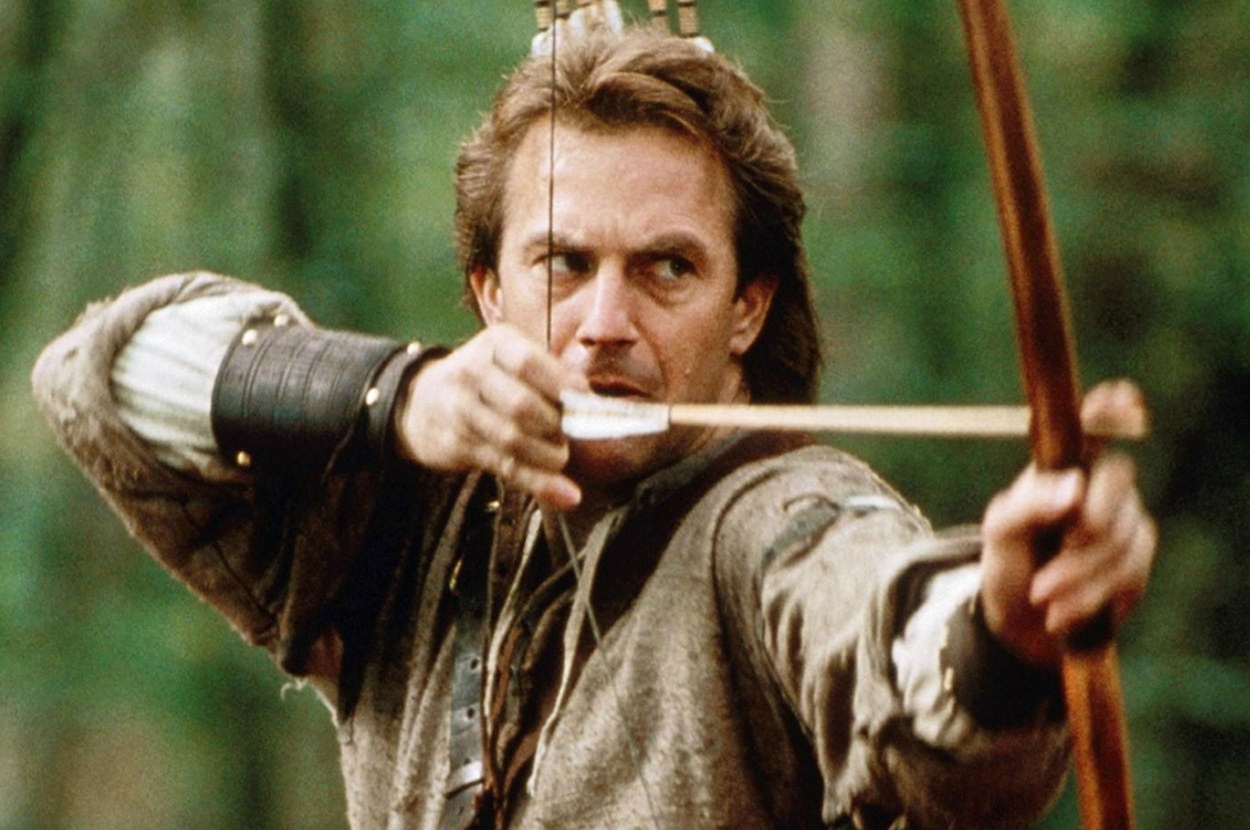 11.
Gerard Butler as Erik, The Phantom in The Phantom of the Opera.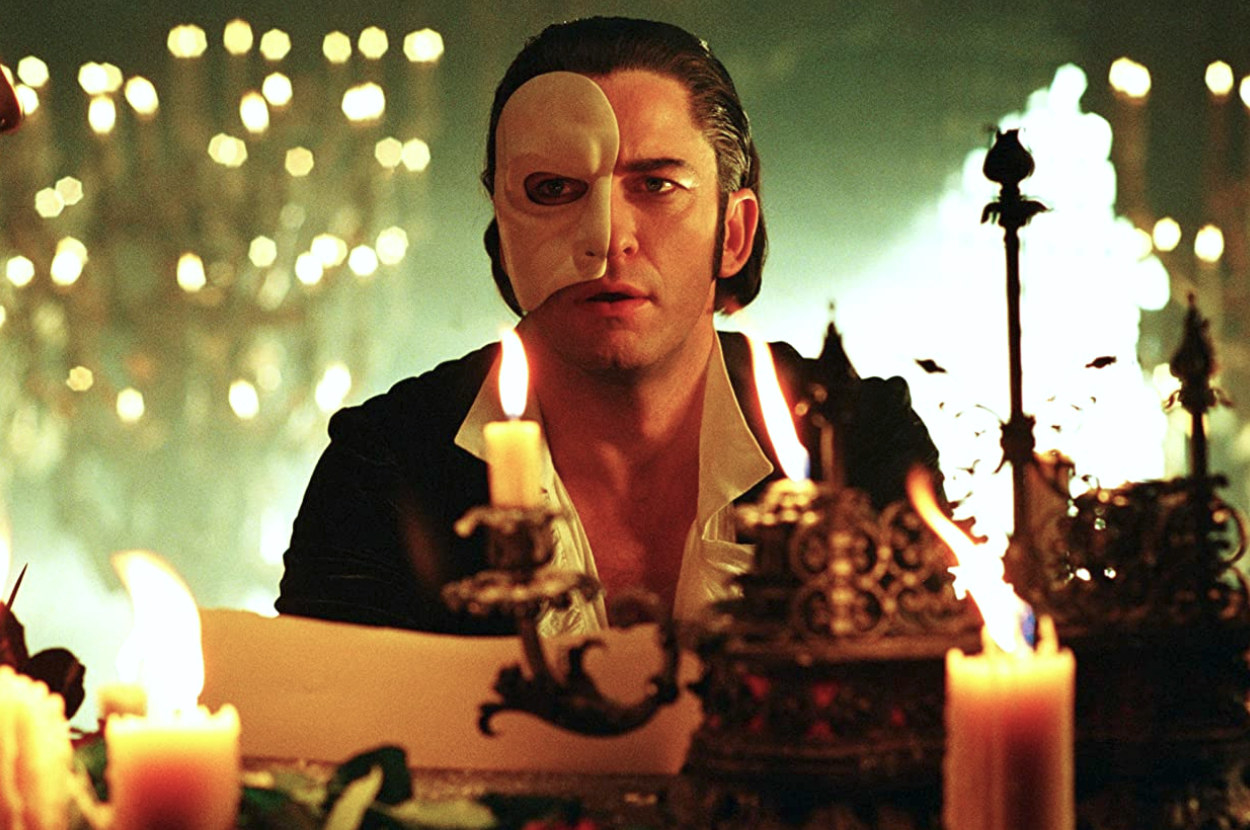 12.
Riz Ahmed as Carlton Drake/Riot in Venom.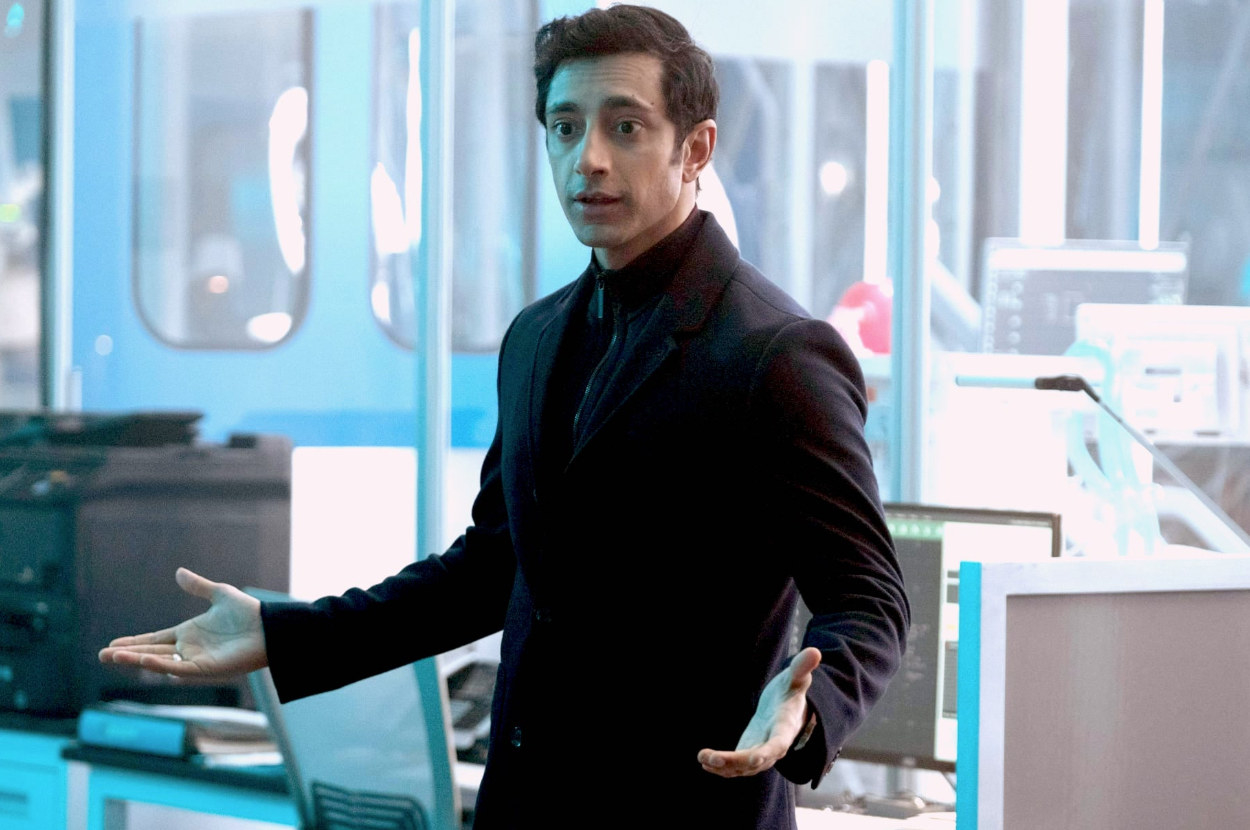 13.
Quentin Tarantino as Frankie in Django Unchained.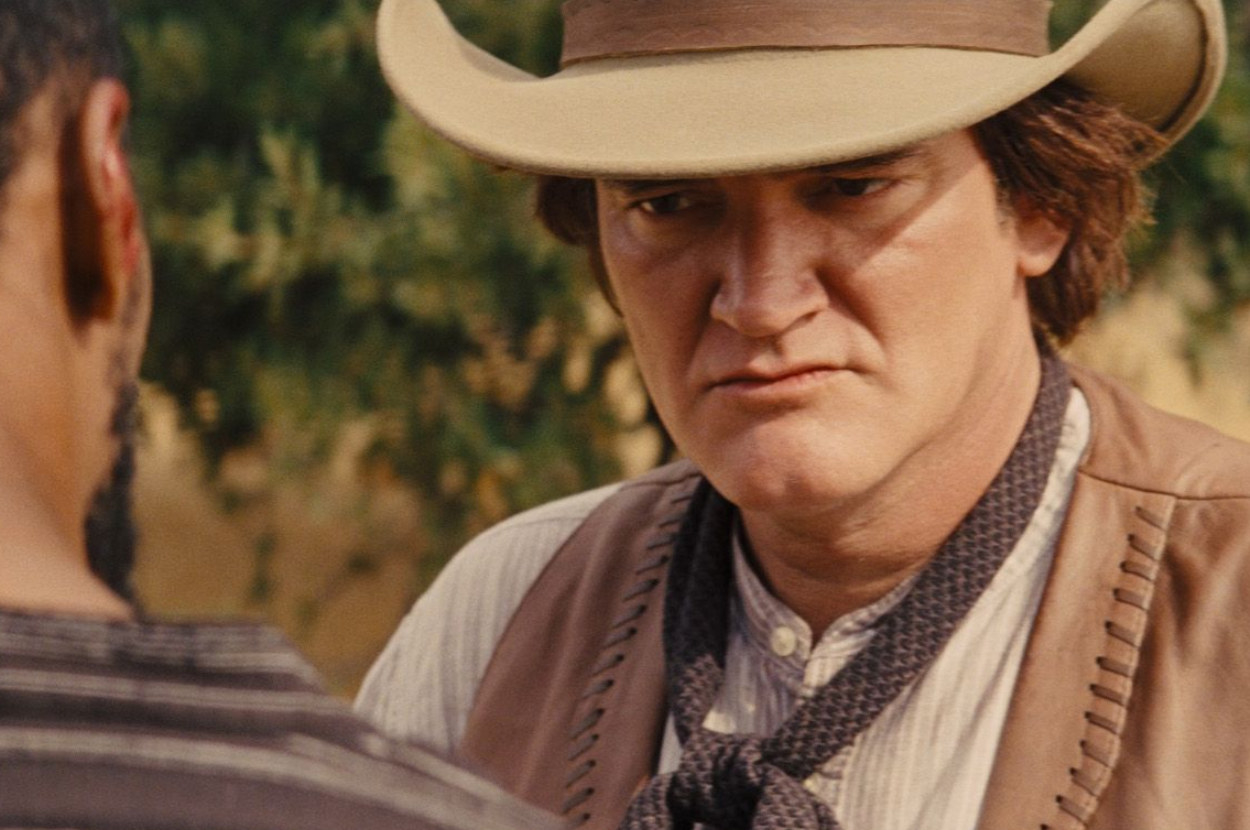 14.
Andie MacDowell as Carrie in Four Weddings and a Funeral.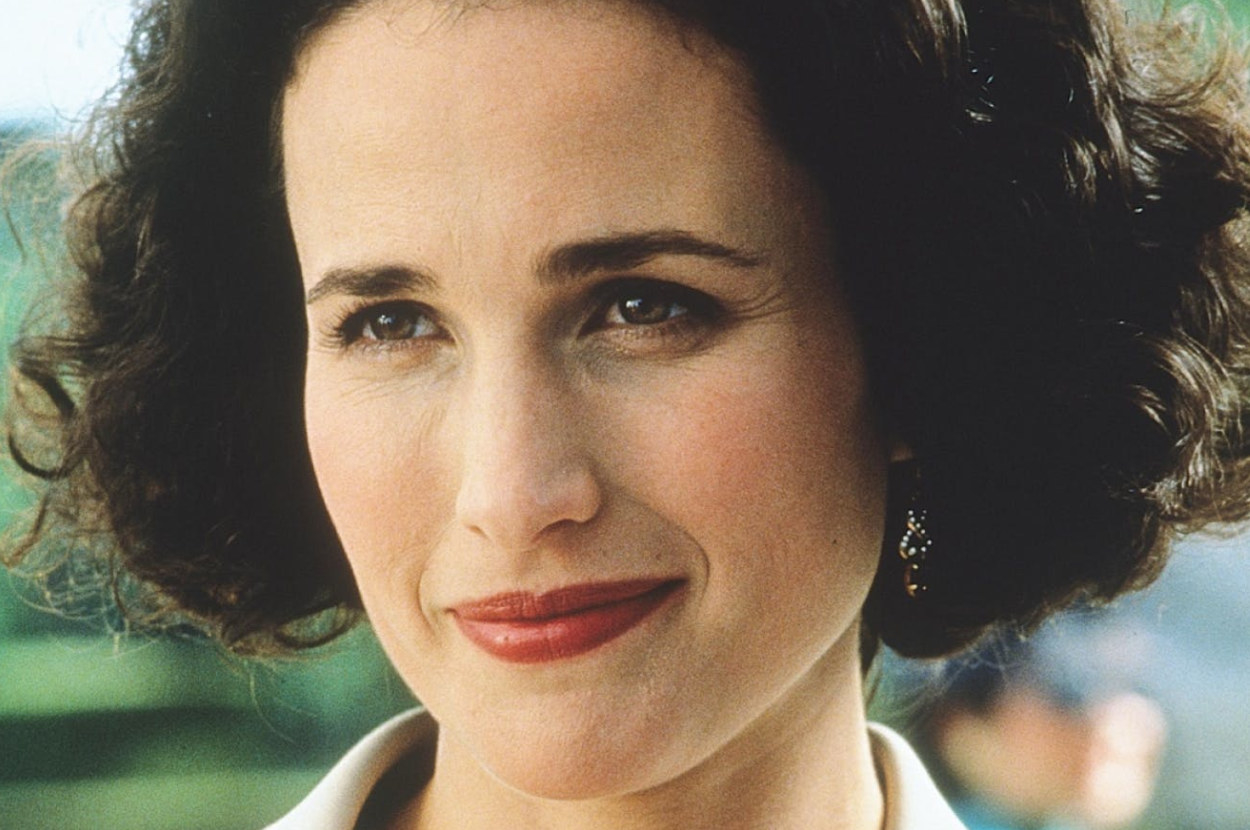 15.
Johnny Depp as Gellert Grindelwald in Fantastic Beasts and Where to Find Them.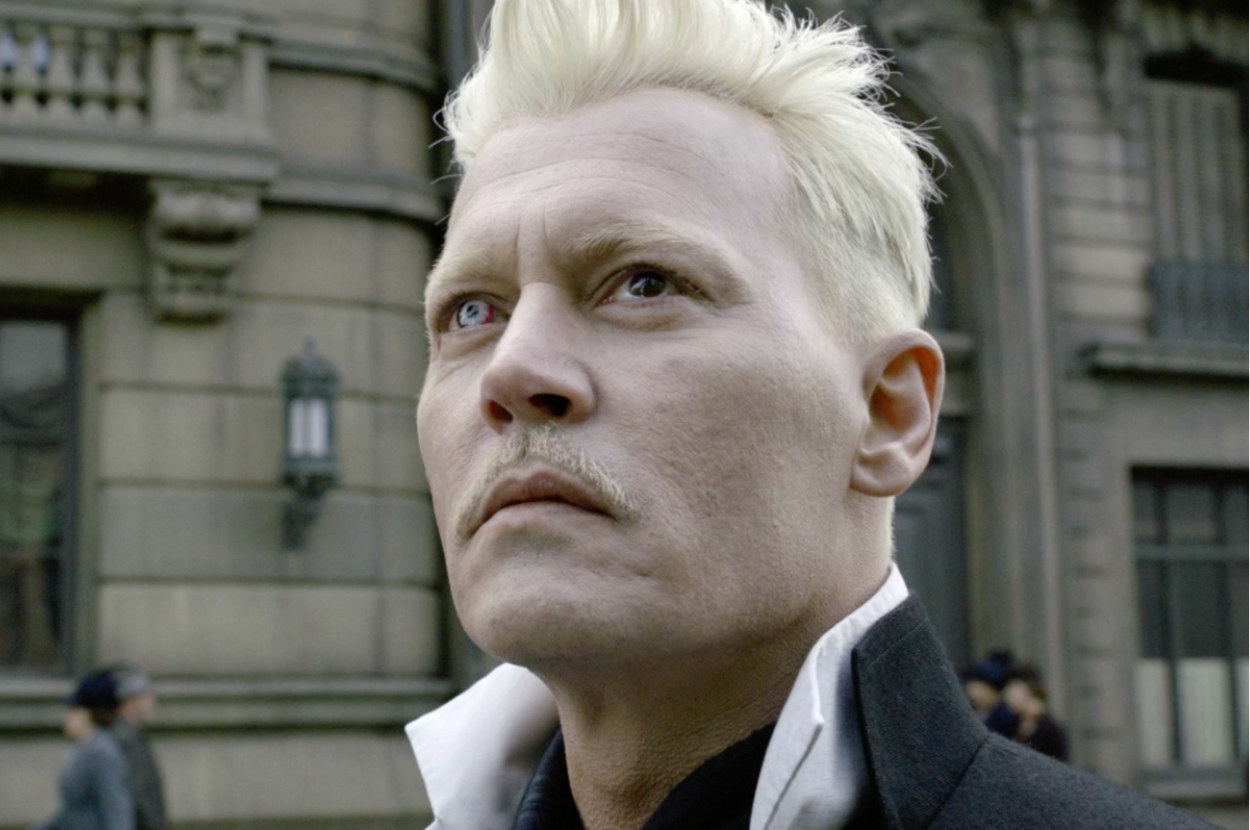 16.
Beyoncé as Foxxy Cleopatra in Austin Powers in Goldmember.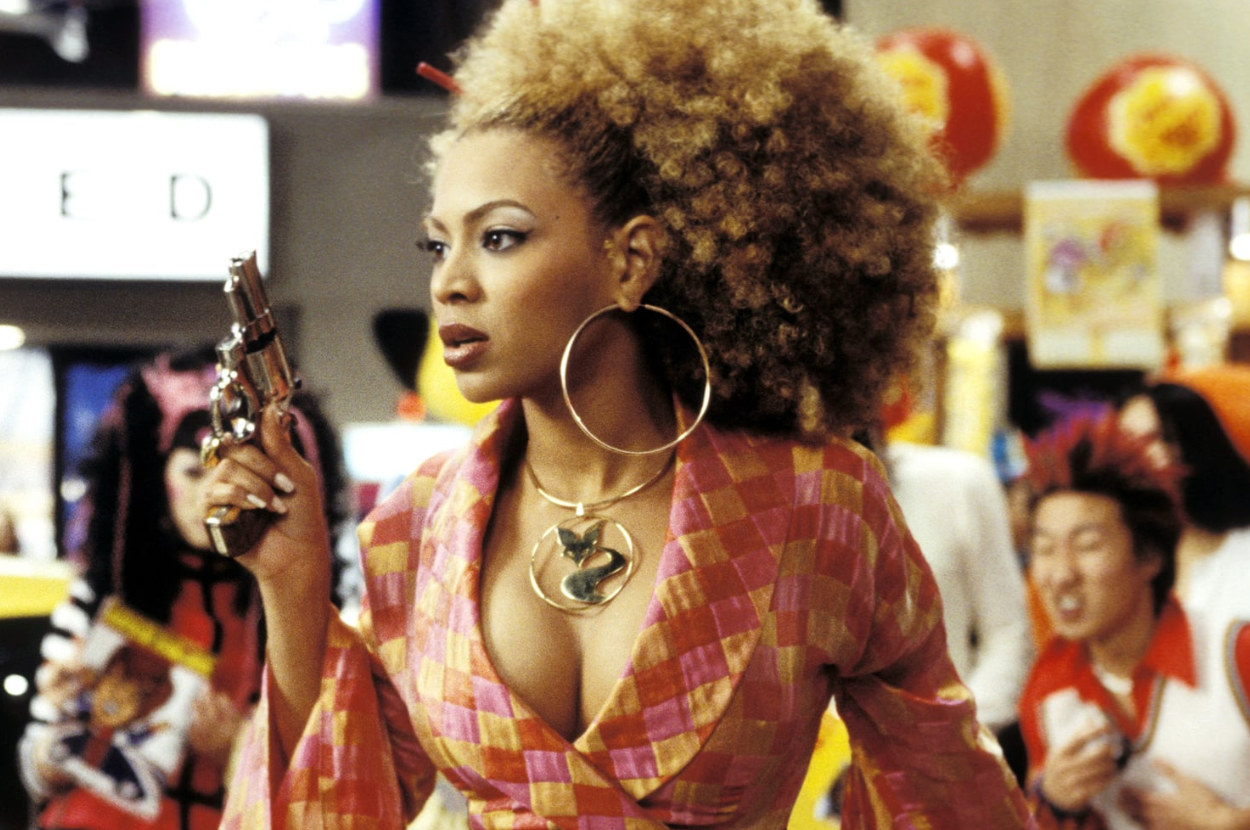 17.
Mila Kunis as Theodora (Wicked Witch of the West) in Oz the Great and Powerful.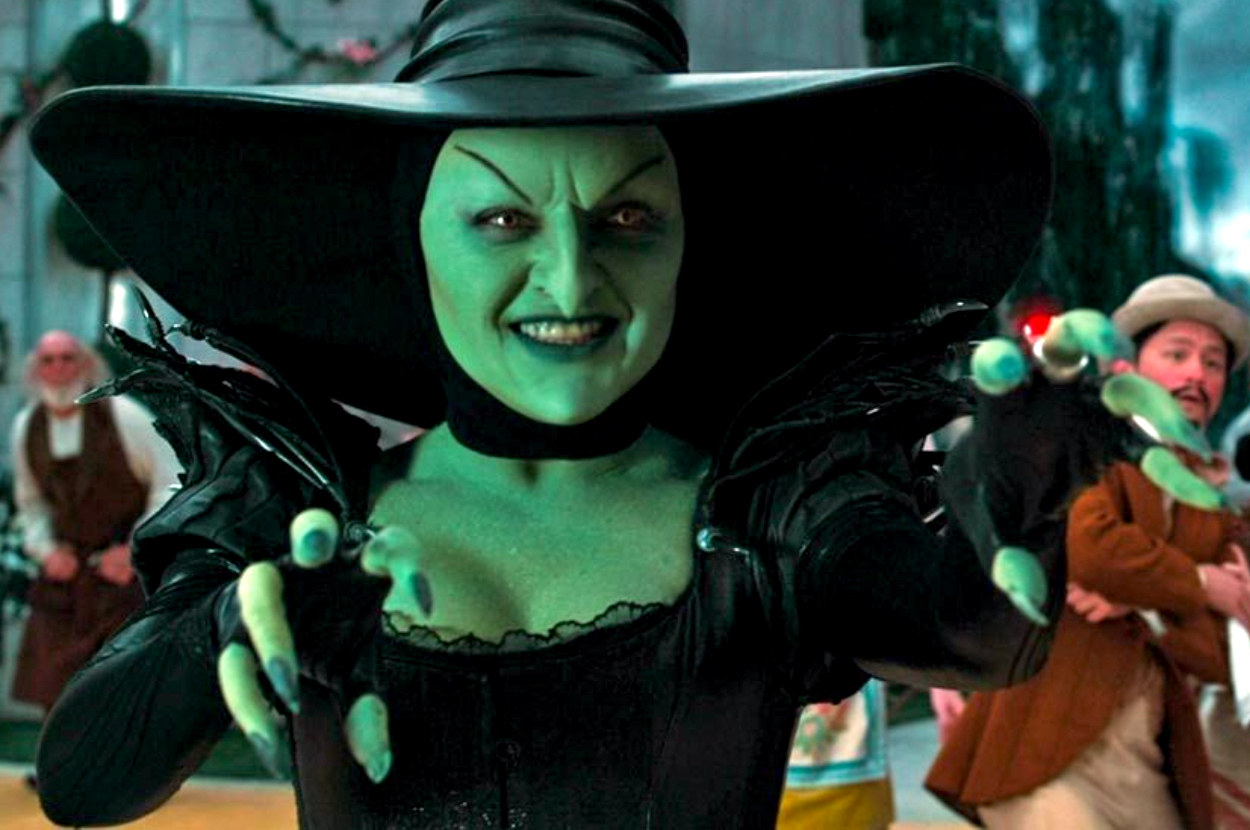 18.
James Corden as Barry Glickman in The Prom.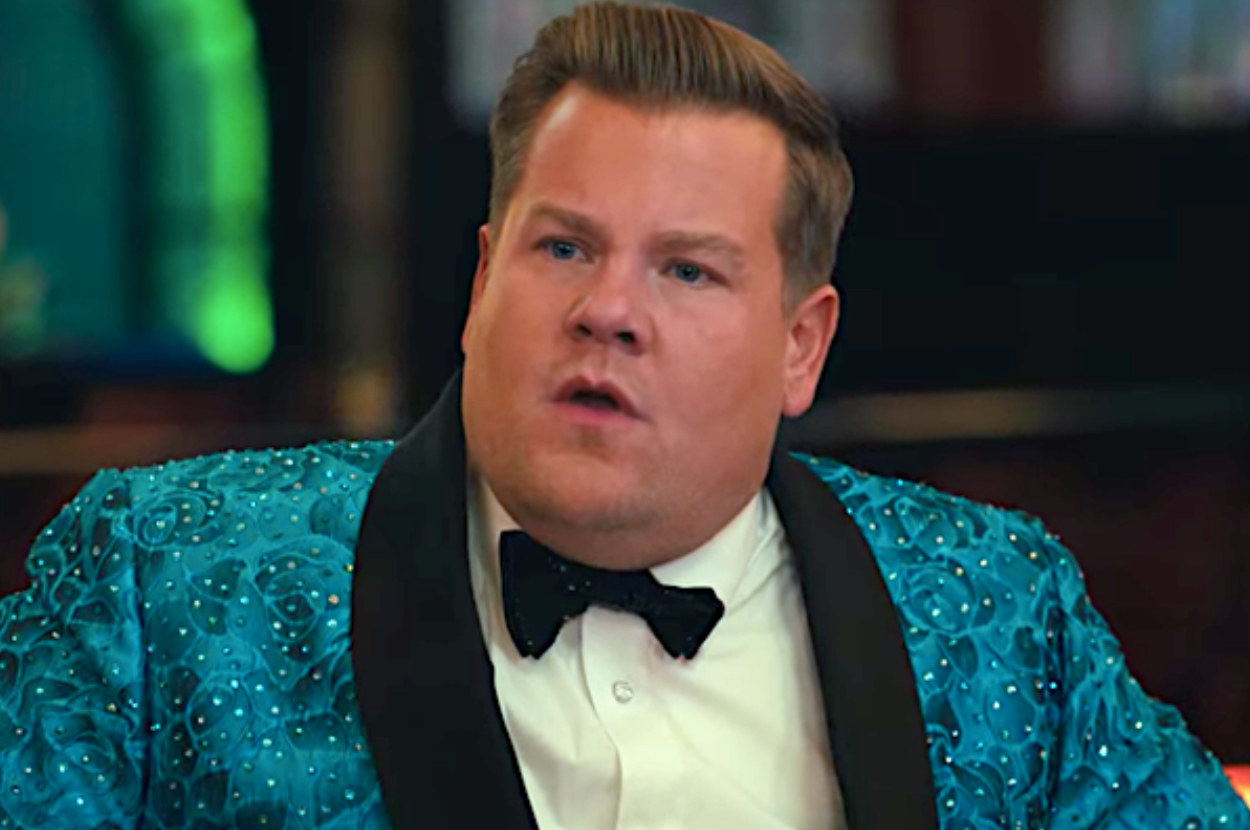 19.
Nicolas Cage as Captain Antonio Corelli in Captain Corelli's Mandolin.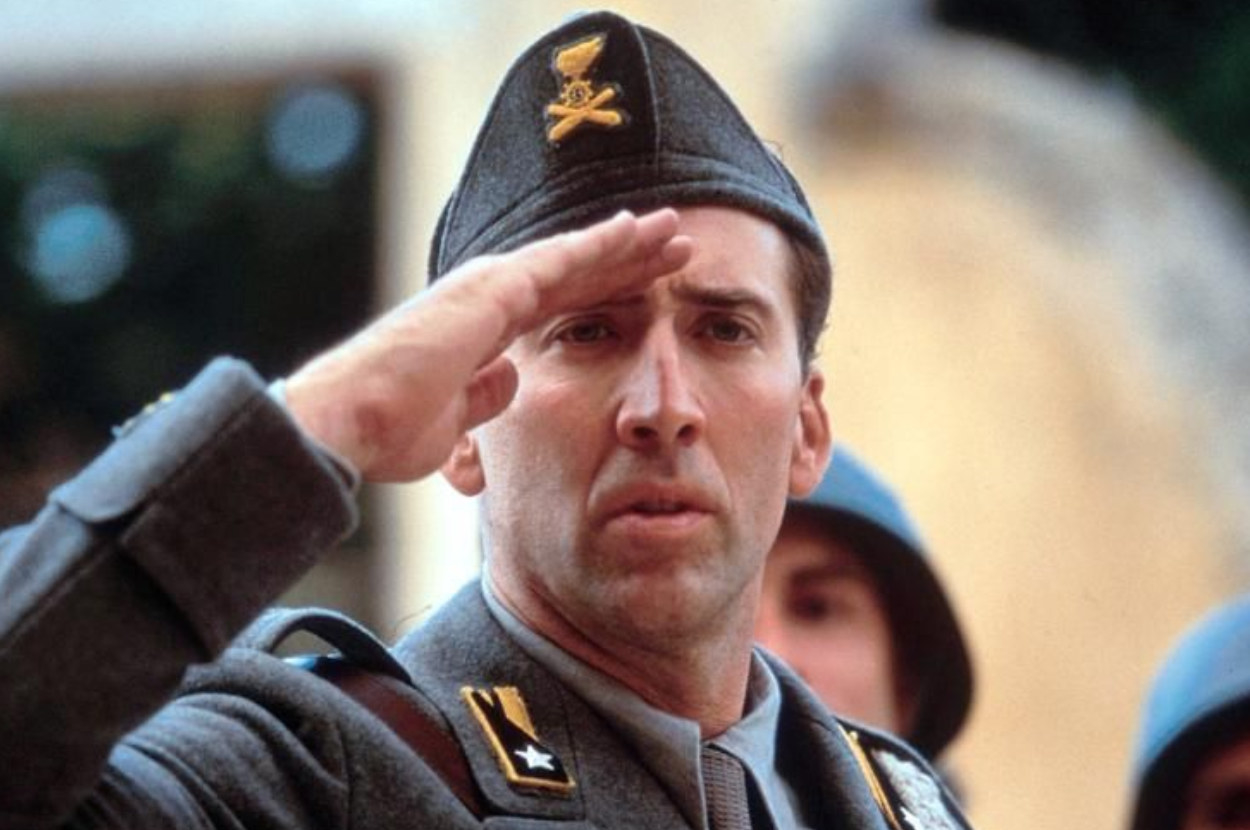 H/T to u/GhostWriter888 who started this conversation on Reddit and gave us permission to use the thread for this post.
Do you agree with these choices? Sound off in the comments!