Sometimes we think a character in a movie or TV show is bad because we're told they are, but then we grow up and we change our minds.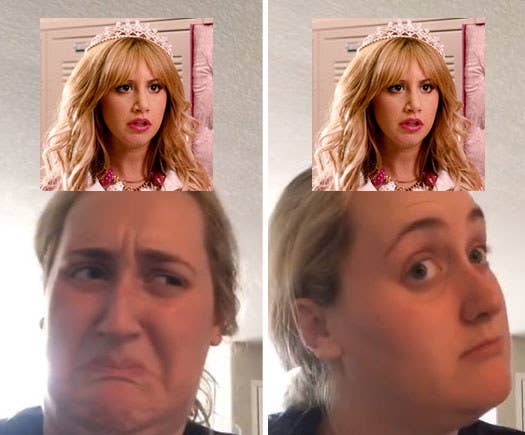 Like, remember Patty Di Marco, Ned's "controlling" girlfriend in School of Rock? Really she was just a perfectly normal woman with a natural human response to having a total slob crash at her place for NO MONEY!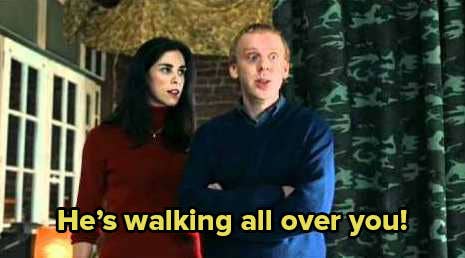 And what about Meredith Blake from The Parent Trap? Sure she was kind of a gold digger, but she really tried with those twins and they gave her hell!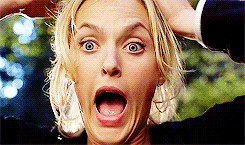 Or Susan Bunch of Friends fame – she might've got with a married woman, but generally speaking she was a nice person who respected Ross and was a great mother to Ben!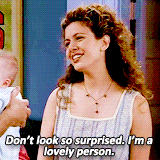 What I want to know is – who do you remember hating as a character that you now believe to be a good person? Tell us in the comments below, and you could be featured in a future BuzzFeed Community post or video!