When it comes to casting siblings, parents and children, heck, even cousins in TV shows and movies, it can go one of two ways.
I'm here to recap some of these instances for you! Here are 11 times movie and TV castings visually demonstrated believable familial ties, and 10 times they really did not.
1.
If you've seen They Came Together, you'll likely agree that casting Paul Rudd and Max Greenfield as brothers was a stroke of genius!
2.
But I'm sorry, Jennifer Aniston looks nothing like either of her "sisters" Reese Witherspoon and Christina Applegate in Friends.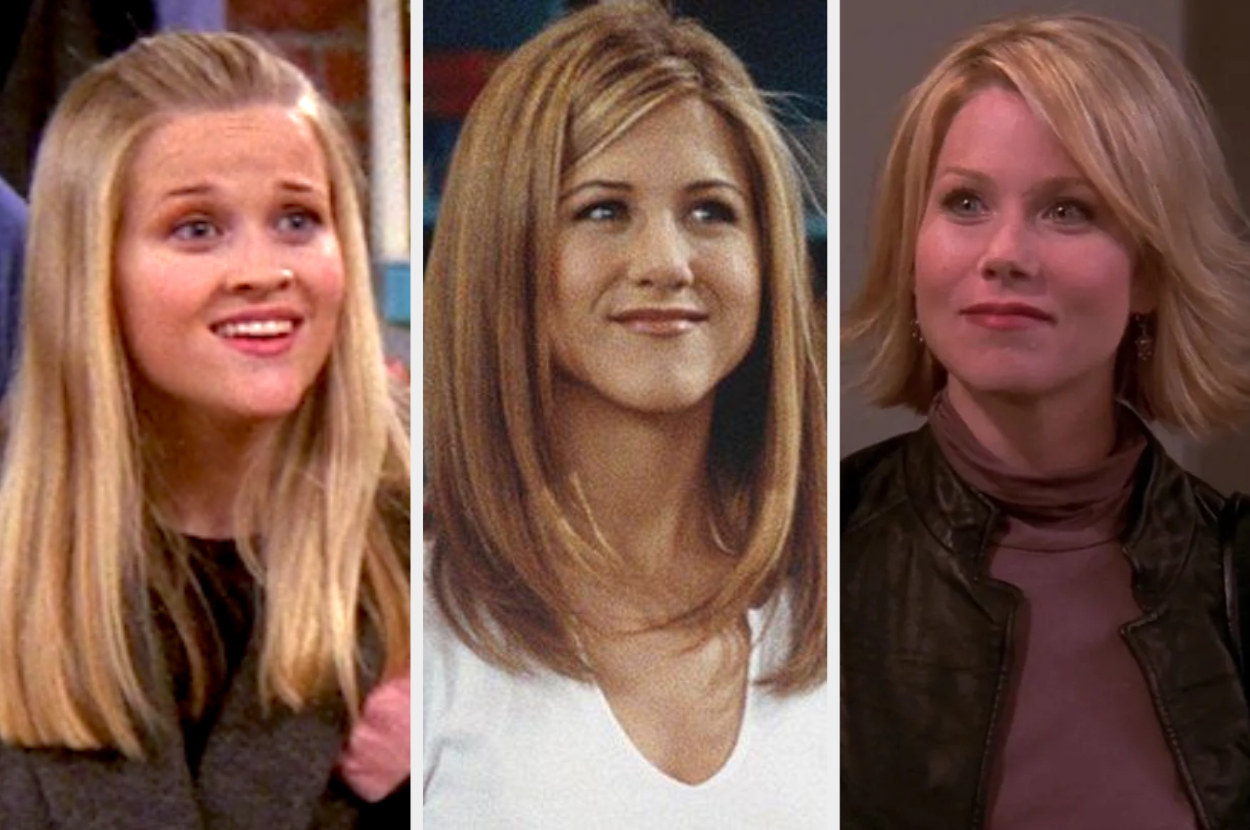 3.
I can believe Melissa Barrera and Jenna Ortega are half-sisters in Scream, sure.
4.
But I've never been convinced that Karyn Parsons (Hilary Banks) and Tatyana M. Ali (Ashley Banks) were kin in The Fresh Prince of Bel-Air.
5.
Something about Margot Robbie and Allison Janney as mother and daughter in I, Tonya just makes sense to me.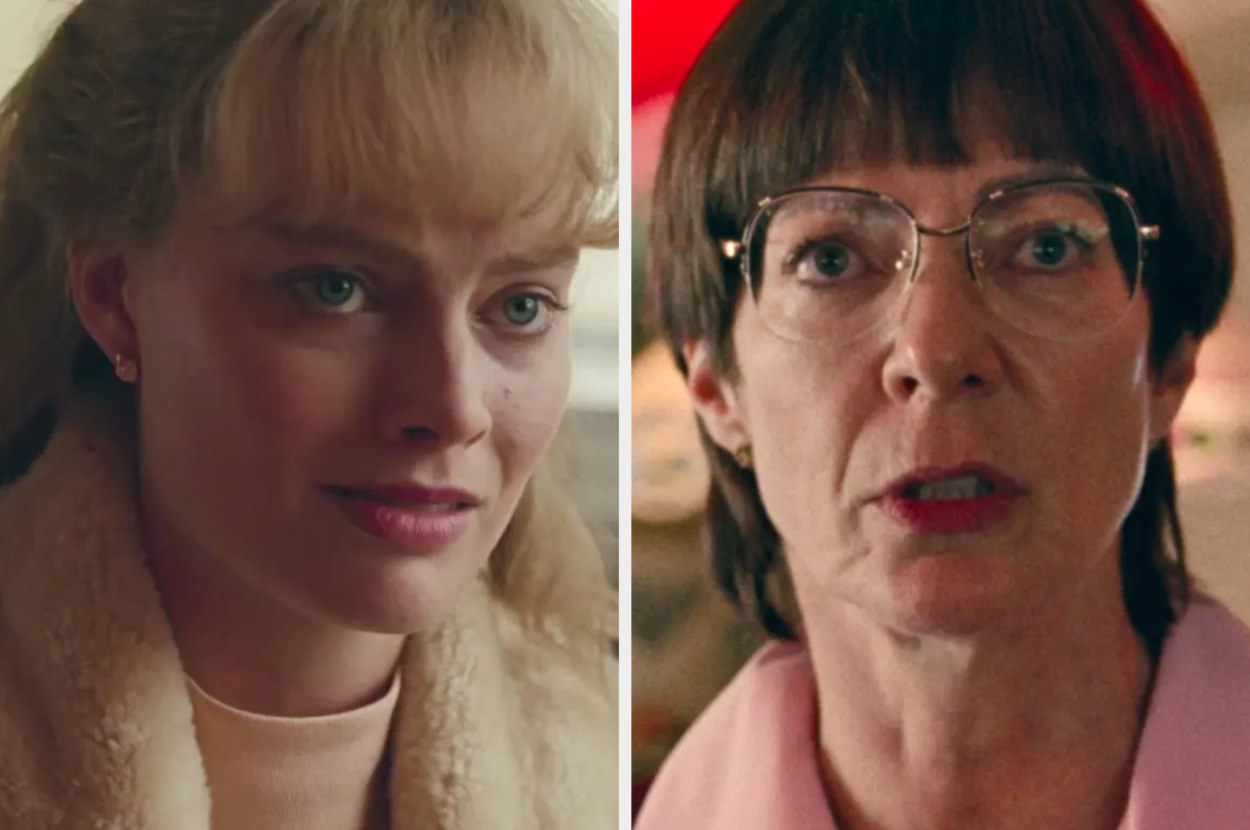 6.
But you know what doesn't make sense? Alexandra Daddario being Dwayne Johnson's daughter in San Andreas.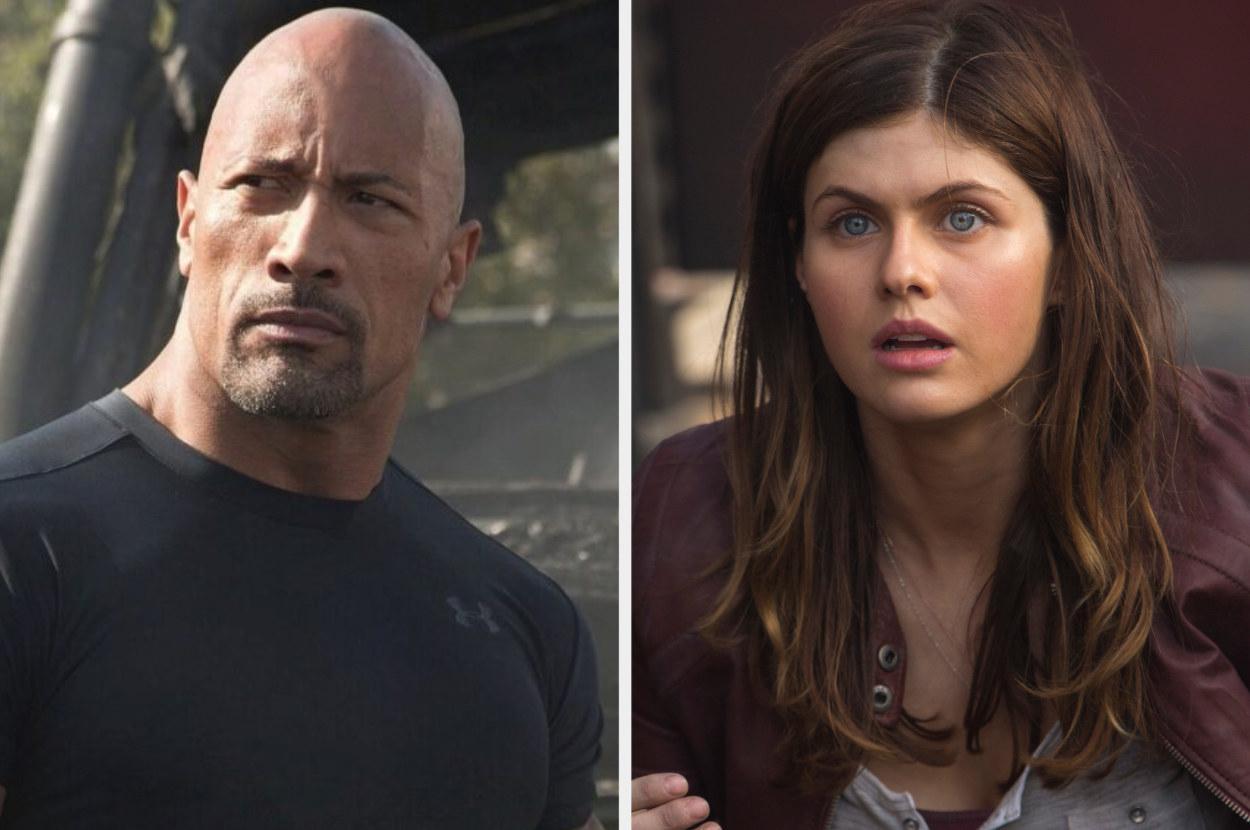 7.
Let's be honest, casting Natalie Dormer as Diana Rigg's granddaughter in Game Of Thrones was a super smart move.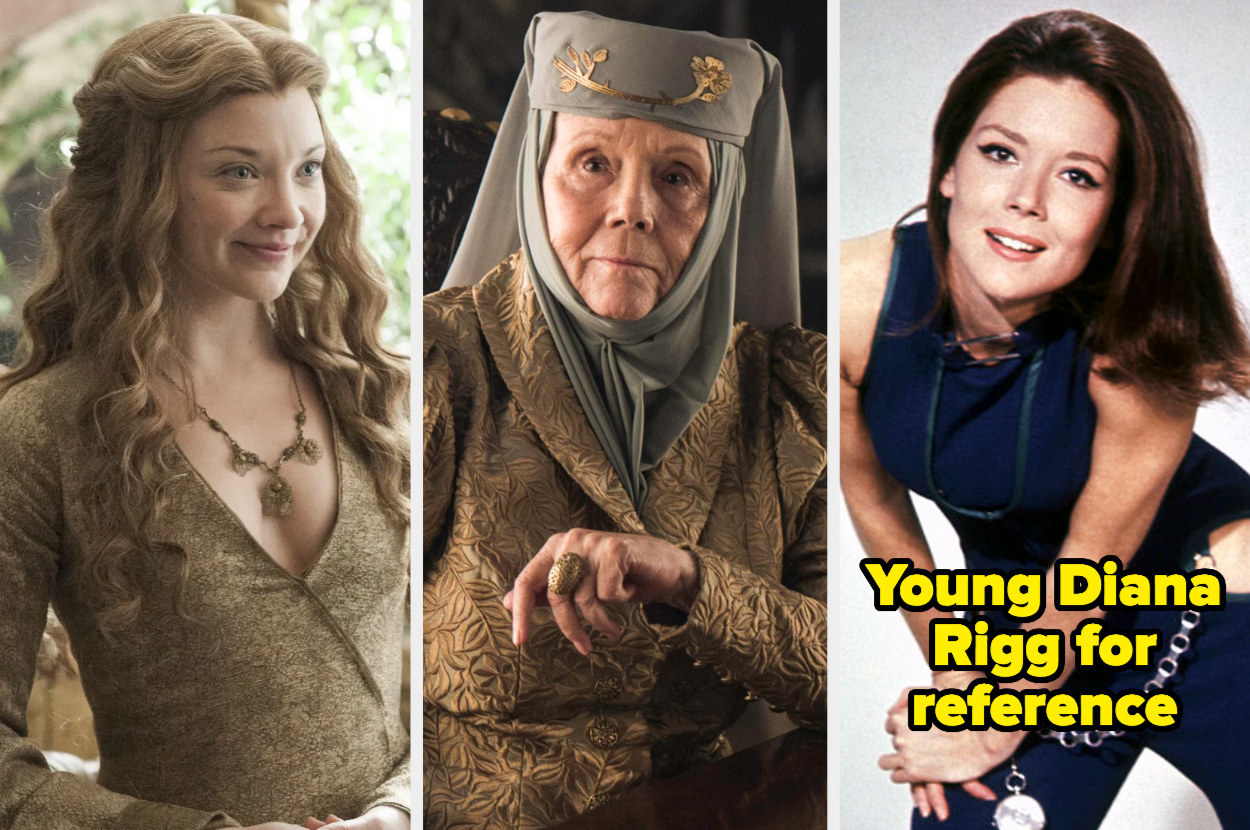 8.
Then there's Hereditary, in which Alex Wolff looks nothing like his "parents" Toni Collette and Gabriel Byrne.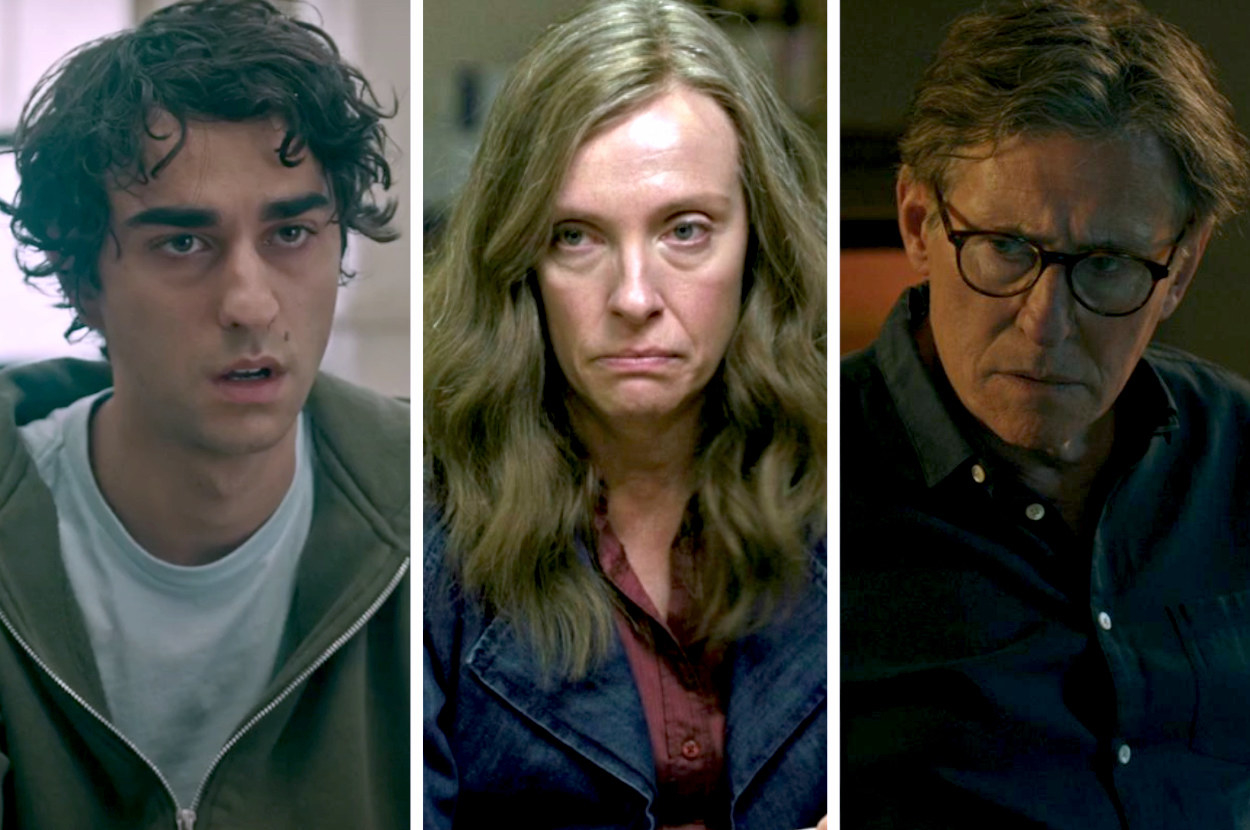 9.
Kelsey Grammer and David Hyde Pierce famously played brothers in Fraiser, which totally works, I think we can all agree.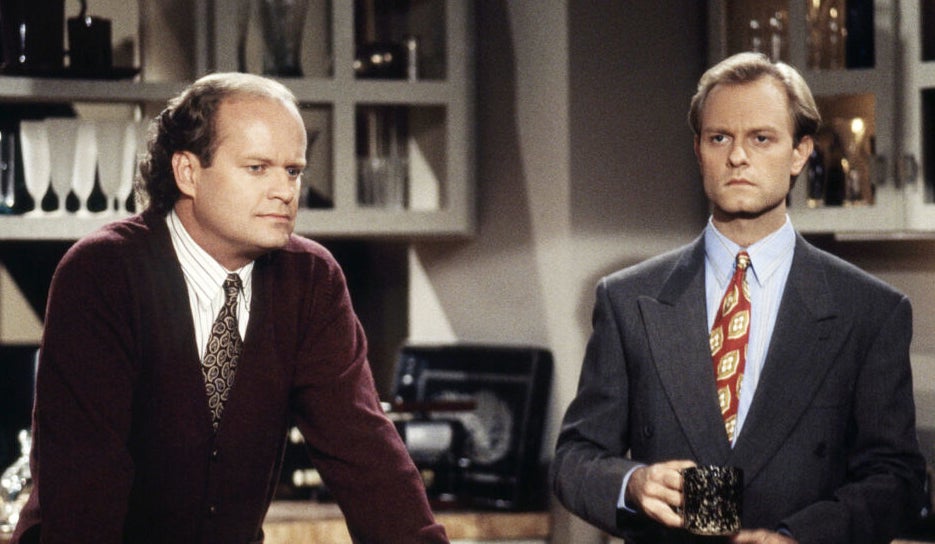 10.
But apart from both being ~incredibly hot~, why did Hollywood expect us to believe that Chris Evans and Jessica Alba were siblings in Fantastic Four?
11.
When we met Deke's parents in 2 Broke Girls, I remember thinking yeah, Eric André could definitely be the offspring of Sheryl Lee Ralph and Jeff Garlin.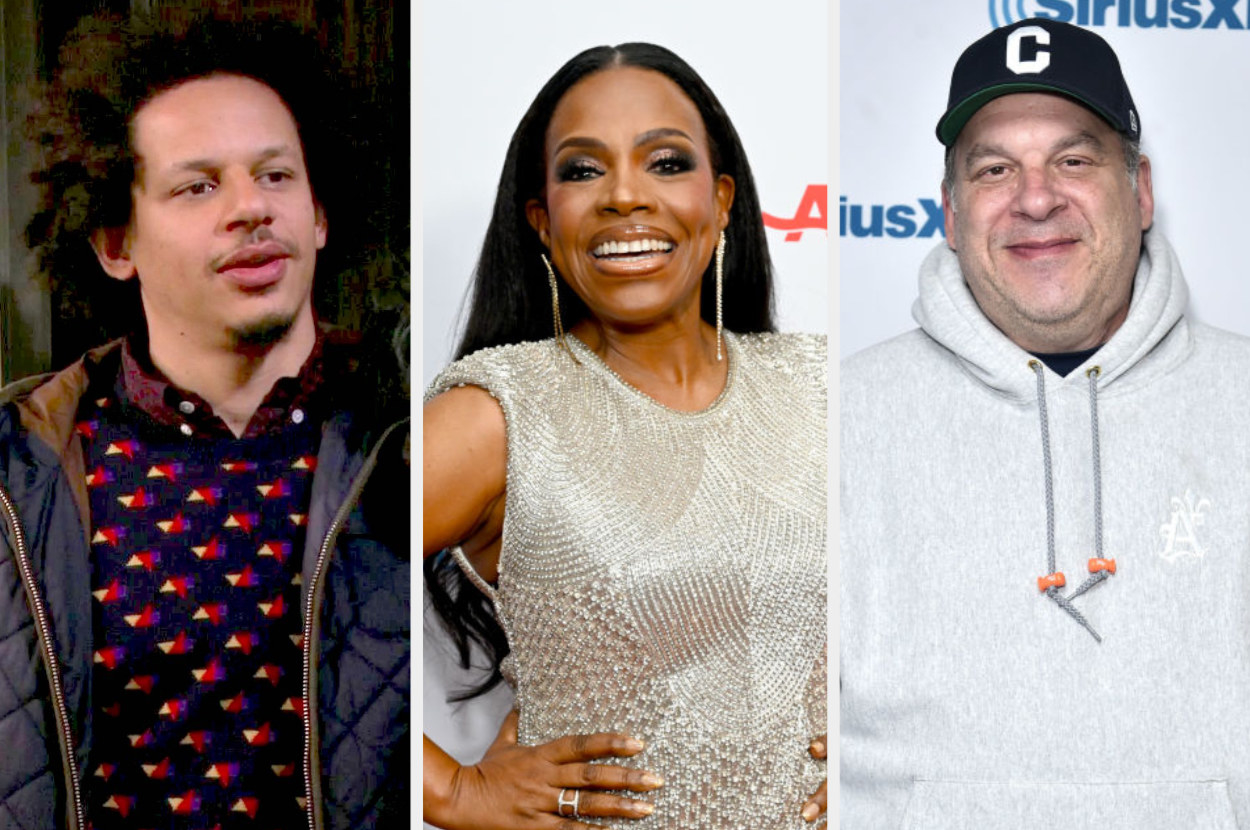 12.
But as much as I love the film and wouldn't change a thing, Emma Stone hardly looks her parents, Patricia Clarkson and Stanley Tucci, in Easy A.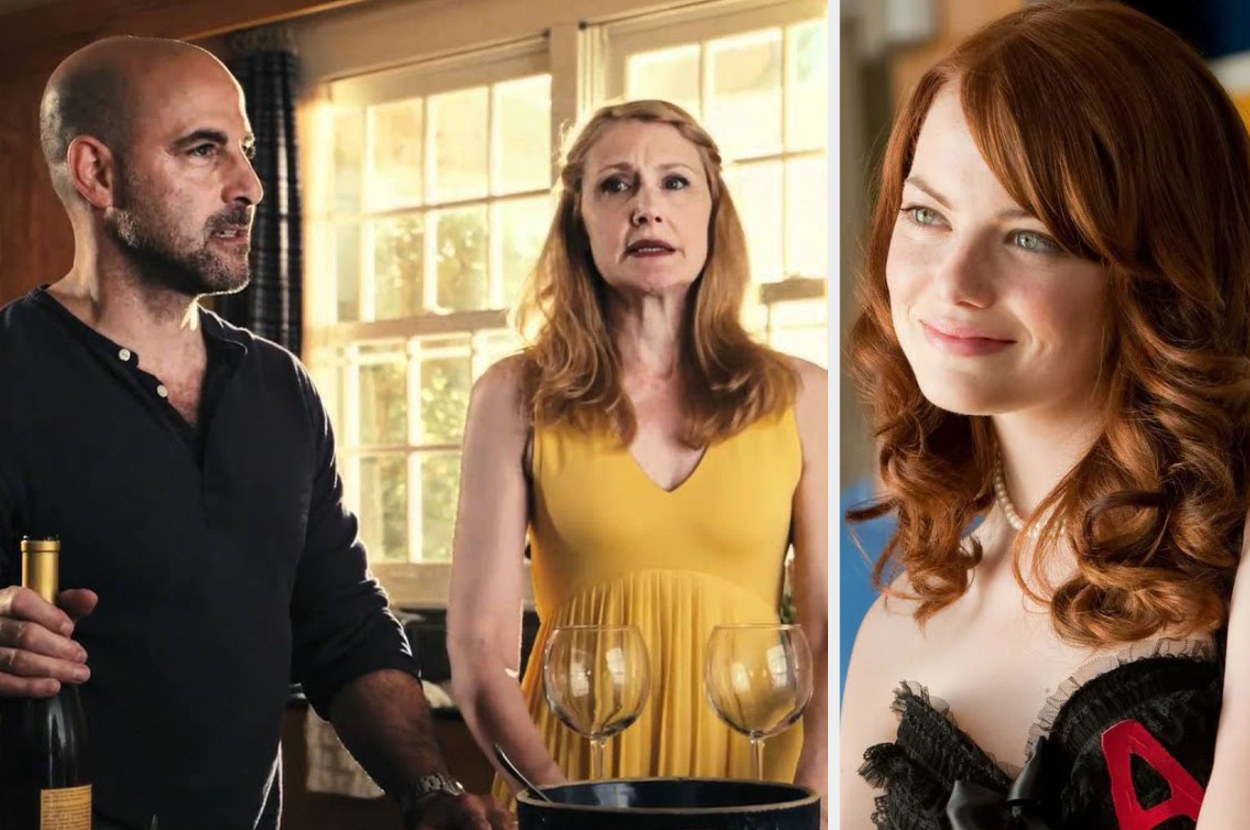 13.
I have to say, I think casting Pamela Reed as Amy Poehler's mum in Parks and Recreation was a great decision.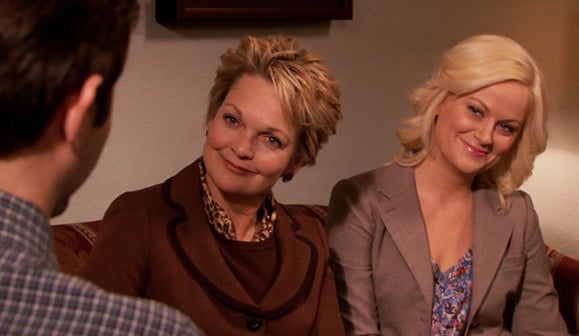 14.
But as much as enjoy the movie Trainwreck, who's believing Amy Schumer and Brie Larson as sisters?!?!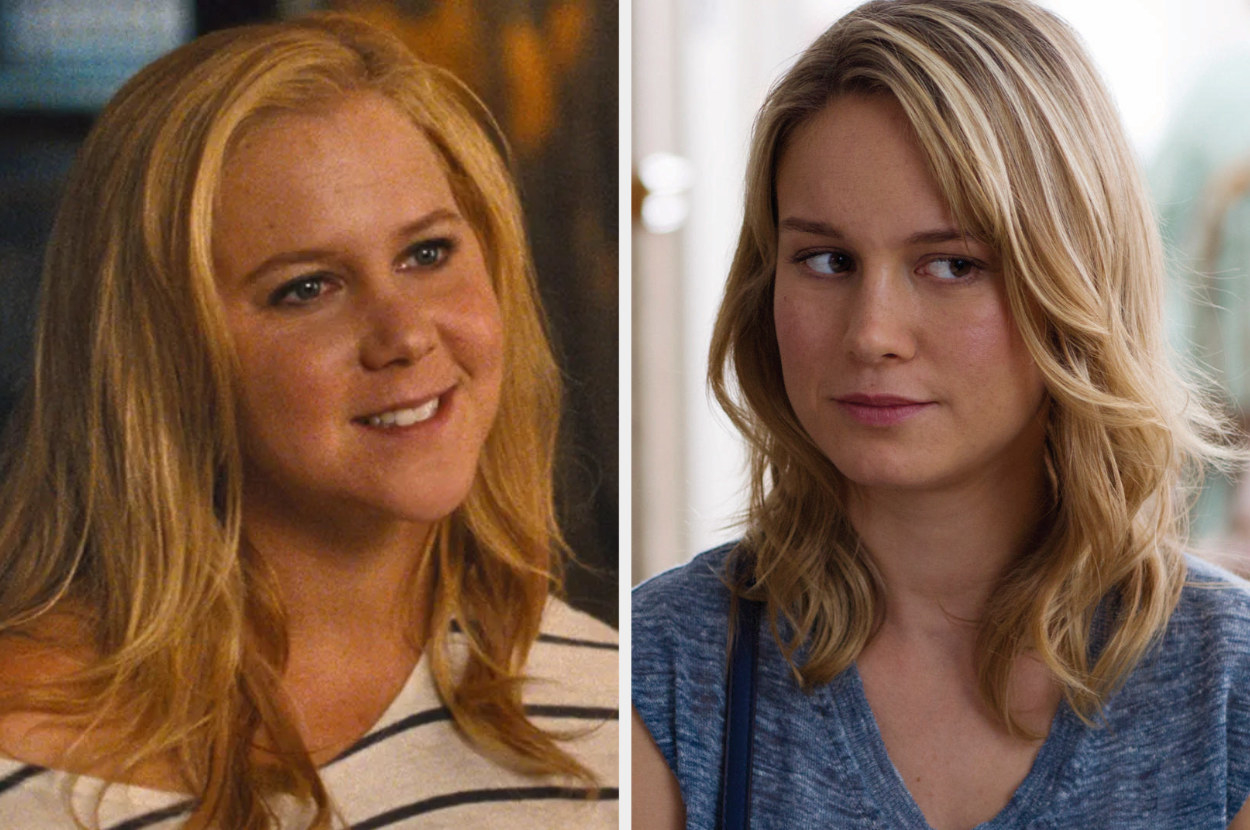 15.
David Wenham (Faramir) and Sean Bean (Boromir) from The Lord of the Rings film trilogy could legit be related, am I right?
16.
On the other hand, Charlie Sheen and Jon Cryer of Two and a Half Men fame do NOT look alike.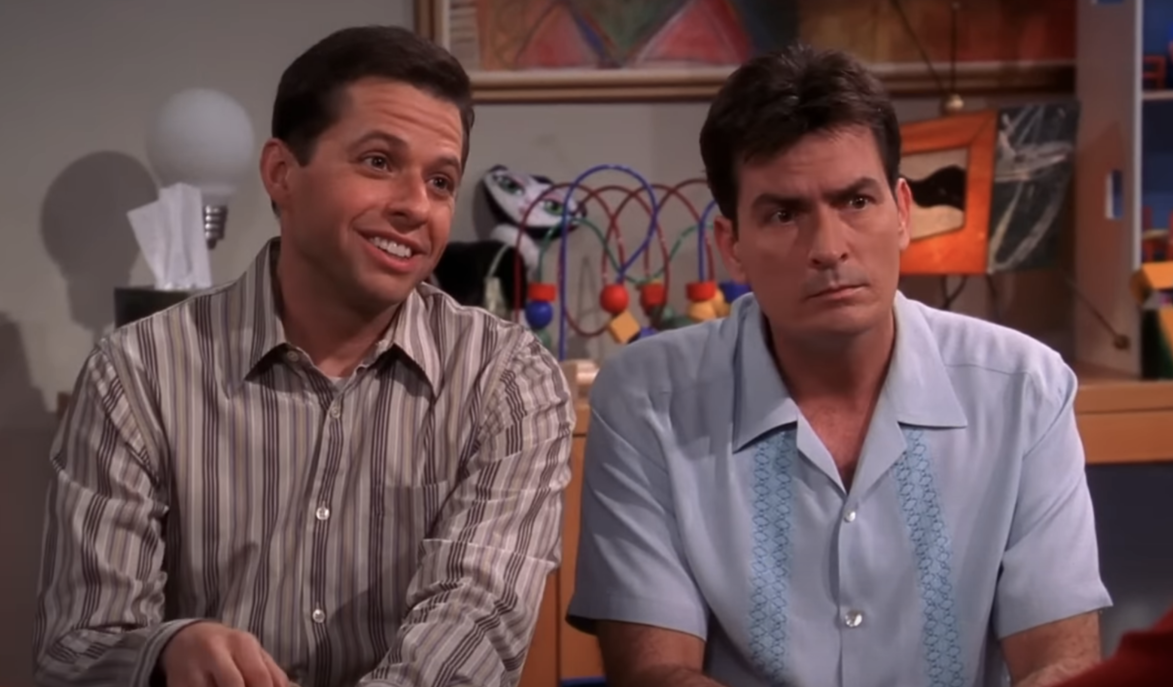 17.
Another shout-out to Parks and Rec – casting Ben Schwartz and Jenny Slate as twins was honestly *chef's kiss*.
18.
But I just ~will not~ accept Will Ferrell And Adam Scott as siblings in Step Brothers.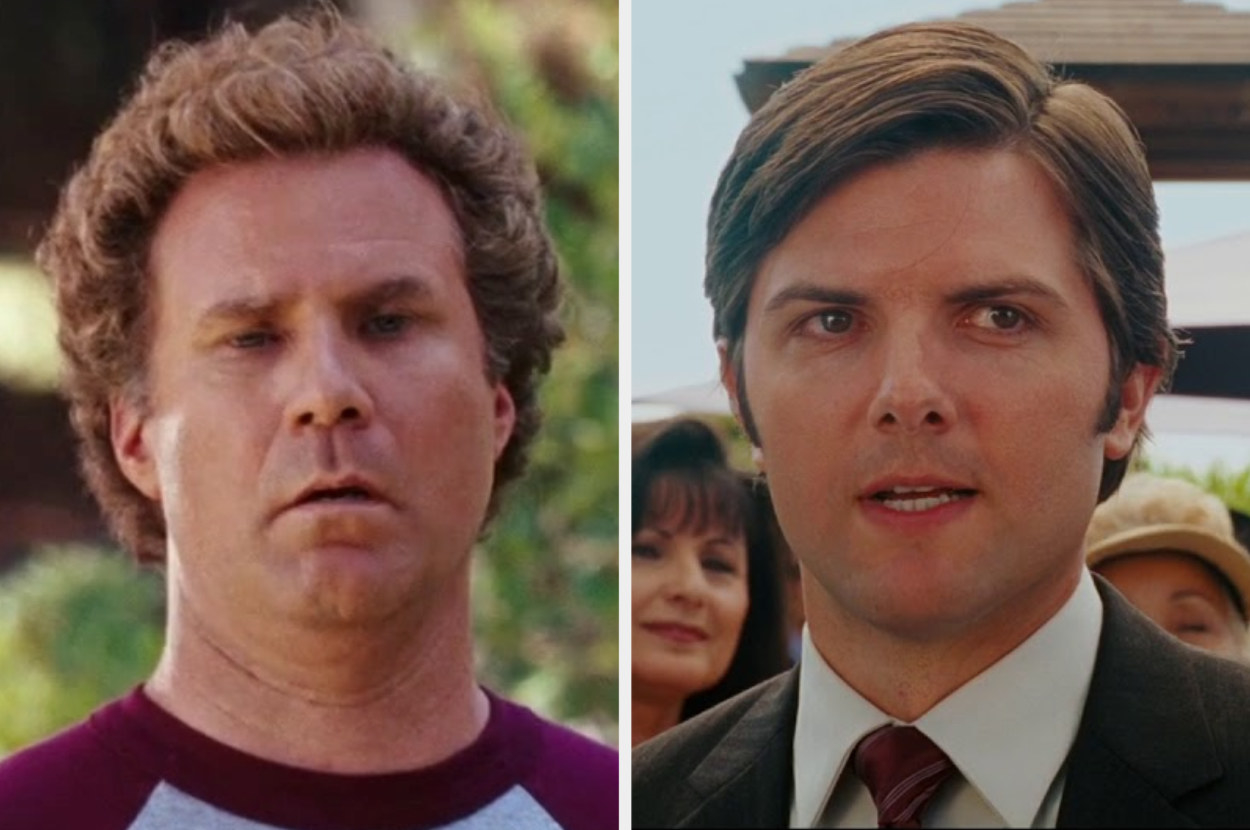 19.
I honestly think David Sutcliffe as Alexis Bledel's father in Gilmore Girls really hits the spot.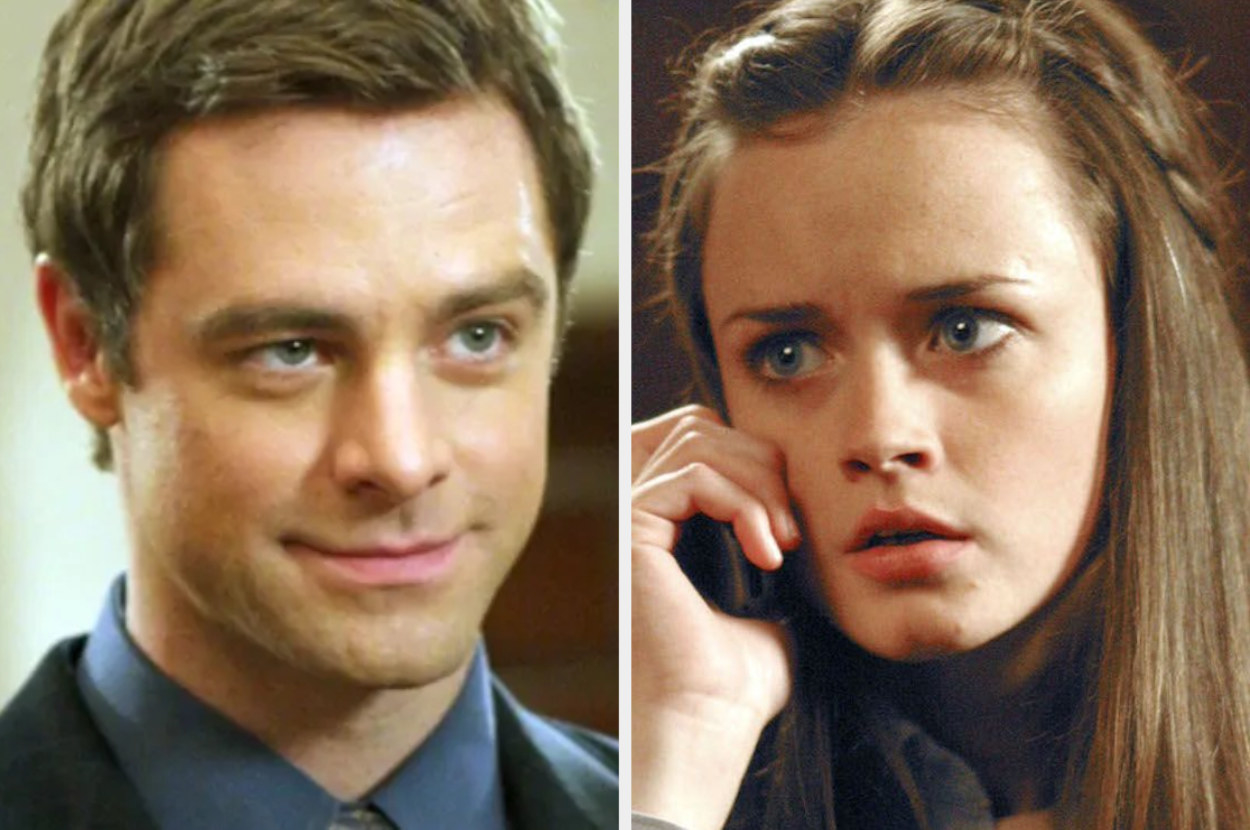 20.
But I'll say it – NONE of the Dunphy family look alike in Modern Family.
21.
Let's end on a positive note... Give it up for Broad City, cos casting Susie Essman as Ilana's mother was B-E-A-UTIFUL!!!
Do you agree with my choices? Perhaps I missed some people out (I know there's a lot of examples out there). Let me know in the comments below!