Sometimes, the plans that creators have for their characters don't quite pan out, but everything works out *even better* in the end! Here are 19 times TV characters started small (or didn't even exist to begin with), but then went stratospheric in terms of both popularity AND longevity...
1.
Scott Patterson as Luke Danes in Gilmore Girls.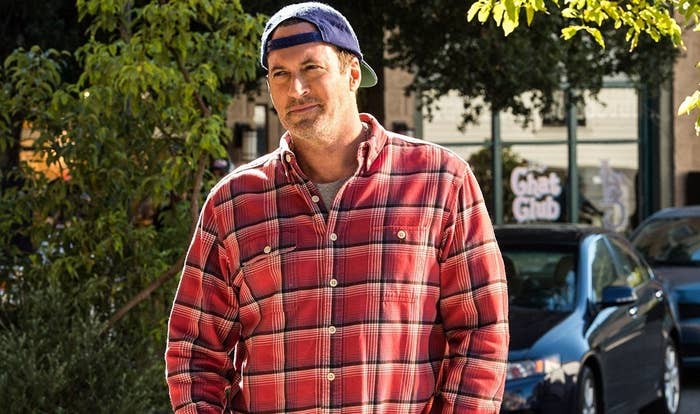 2.
Henry Winkler as Arthur Fonzarelli in Happy Days.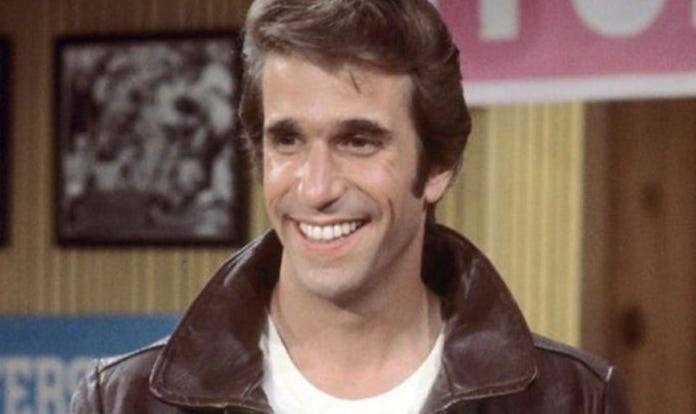 3.
Heather Morris as Brittany S. Pierce in Glee.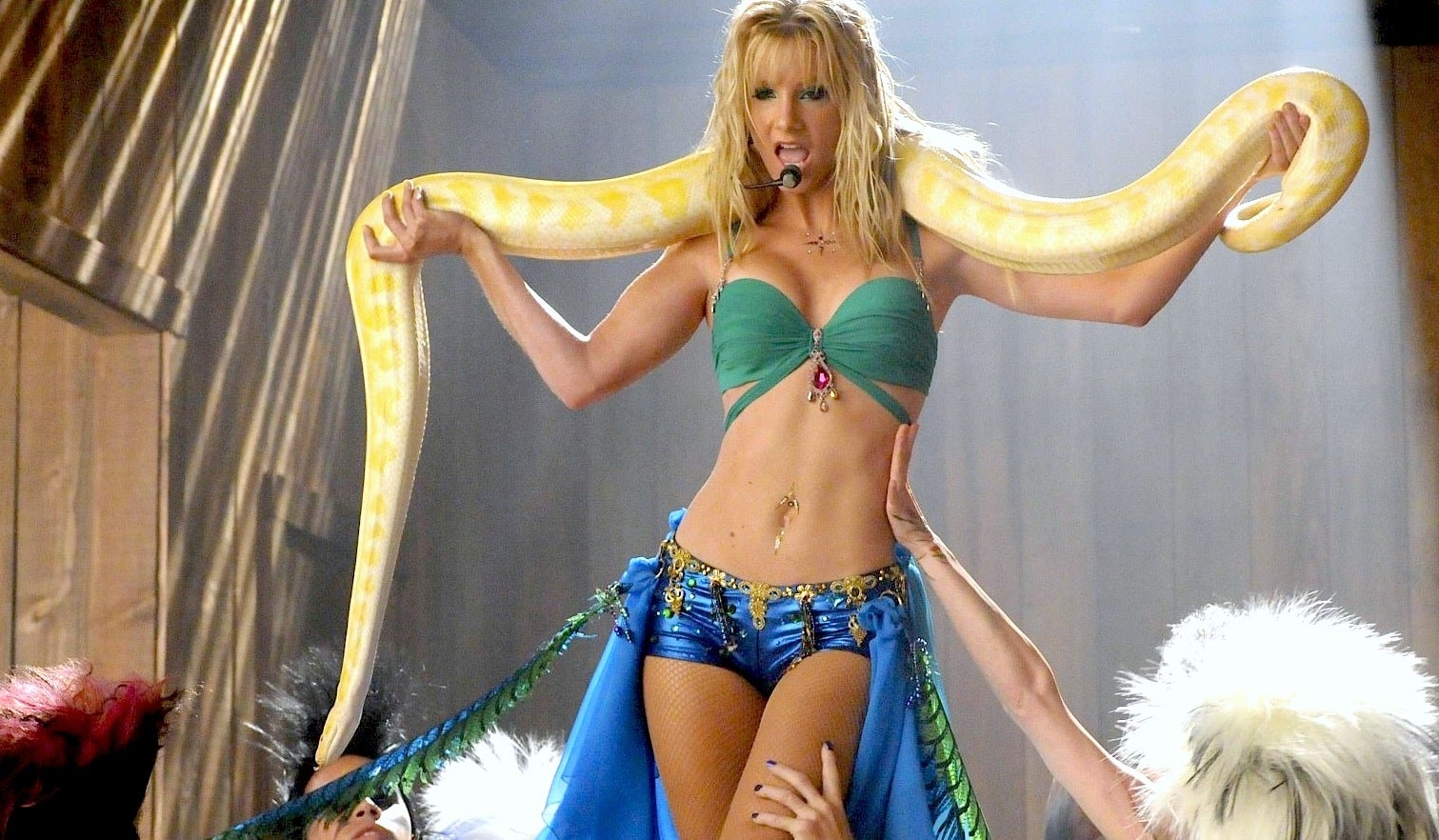 4.
Jaleel White as Steve Urkel in Family Matters.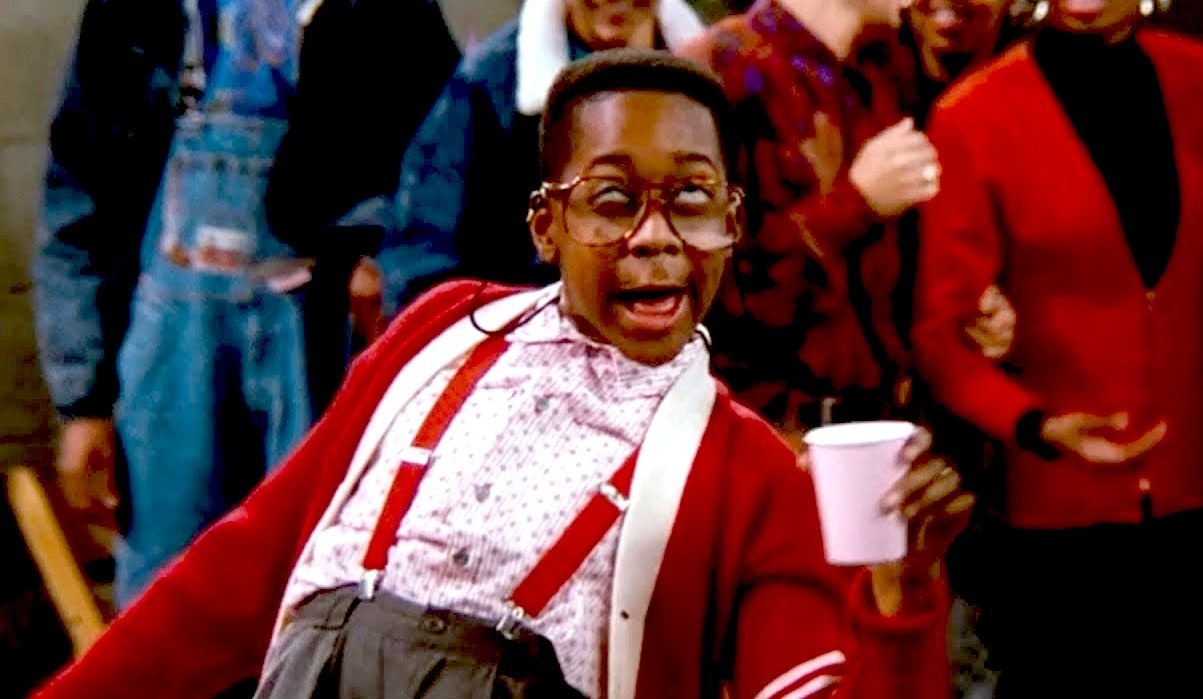 5.
James Marsters as Spike in Buffy The Vampire Slayer.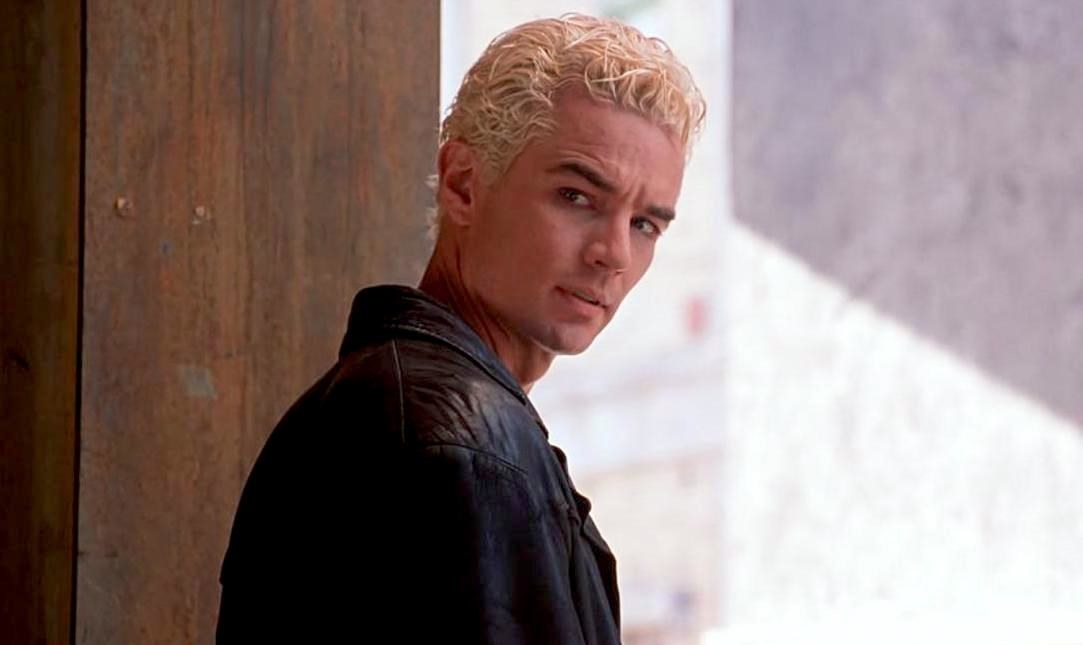 6.
Matthew Perry as Chandler Bing and Lisa Kudrow as Phoebe Buffay in Friends.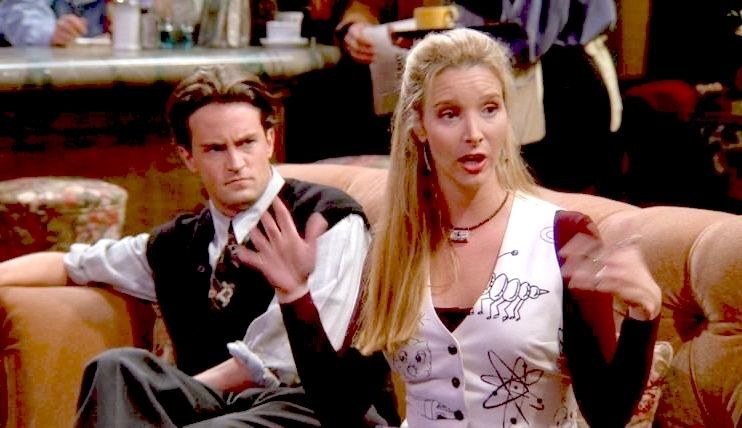 7.
Joe Keery as Steve Harrington in Stranger Things.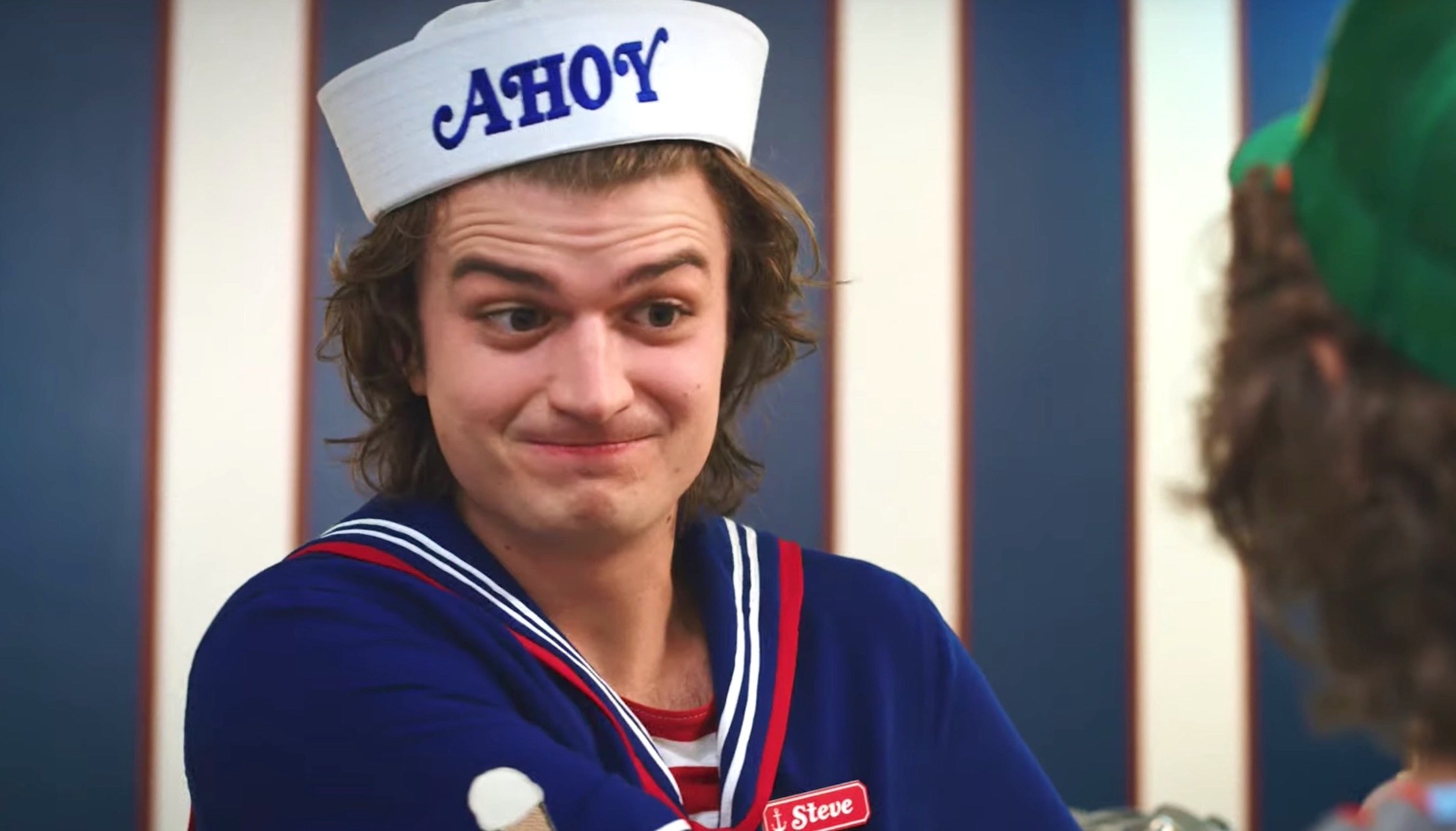 8.
Aubrey Plaza as April Ludgate in Parks and Recreation.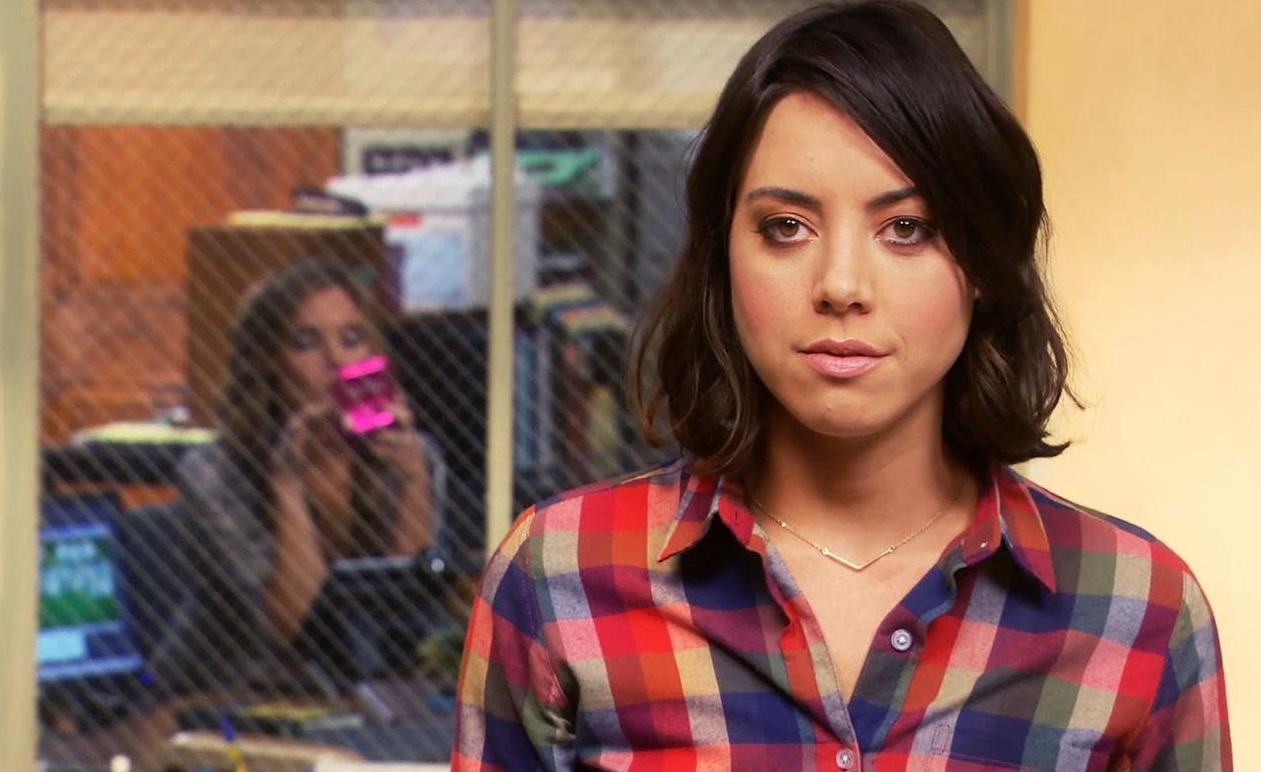 9.
Aaron Paul as Jesse Pinkman in Breaking Bad.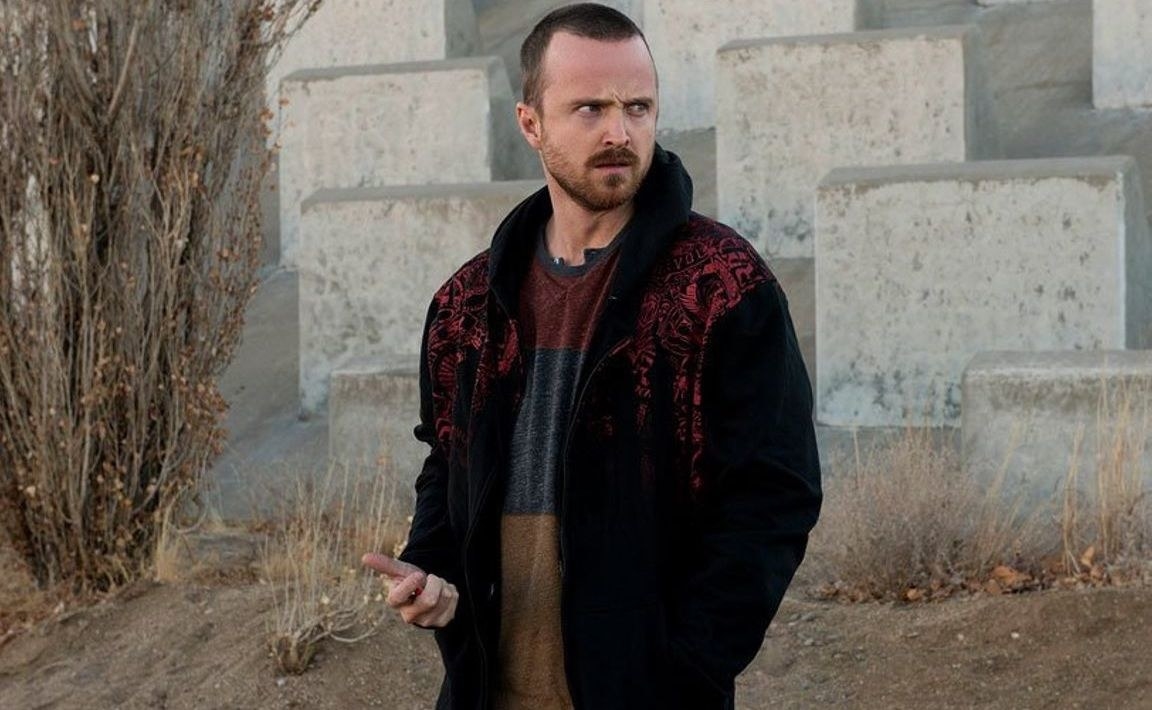 10.
Nelsan Ellis as Lafayette Reynolds in True Blood.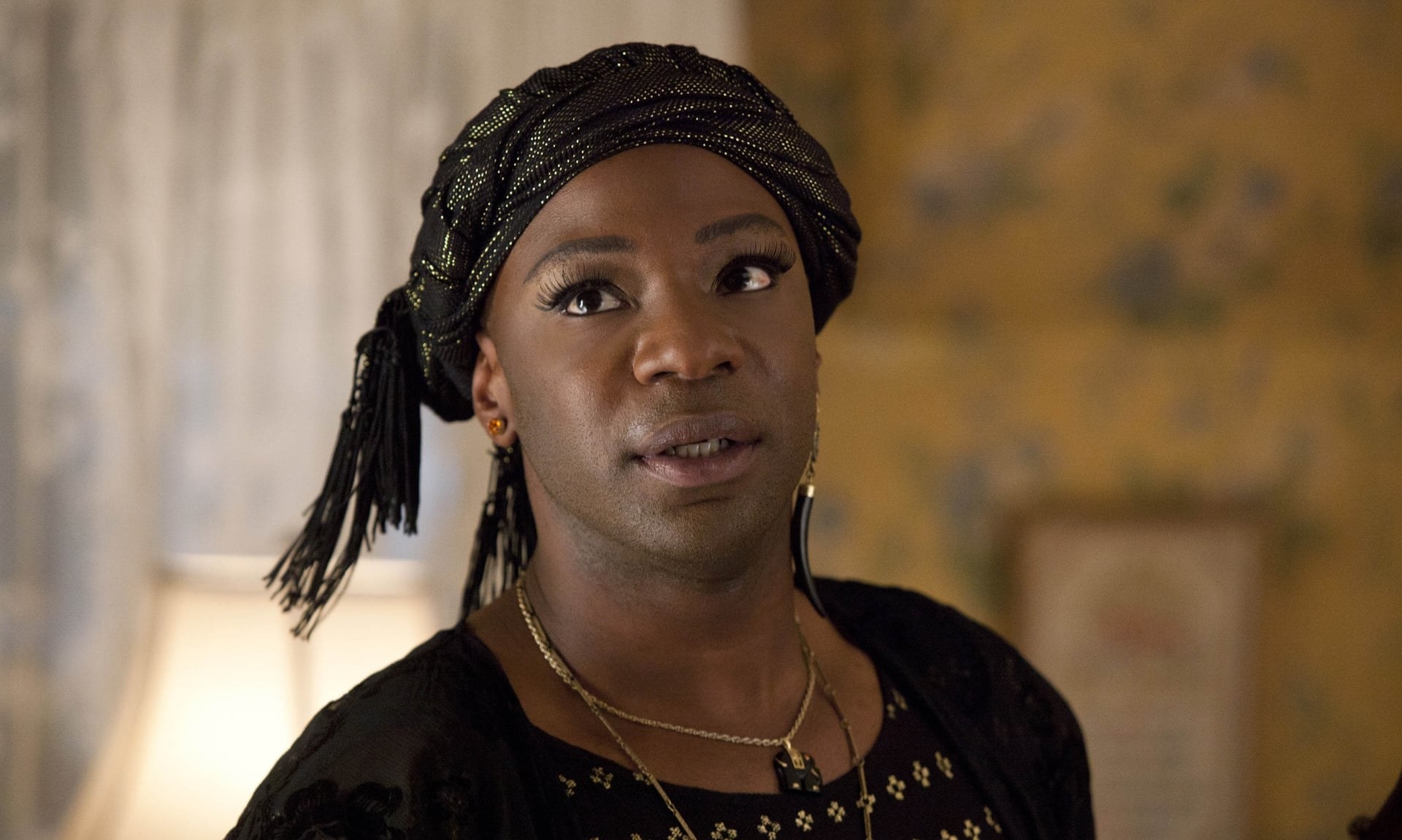 11.
Misha Collins as Castiel in Supernatural.
12.
Colin O'Donoghue as Killian Jones/Captain Hook in Once Upon a Time.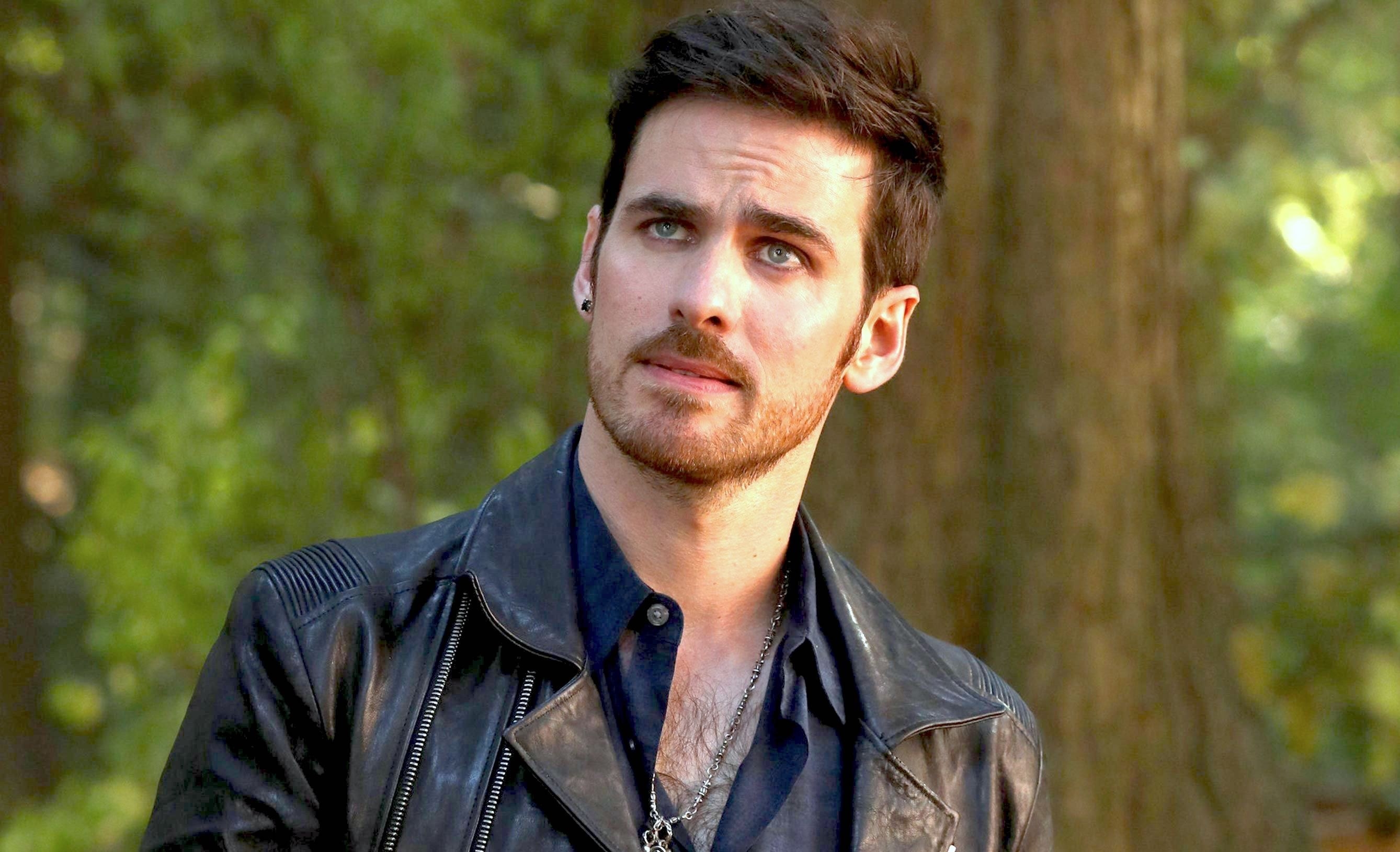 13.
Ice-T as Sergeant Fin Tutuola in Law & Order: SVU.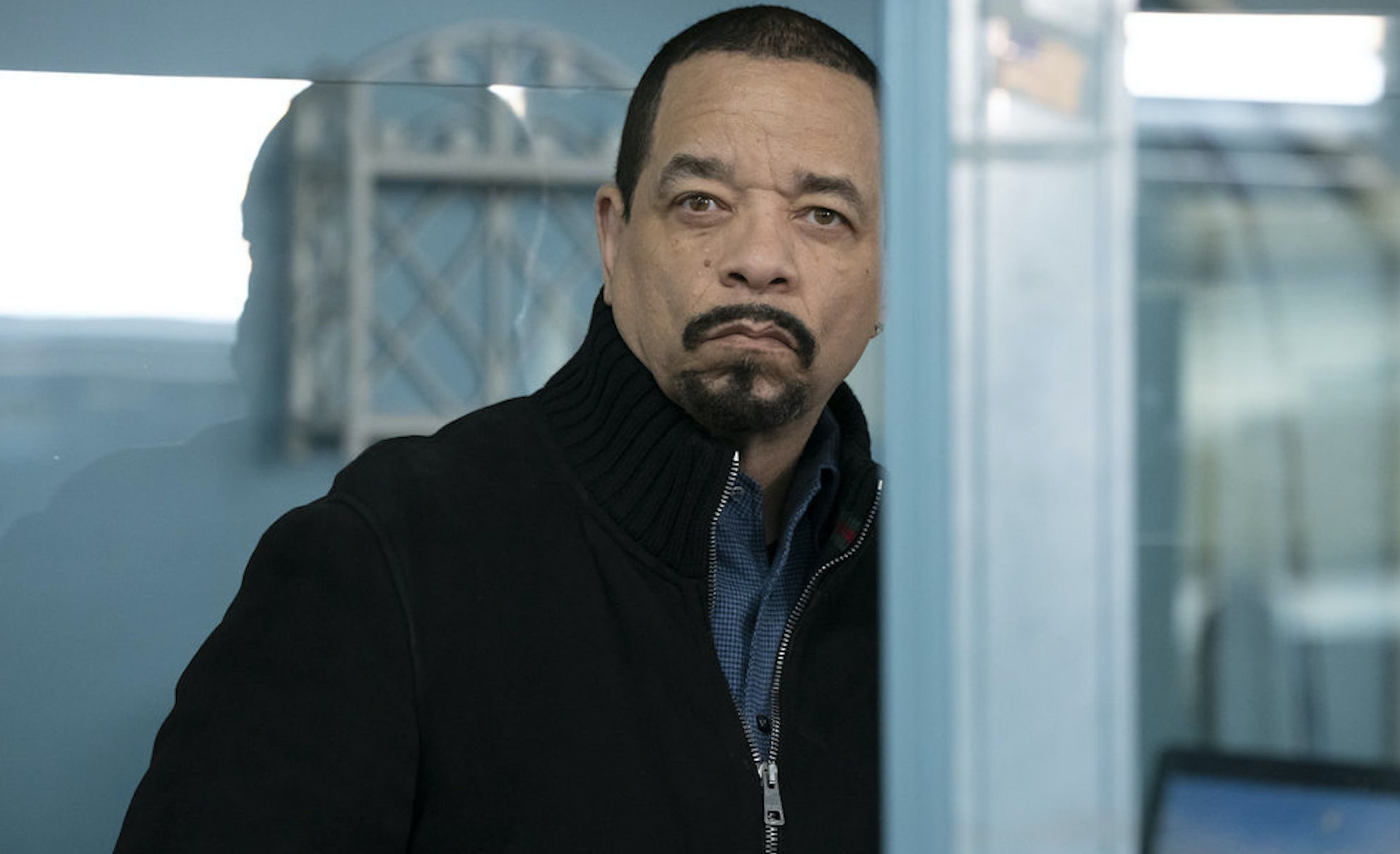 14.
Neil Flynn as Janitor in Scrubs.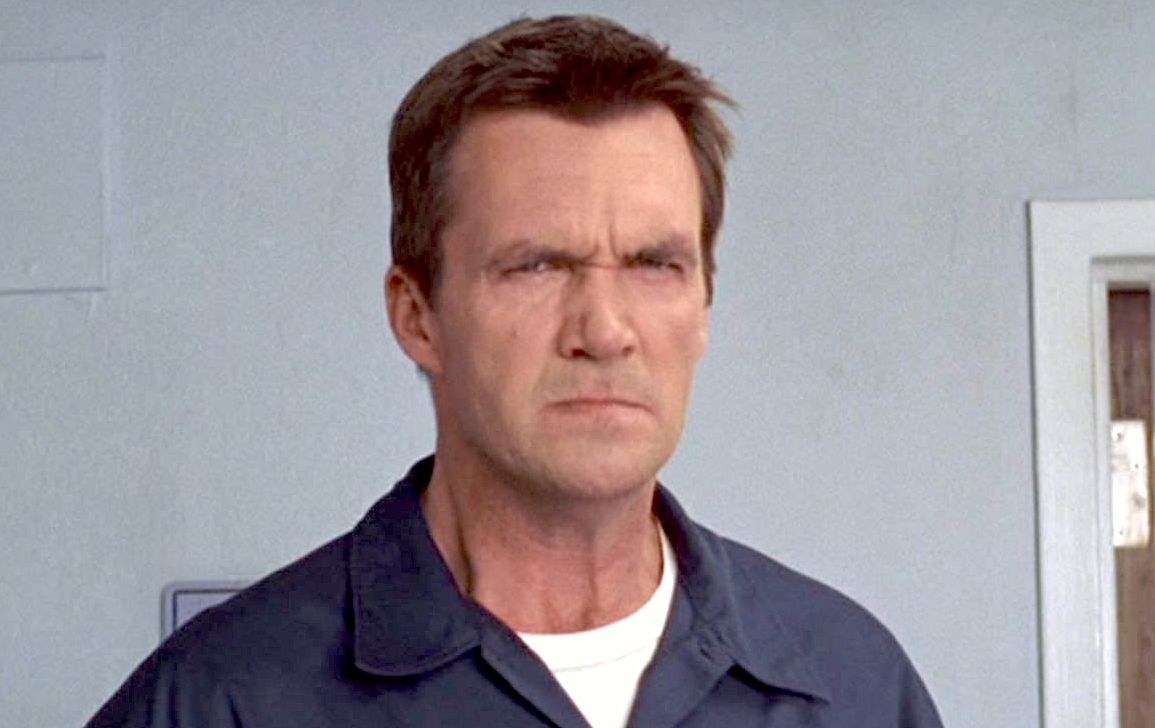 15.
Julianna Margulies as Carol Hathaway in ER.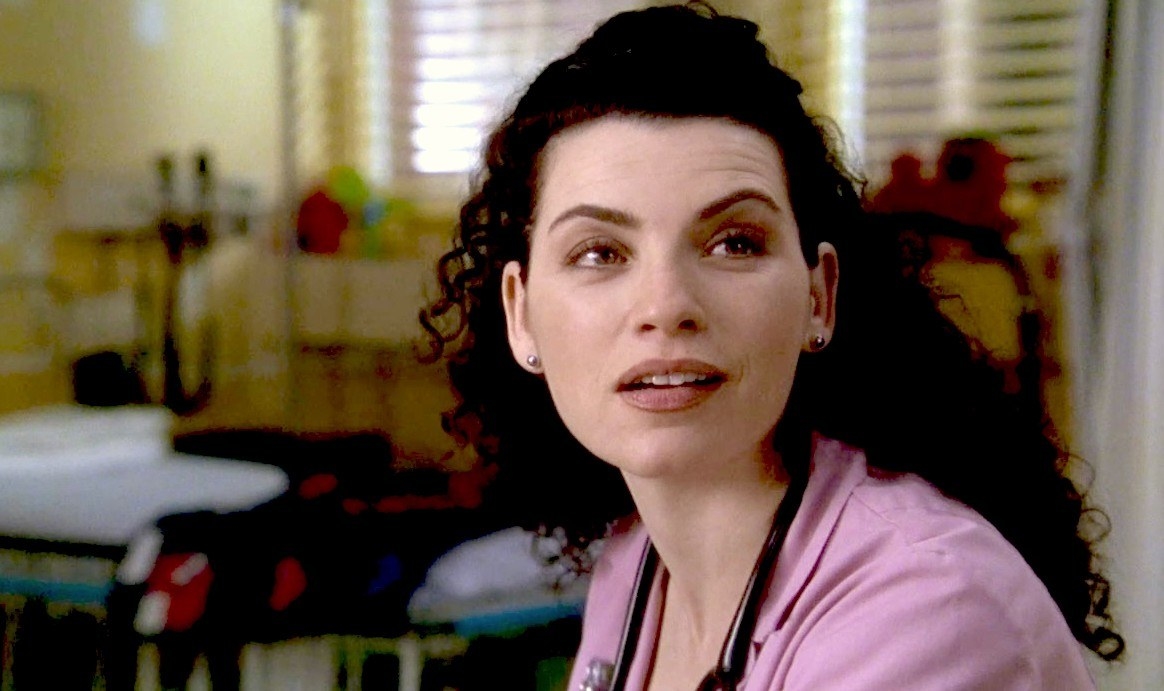 16.
Amir Arison as Aram Mojtabai in The Blacklist.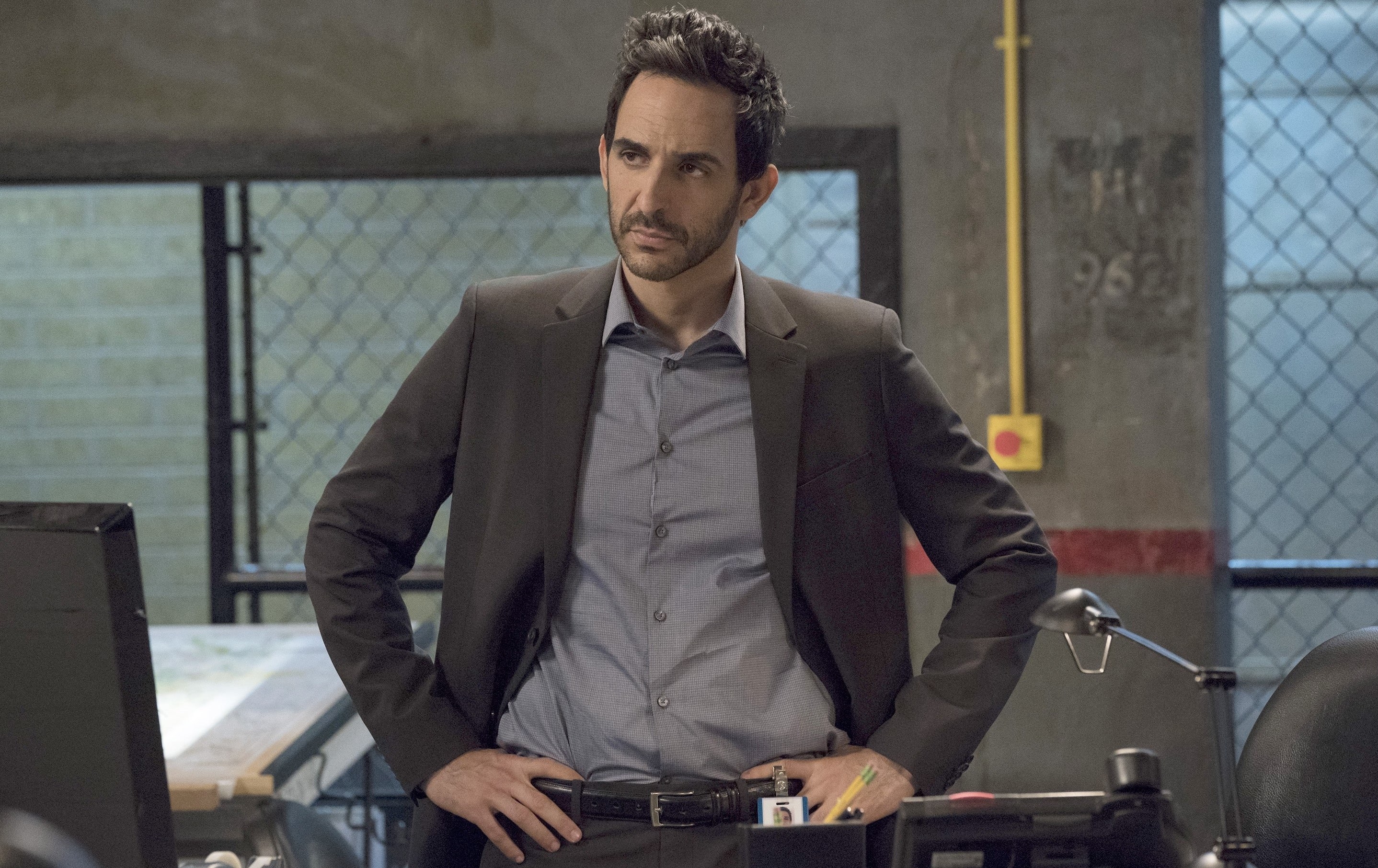 17.
Andrew Rannells as Elijah Krantz in Girls.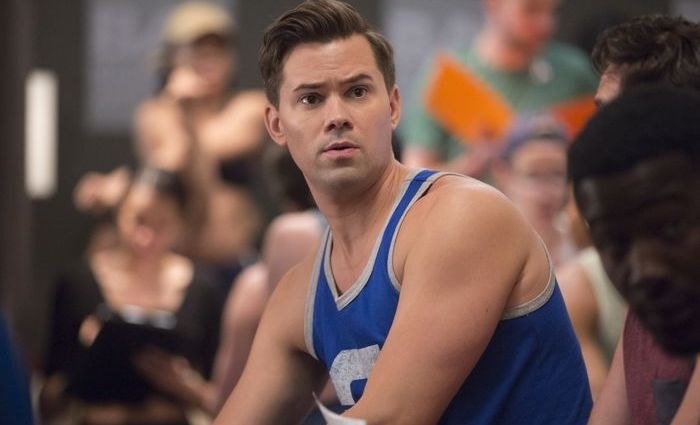 18.
Rachel Bilson as Summer Roberts on The O.C.