I think we can all agree that from Elite to Schitt's Creek to Pose, we have much better LGBTQ representation on TV nowadays.
But it wasn't always this way! Just a mere decade ago, most queer TV characters were either the butt of the jokes, or were relegated to the background of shows. Some characters had their queerness hinted at, but never made explicit.
Y'all probably know who I'm talking about when I say their queerness was hinted at, but I'm gonna tell you anyway! Here are 22 TV characters from days gone by who I personally think would be queer and proud if they were created today:
🚨 Be warned, some of these contain spoilers for the show or movie. 🚨
1.
Lisa Simpson from The Simpsons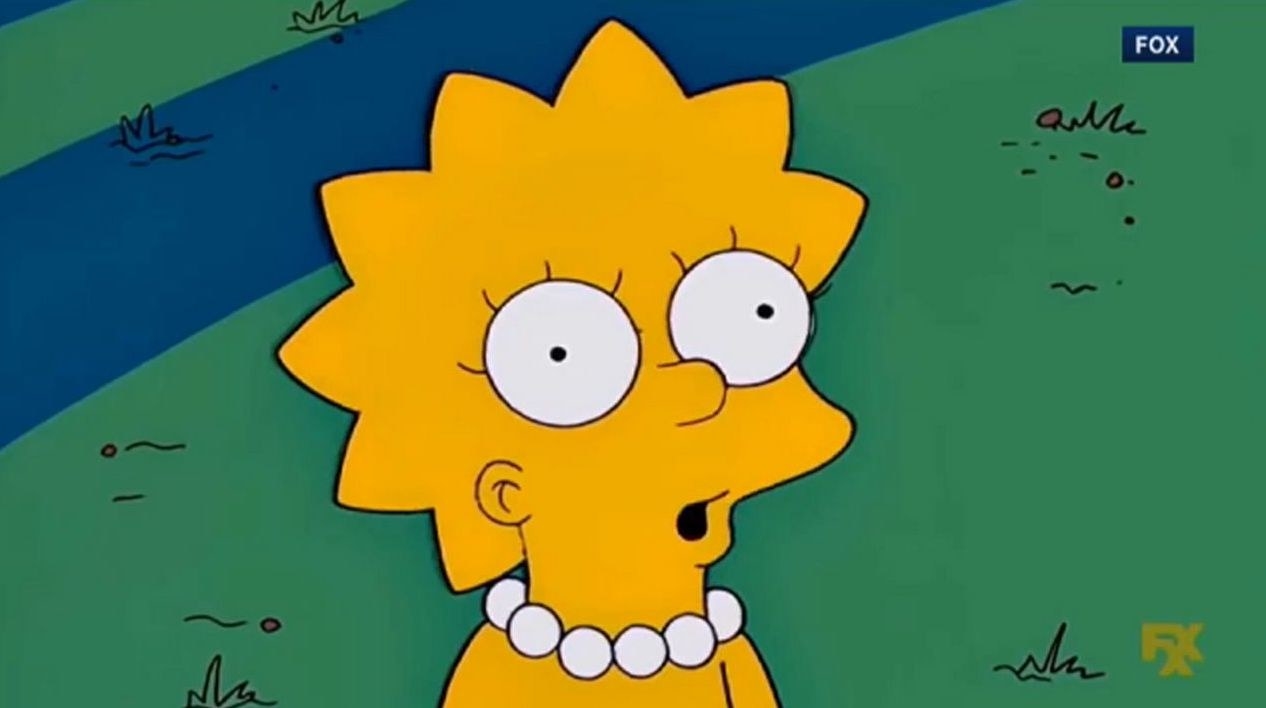 2.
Chuck Bass from Gossip Girl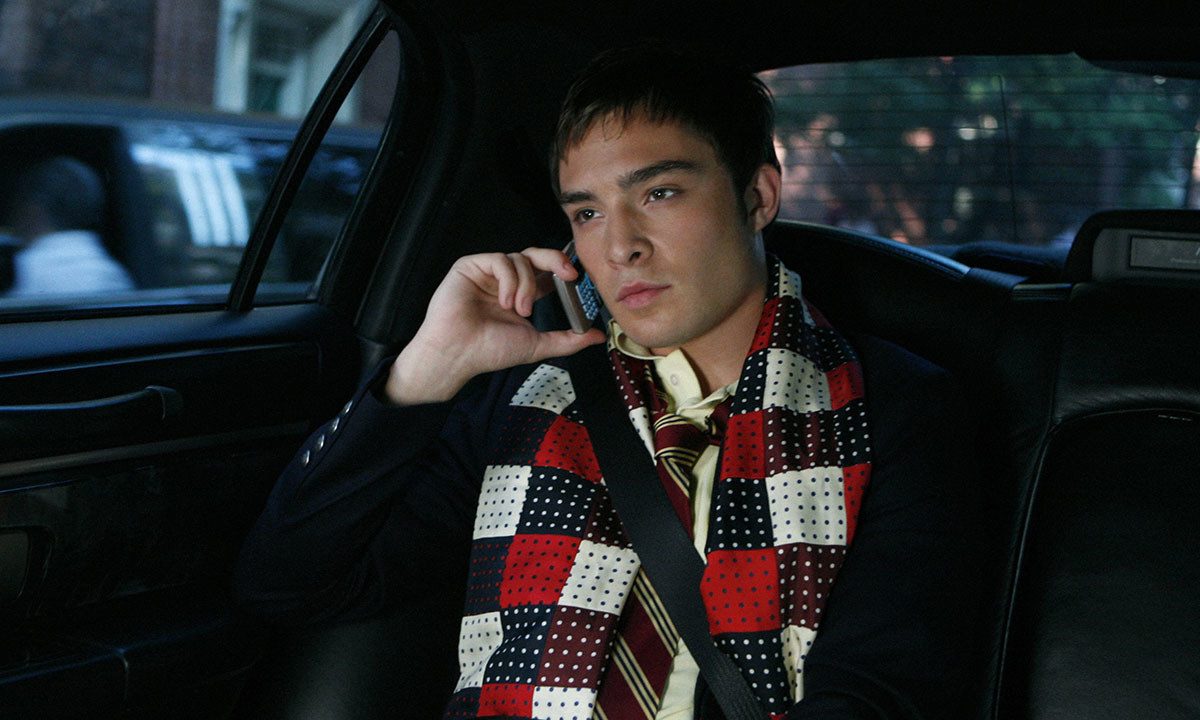 3.
Michel Gerard from Gilmore Girls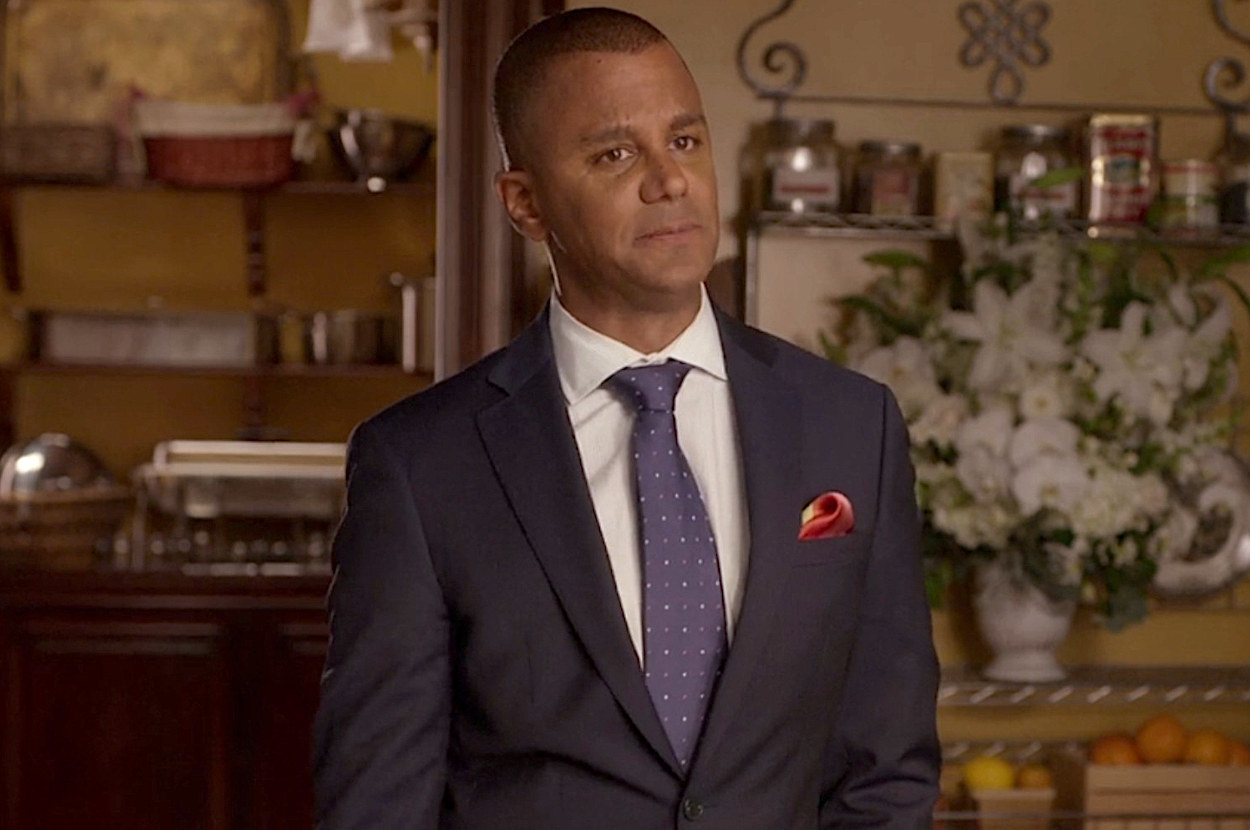 4.
Betty DeVille from Rugrats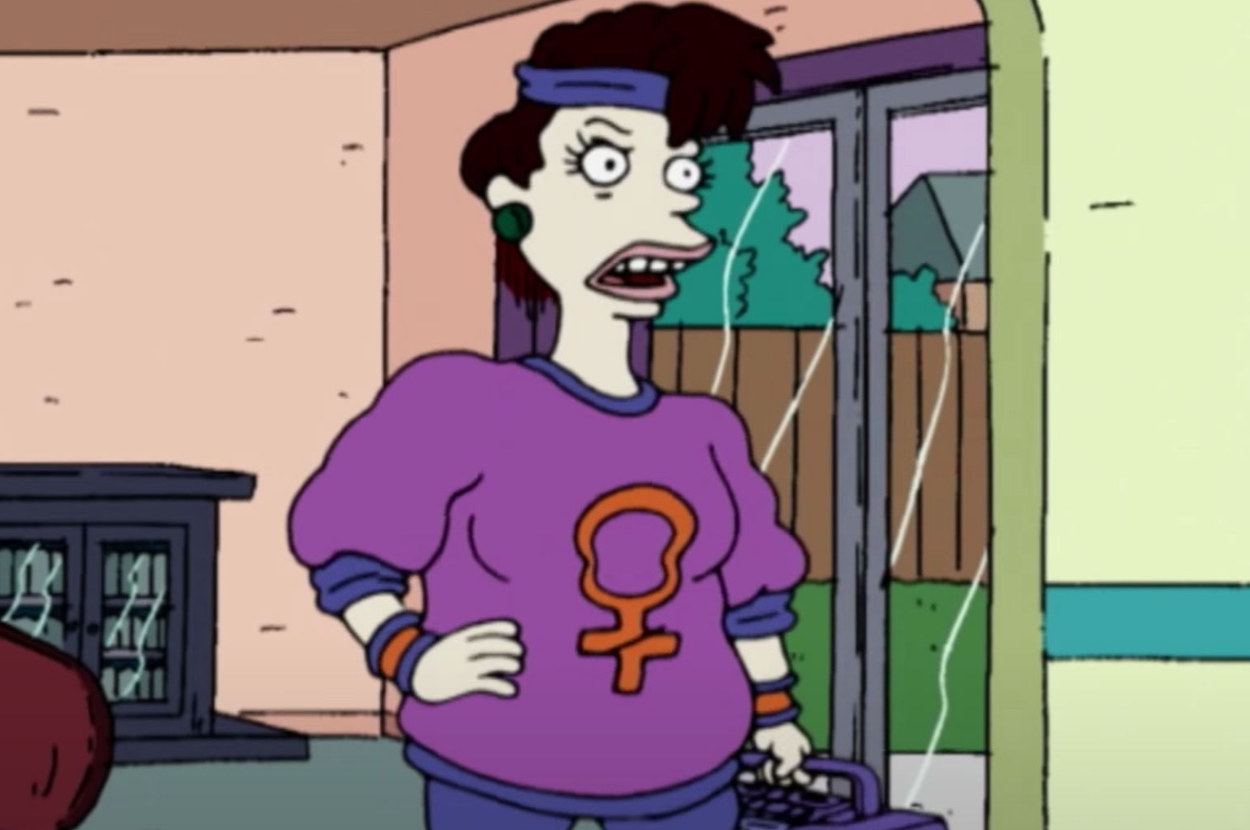 5.
Joey Tribbiani from Friends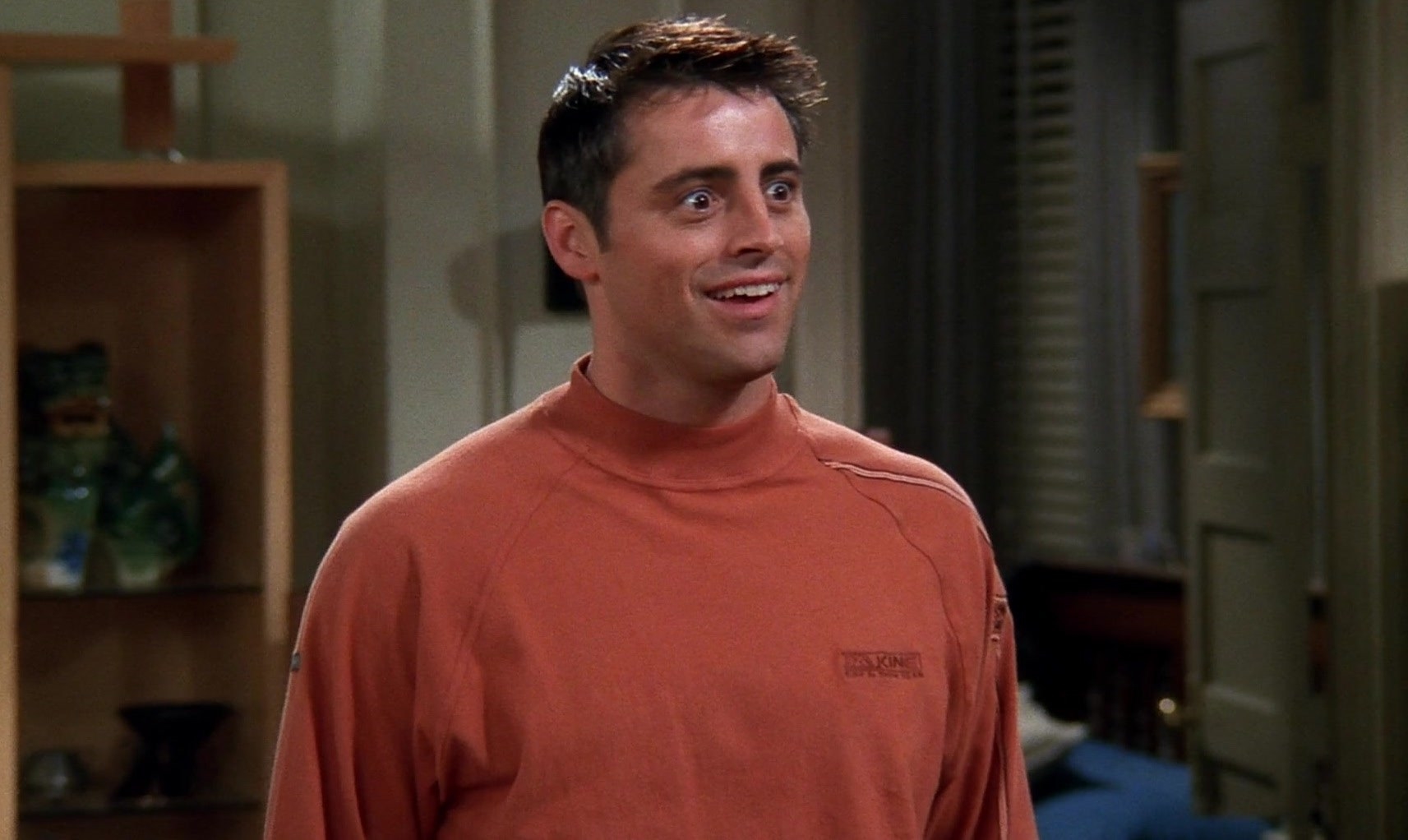 6.
Velma from Scooby-Doo
7.
Sam Puckett from iCarly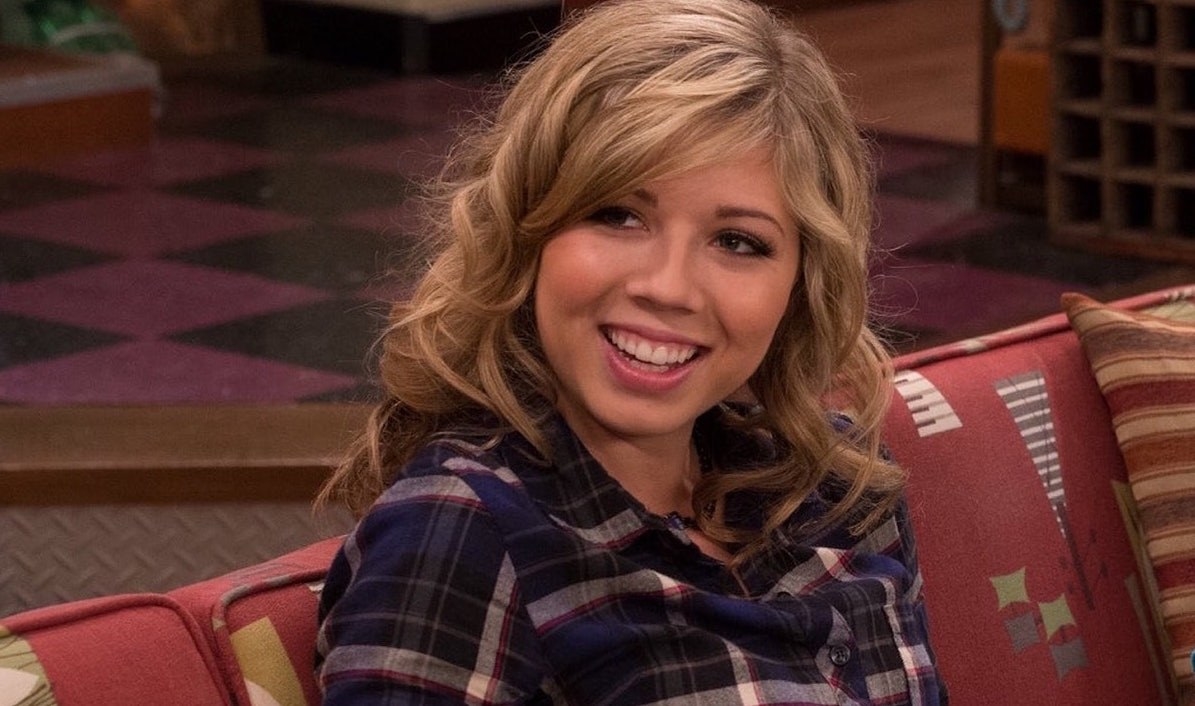 8.
Jessie and James (Team Rocket) from Pokémon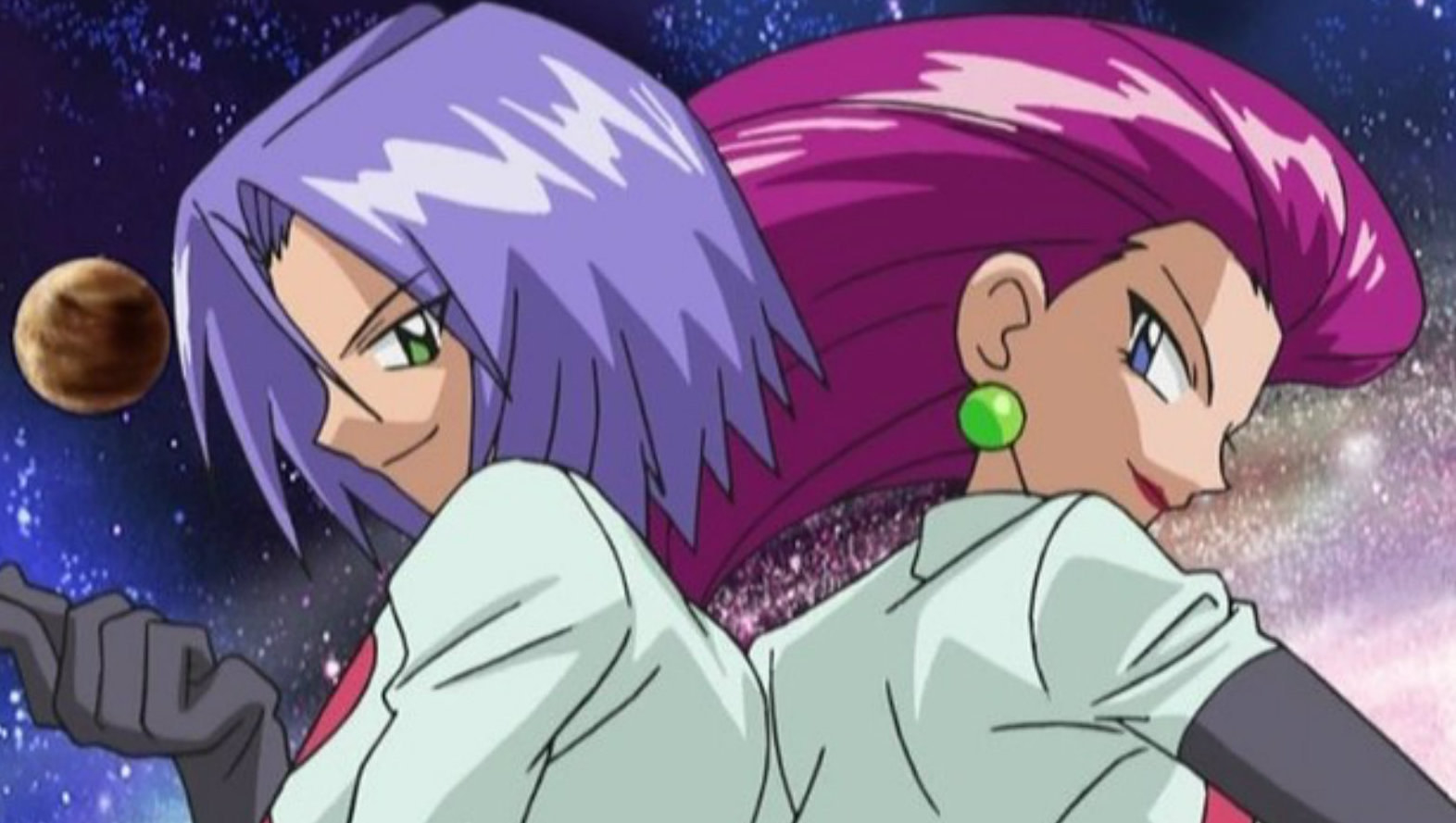 9.
Jughead Jones from Riverdale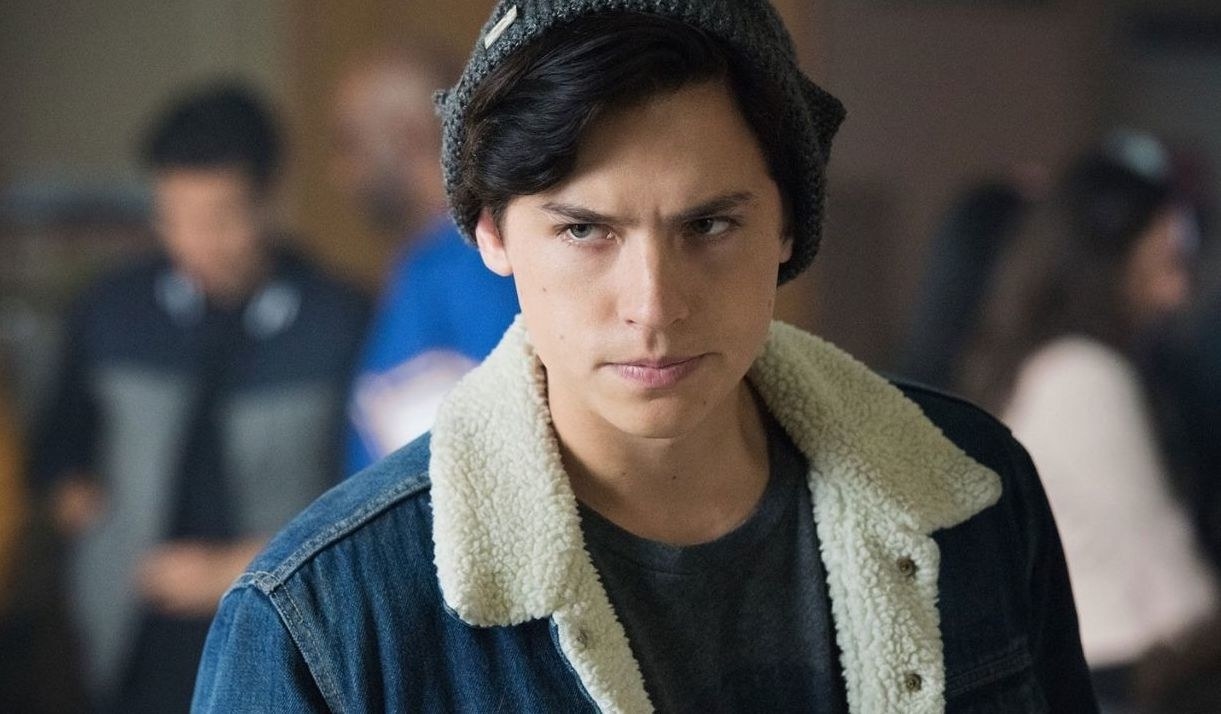 10.
Merlin and Arthur from Merlin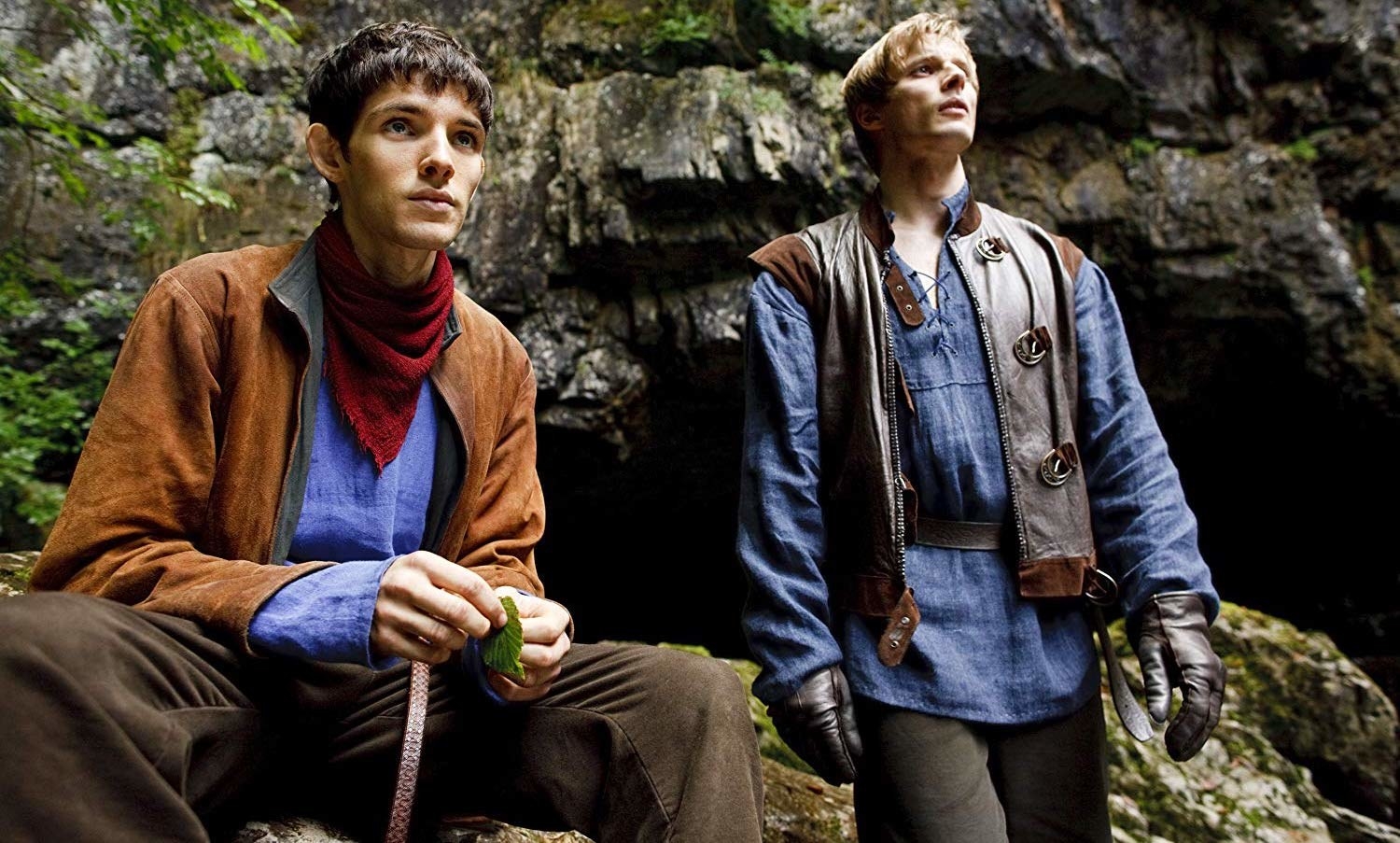 11.
Ryan Evans from High School Musical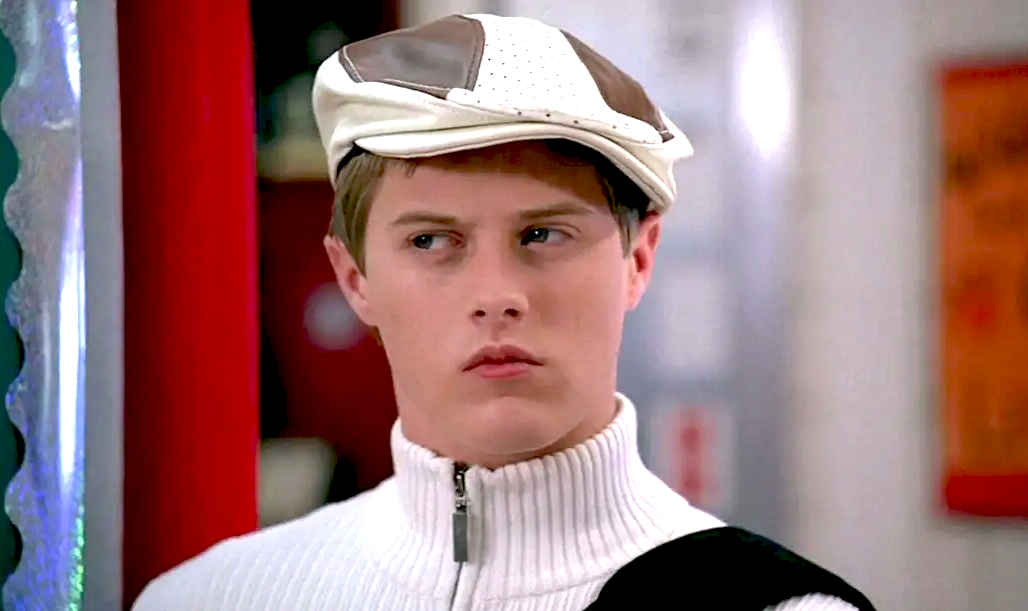 12.
Miss Grotke from Recess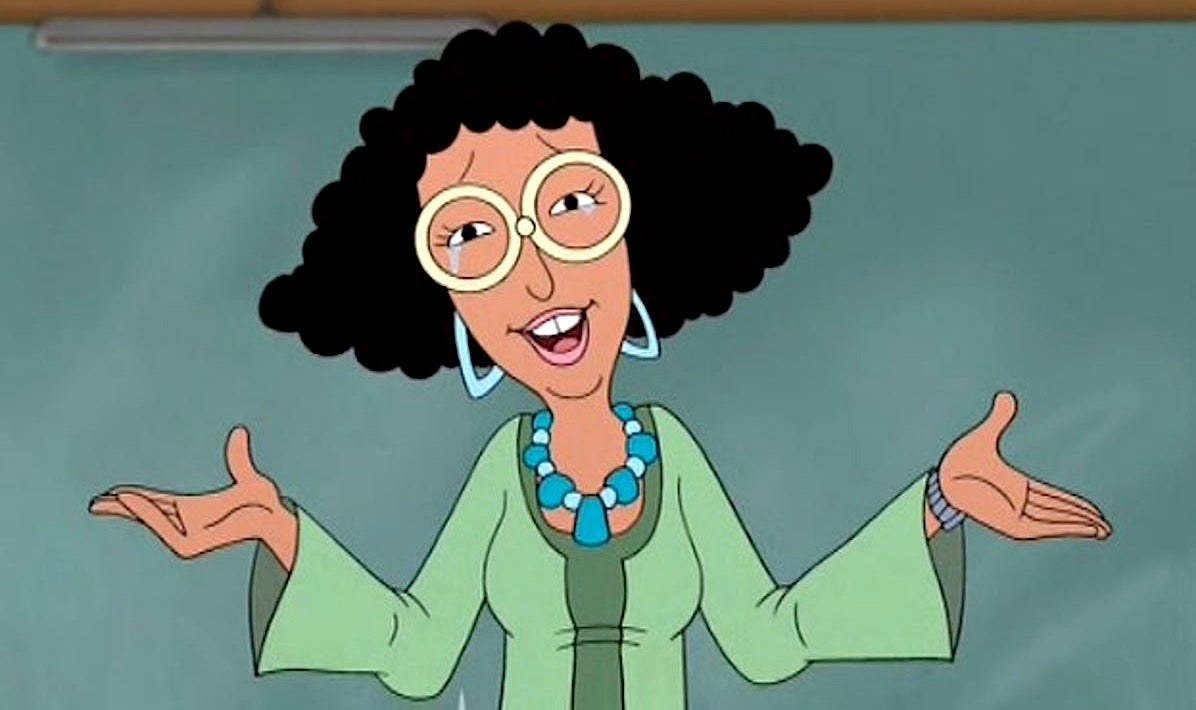 13.
Stiles Stilinski from Teen Wolf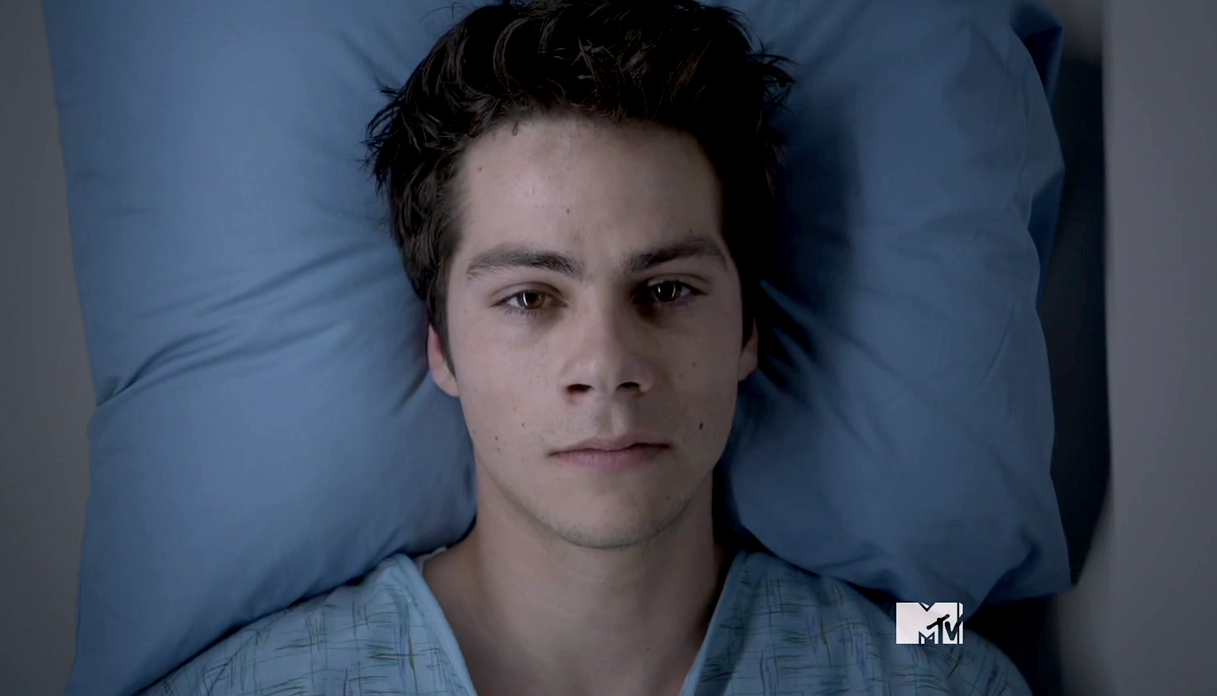 14.
Shego from Kim Possible
15.
Buffy Summers from Buffy The Vampire Slayer
16.
Sheldon Cooper from The Big Bang Theory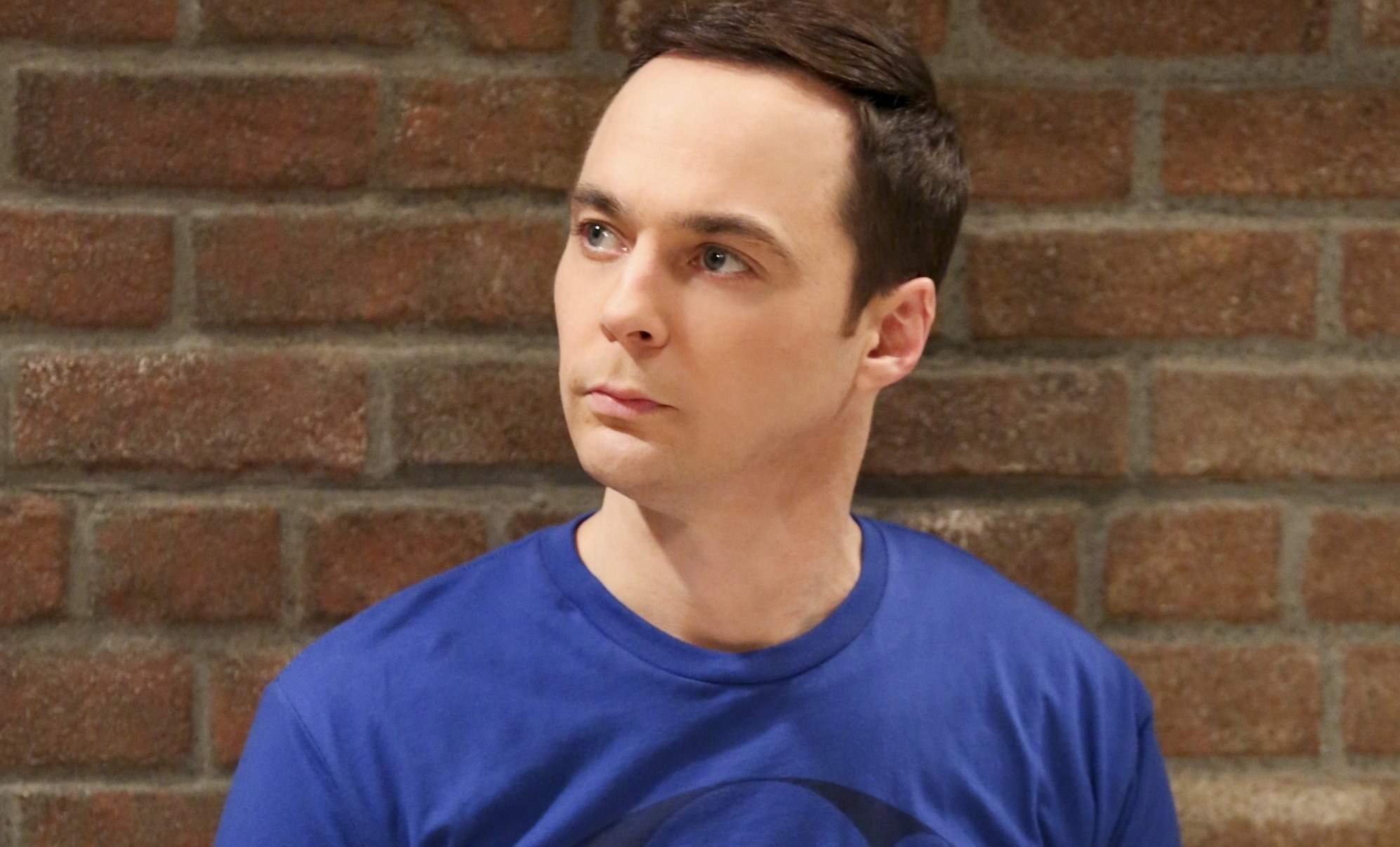 Do you agree? Have we missed anyone out? Let us know in the comments!