The Contestants For "Too Hot To Handle" Season Two Have Been Announced – Here They Are In All Their Glory
Well I know who I fancy.
If you love competitive dating shows set in beautiful locations with lots of gorgeous people, then you'll be glad to know that Too Hot To Handle is back this month!
Last year's season was an unexpected hit (I mean, we were all having the worst time of our lives, so we needed to live vicariously though somebody). So it should come as no surprise that Netflix has banded together a brand new bunch of hot, horny reprobates to compete for $100,000!
So who is competing this year, I hear you cry! Well, allow me to introduce...
1.
Cam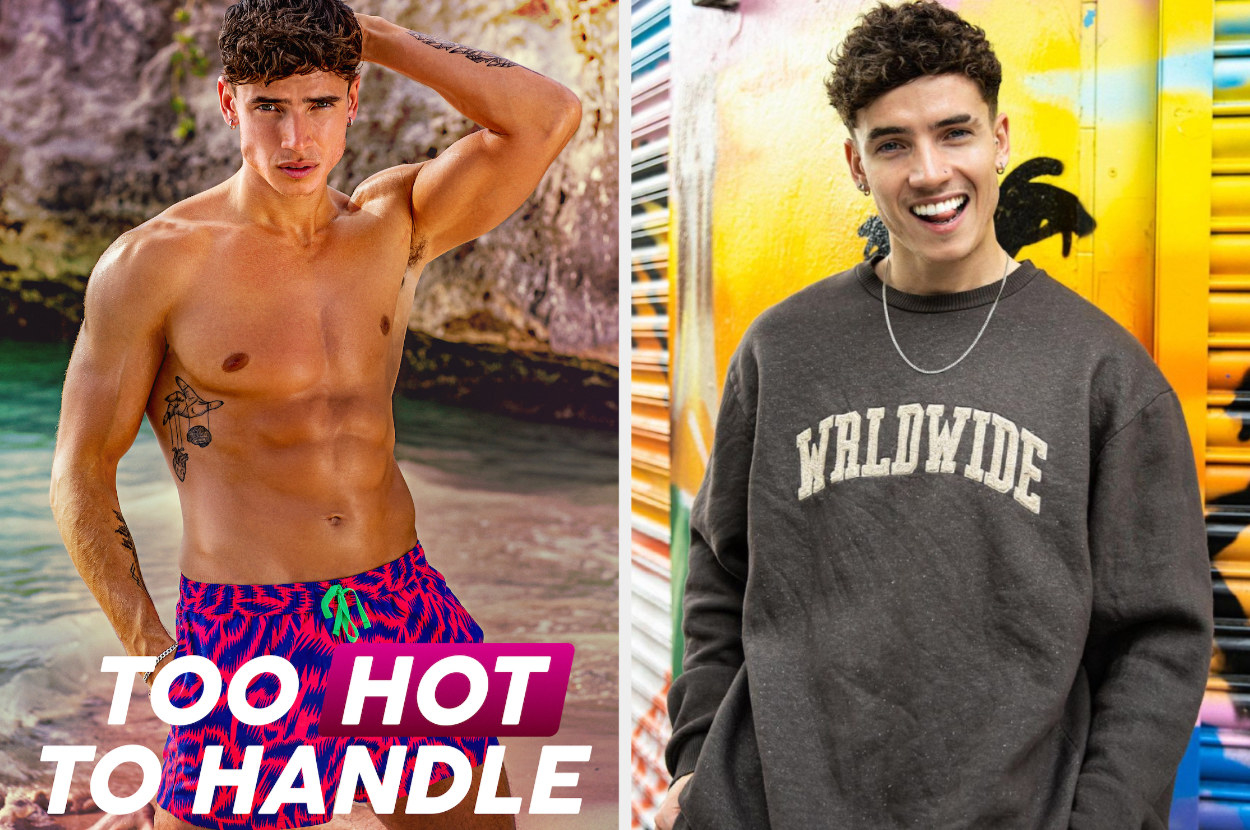 2.
Carly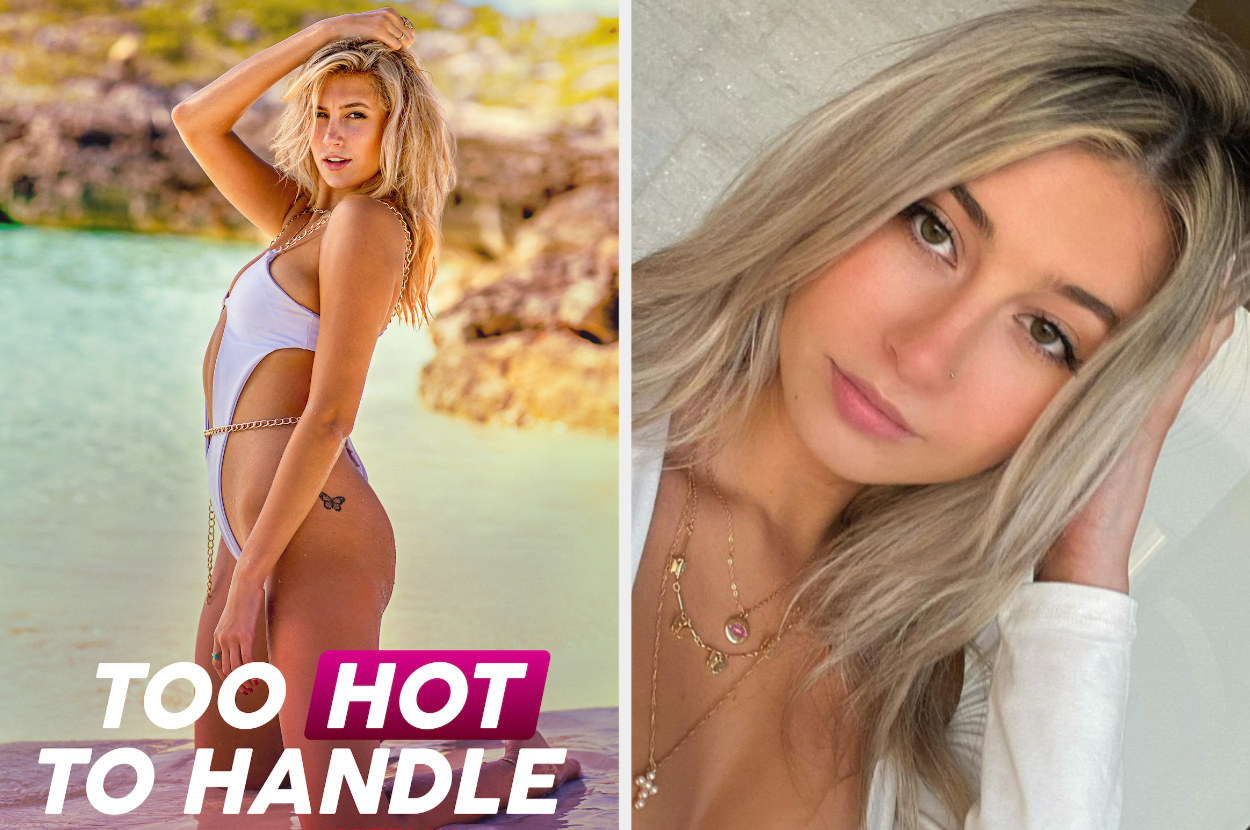 3.
Melinda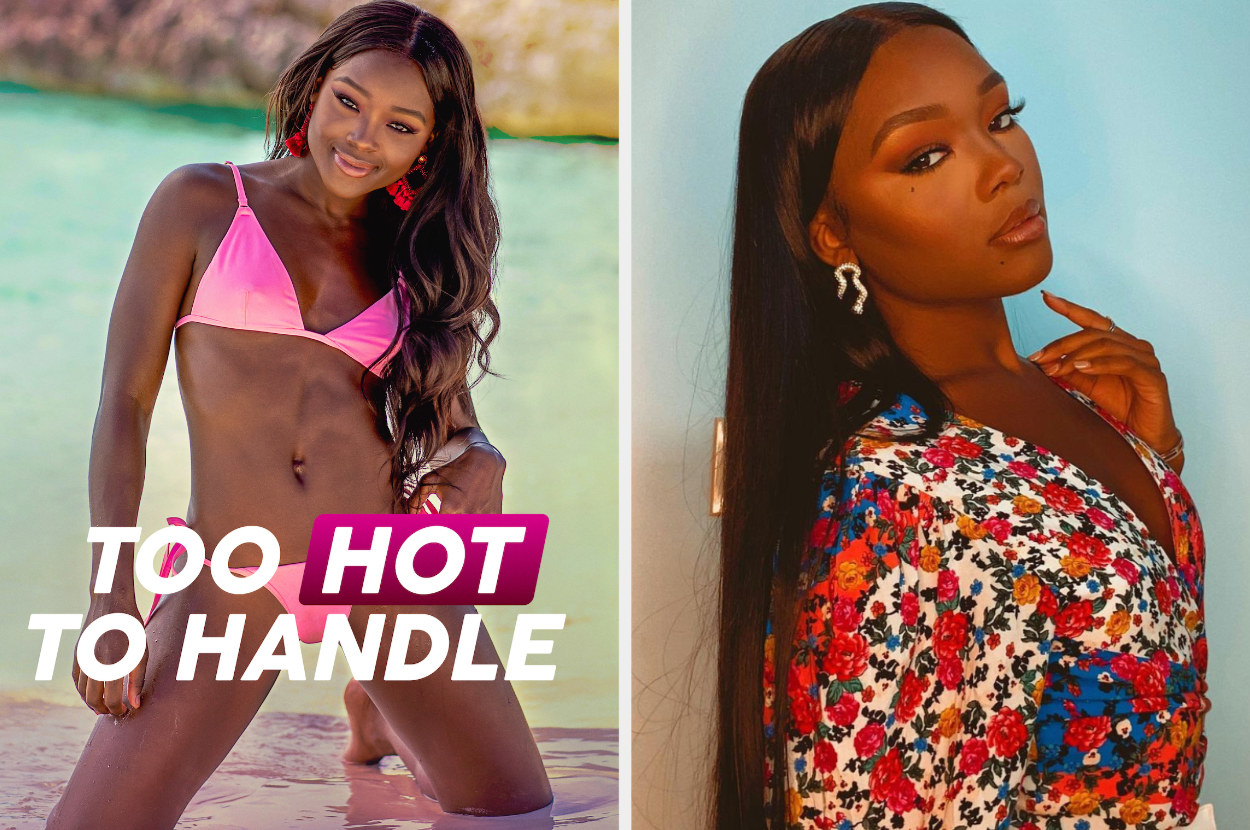 4.
Peter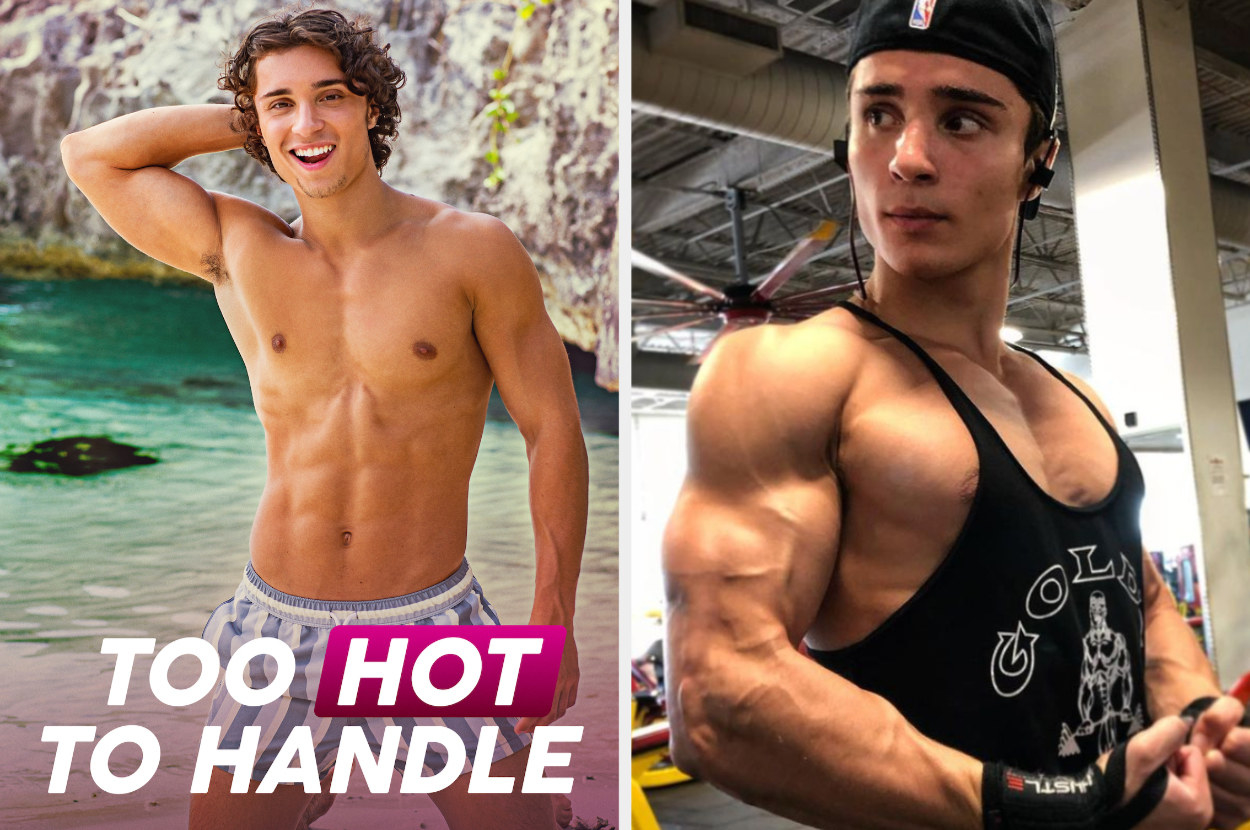 5.
Kayla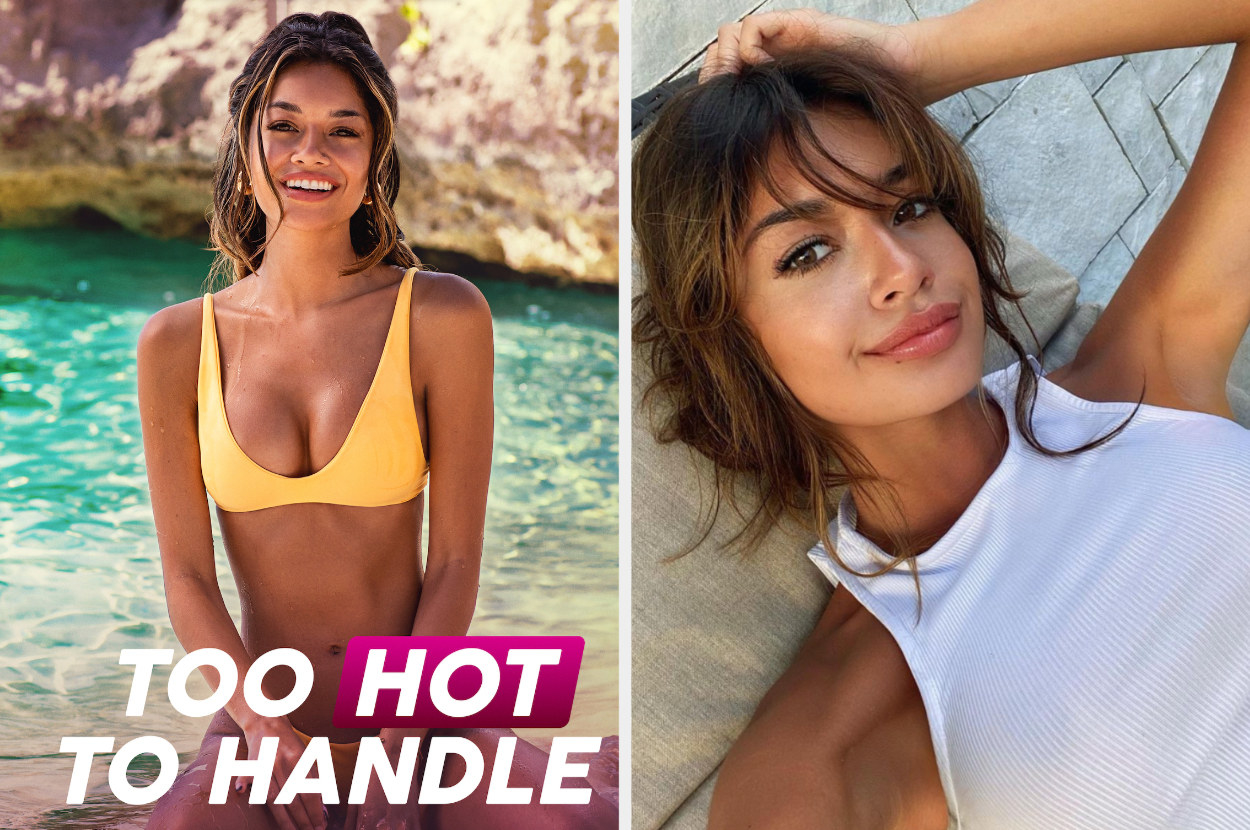 6.
Nathan
7.
Marvin
8.
Larissa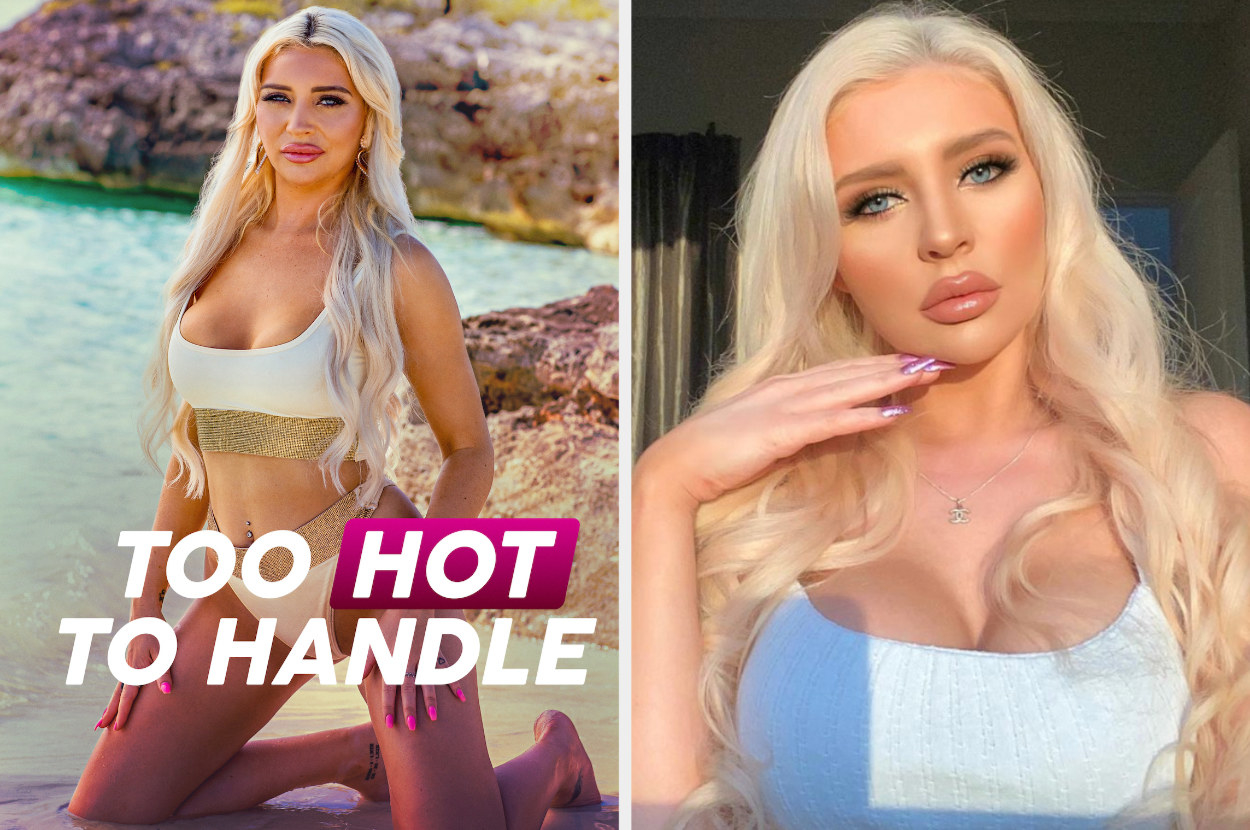 9.
Emily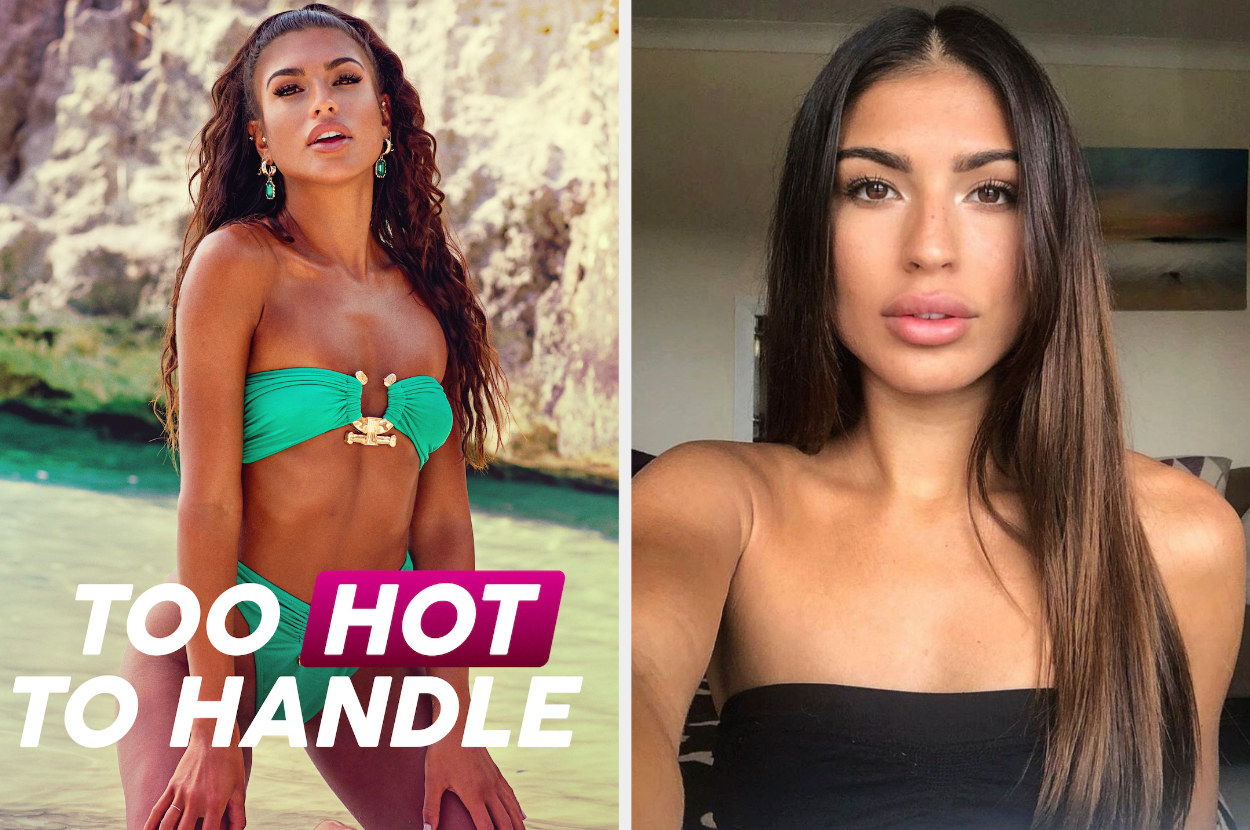 10.
Chase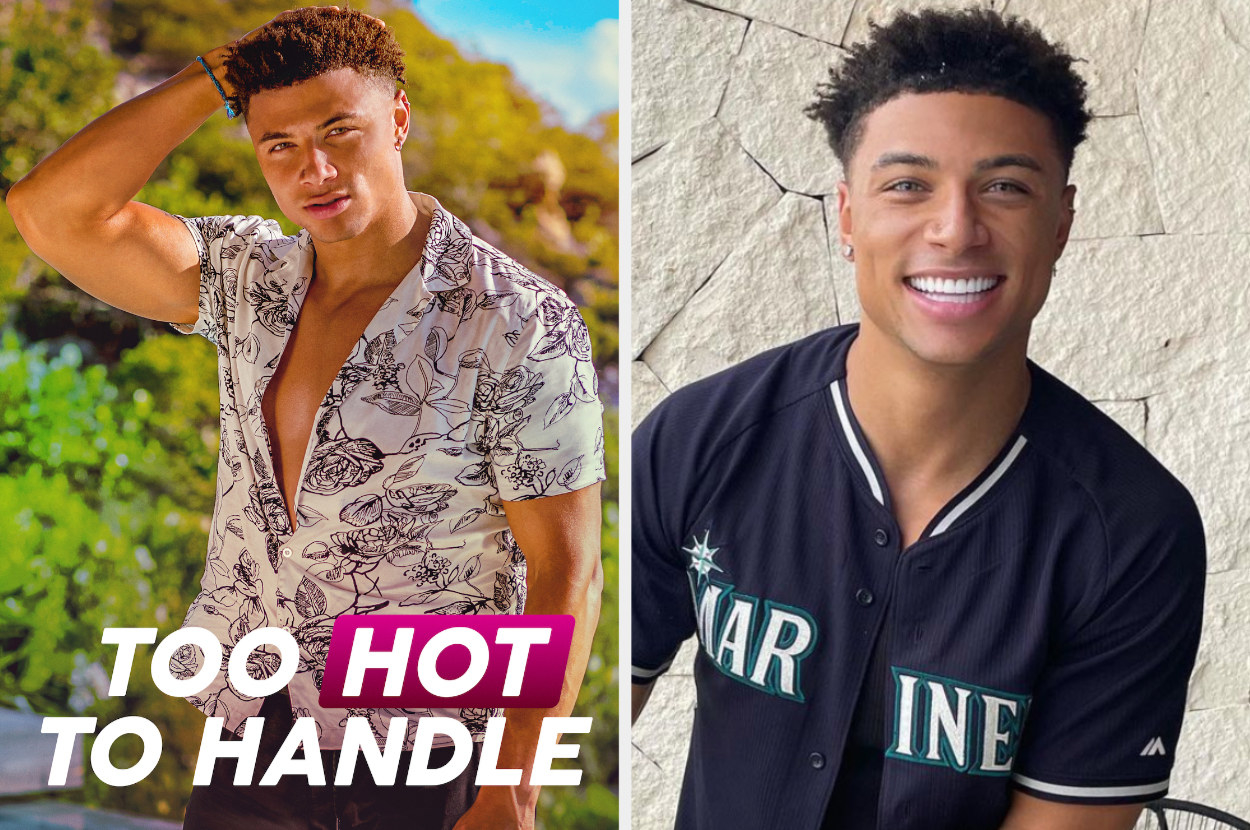 You can catch the first four episodes of Too Hot To Handle season two on Netflix on 23rd June! The next five to ten episodes will then be released a week later on 30th June. And make sure you check out the Too Hot To Handle: Extra Hot companion show on YouTube every Friday!