Adam Kay's Wild Memoir "This Is Going To Hurt" Is Being Adapted Into A TV Series, And Here's What To Expect
It's time to get real about being a doctor.
Filming has wrapped on new hospital-based drama This Is Going to Hurt, which will examine in detail the laugh-out-loud highs and gut-wrenching lows of life as a doctor.
If you've read Adam's book, you'll know that it's truly WILD. In it, Adam recounts through diary entires that he made at the time his experience working as an overstretched junior doctor for the NHS from 2004 to 2010.
The consistently underrated Ben Whishaw will lead the cast as Adam, a doctor juggling 97-hour weeks, life-and-death decisions, and terrible pay, all while trying desperately to maintain some kind of personal life.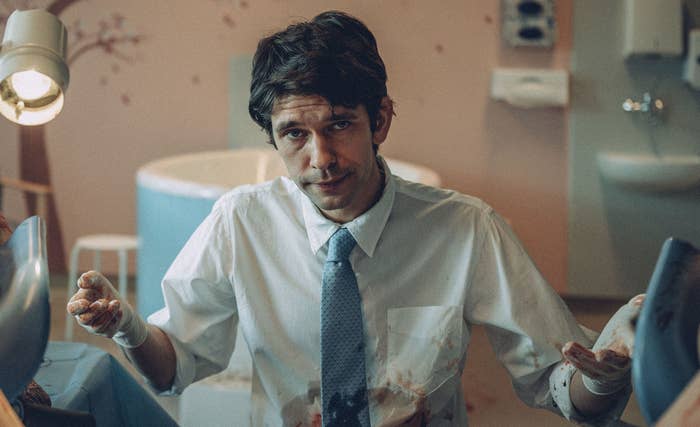 Ben is joined by newcomer Ambika Mod as Shruti, a young junior doctor just starting in obstetrics and gynaecology.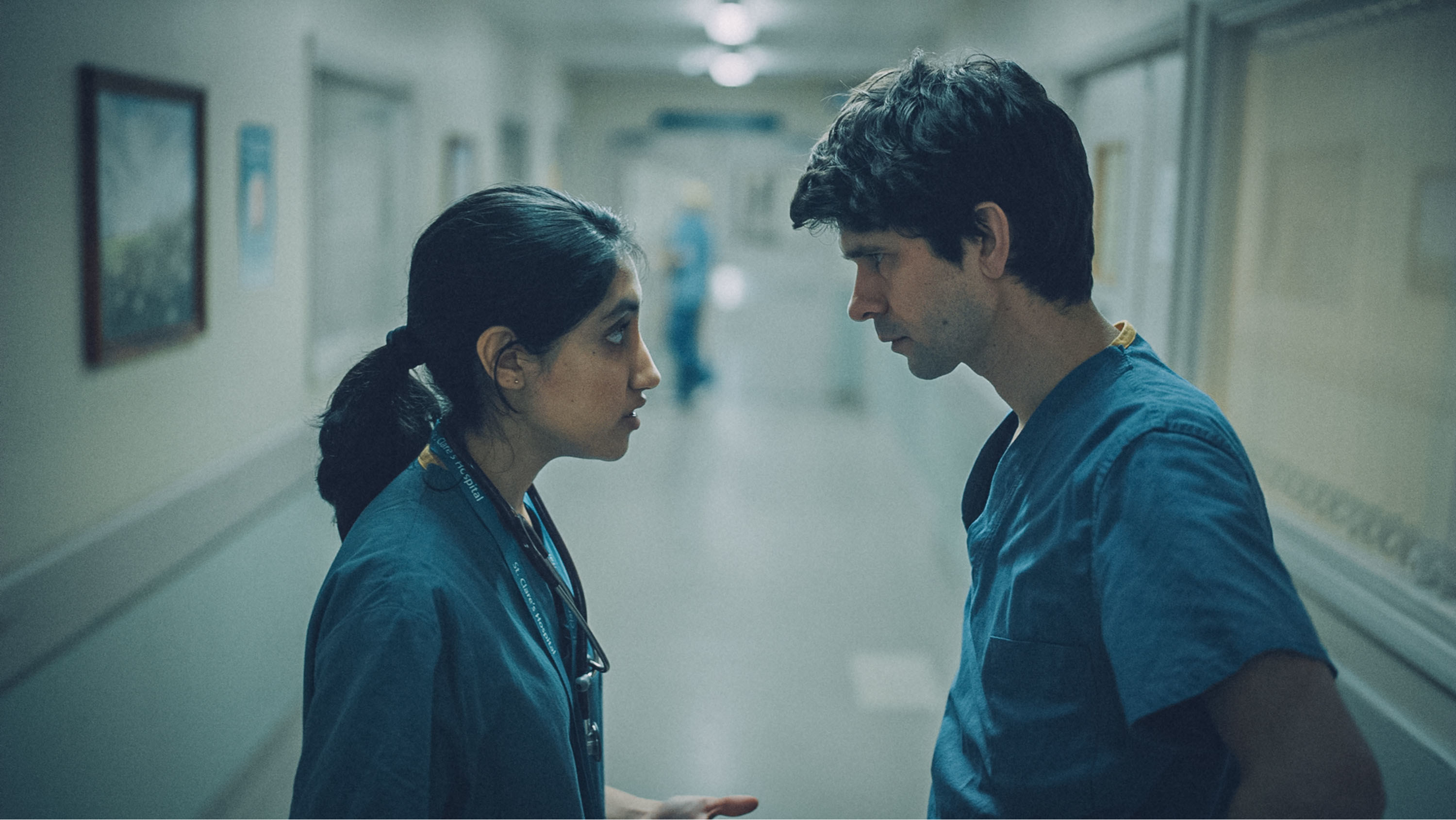 The series will launch on BBC One and iPlayer, and will also air on AMC in the US. There's no word yet on when it will be available, but we'll keep you updated!