22 Things That Are Relatable To People Who Stay Up Past 1am
I should've been born a vampire.
1.
You always say, "Tonight's the night I'll get to bed early!"
2.
But somehow, you find distractions that keep you up all night.
3.
You've been down a few Wikipedia wormholes in your time.
4.
And you've definitely finished an entire TV series in one night before.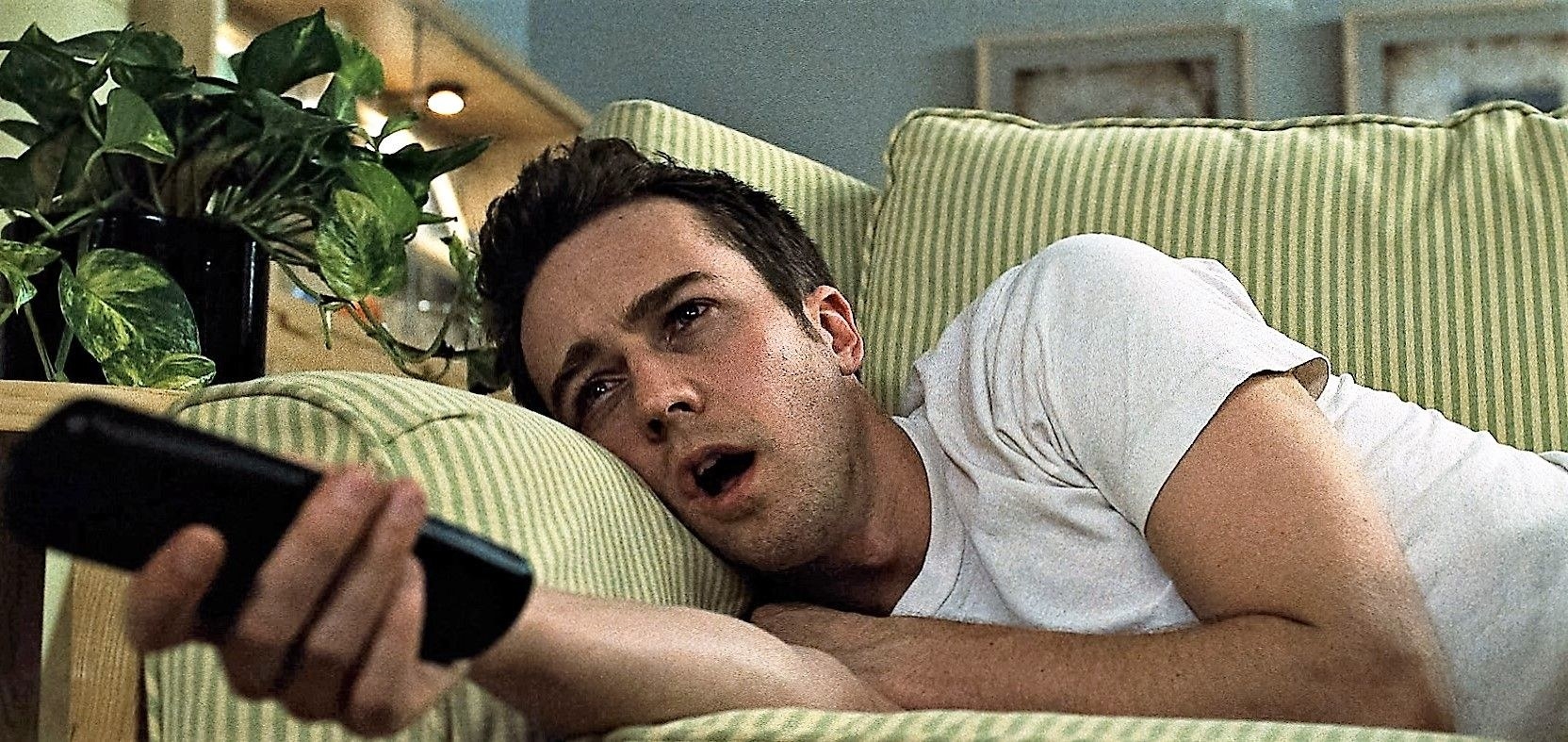 5.
And had a marathon wank.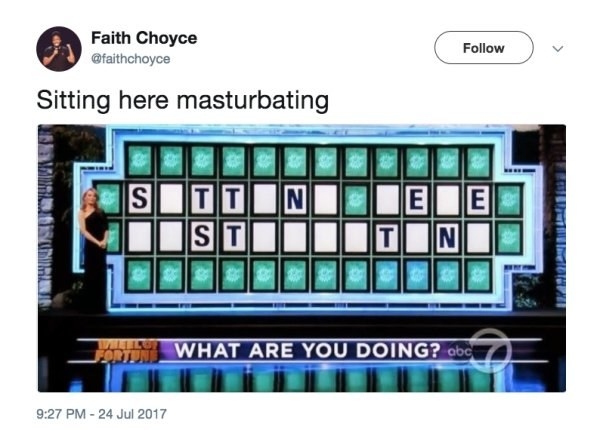 6.
If you've spent the evening around people, you feel like you deserve a little "me time."
7.
And you could give a fuck if that "me time" steps on hours of valuable sleep your body needs.
8.
Sometimes you check FB, Snap, or Insta for other night owls to talk to.
9.
And when you're bored with that, you close it, only to open it again 30 minutes later.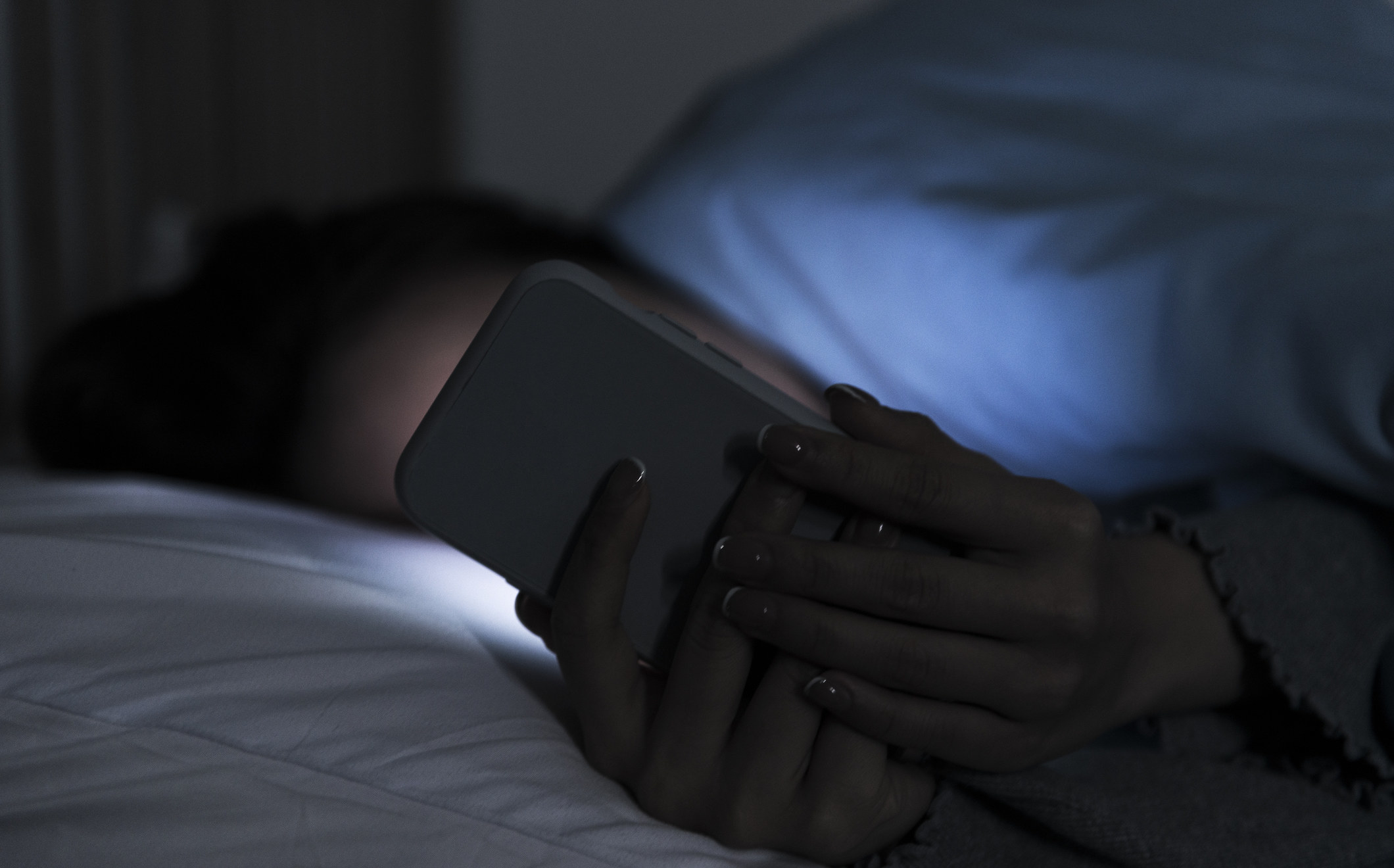 10.
You've noticed that time seems to move faster between the hours of 1 and 5am.
11.
Although you can be super productive in those early hours.
12.
Whenever you need to pee, you tiptoe around naked because no one else is awake.
13.
Sometimes you do weird stuff like stare out the window at the moon or sit on your couch in the darkness.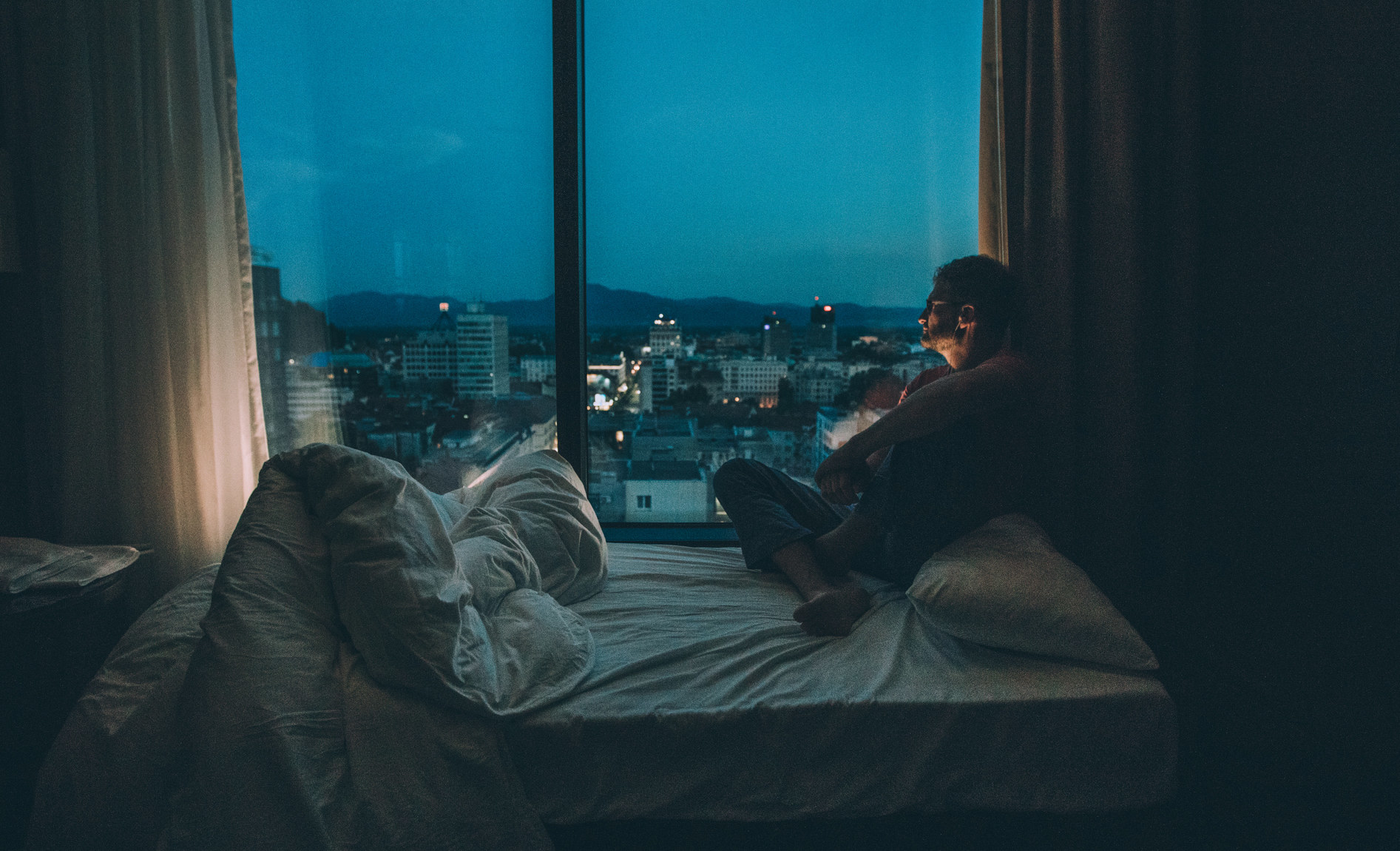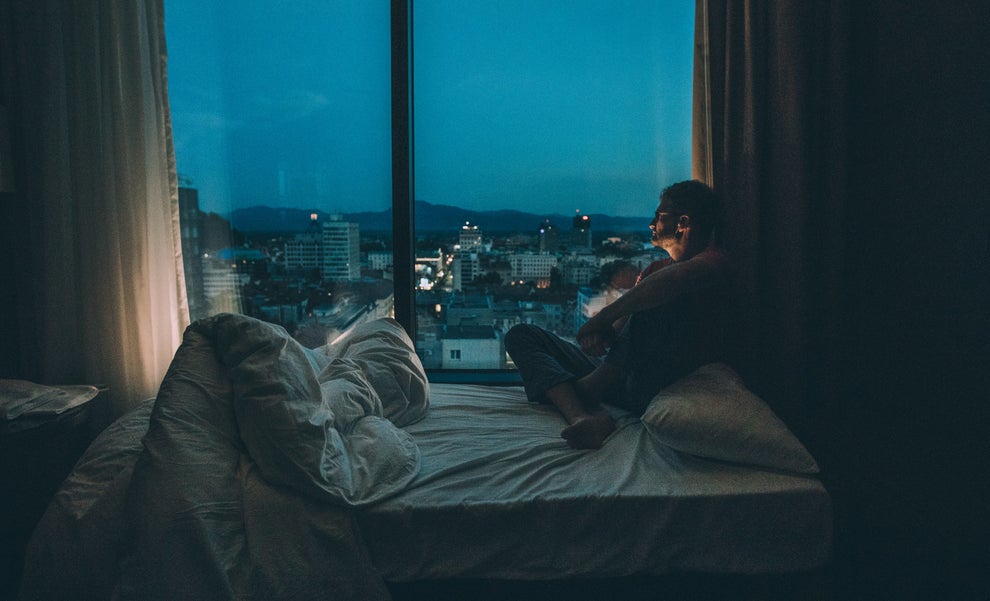 14.
And you begin to question your very existence.
15.
Back in bed, you start to count down how many hours of sleep you would get if you went to sleep at that precise moment.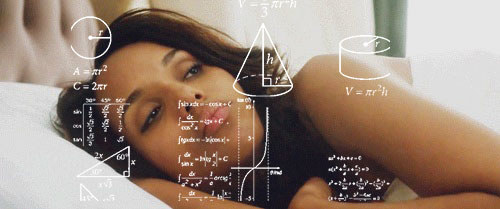 16.
And after a while, you decide it's too late to go to sleep anyway.
17.
You love feeling like you're the only person in the world.
18.
And that is when you realise the true joy of being alone.
19.
When birds start to sing outside, you know you've stayed up a little too late.
20.
And when you hear someone get up and go to work, that's when you realise what a mistake you've made.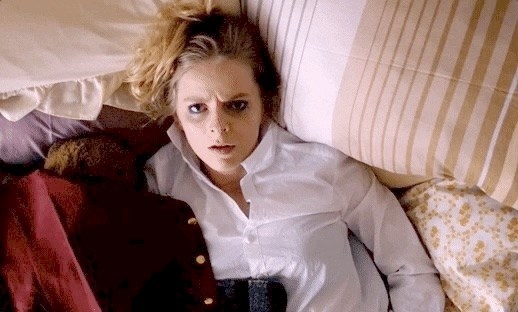 21.
When you eventually sleep and wake up in the morning, you HATE yourself for how tired you are.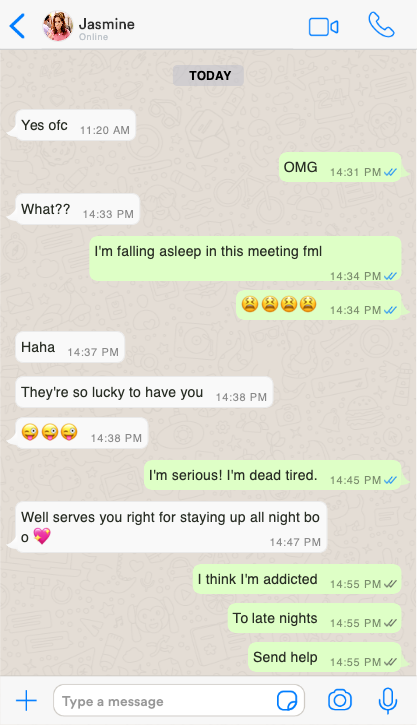 22.
But guess what — you do it all again that evening 'cos it's so fucking worth it!