Channel 4 And Peacock Drama "The Undeclared War" Will Portray The Dark And Disturbing World Of Cyber Security
The award-winning team behind Wolf Hall reunite for cyber warfare drama.
Channel 4 and Peacock have announced the brand new six-part thriller series The Undeclared War, which will explore the timely and provocative world of high stakes cyber security.
Set in a post-pandemic 2024 in the run up to a British general election, the series follows a team of analysts buried in the heart of GCHQ (the UK's version of the NSA) secretly working to ward off a cyber-attack on the country's electoral system.
The cast will feature Academy Award-winning British actor and Wolf Hall star, Mark Rylance, as well as Simon Pegg, Adrian Lester, Alex Jennings, Maisie Richardson-Seller, and newcomer Hannah Khalique-Brown.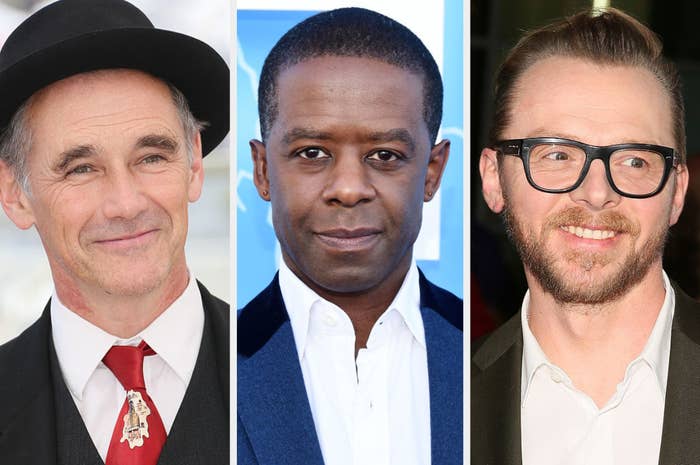 Fans of Line of Duty, Mr. Robot, and The Blacklist will likely love The Undeclared War. According to series creator, Peter, the show will cast an "extraordinary, revelatory light on the war taking place right now in the world's newest and most invisible domain of conflict – cyber".
The Undeclared War will air on Channel 4 in the UK and on US streaming service Peacock.