Dark Fantasy Fans, Get Ready For Your New Obsession – Netflix's "The Sandman" Series
LITERALLY. CANNOT. WAIT.
If you LOVE a bit of dark fantasy similar to Shadow and Bone or Coraline, then you're in for a real treat. A brand new Netflix adaptation of the hugely popular DC comic series The Sandman will be winging its way to us very soon!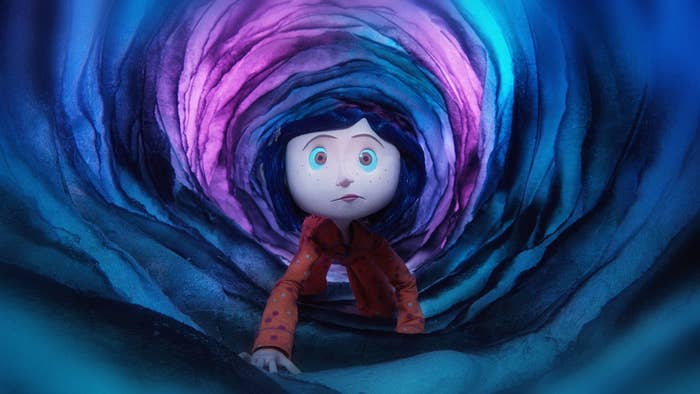 "The Sandman is the story of the place that we go when we close our eyes at night" – so says Neil, who created the critically acclaimed comics which ran from 1989 to 1996. "The place is called 'The Dreaming' and it's ruled by Morpheus.
A blend of modern myth, historical drama, and dark fantasy, The Sandman follows the people and places affected by Morpheus (the Dream King) as he mends the cosmic and human mistakes he's made during his vast existence.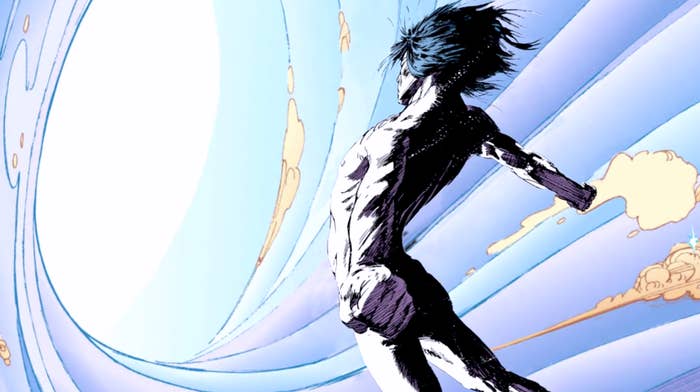 The recently announced cast list is TRULY magnificent, and features an ensemble of international talent including Tom Sturridge as Tom Sturridge as Morpheus, AKA Dream, AKA the titular Sandman. Game of Throne's Gwendoline Christie will also star as Lucifer, the ruler of Hell.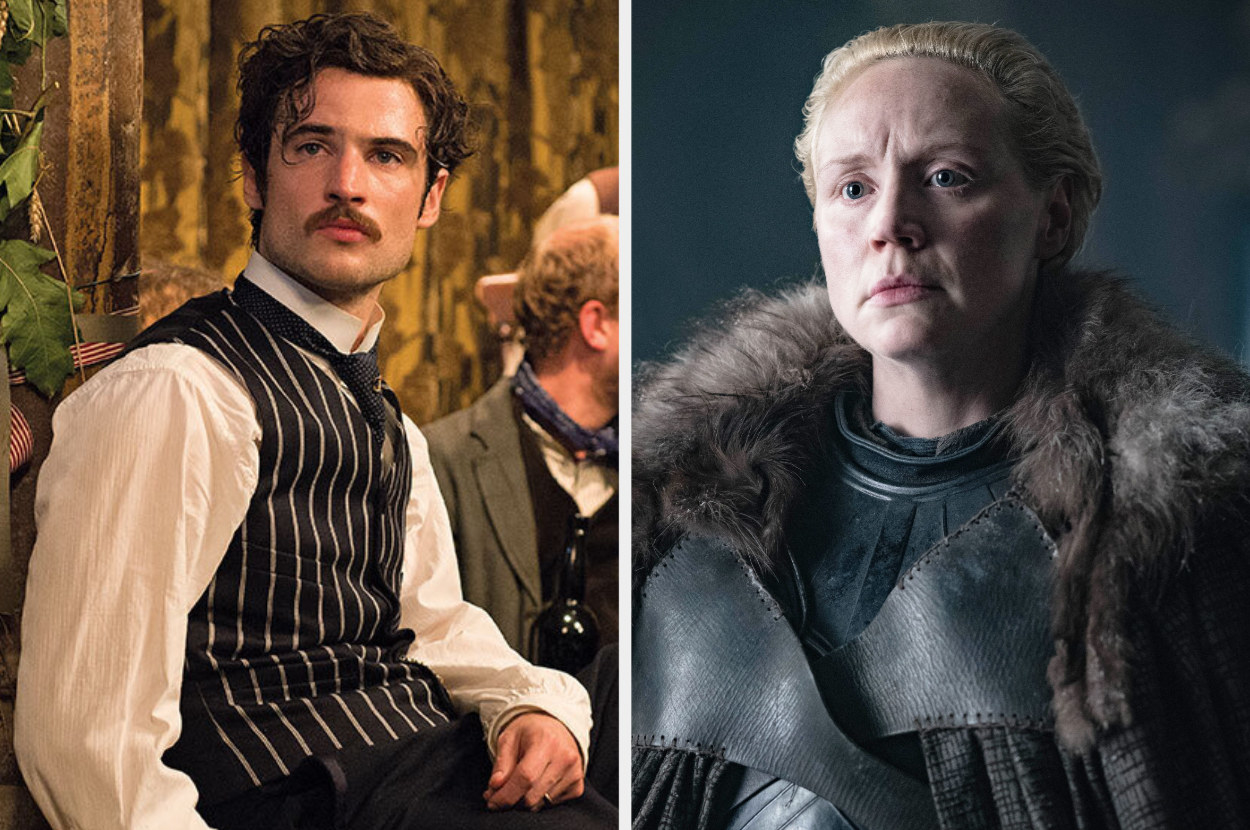 If you're already beyond excited, here's a little behind-the-scenes taster for the series featuring Neil talking about the comics and the process of making them come to life.
There's no word yet on when the series will be available to stream but we promise to keep you updated!