For Anyone Watching "The Pursuit Of Love", Here's What The Cast Look Like In The Show Vs. In Real Life
The series kicked off on Sunday 9th May!
1.
Emily Beecham as Fanny Logan
2.
Lily James as Linda Radlett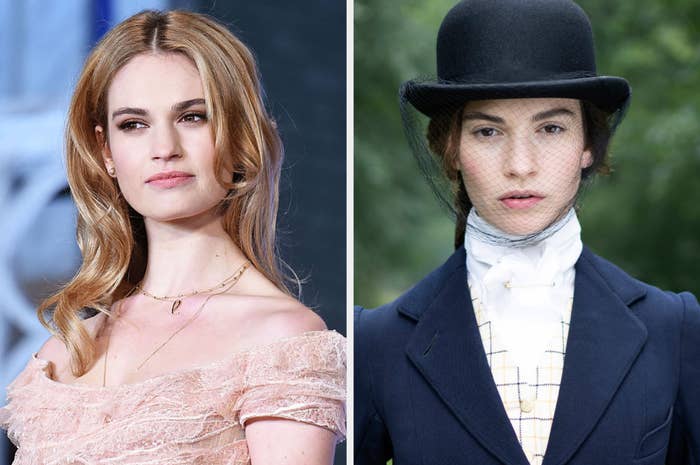 3.
Dominic West as Uncle Matthew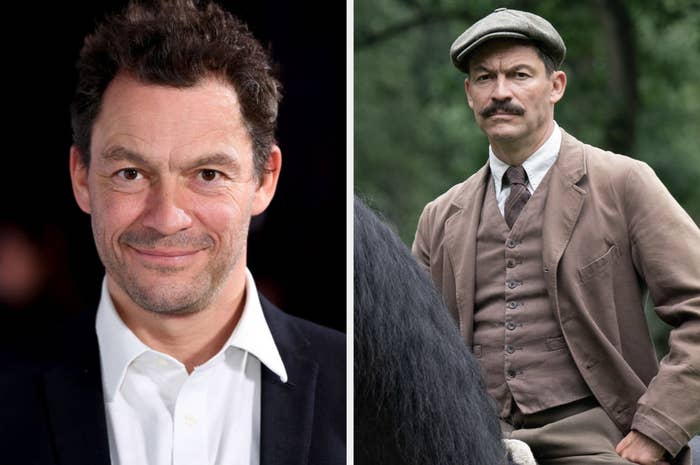 4.
Dolly Wells as Aunt Sadie
5.
Andrew Scott as Lord Merlin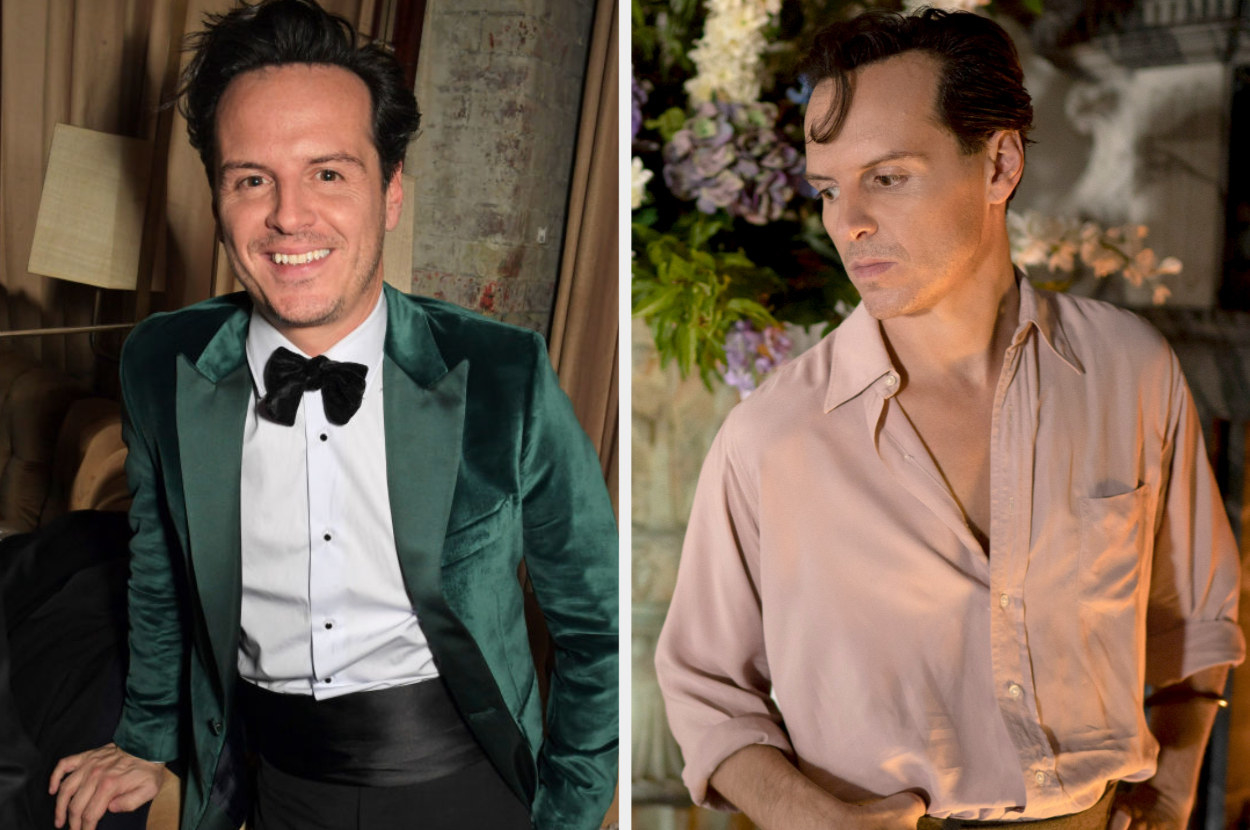 6.
Freddie Fox as Tony Kroesig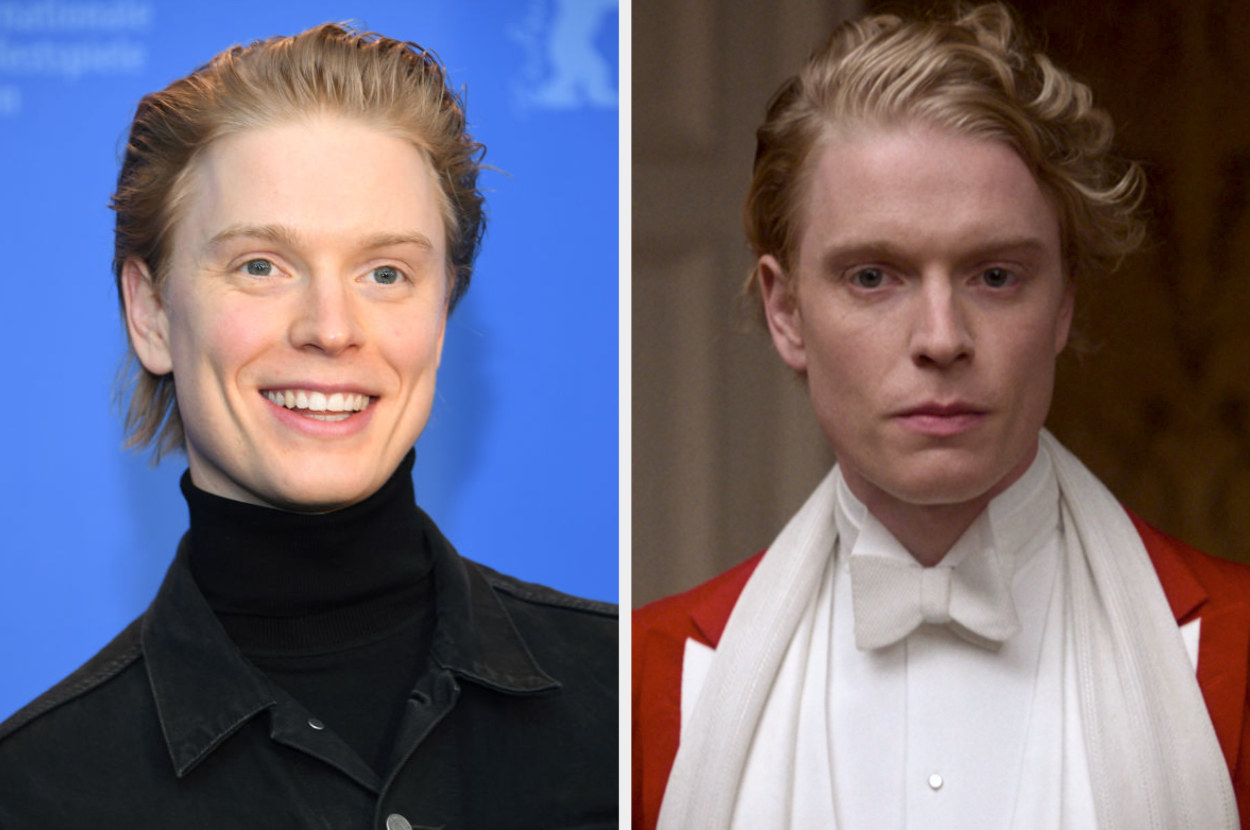 7.
Annabel Mullion as Aunt Emily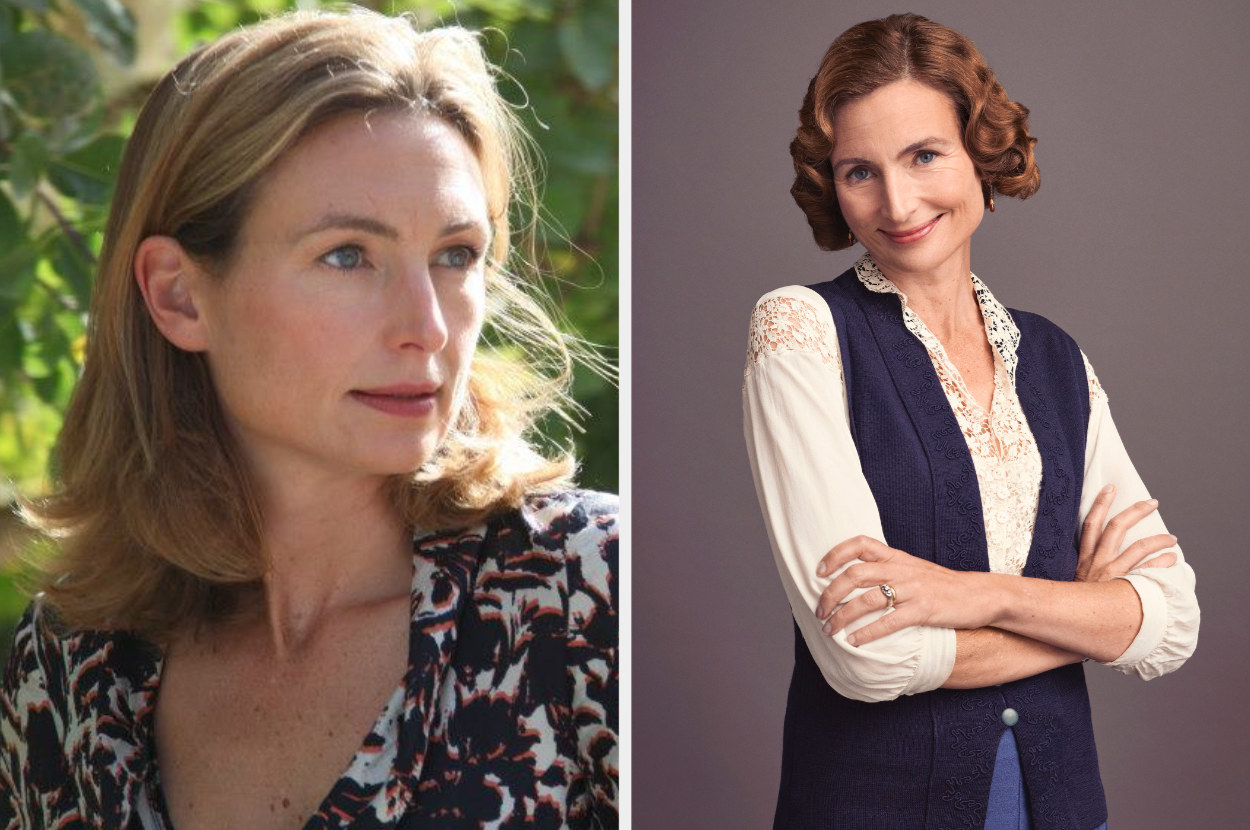 8.
John Heffernan as Davey Warbeck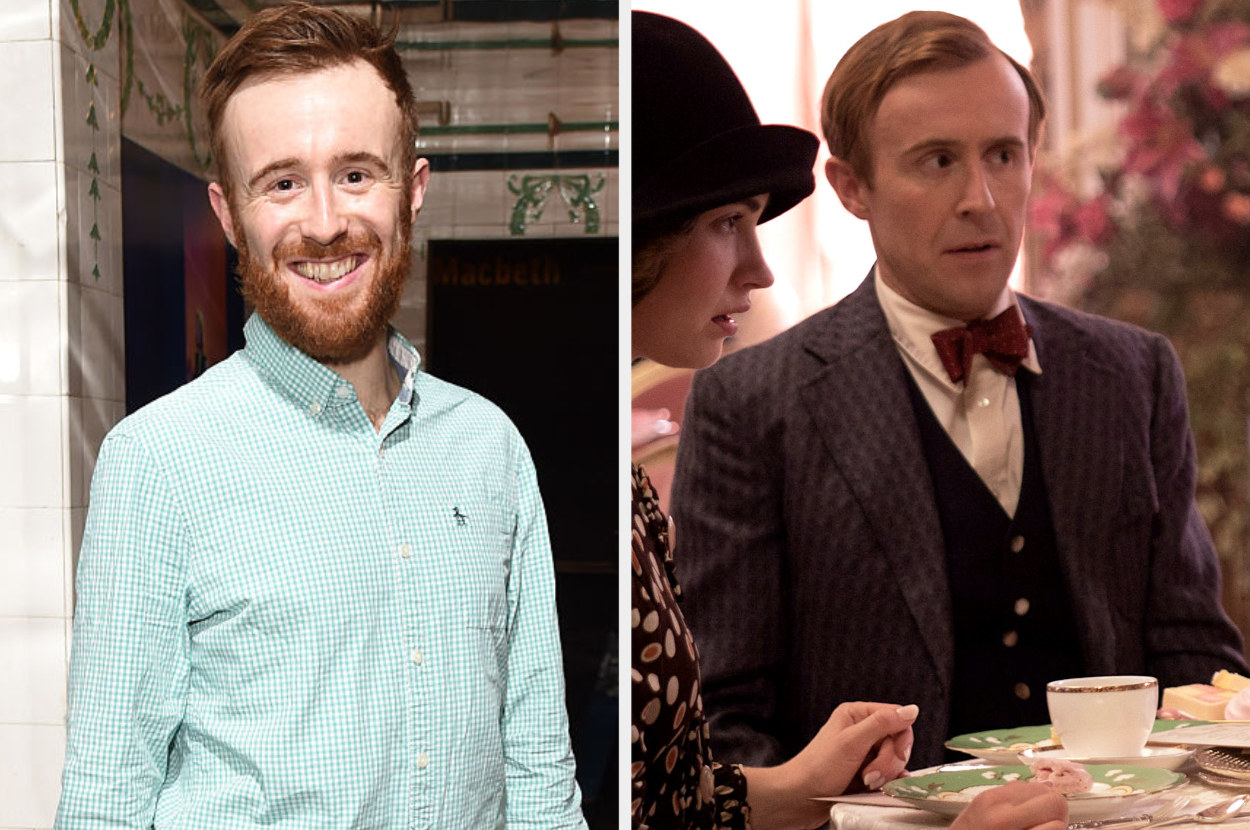 9.
Shazad Latif as Alfred Wincham
10.
Assaad Bouab as Fabrice de Sauveterre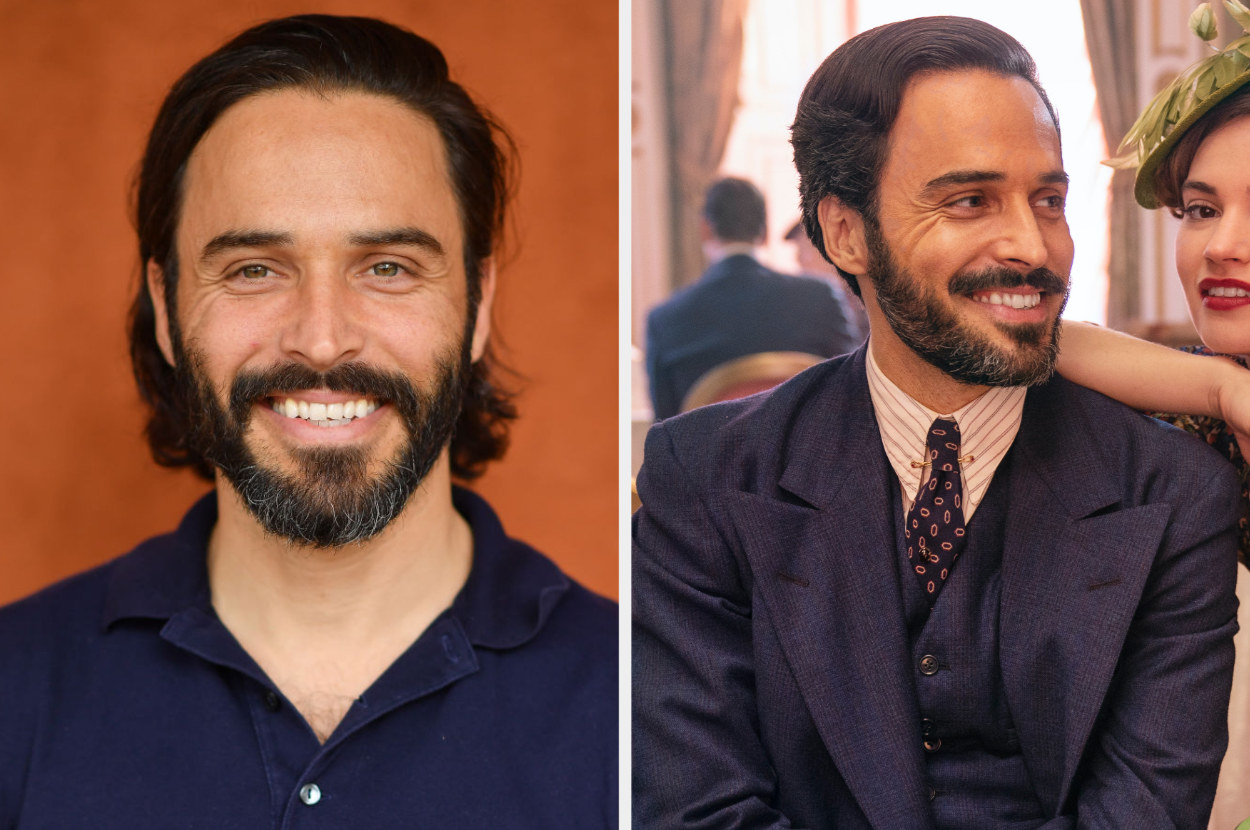 11.
Emily Mortimer as Fanny's mother, known as The Bolter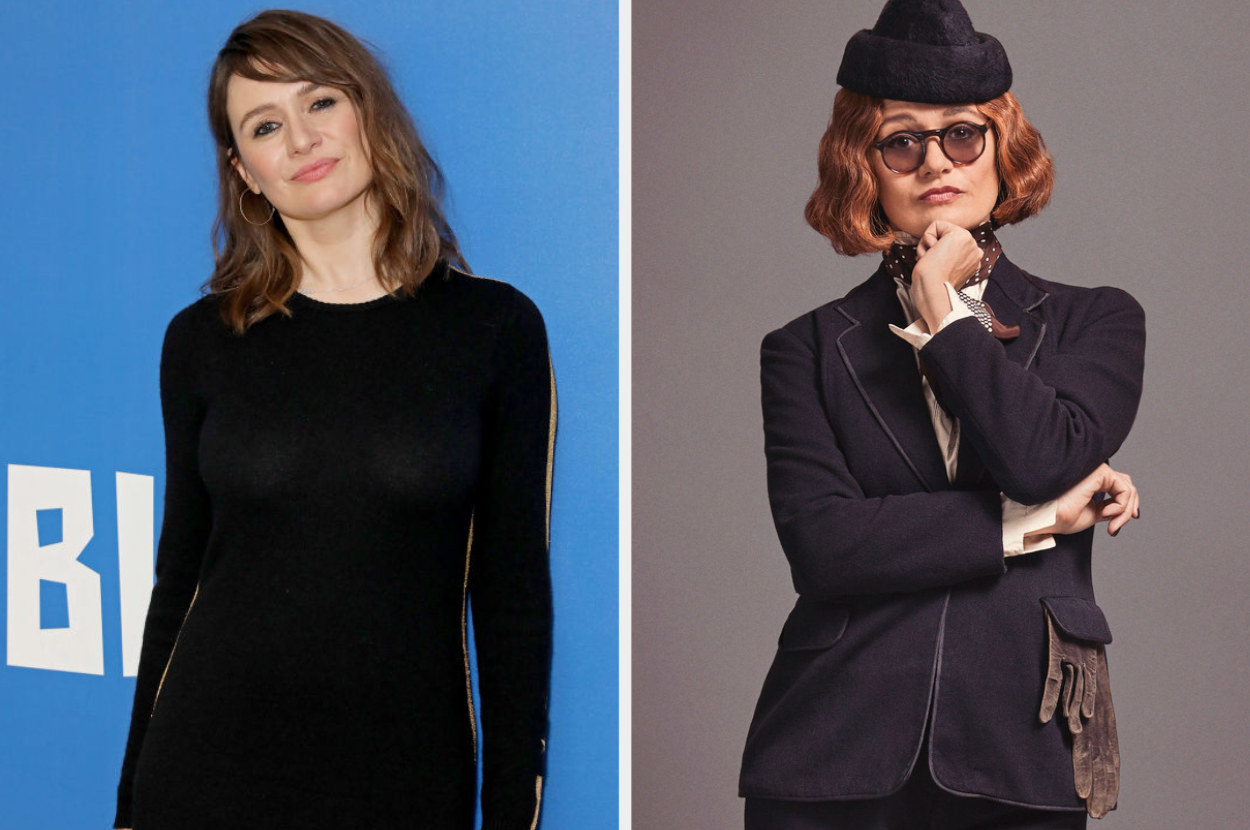 You can catch The Pursuit Of Love on BBC One on Sunday 9th May at 9pm.