If you didn't know already, Marvel's second smash hit series for Disney+, The Falcon and the Winter Soldier, released the sixth and final episode on Friday 23rd April.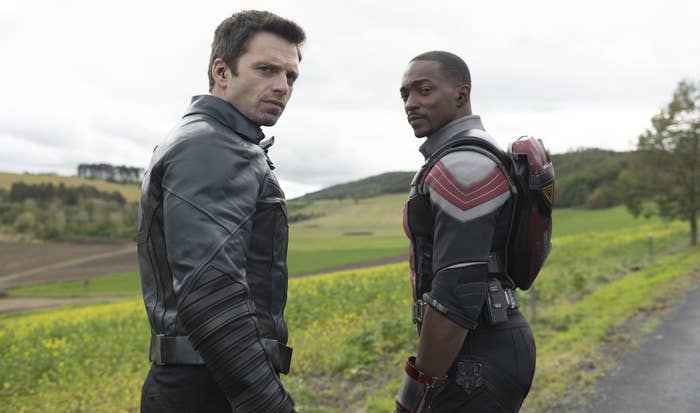 To recap the season, we recently spoke to series creator and head writer, Malcolm Spellman, and director Kari Skogland to find out more about how the TV show was made.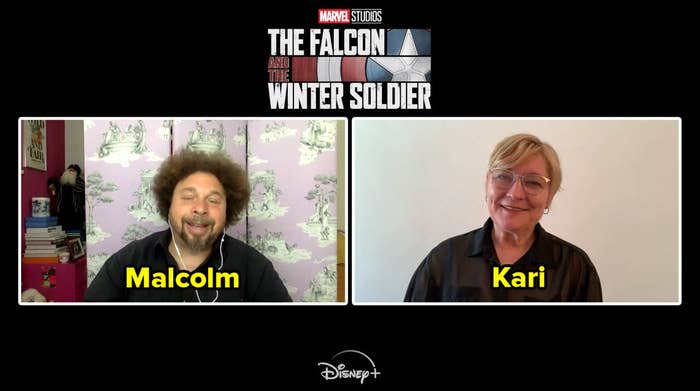 Here are just a few behind-the scenes details that they shared with us. 🚨 BEWARE, spoilers for The Falcon and the Winter Soldier lurk ahead! 🚨
1.
Malcolm always planned for Sam to become Captain America.
2.
Malcolm became involved in The Falcon and the Winter Soldier back in 2018, and had some fierce competition to be the showrunner for the series.
3.
Malcolm took inspiration from the way the movies portrayed Sam, Bucky, and their relationship with each other.
4.
Sam was Malcolm's favourite character to write.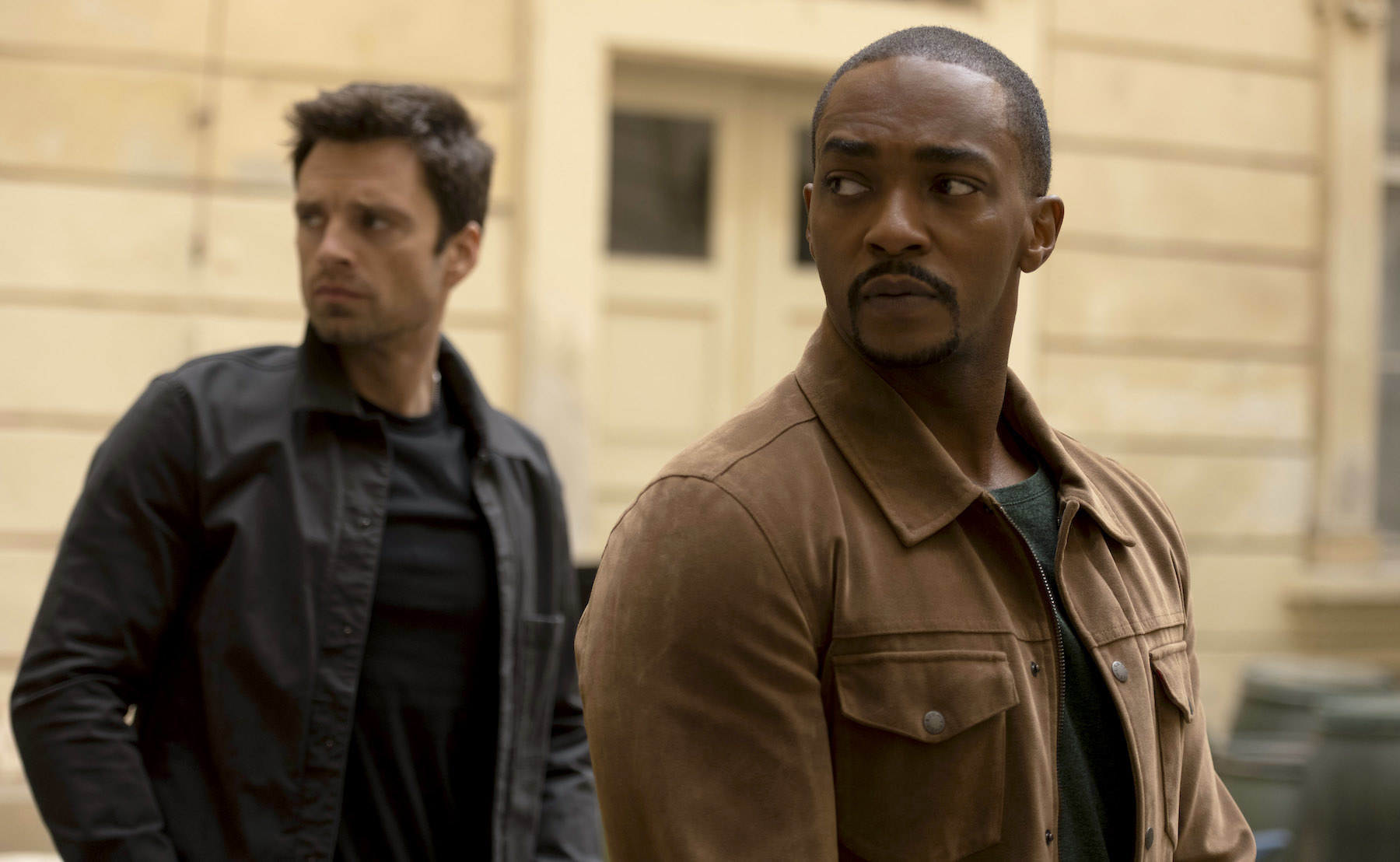 5.
And his favourite scene to write was Sam's speech to the Senator in episode six!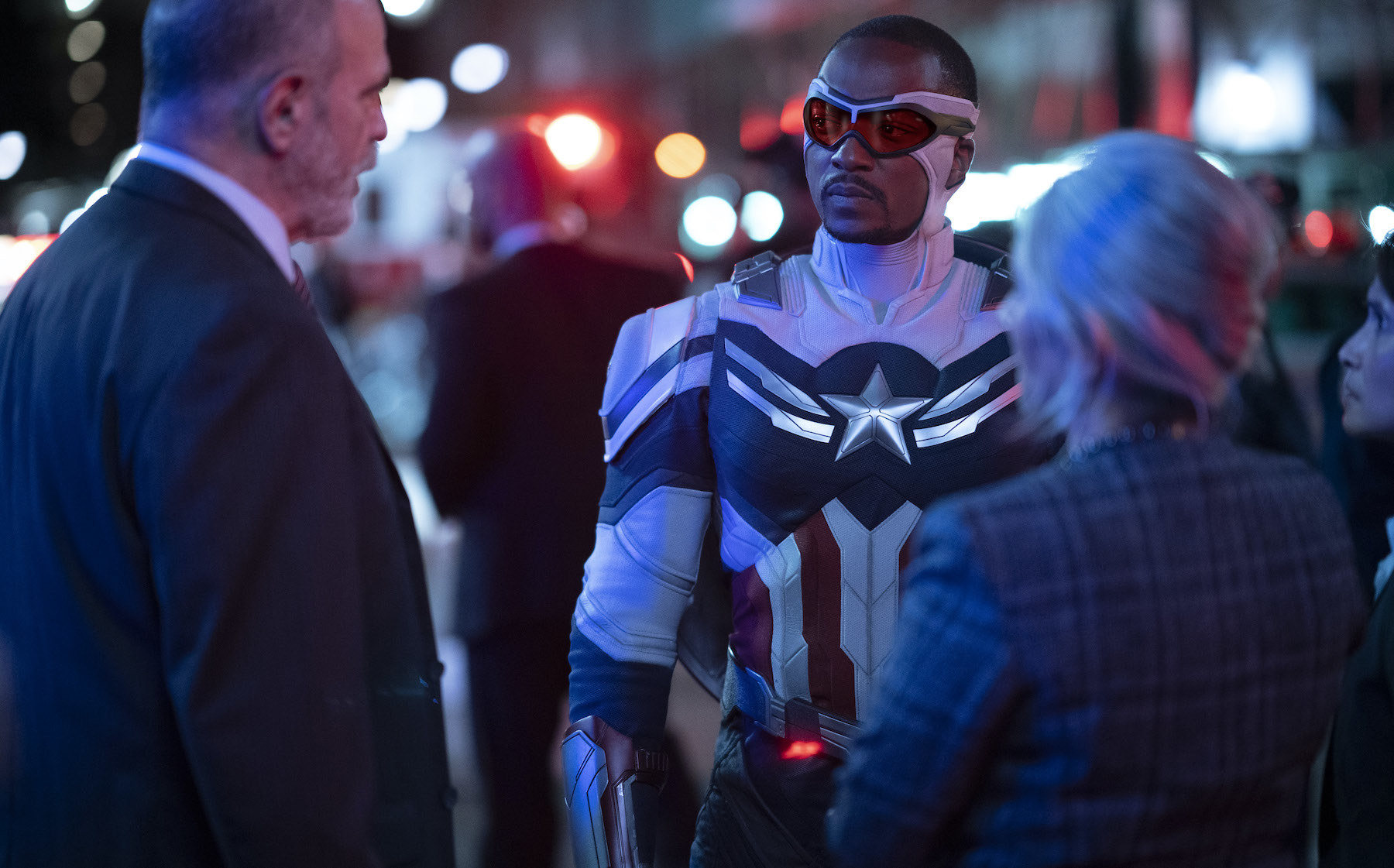 6.
Malcolm wanted the show to reflect aspects of the Black American experience at this present moment in time.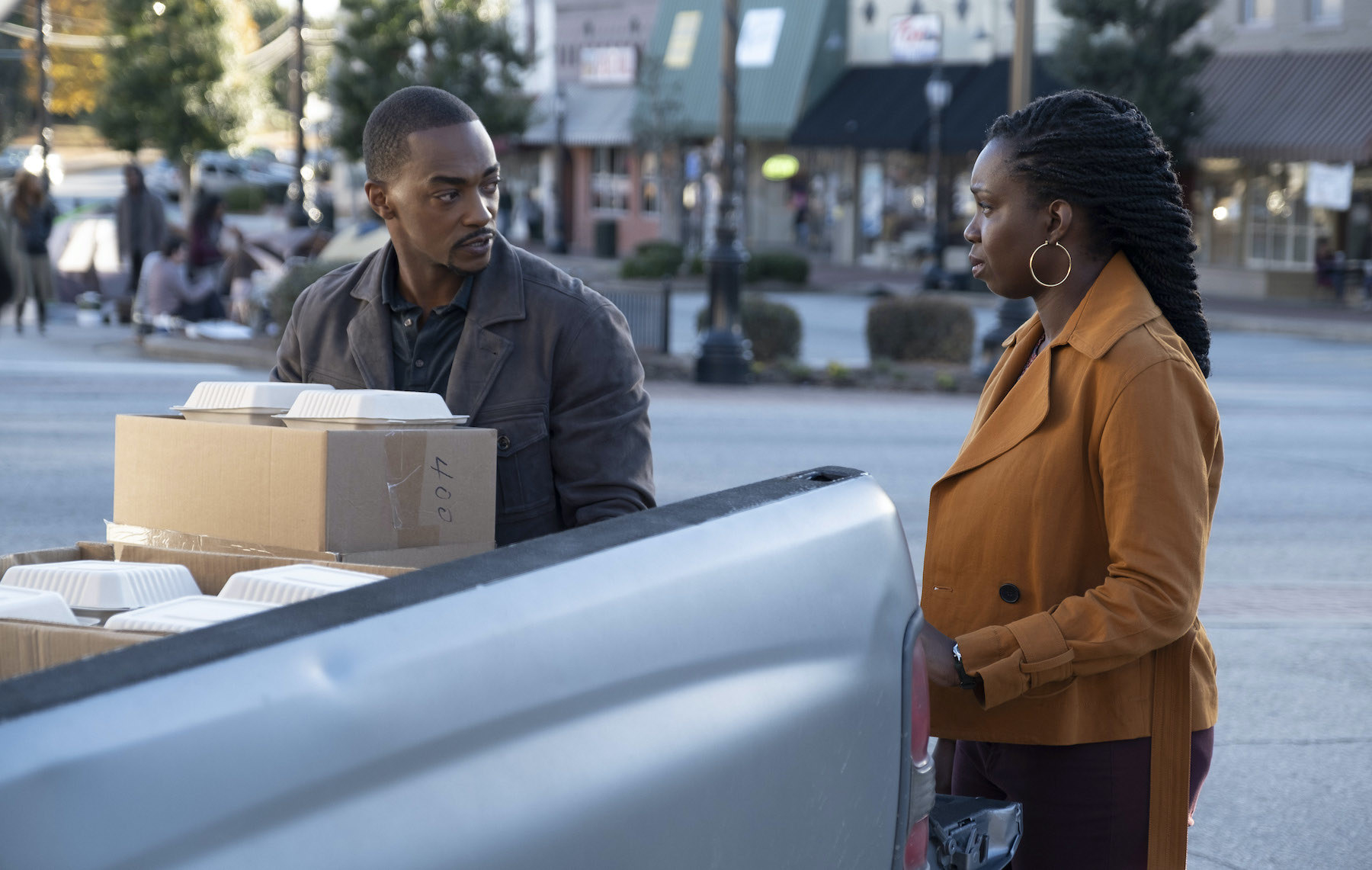 7.
In particular, he loved watching scenes starring Anthony Mackie and Carl Lumbly – who play Sam Wilson and Isaiah Bradley (a retired super soldier), respectively.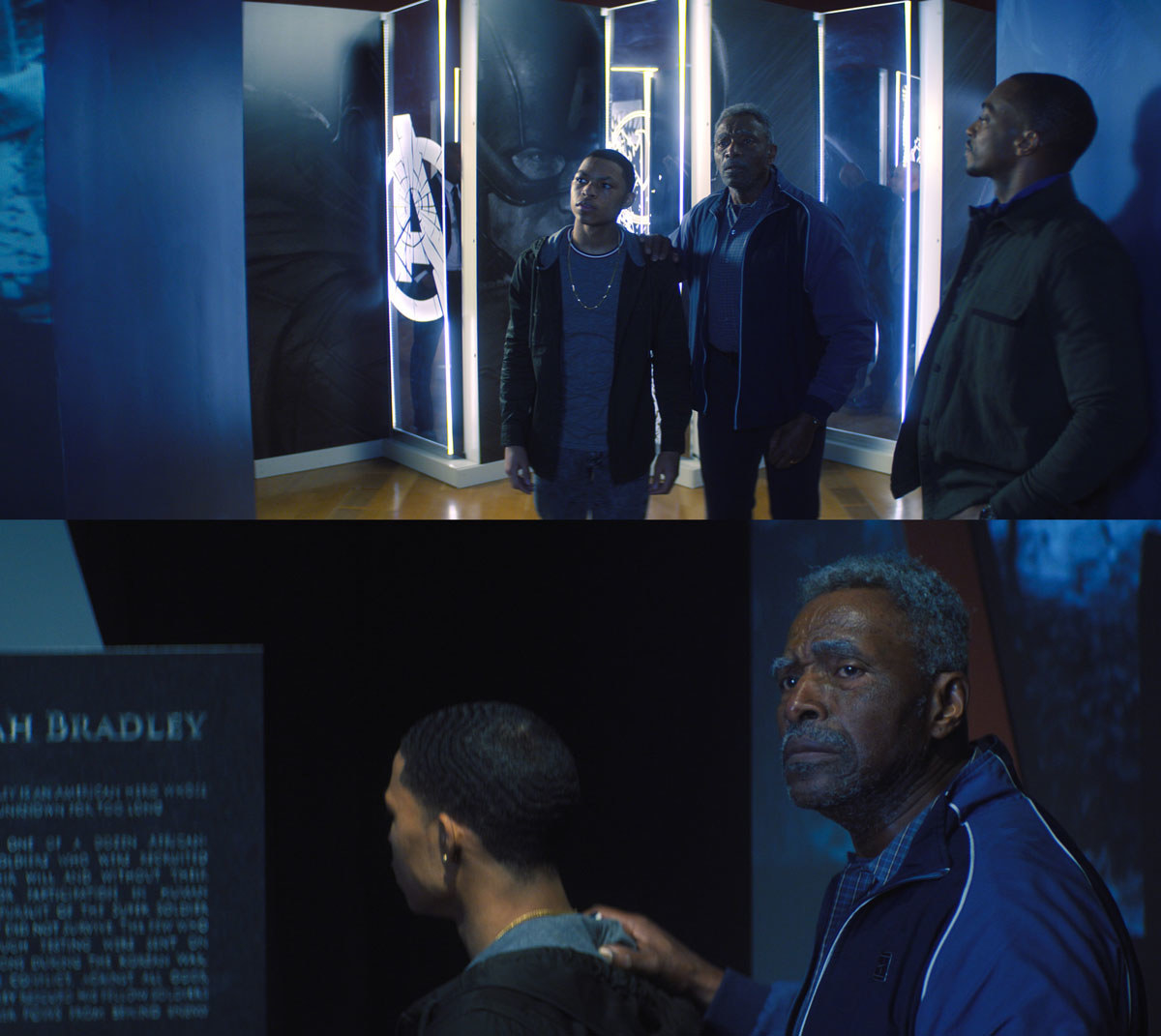 8.
He was super impressed with how his script was translated onto the screen.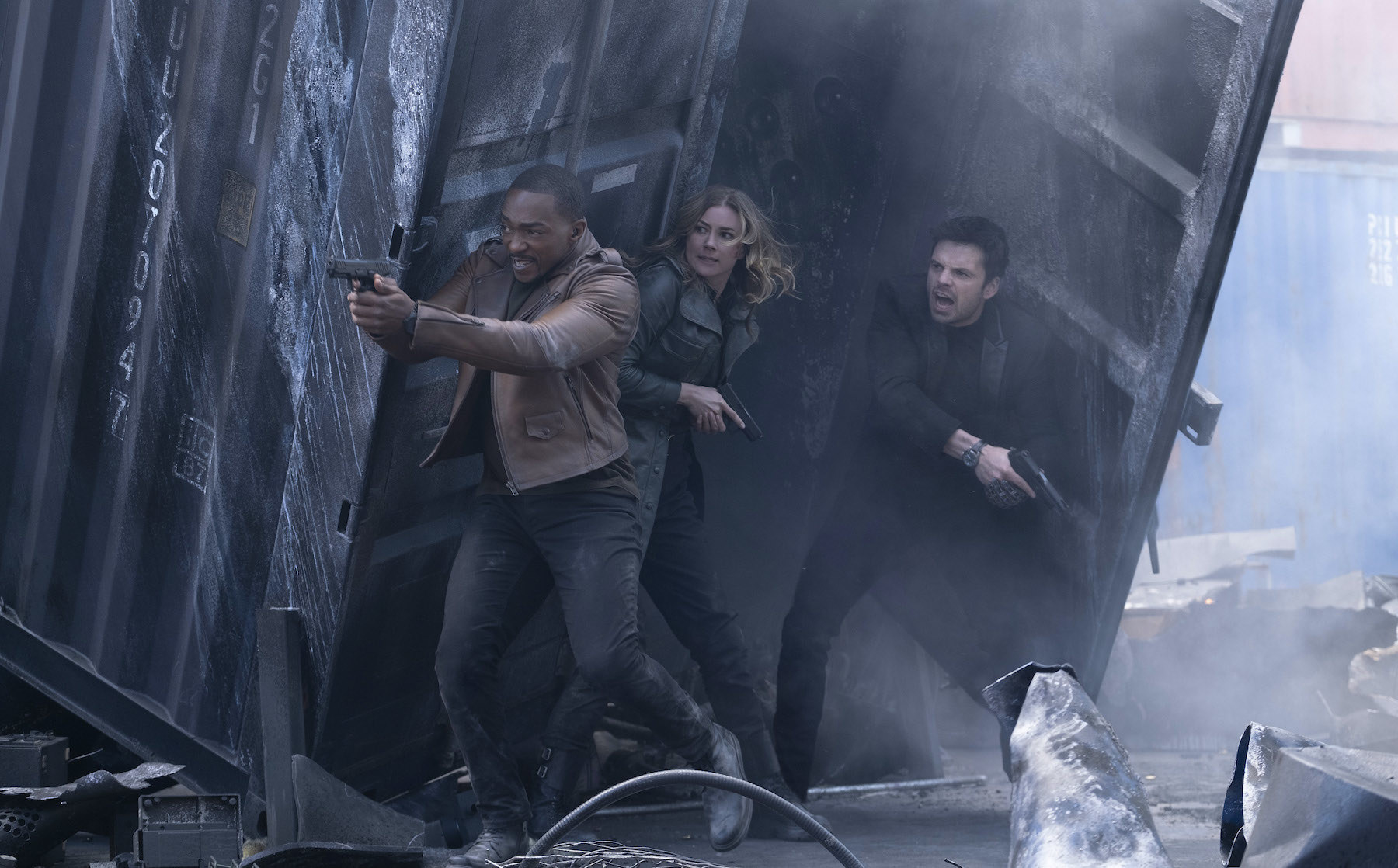 9.
Kari was inspired by directors such as David Lean, Brian De Palma, and Richard Donner.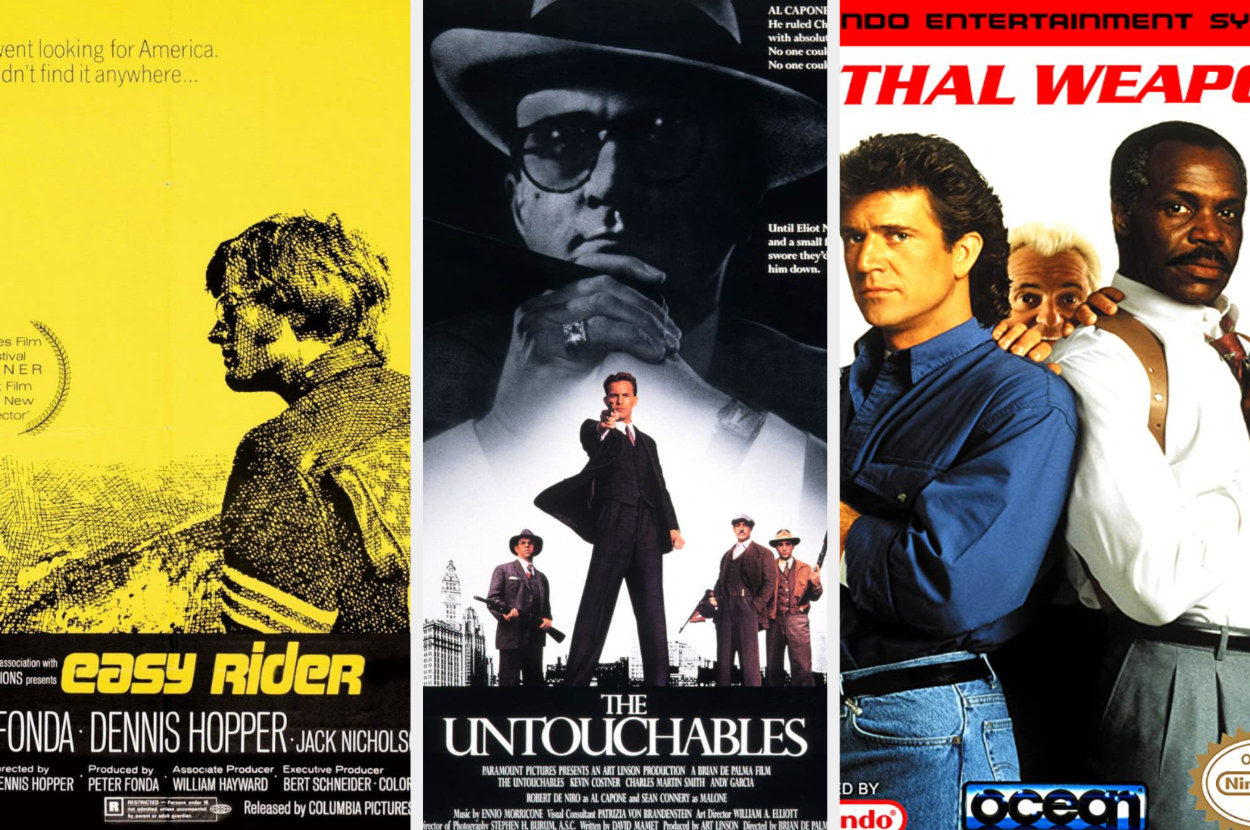 10.
She also binged a lot of extreme sports videos!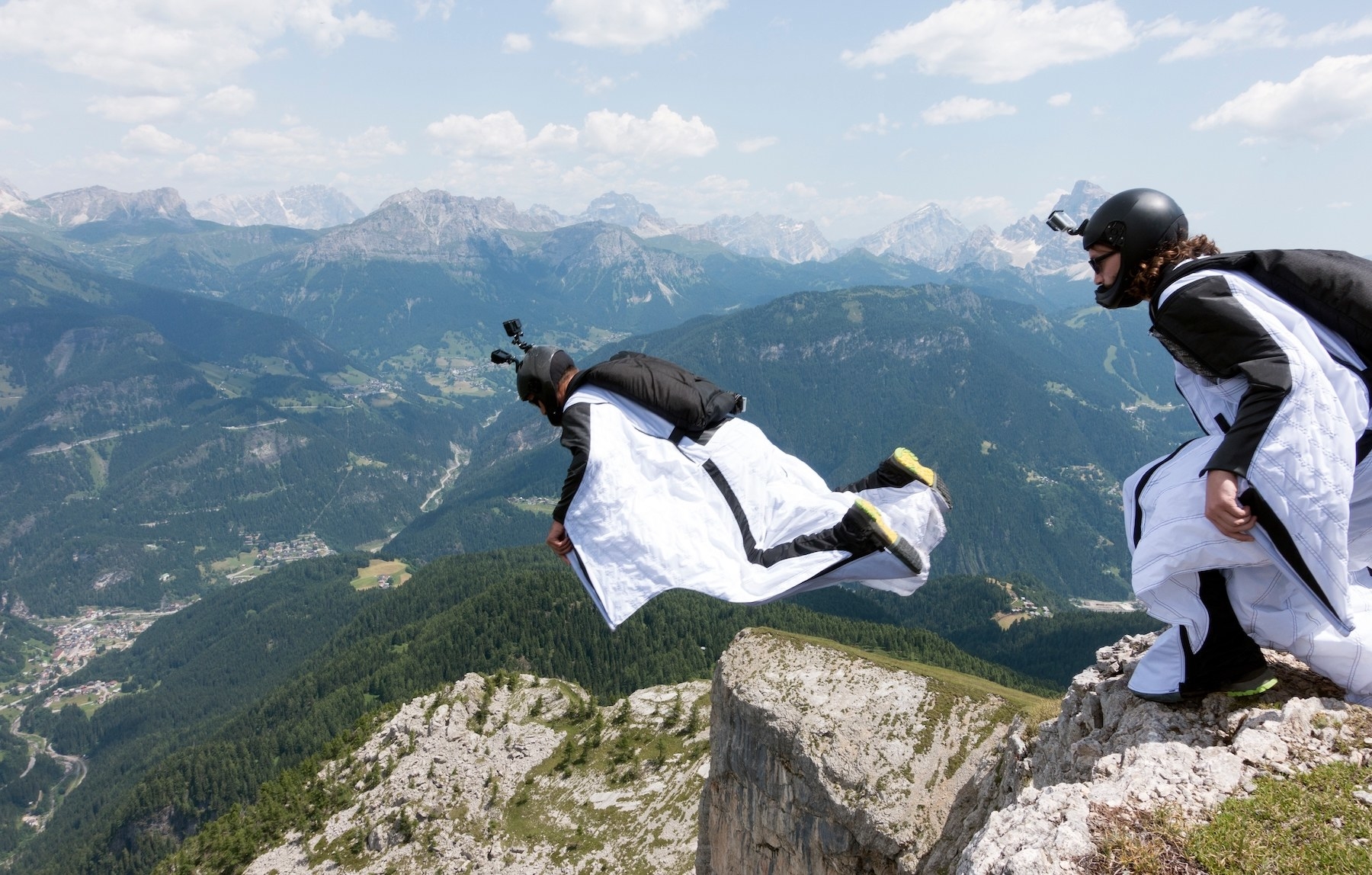 11.
Sebastian, Anthony, and Daniel would regularly make Kari laugh during filming.
12.
The actors did most of their own stunts, except for the extreme stuff, which was done by trained stunt professionals.
13.
And finally, Daniel improvised Zemo's hilarious "trouble?" line, as well as his now iconic dance moves in the nightclub scene.
Which behind-the-scenes fact was your favourite? Let us know in the comments below!