It's been a BIG year for news about the Royal Family, and many fans of The Crown couldn't help but wonder what it all meant for the much anticipated fifth season of the show.
Well, the series is still set to make its way onto Netflix next month, and will follow the Royal Family as they are presented with possibly their biggest challenge to date – the public openly questioning their role in '90s Britain.
As fans will know, The Crown dramatises the story of Queen Elizabeth II and the political and personal events that shaped her reign. As such, the cast changes every other season to reflect a jumping forward in time. This new series debuts a brand new cast led by Imelda Staunton as Queen Elizabeth II, who has previously been portrayed by Claire Foy and Olivia Colman.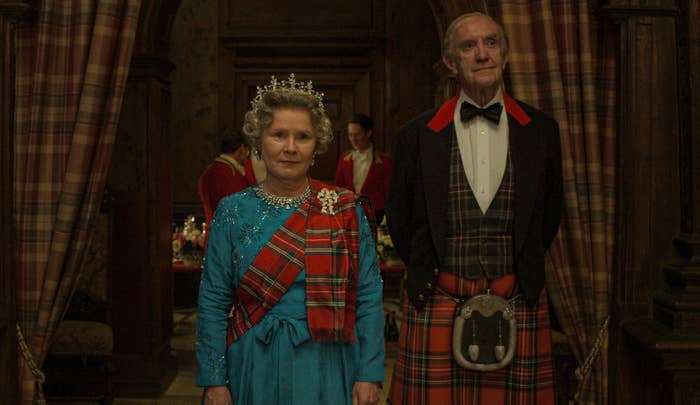 Another exciting change will be the transition from a younger Diana (played by Emma Corrin in seasons three and four) to an older Diana, this time portrayed by Australian actress Elizabeth Debicki.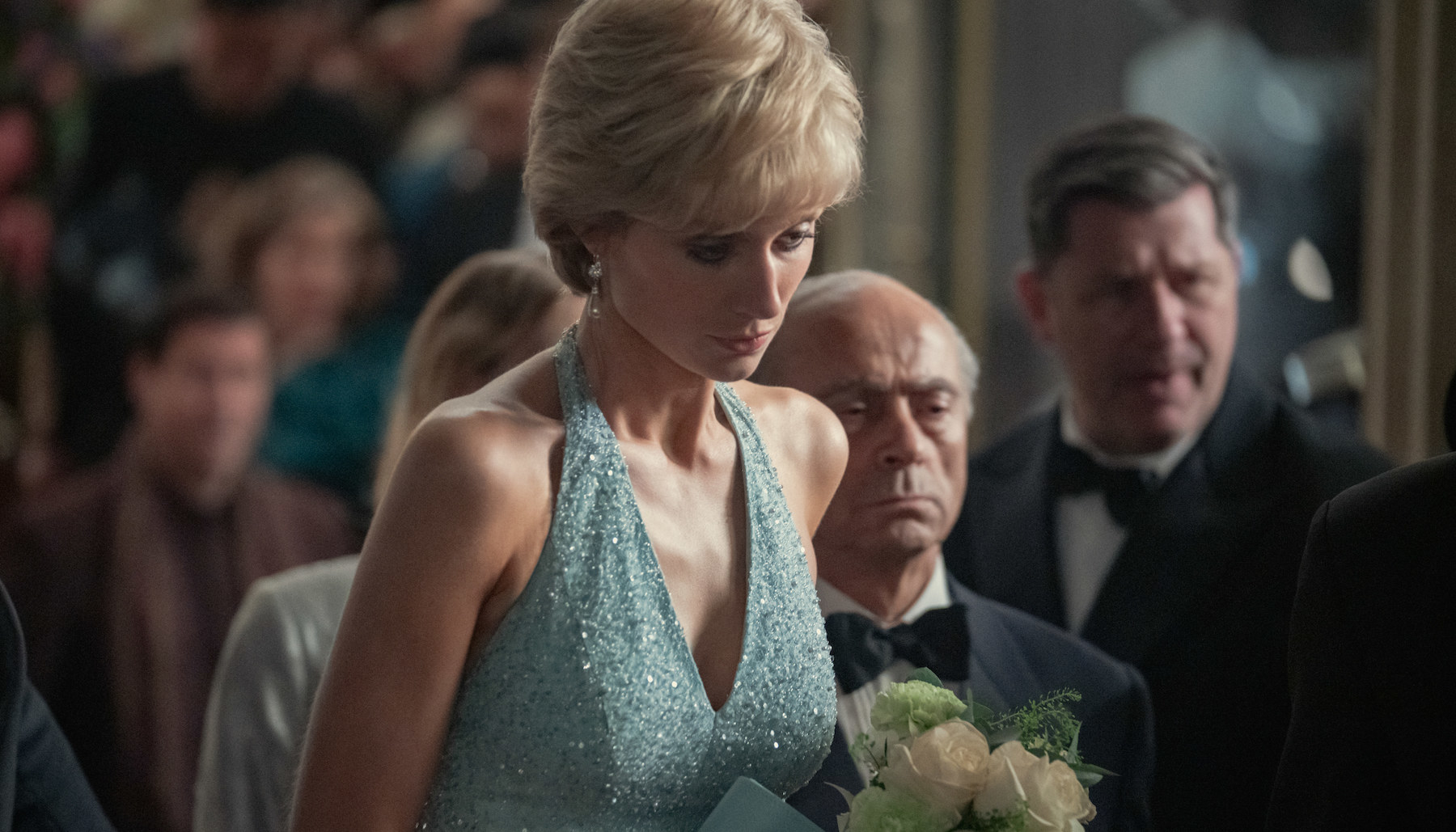 With this being the final cast change, Dominic West – who will play Prince (now King) Charles – explains, "I think people understand, because the cast has changed every two seasons, that this is not an imitation. This is an evoking of a character."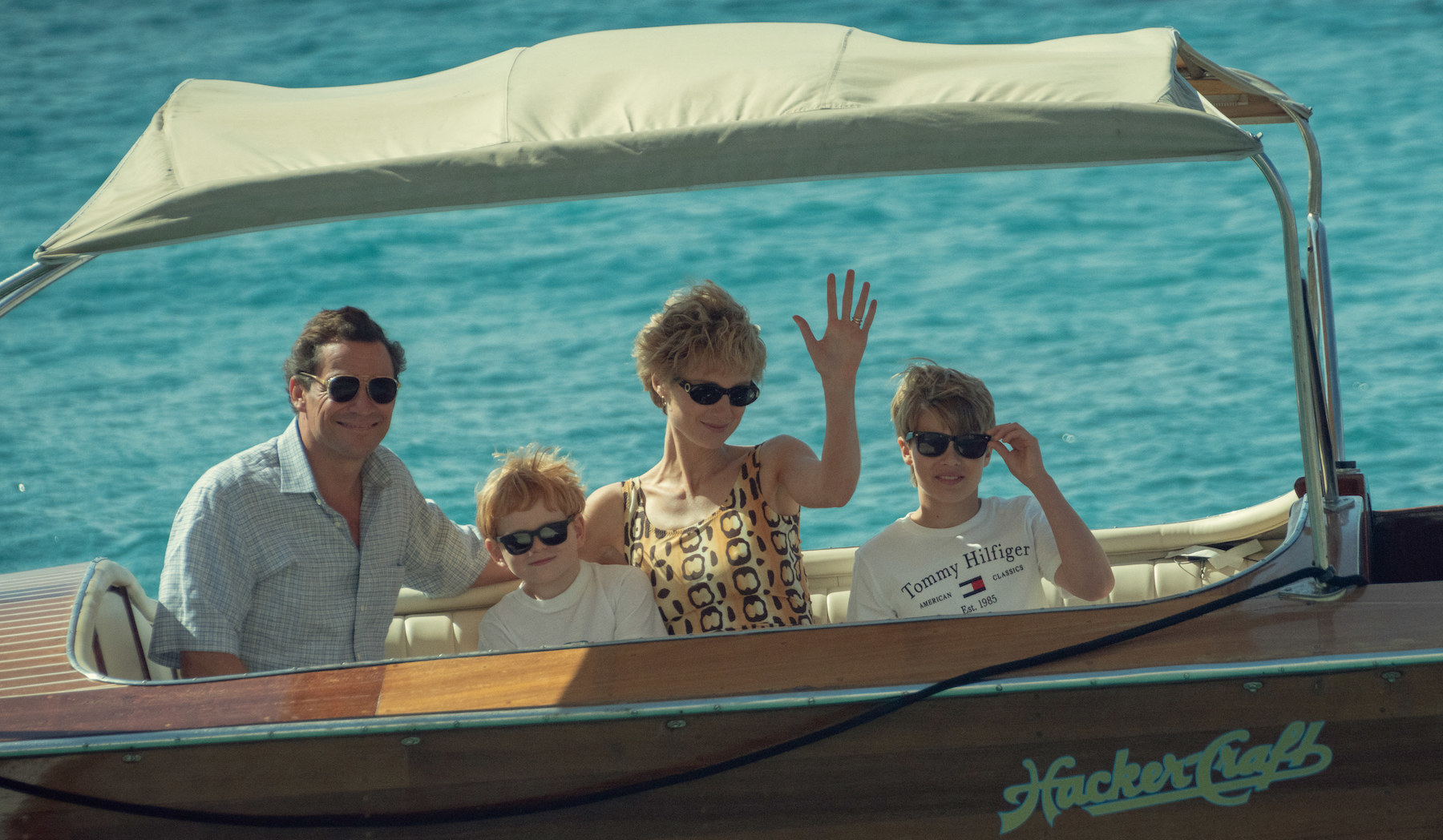 Other actors joining the cast include Jonathan Pryce as Prince Philip, Lesley Manville as Princess Margaret, Claudia Harrison as Princess Anne, Olivia Williams as Camilla Parker Bowles, Teddy Hawley as Prince Harry, and Timothee Sambor as Prince William.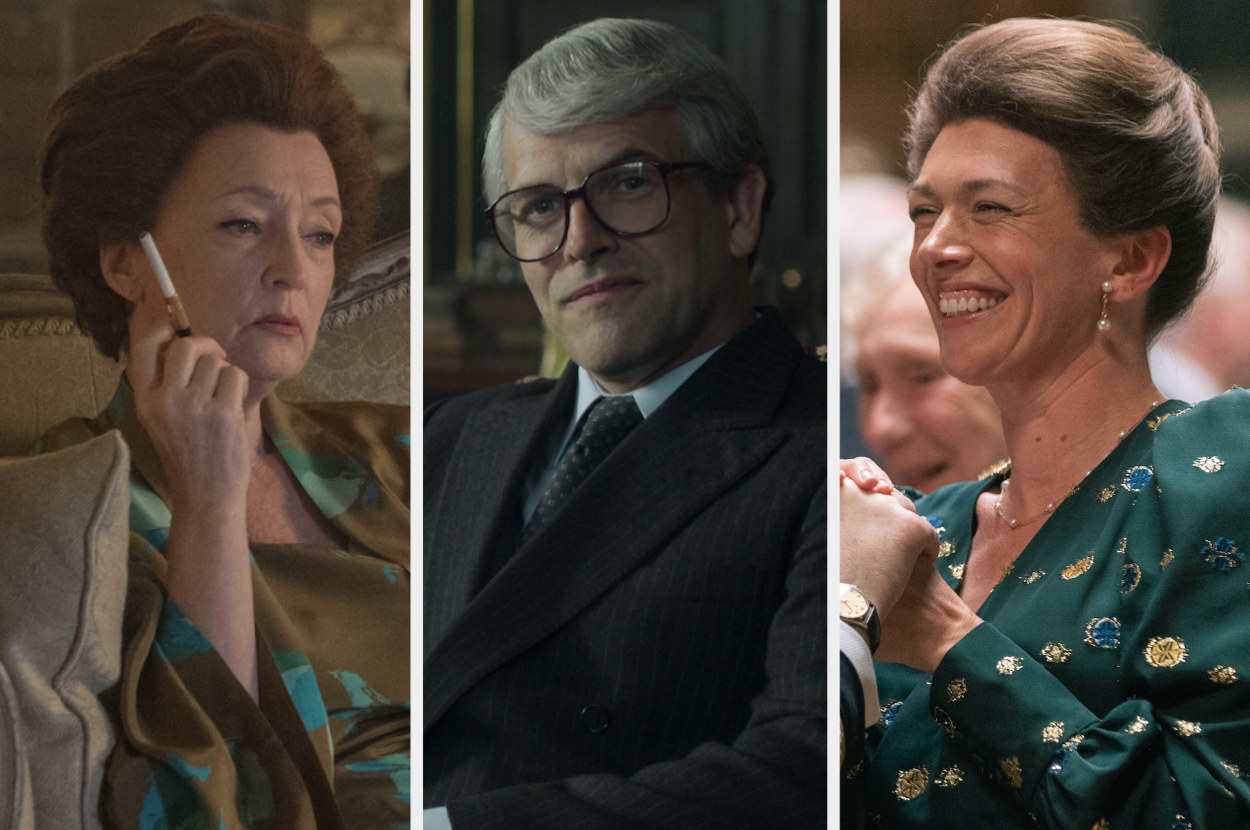 Here are the first look images as released by Netflix today!
With all eyes on the Royal Family, as ever, this season promises to be an epic addition to an already incredible show.