Here Are All The Contestants Competing In "The Apprentice" UK This Year
"I'm going to be the corporate panther in the boardroom."
After a longggg break, the iconic business-based reality series, The Apprentice, is making its way back to BBC One TONIGHT!
I, for one, am super excited for the inevitable ~major~ drama, AND to meet the 16 contestants who will compete for a £250,000 investment from British business magnate, Lord Alan Sugar. Here they are in all their glory:
1.
Aaron Willis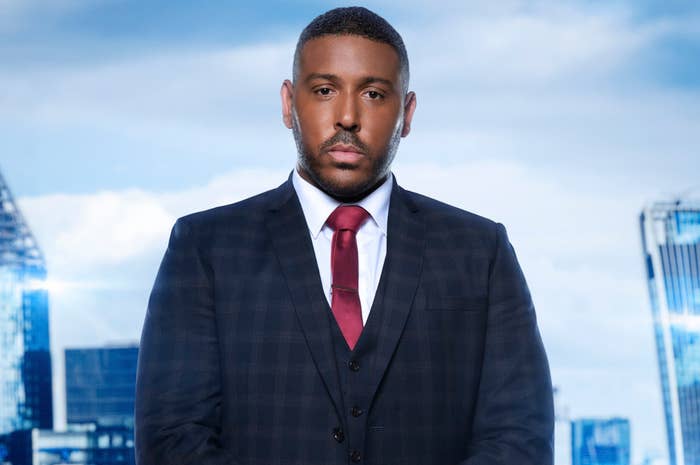 2.
Akeem Bundu-Kamara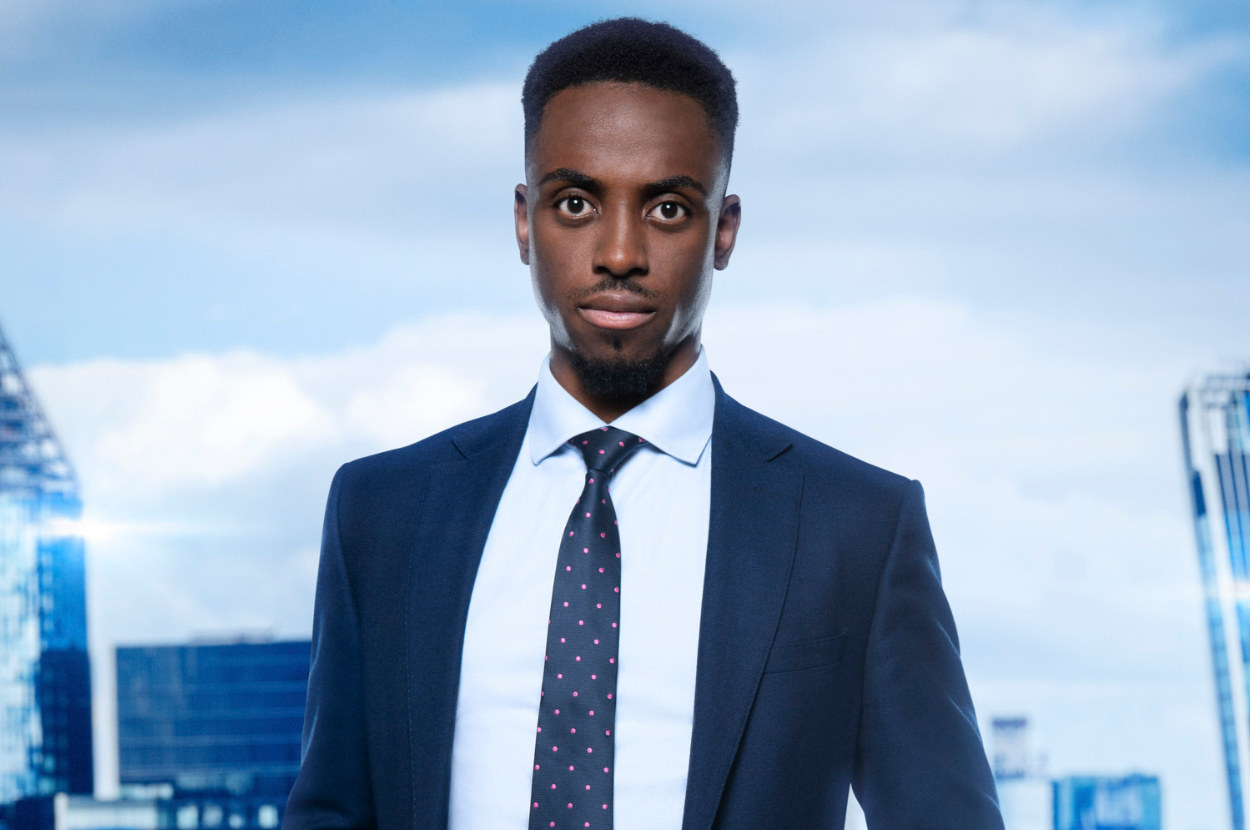 3.
Akshay Thakrar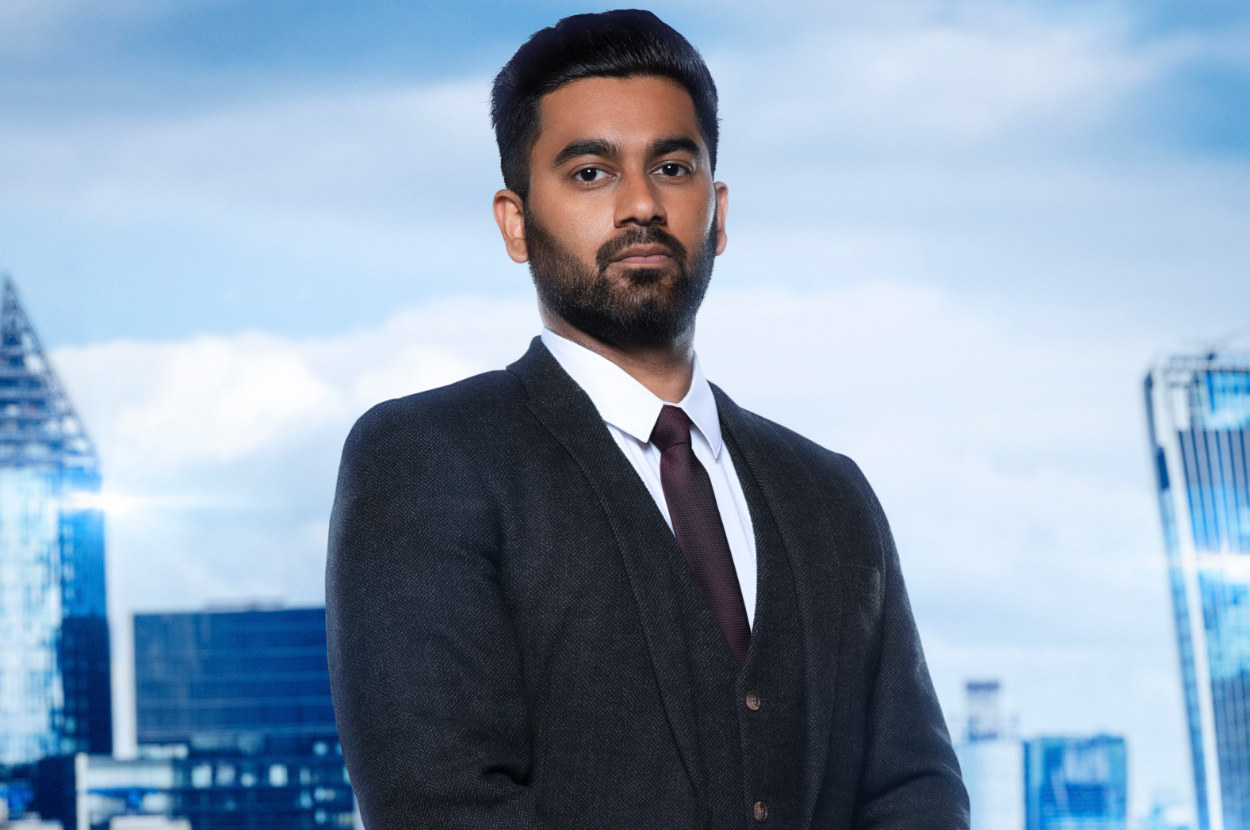 4.
Alex Short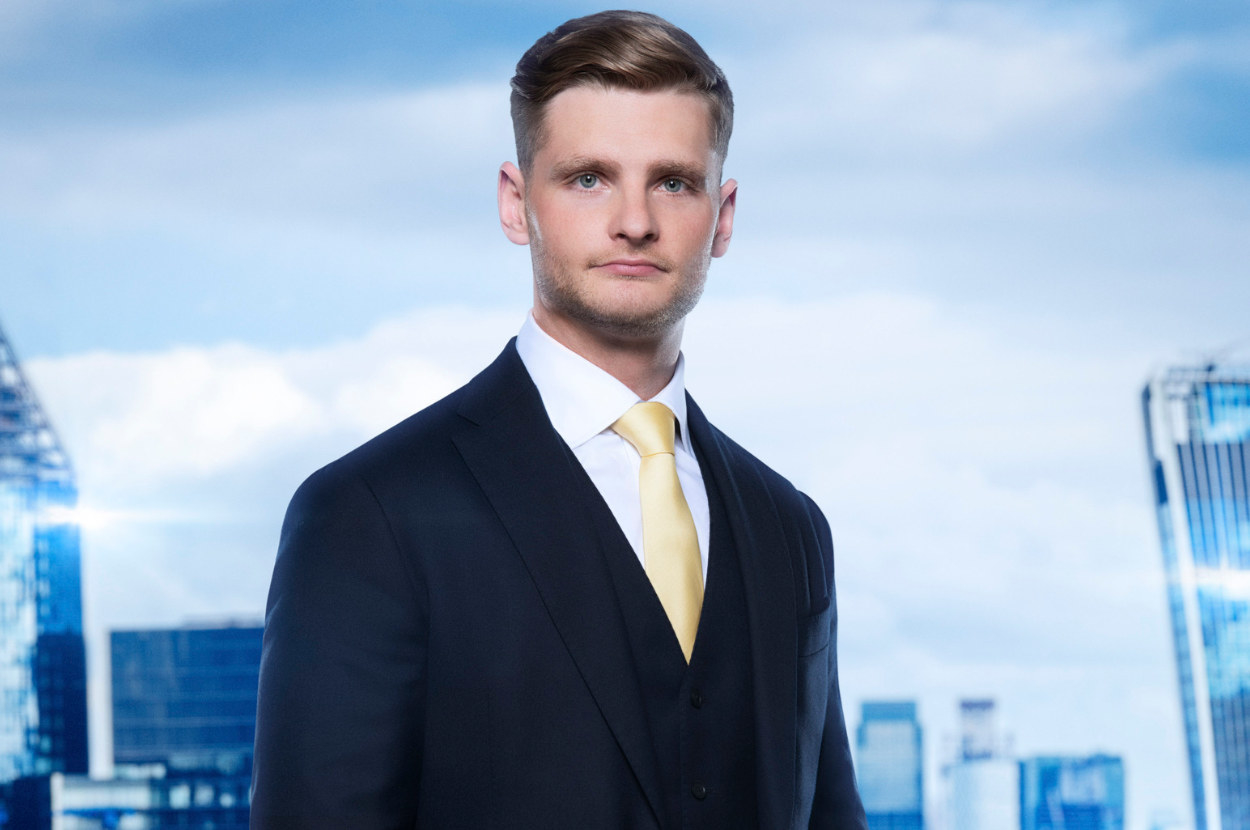 5.
Amy Anzel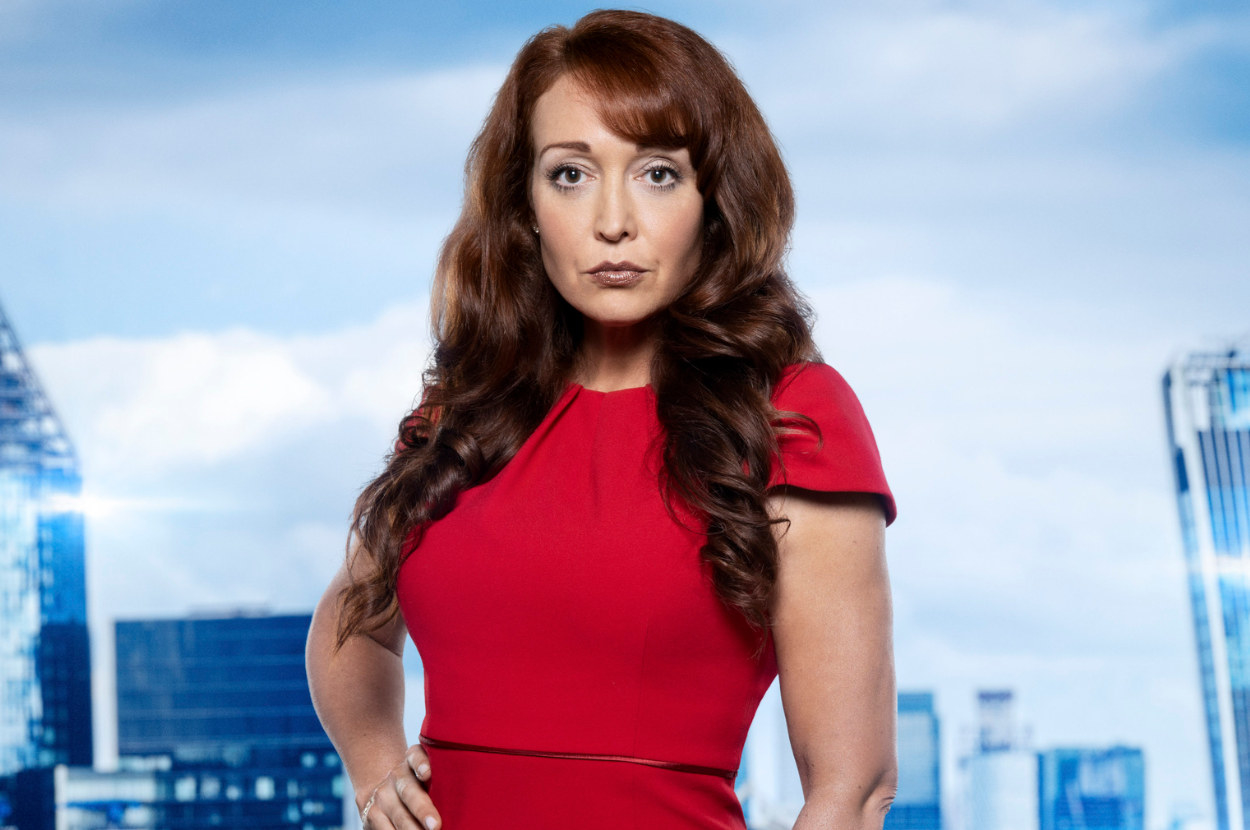 6.
Brittany Carter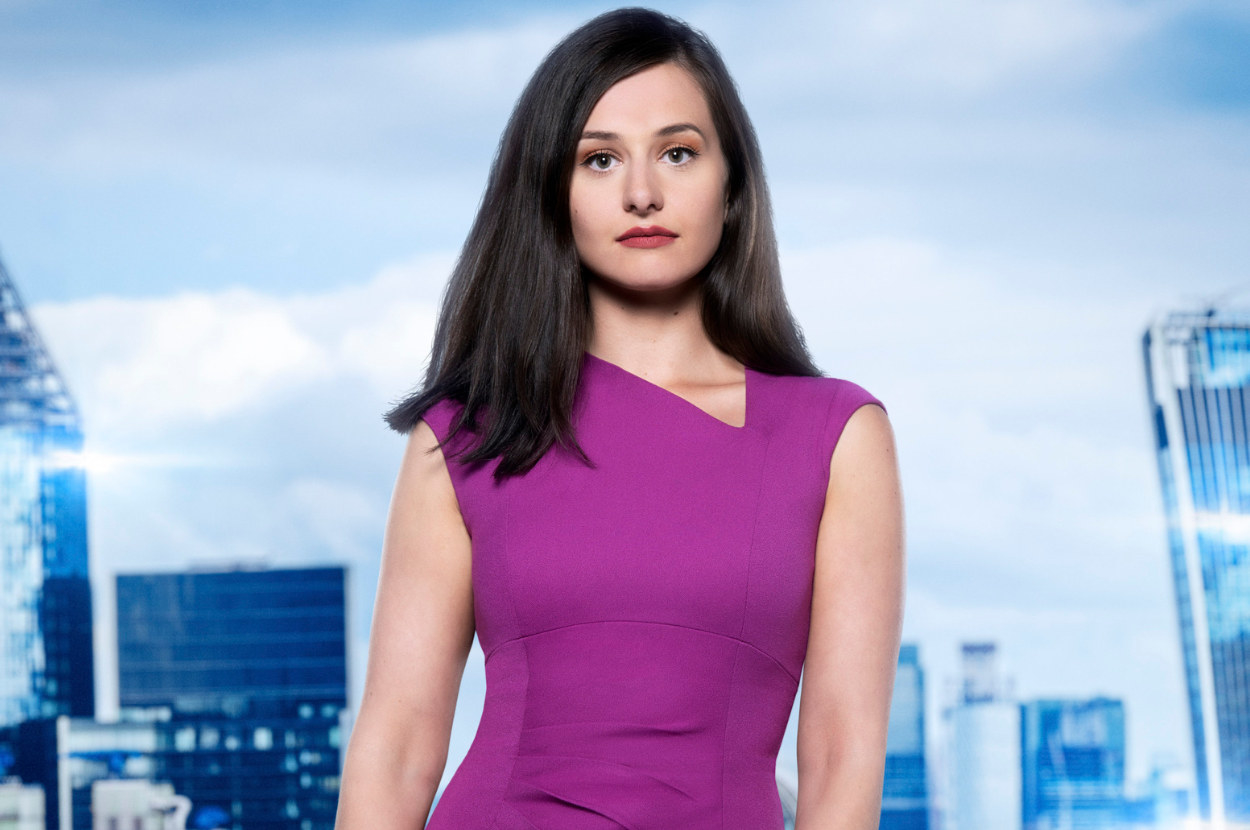 7.
Conor Gilsenan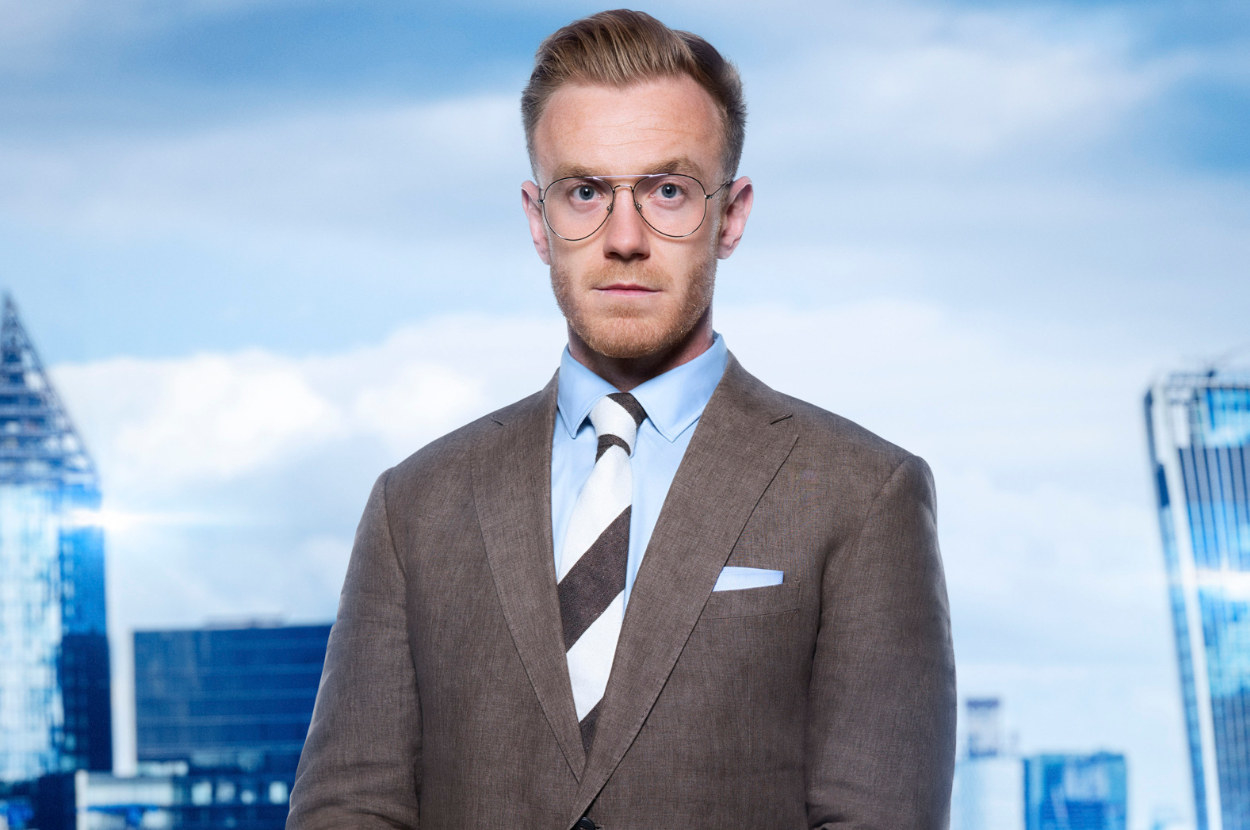 8.
Francesca Kennedy Wallbank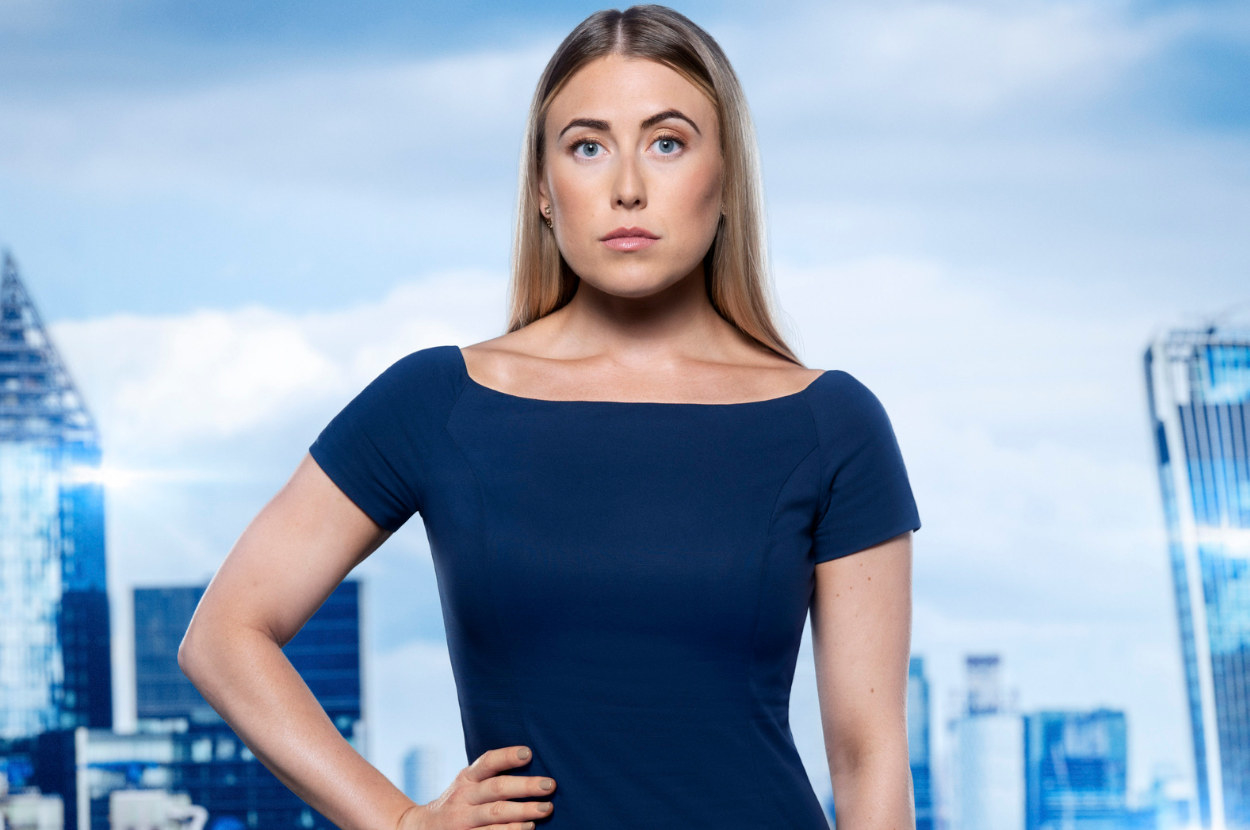 9.
Harry Mahmood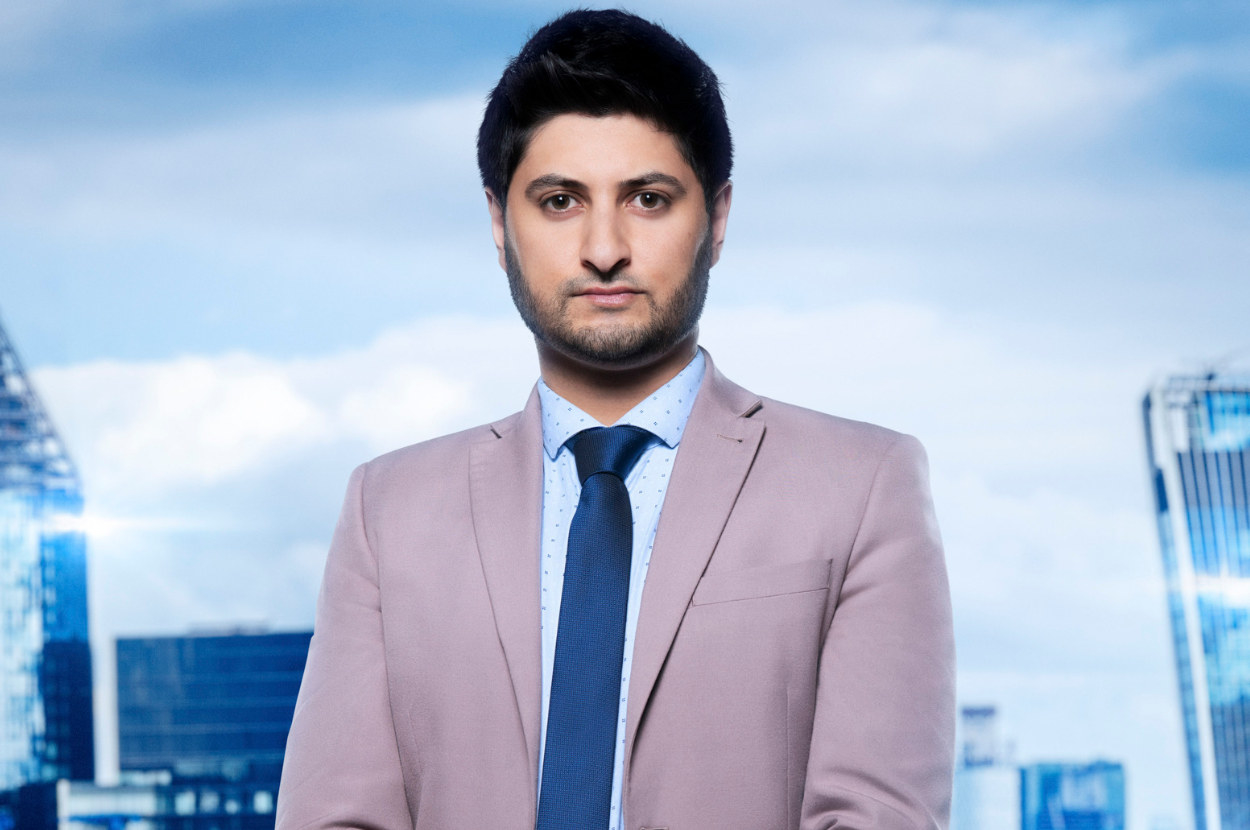 10.
Harpreet Kaur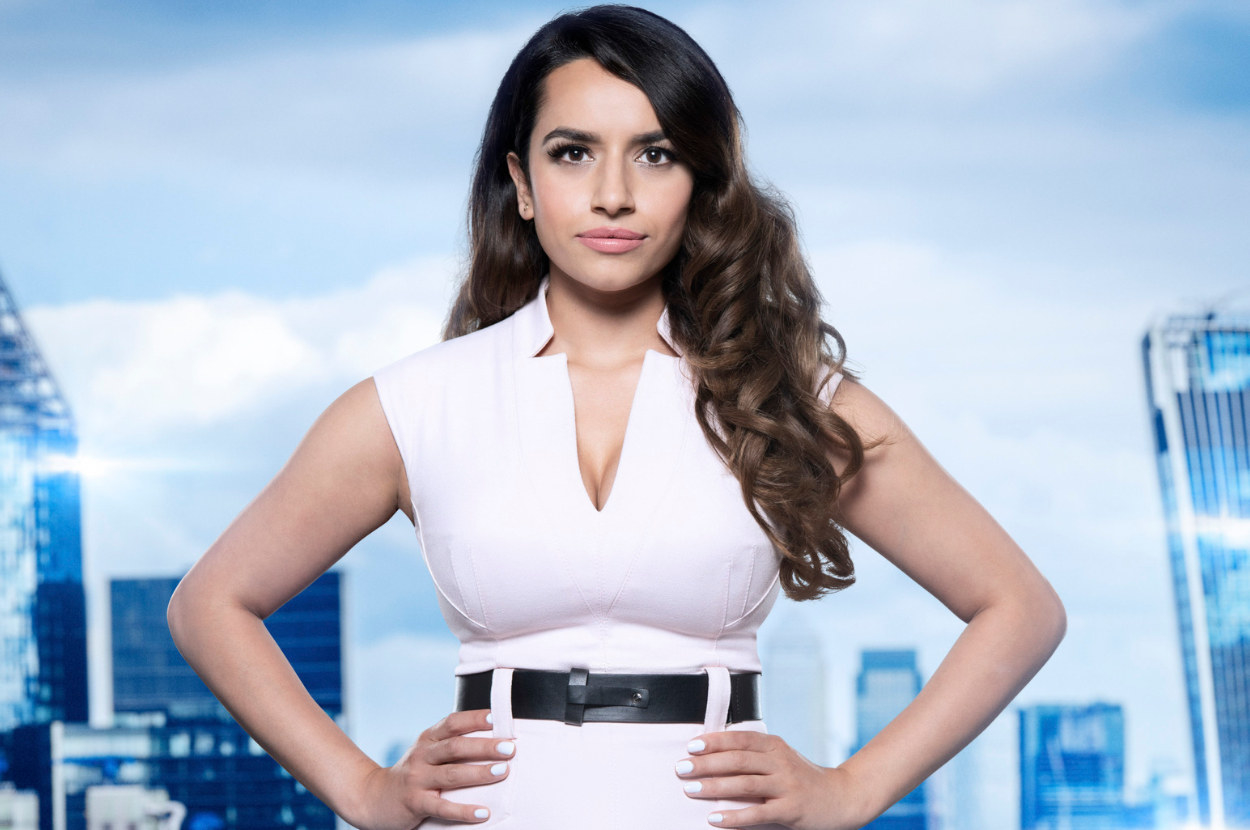 11.
Kathryn Louise Burn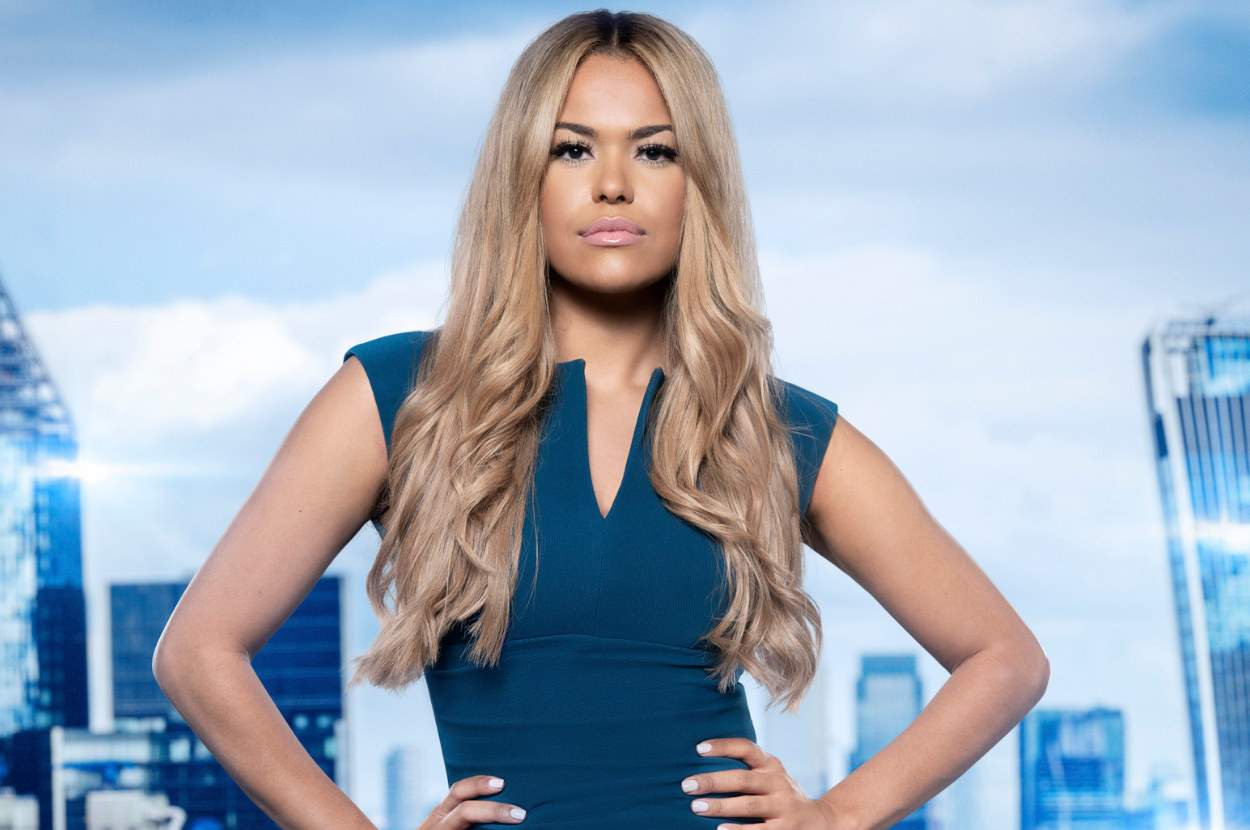 12.
Navid Sole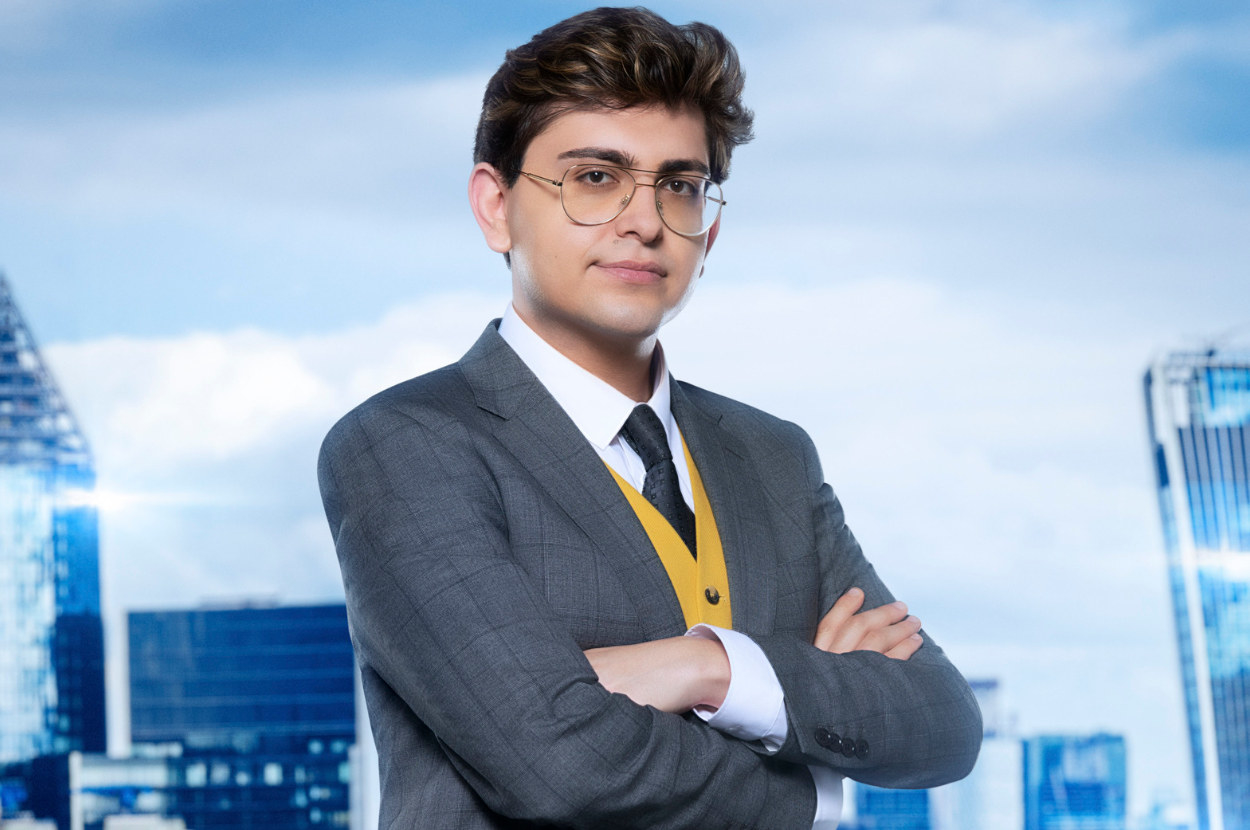 13.
Nick Showering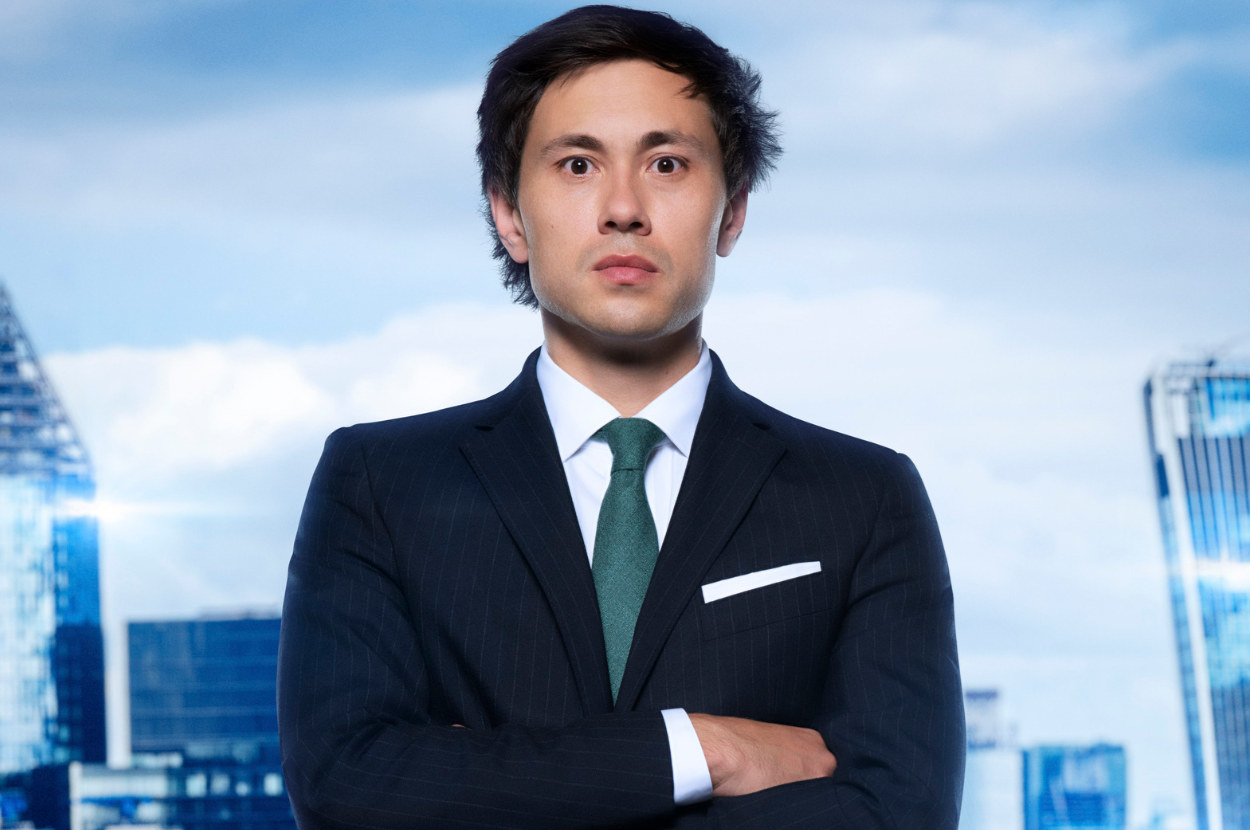 14.
Sophie Wilding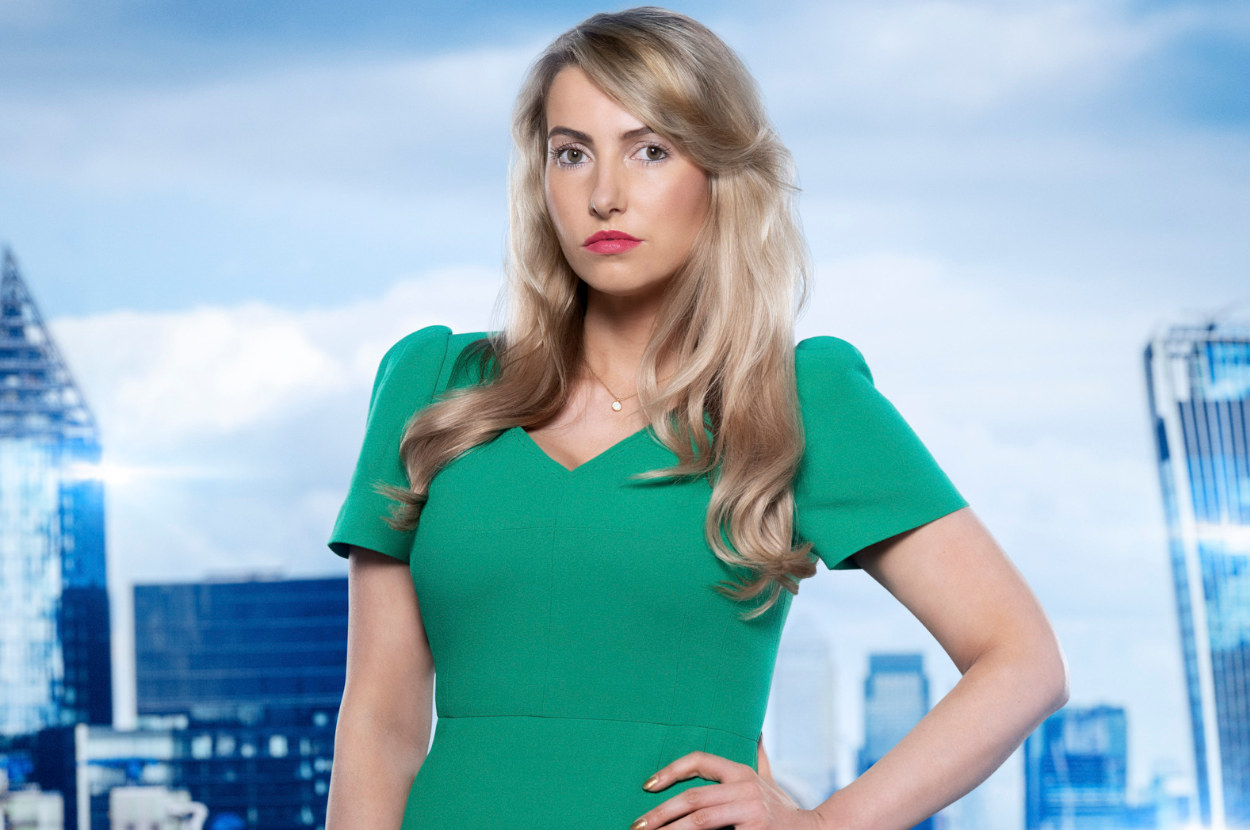 15.
Shama Amin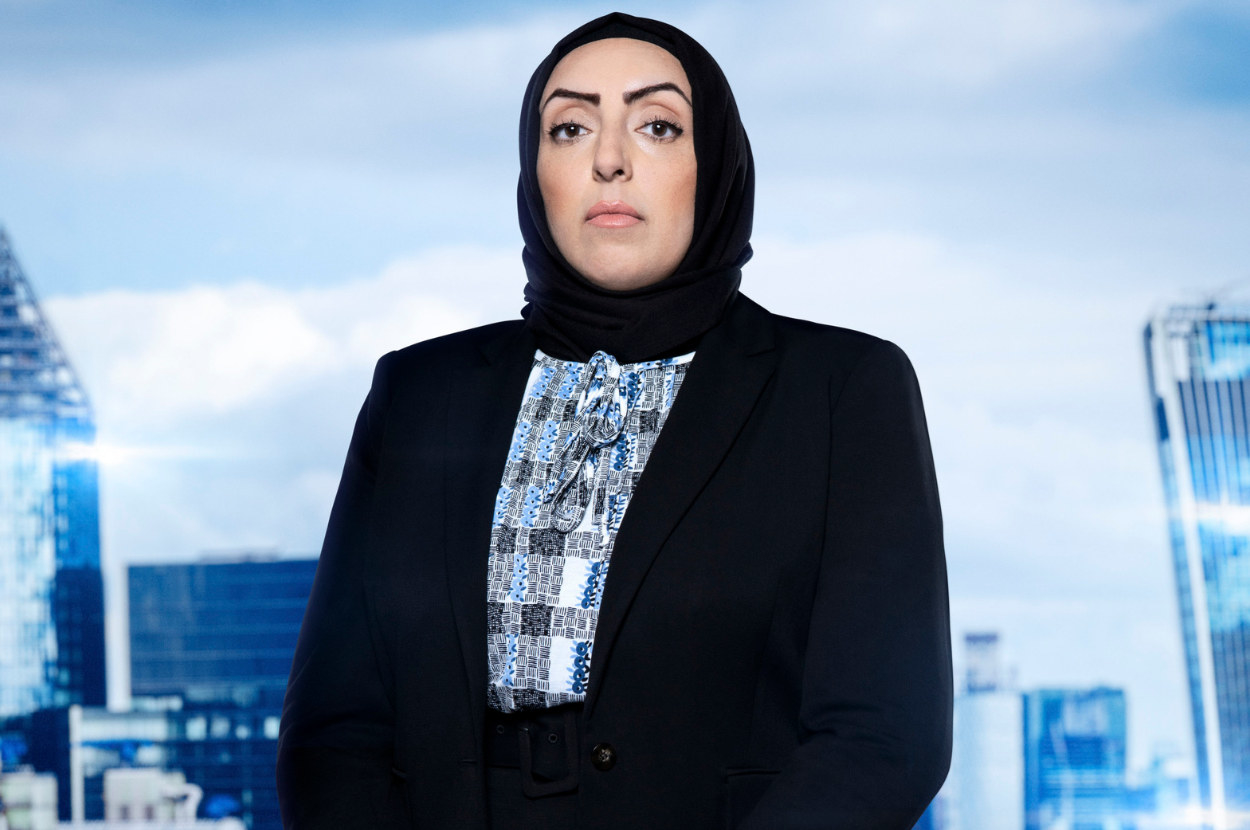 16.
Stephanie Affleck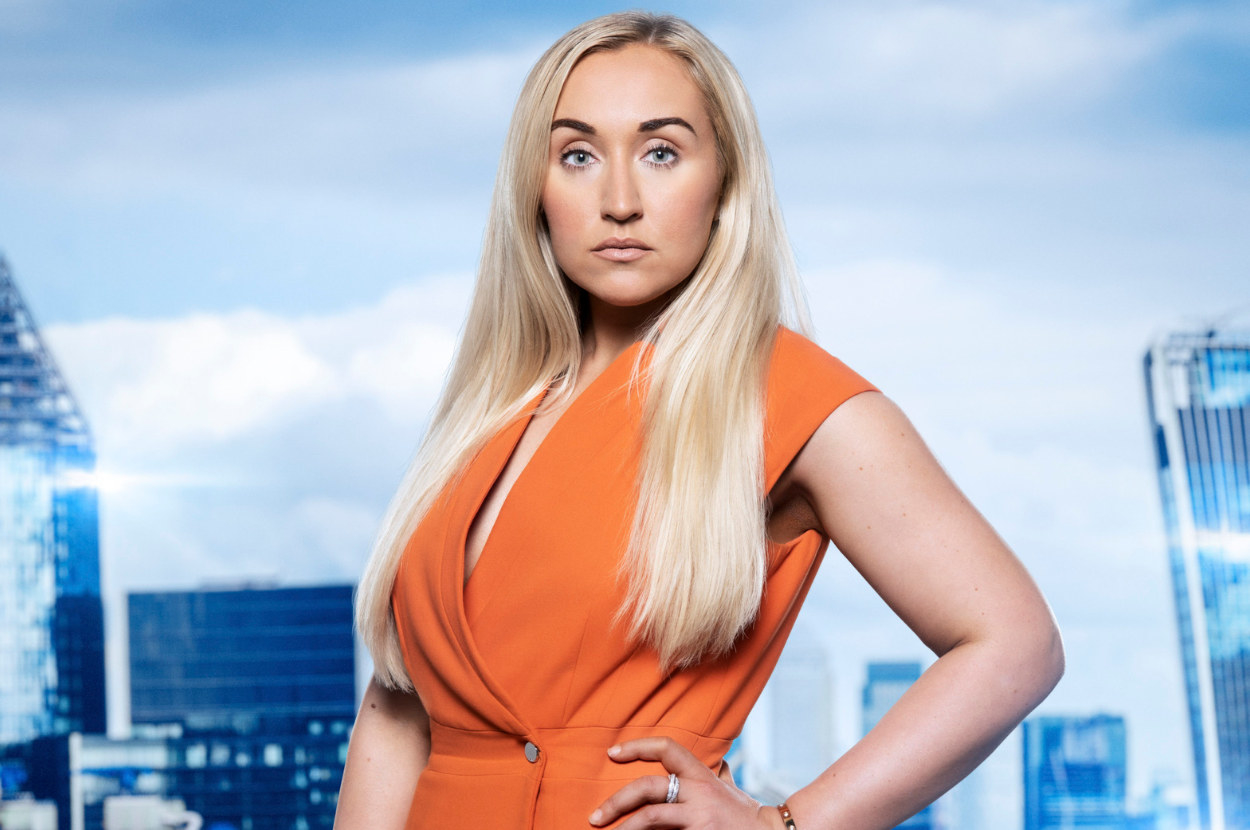 17.
And introducing... Tim Campell!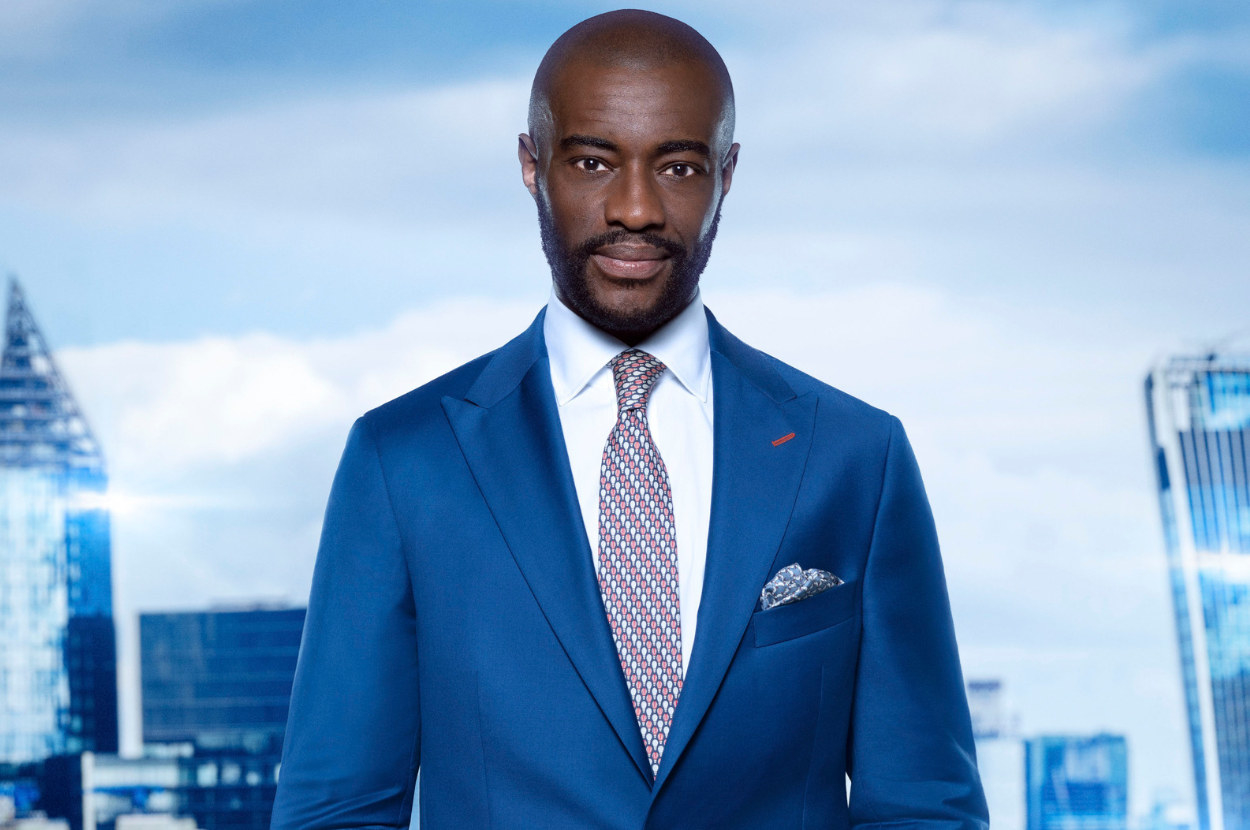 The Apprentice will air on BBC One at 9pm tonight, and will release new episodes every Thursday. It will also be available to catch up on BBC iPlayer to viewers in the UK.