It's no secret that Thanksgiving food is pretty excessive...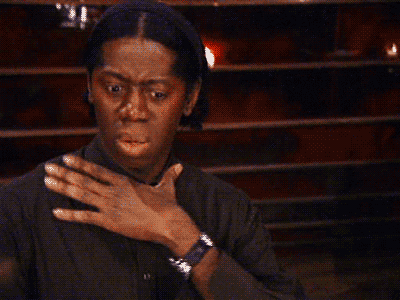 But I gotta hand to you yanks, most of it looks bloody incredible!!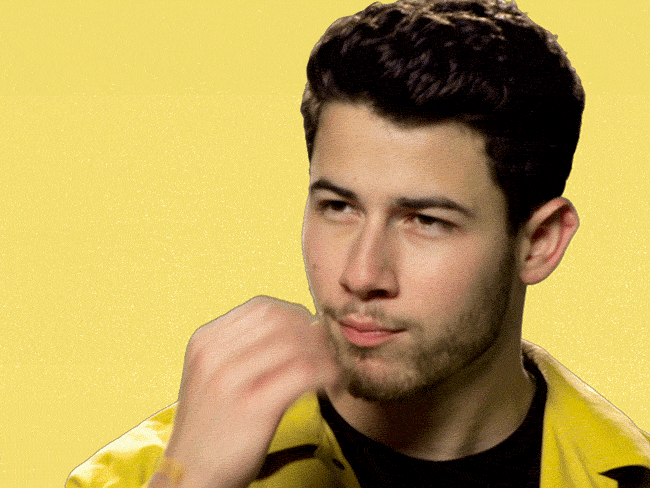 1.
Take this sweet potato casserole with marshmallows, for instance. Delicious.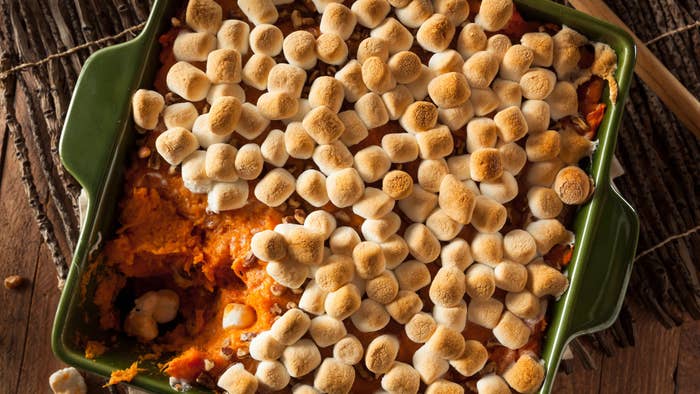 2.
And candied yams.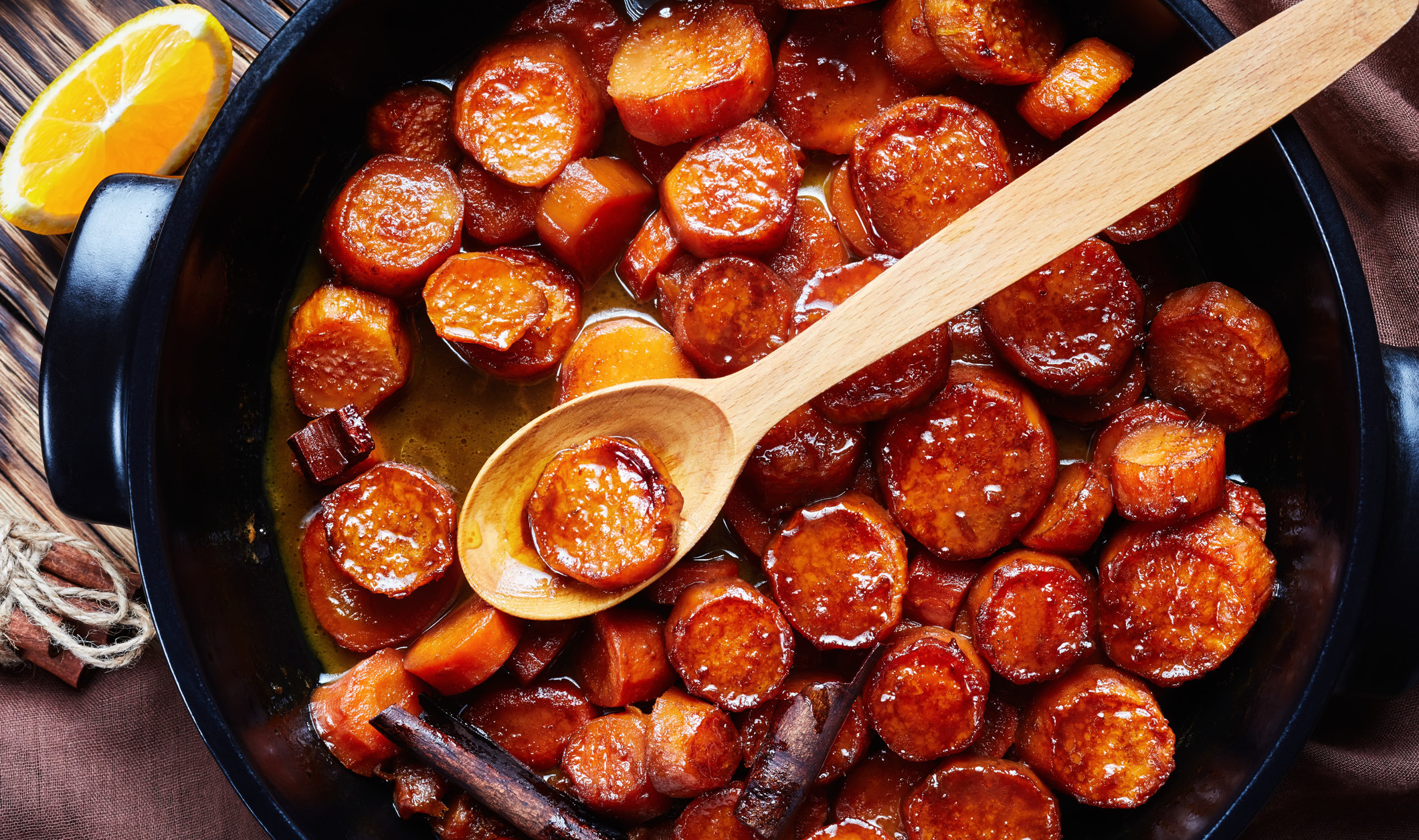 3.
Then there's deep fried turkey.
4.
And rolls.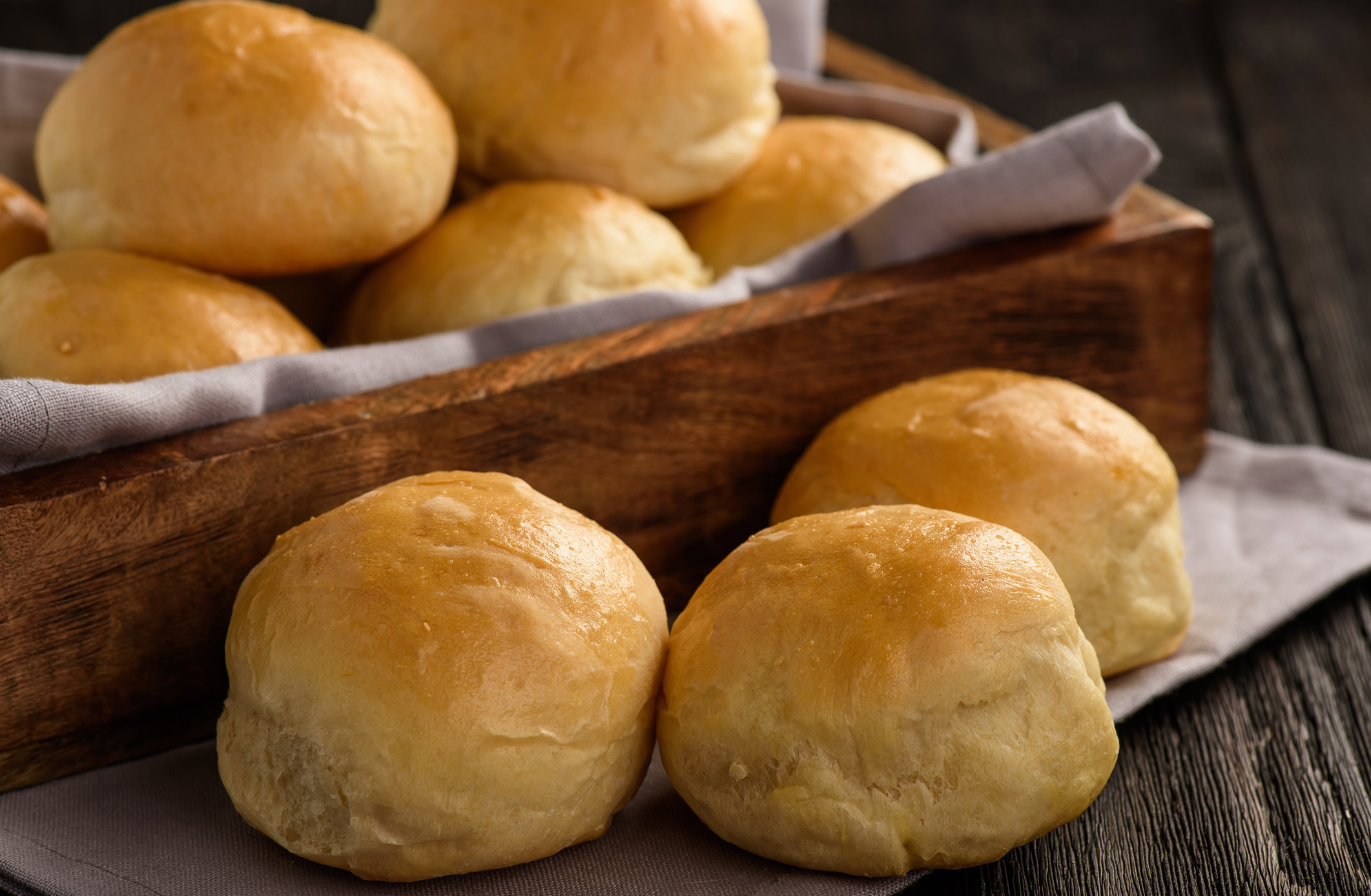 5.
Look at this green bean casserole!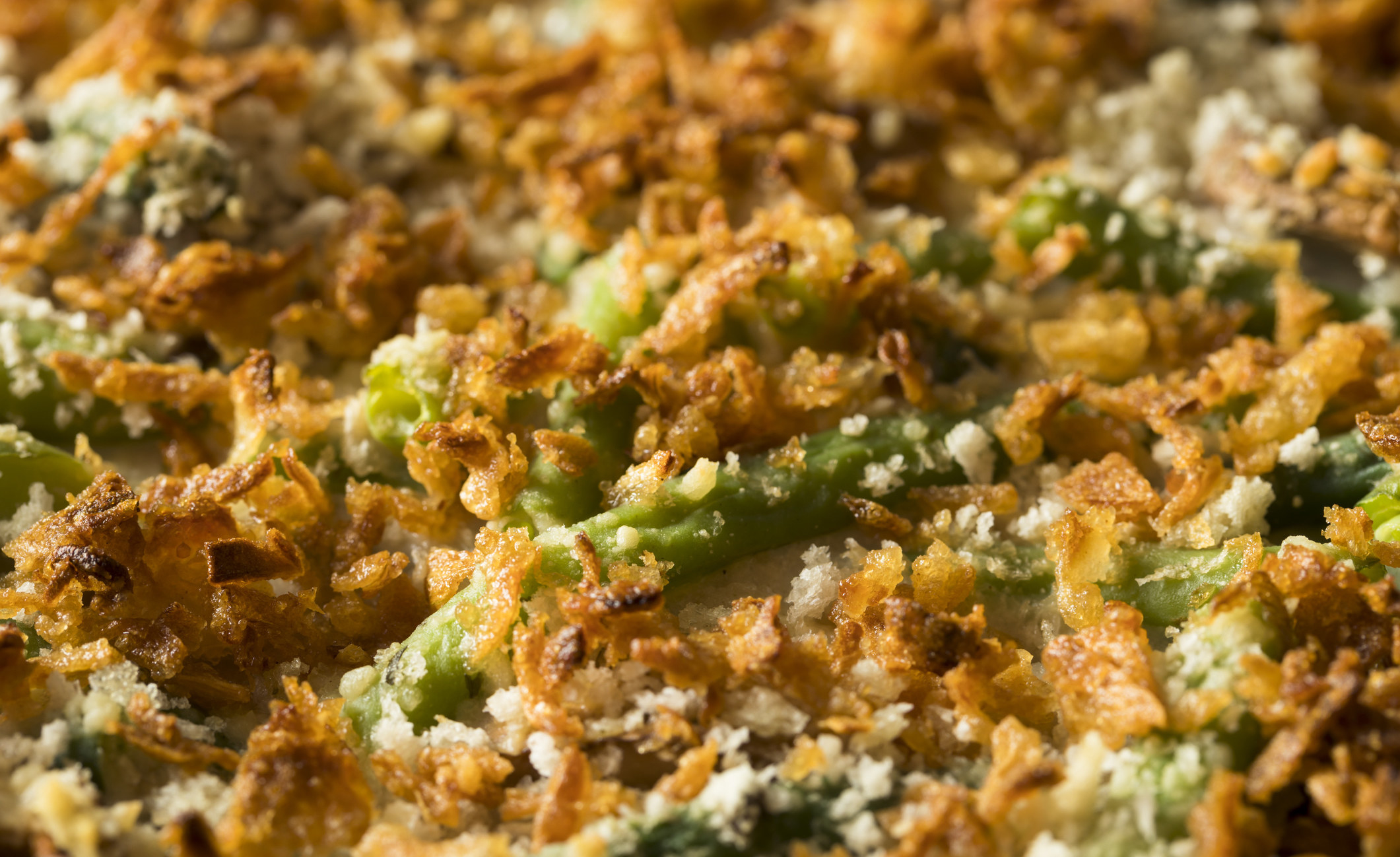 6.
And this cornbread.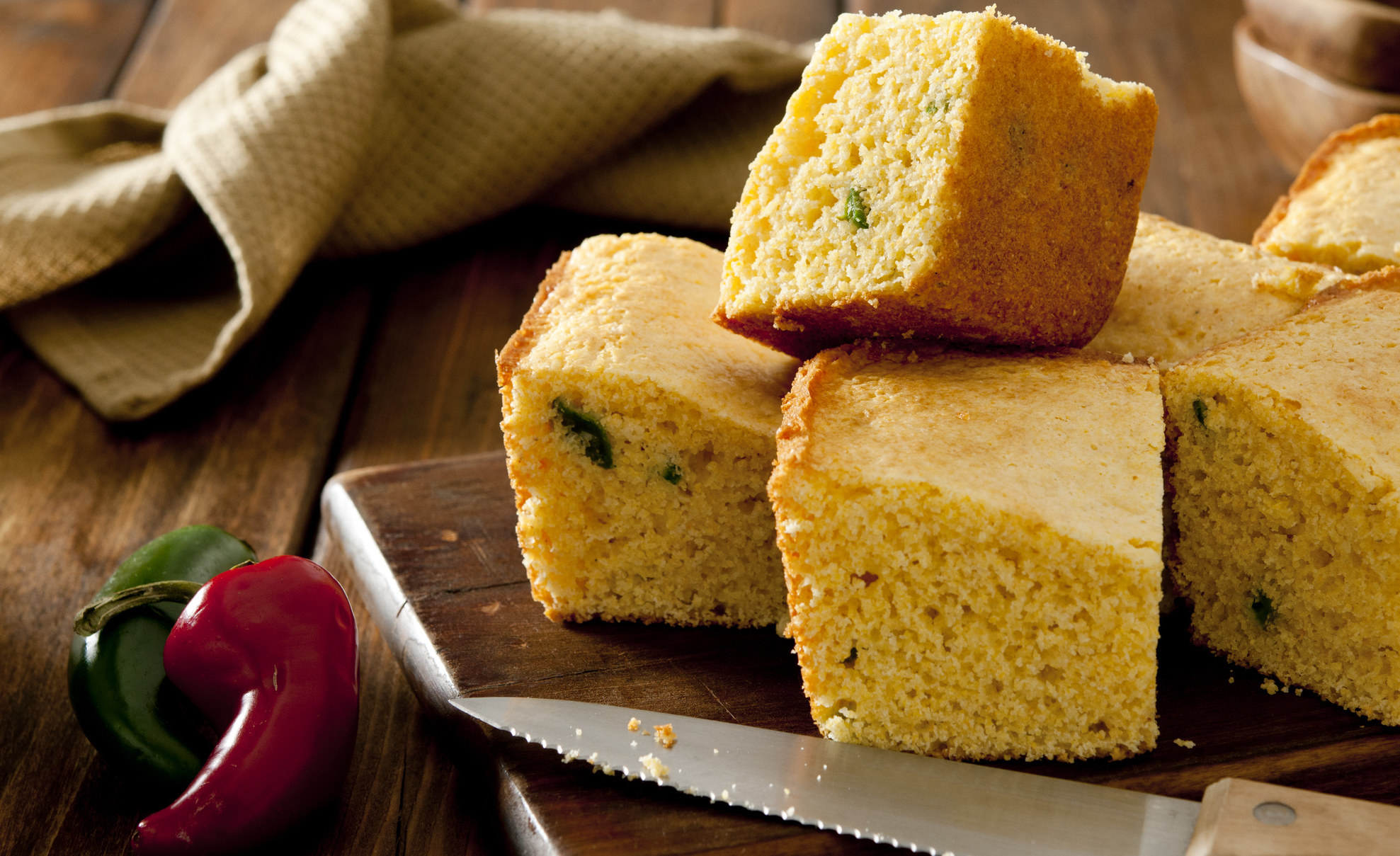 7.
Don't even get me started on honey glazed ham!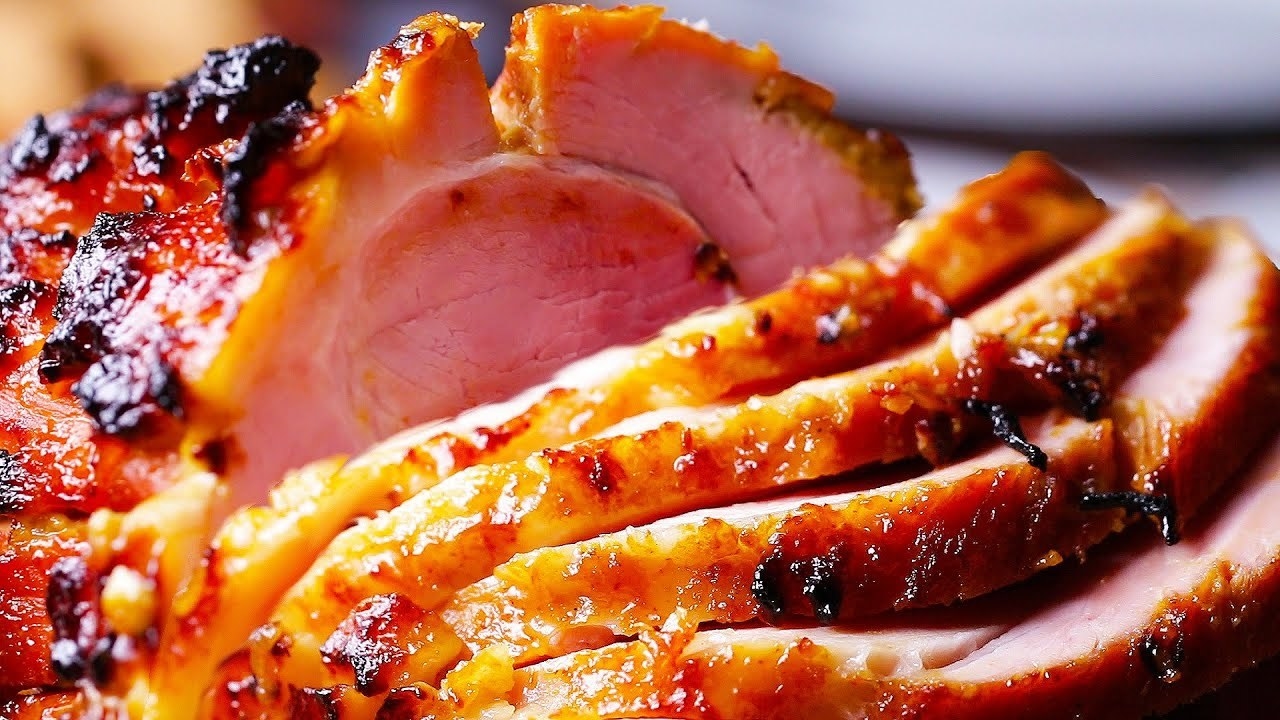 8.
With some stuffing.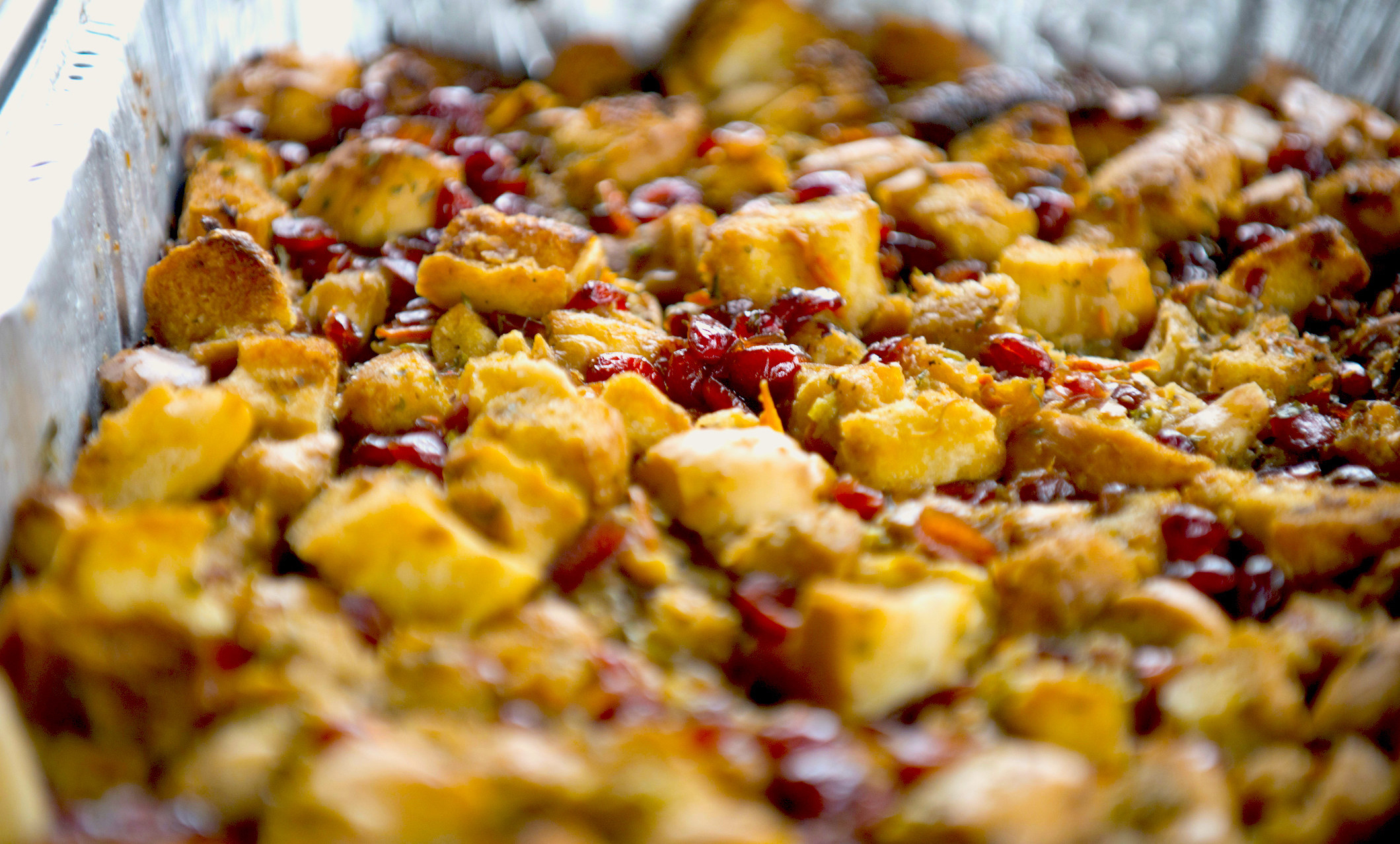 9.
Sometimes there's mac 'n' cheese.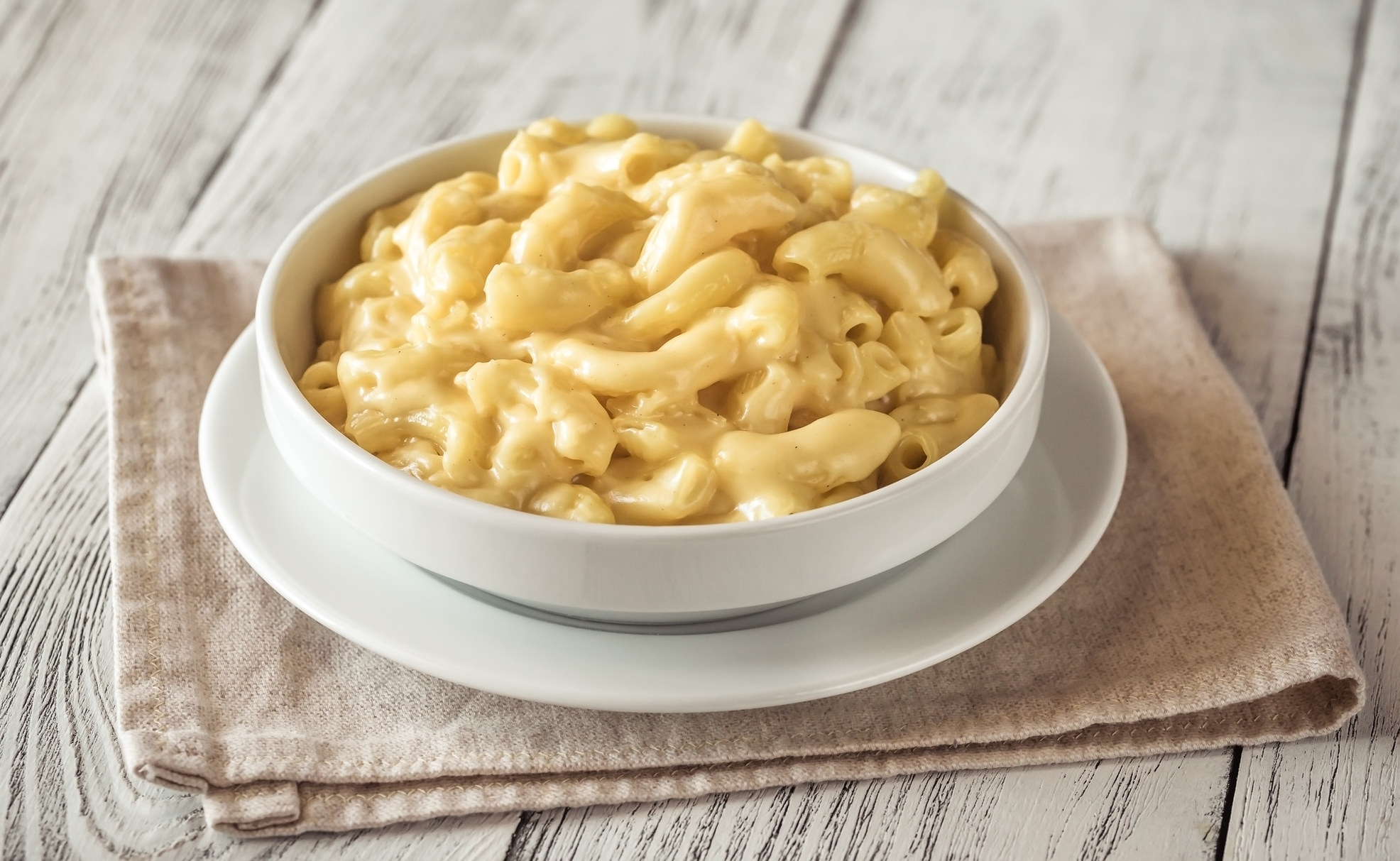 10.
And Brussels sprouts cooked with bacon and chestnuts.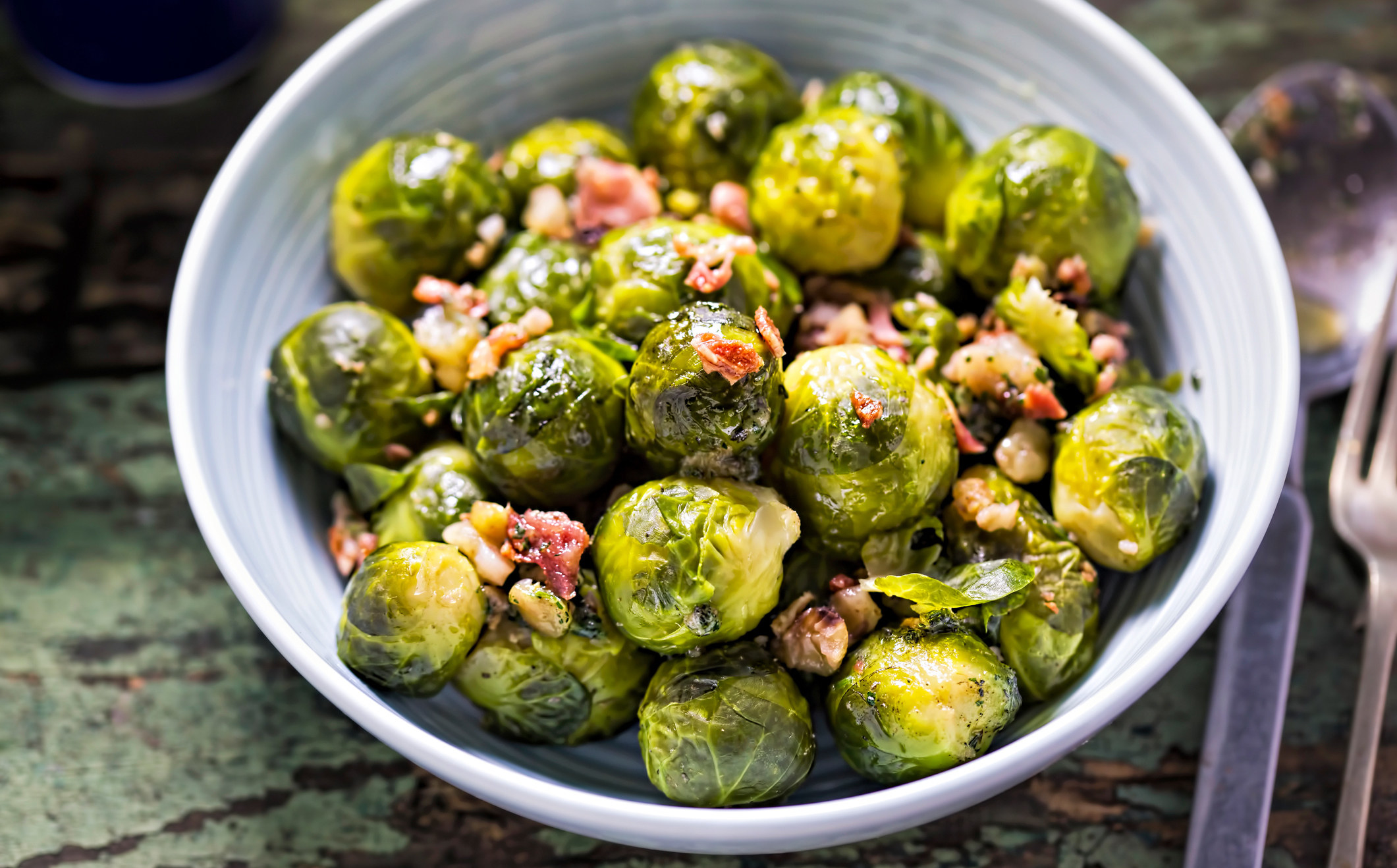 11.
With a warming pumpkin soup.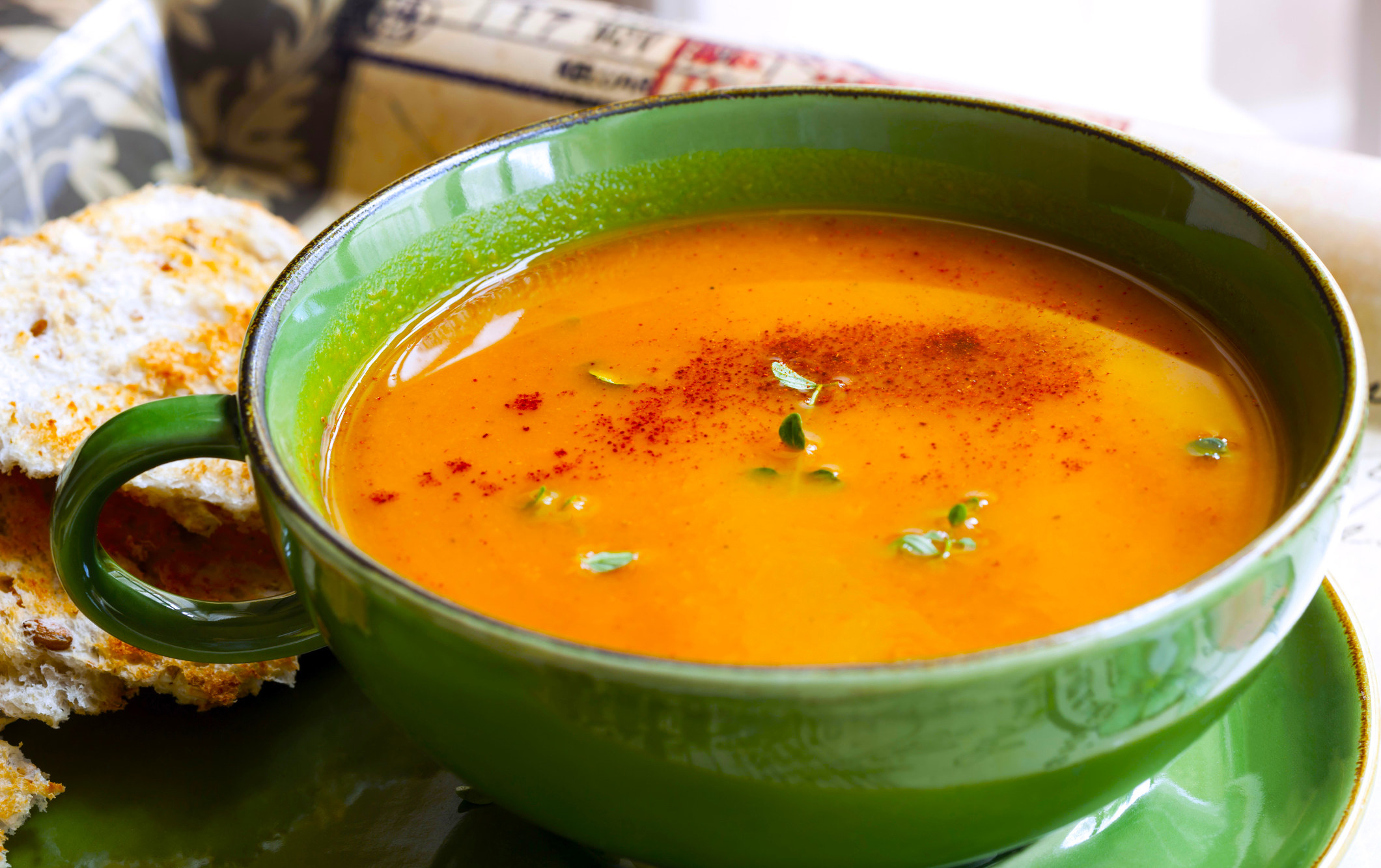 12.
Wash it all down with some sweet tea.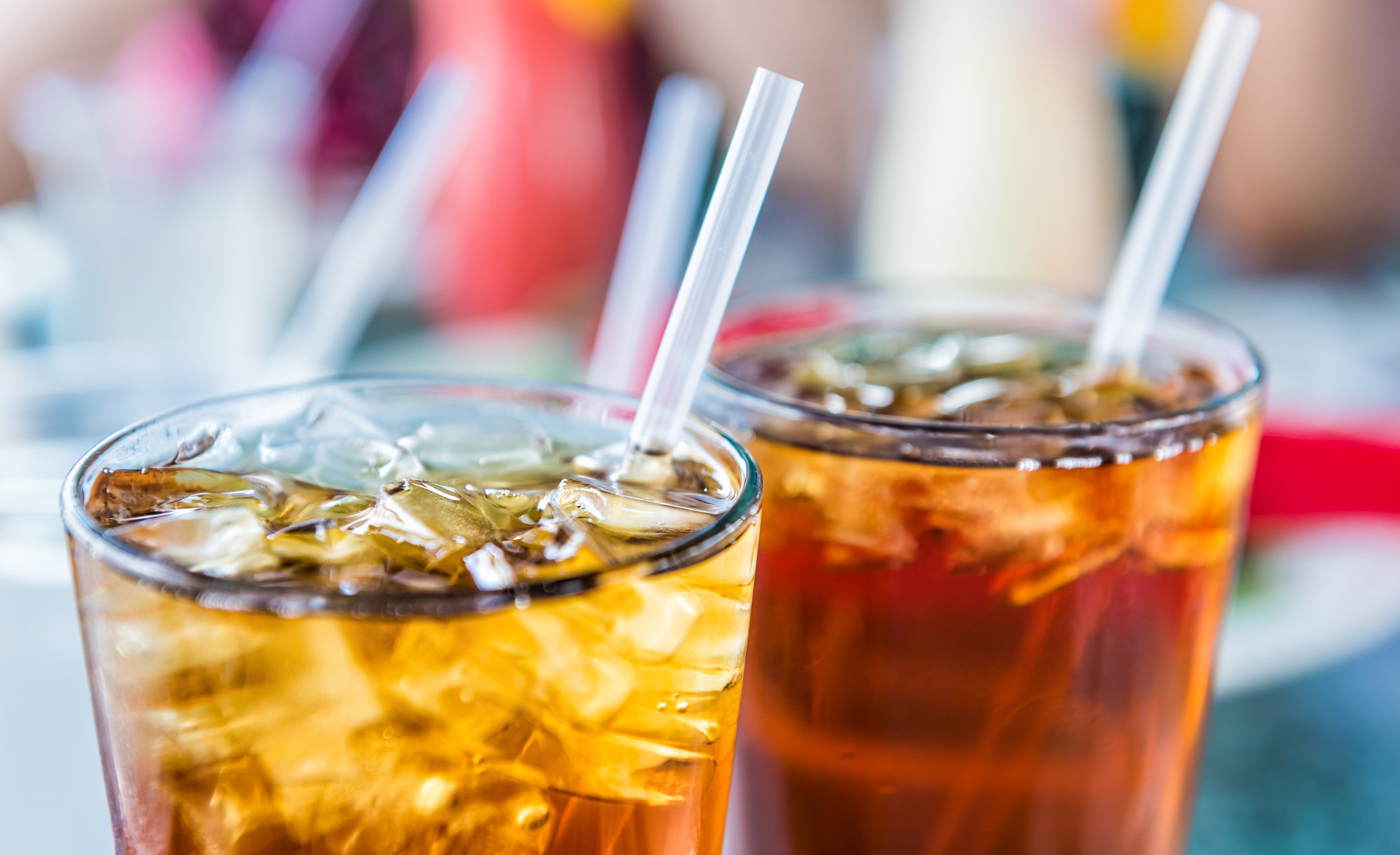 13.
And a slice of pecan pie.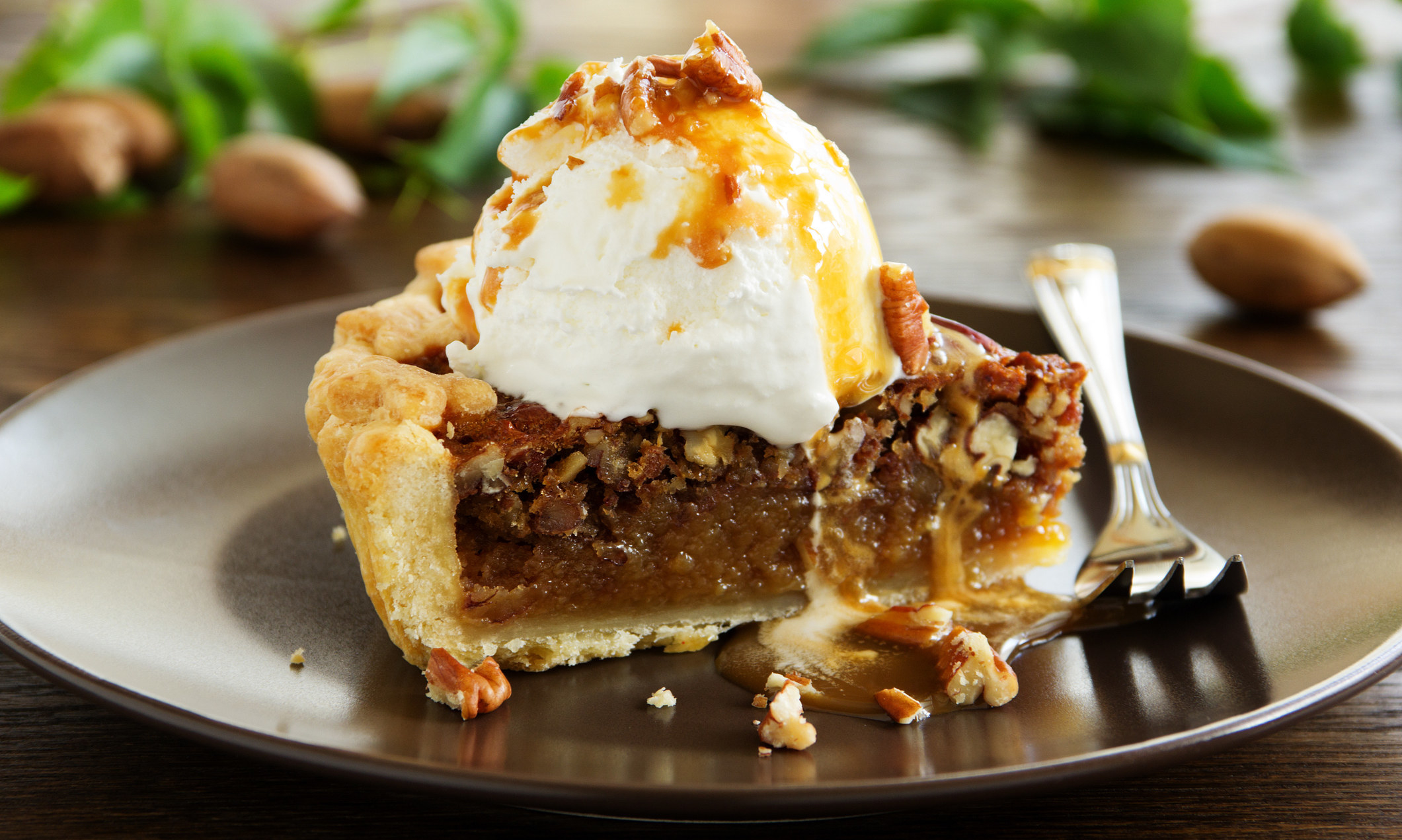 14.
Or maybe pumpkin pie... OR BOTH!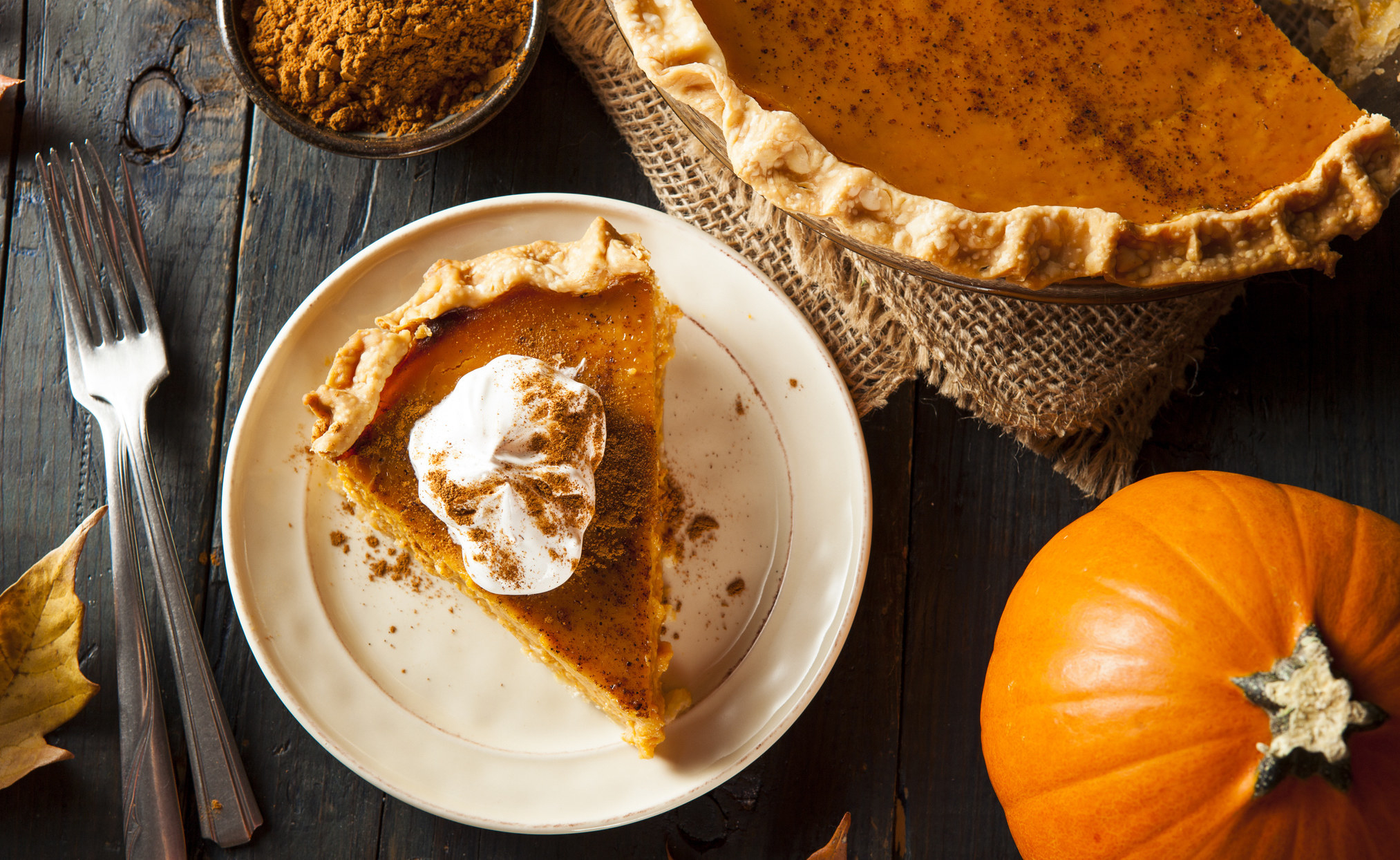 Right, can we get Thanksgiving in the UK now please?!