Tahar Rahim From "The Serpent" Has Me Feeling Some Type Of Way And Insist You Check Him Out
You're welcome.
If you've watched The Serpent on Netflix or BBC iPlayer by now, you'll be familiar with one Tahar Rahim.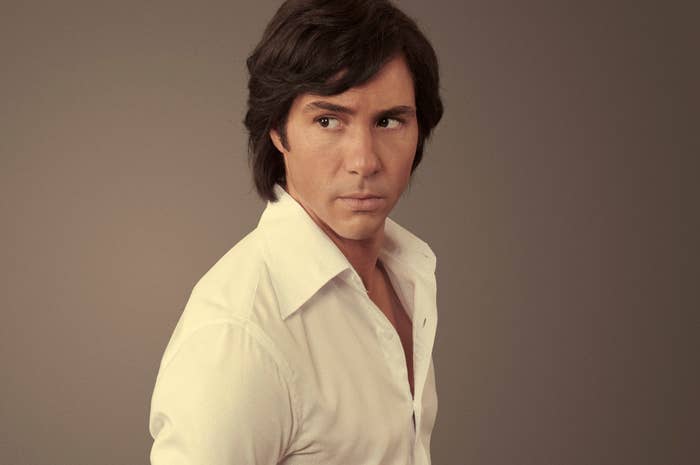 Yep, I googled Tahar Rahim and without the terrible hair and the chilling sociopathic energy of his character in The Serpent, I think we can all agree that is ONE FINE MAN.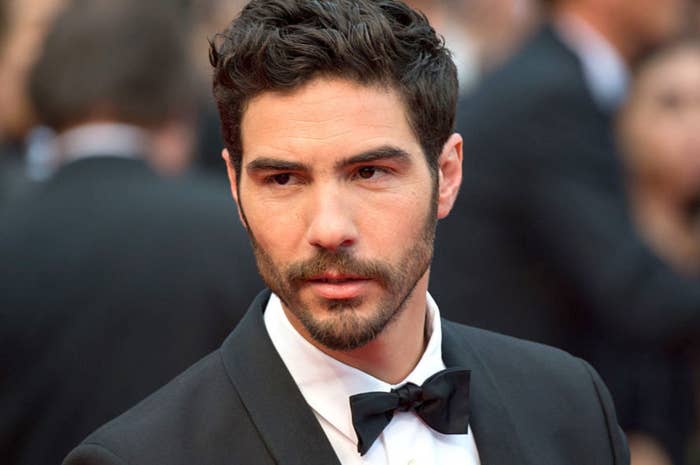 LIKE?!?!?!?!?! SEXYTHANKYOUMOREPLEASE.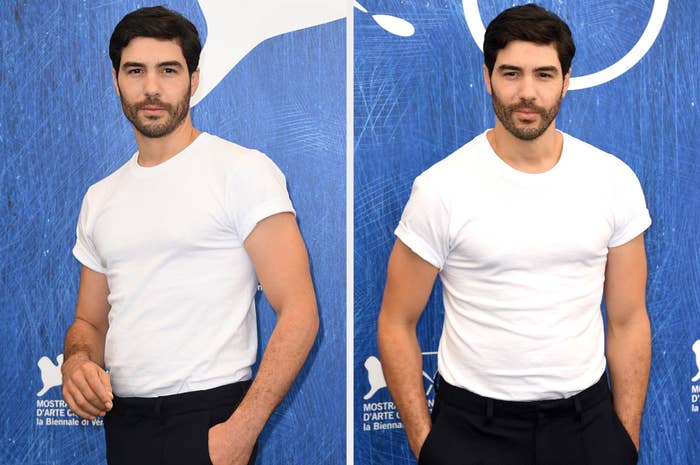 This photo is making me feel some thingssssssss.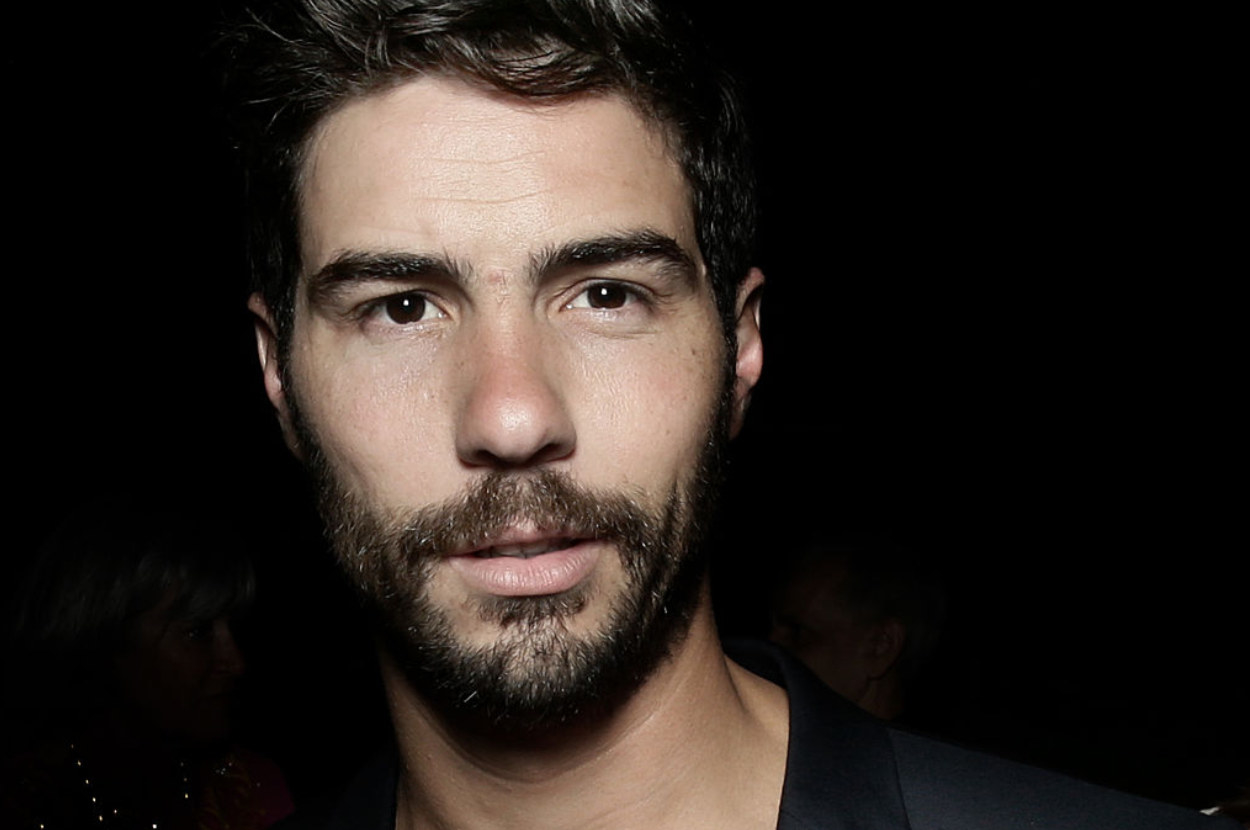 Then he appeared on The Graham Norton Show and my crush skyrocketed into the stratosphere because he is just SO CUTE and he seems so lovely!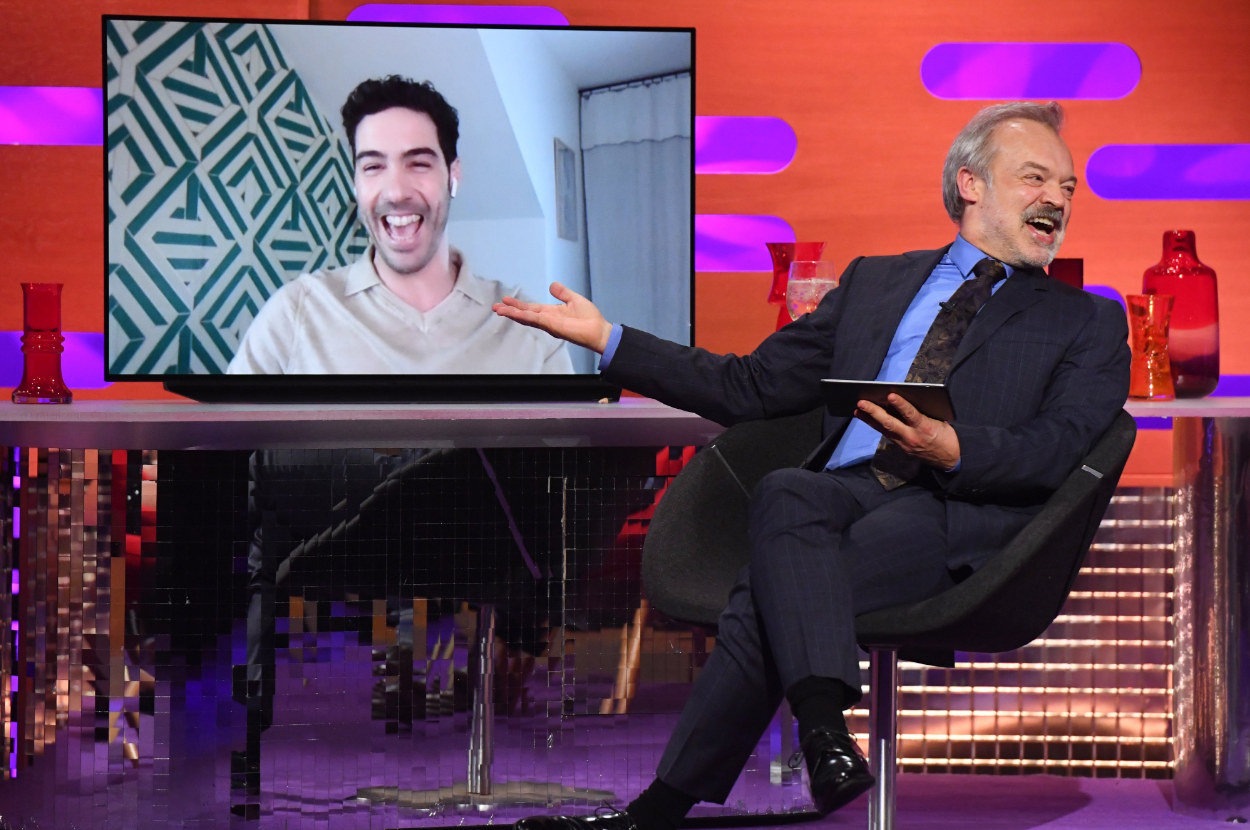 And he's a serious actor, you guys.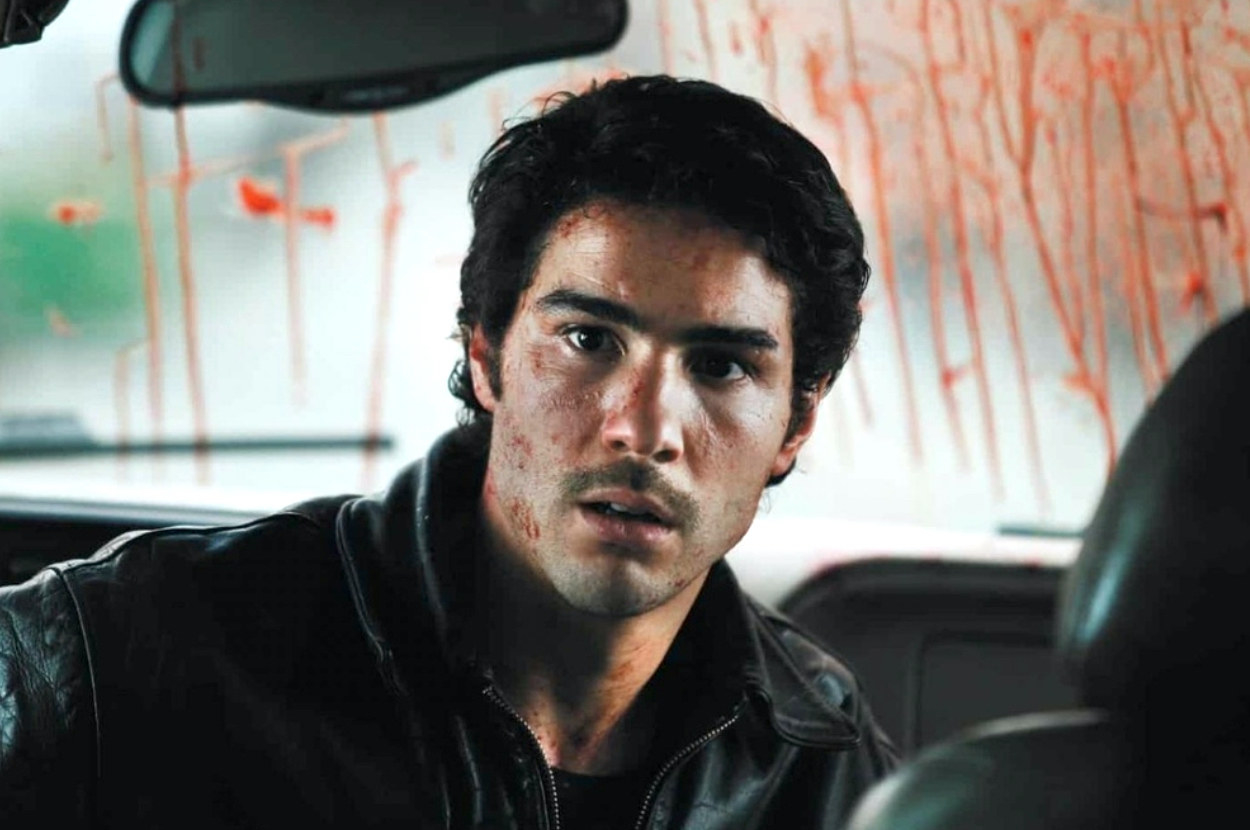 And, oh yeah, he appears he shirtless SEVERAL TIMES in The Serpent, and he's totally stacked.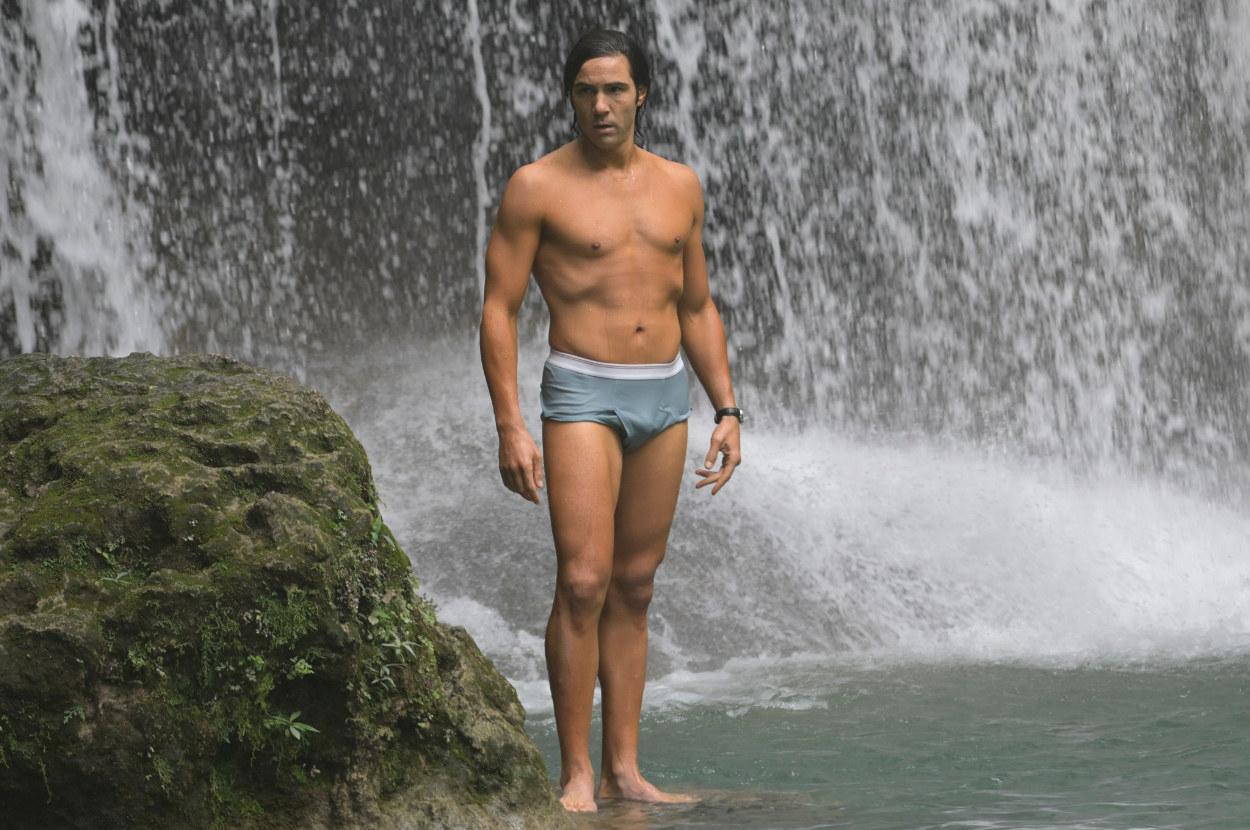 TBF, it seems like I'm not the only one with a major (Ta)hard-on...
Anyway, there you have it. I hope that I've made your Tuesday a little brighter. ☀️☀️☀️
The Serpent is available on BBC iPlayer in the UK, and on Netflix internationally outside of the UK.