28 Subtle British Traits That Are A Perfect Reflection Of Our Culture
Think of all the terrible haircuts Brits have endured.
2.
Getting in a queue but without really knowing what for.
3.
And having passersby ask you why you're queuing.
4.
Putting a disclaimer in front of our opinions in case they offend someone.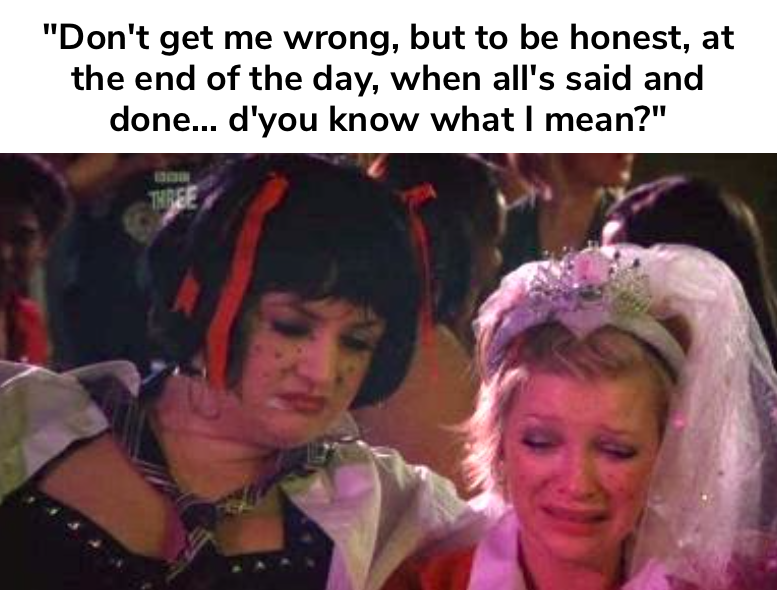 5.
Pronouncing non-English words horrendously.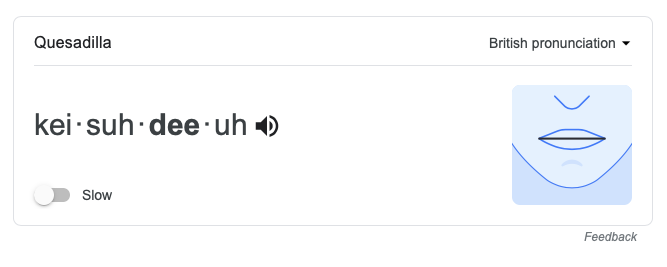 6.
Veritably enjoying a good moan.
7.
Saying sorry as an act of aggression.
8.
Actually, saying sorry all the damn time.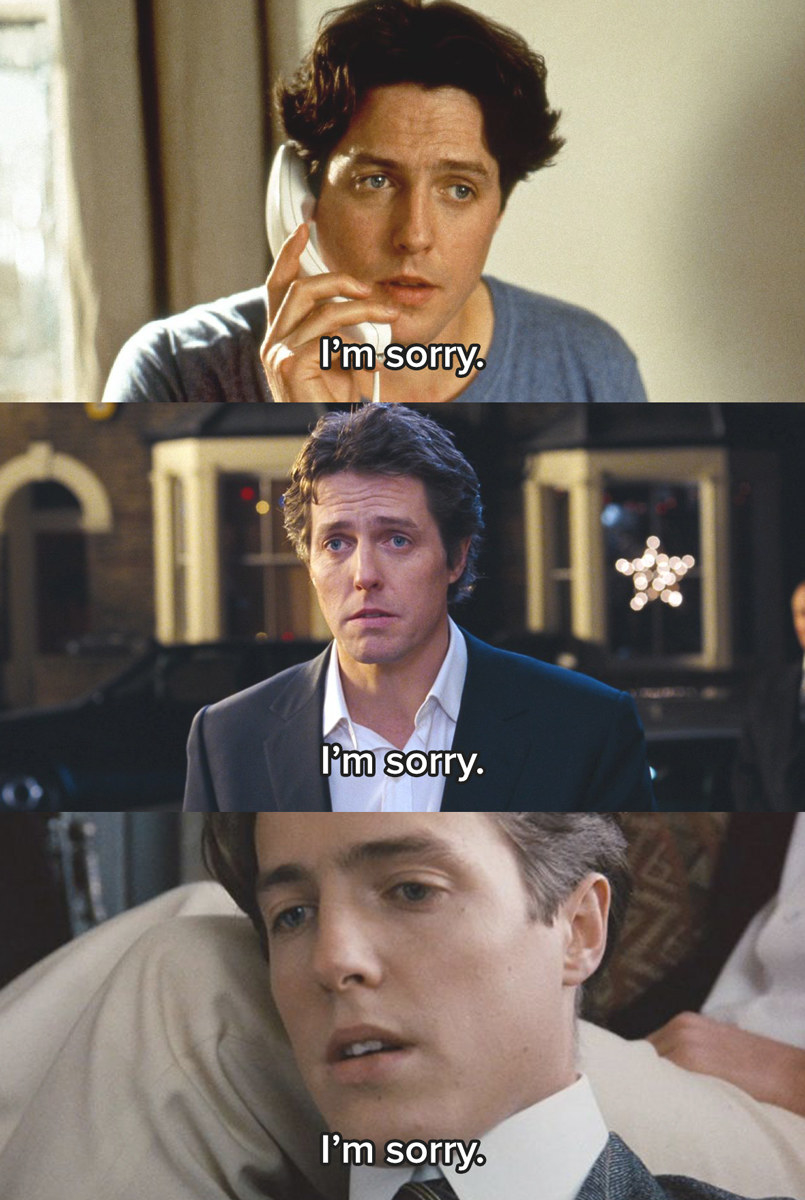 9.
Being deadpan af when making sarcastic comments.
10.
Putting a "kiss" at the end of messages.
11.
Or saying bye like a thousand times because you don't know how to end a conversation.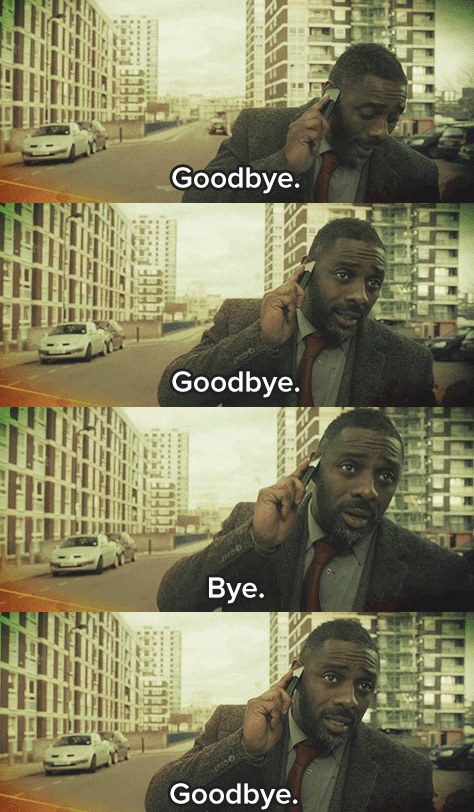 12.
Having strong opinions on supermarkets and their individual vibes.
13.
Having a fake af relationship with your neighbours.
14.
Leaving our umbrellas by the door in a shop or cafe.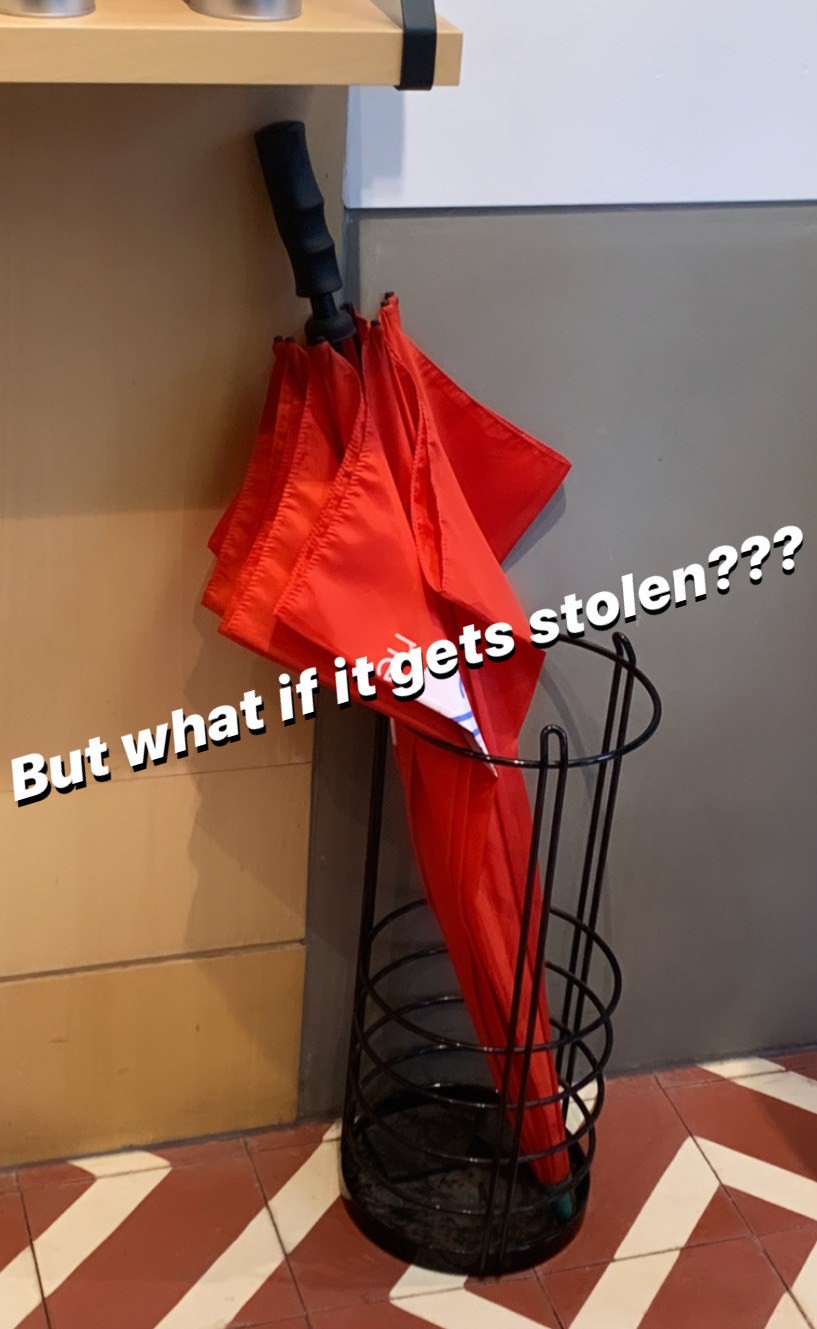 15.
Always offering tea to your house guests.
16.
And craving a good cup of tea whenever you go abroad.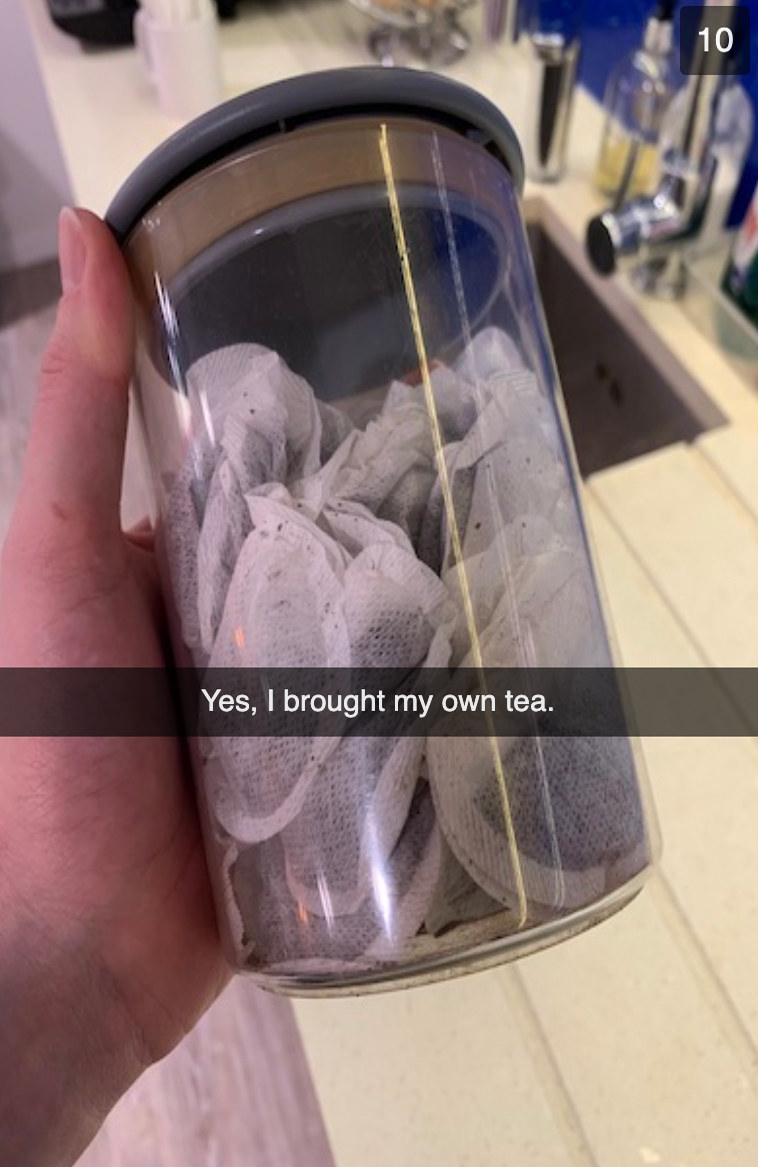 17.
Avoiding the dentist at all costs.
18.
Going completely quiet in a lift full of strangers.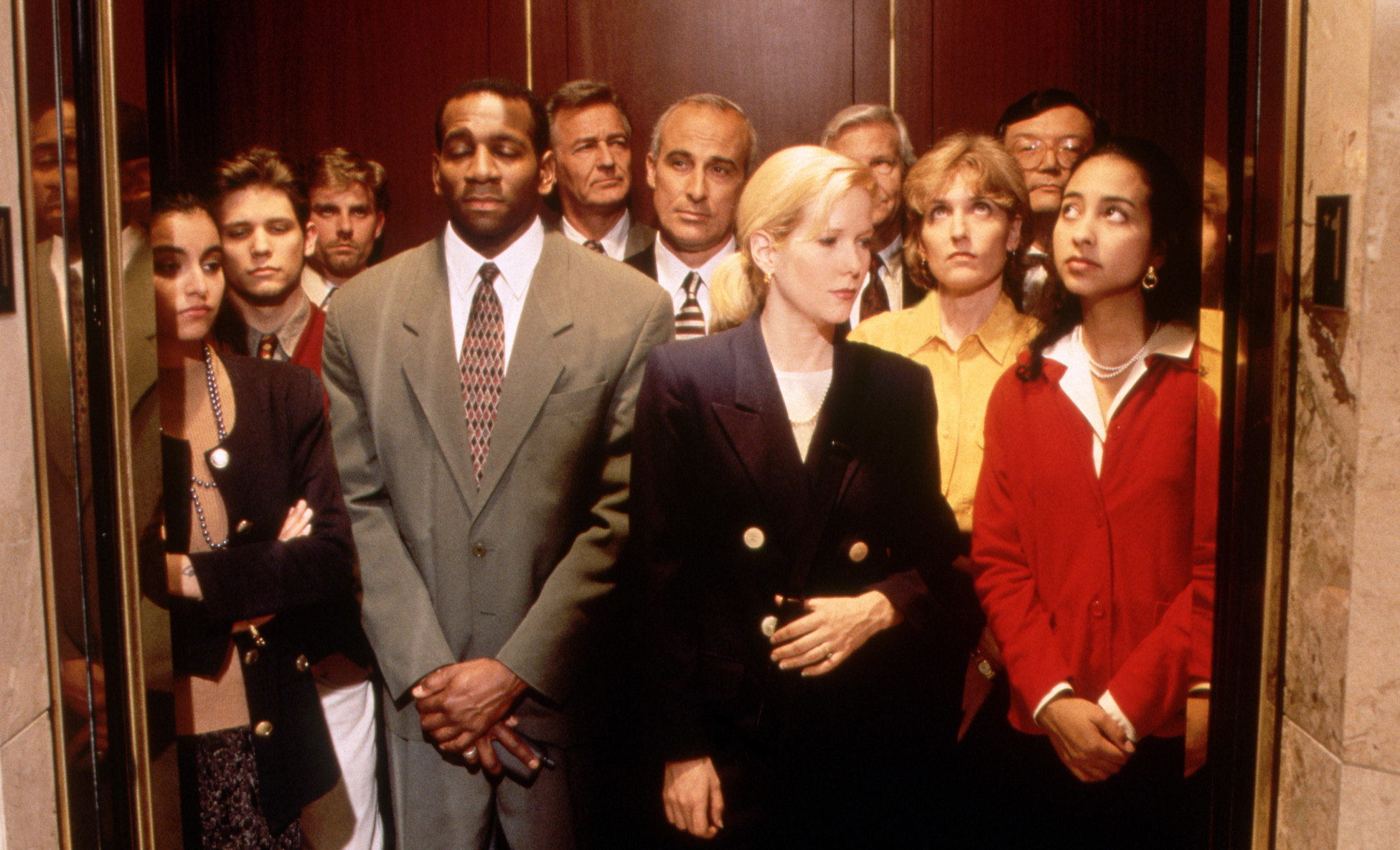 19.
Always being up for a drink.
20.
Especially when it involves going to the holy land of pub!
21.
And sometimes feeling obliged to get a round in, even when you don't know the people you're buying for.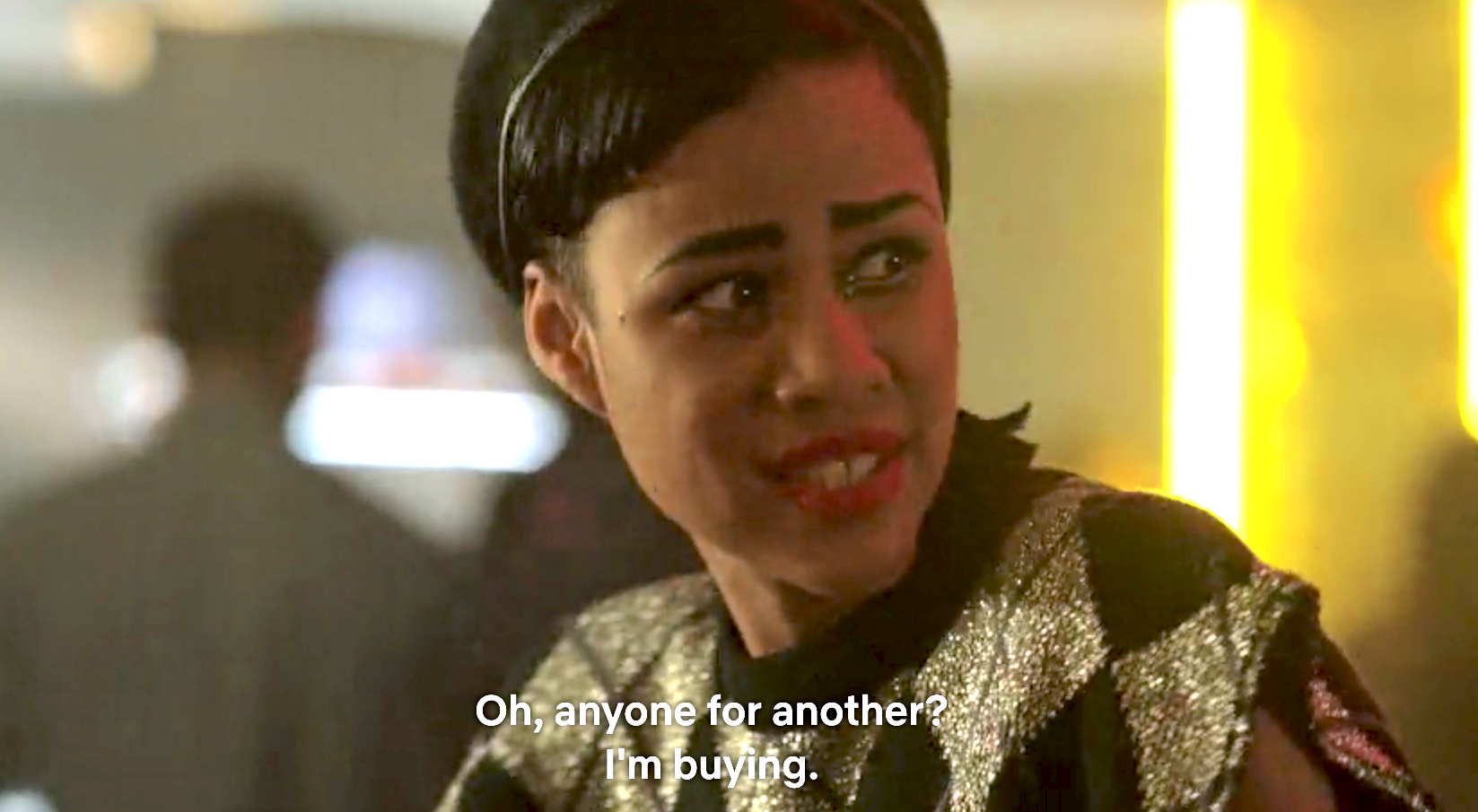 22.
Singing ridiculous drinking songs to help get everybody hammered.
23.
Cheering when someone fails at life.
24.
Going outside with no top on at the first hint of sunshine.
25.
And promptly having a barbecue to make the most of it.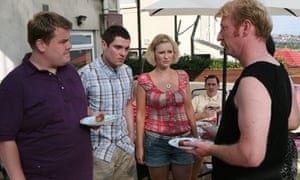 26.
Generally enjoying the beige-est of foods.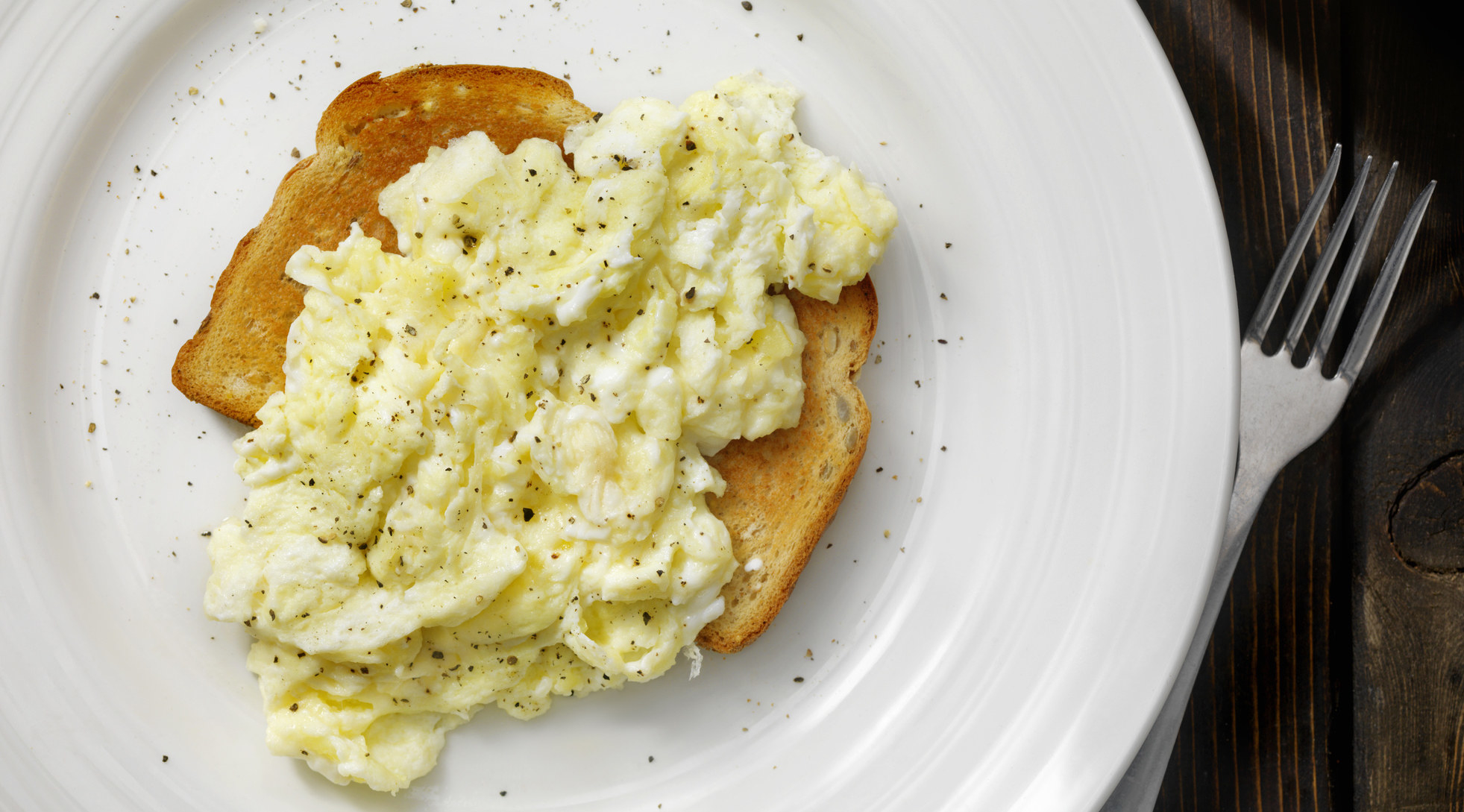 27.
Talking about the weather when there's nothing else to talk about.
28.
And lastly, wanting to complain about bad service in a restaurant/hairdressers/shop but you just 👏 can't 👏 do it! 👏