Amazon Prime Video has just dropped a trailer for its upcoming seven-part anthology series Solos, and it looks like its gonna be seriously brilliant!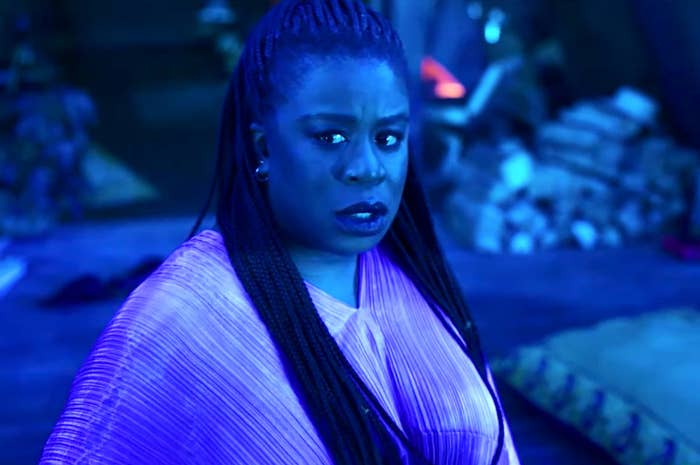 Not much is known about the series at the moment, except that each episode will centre around a new individual who is struggling with their own unique experience of loneliness.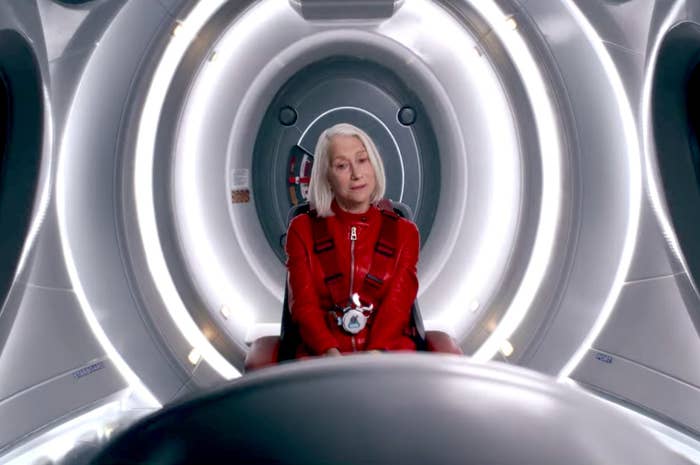 The cast is pretty damn incredible – we're talking Morgan Freeman, Anne Hathaway, Helen Mirren, Uzo Aduba, Nicole Beharie, Anthony Mackie, Dan Stevens, and Constance Wu! I mean, what more could you want??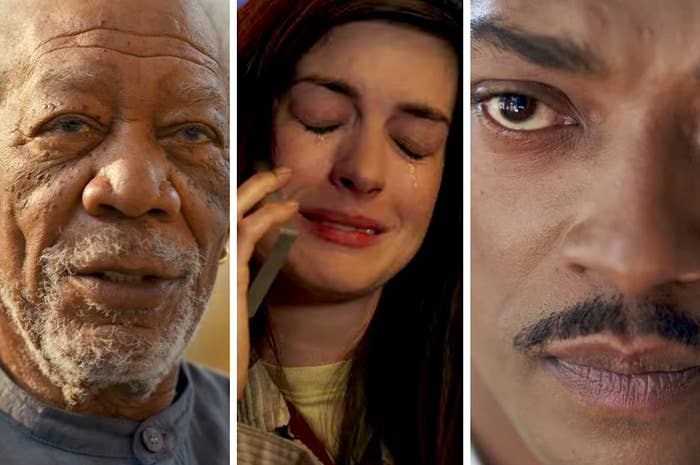 The series will launch on 21st May exclusively on Amazon Prime Video in the UK, United States, Australia, Canada, Ireland, India, and New Zealand. It will also be available later this year in additional territories. For now, here's the trailer to get you excited!